New York Fashion Week Fall 2014 Changes
Rachel Zoe Cancels Her Show Days Before New York Fashion Week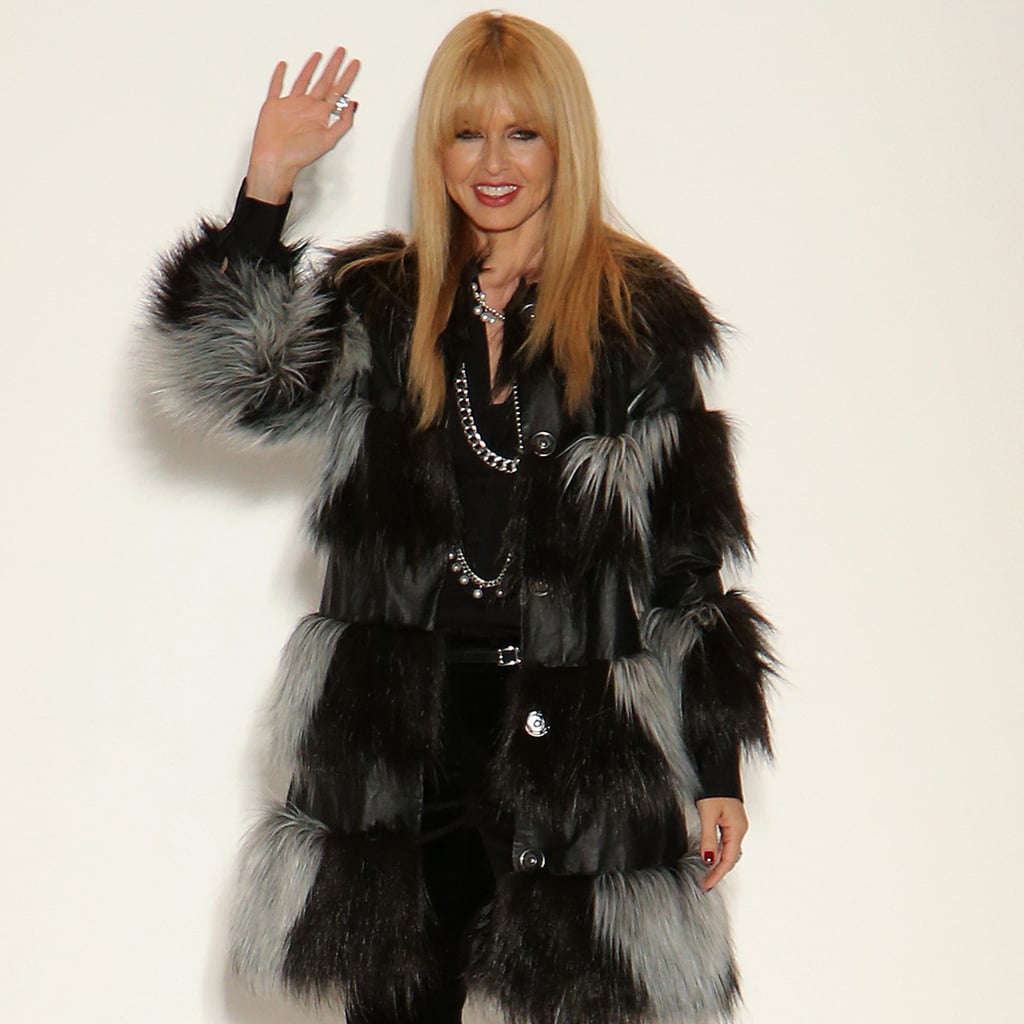 Less than two weeks before she was scheduled to present her Fall 2014 collection on Thursday, Feb. 13, Rachel Zoe has made the decision to cancel her runway show. The stylist-turned-designer cited her newborn son Kaius Jagger as the reason: "As a new mother, my newborn son is too young to travel with me, and I'm unable to leave him for the amount of time required to appropriately prepare for the show in New York," she said. While she will be missing New York Fashion Week, the designer went on to add that she plans on presenting the Fall lineup in Los Angeles in the near future.
But fear not, fans of Rachel's signature bohemian aesthetic (the Fall collection is rumored to be inspired by a Parisian woman from the 1960s), the designer confirmed that she "look[s] forward to being back on the NYFW calendar in September."
But Rachel's cancellation is just one of the major alterations this New York Fashion Week has experienced — with many scheduling and venue changes announced over the past few months, we're preparing ourselves for a bold new look. Not only have accessories brands Manolo Blahnik and Coach announced that they will present at Fashion Week for the first time ever, designers like Michael Kors and Alexander Wang have made some big moves with their venue choices.
These shifts are just a few of the many changes that are coming to New York Fashion Week this month. Take a look at what else is going to be different this season below.
The New Additions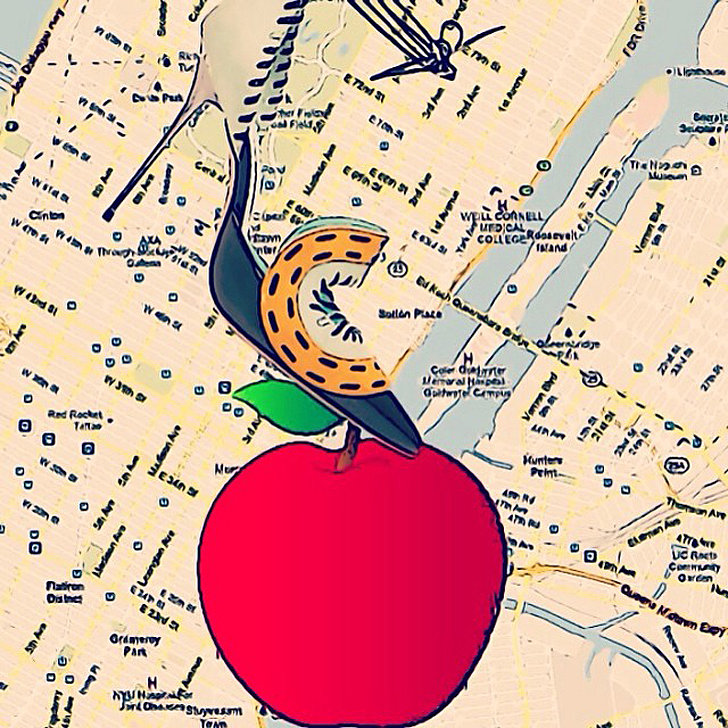 Shoe designer Blahnik told WWD, "I want to share in detail how my mind and imagination work and where I get my inspiration from." He announced his first New York Fashion Week presentation with an Instagram post featuring one of his shoes hovering over a map of the city. Blahnik's presentation will take place on Sunday, Feb. 9, from 11 a.m. to 2 p.m.
Also throwing its hat (and bags and shoes) in the ring: Coach . The brand will show its Fall line in a series of presentations from Feb. 6 to 10. Creative Director Stuart Vevers will be on hand for appointments when his debut collection of shoes, handbags, and ready-to-wear is presented at a yet-unnamed soundstage on the Upper West Side.
The Big Moves
For the first time in several seasons, both Diane von Furstenberg and Michael Kors will show off-site — meaning not at Lincoln Center. Instead, both of the American powerhouse designers will show at Spring Studios — the venue where Calvin Klein showed its Spring 2014 collection last season — according to WWD.
The paper also reports that Vera Wang will show off-site, at the Dia Center For the Arts in Chelsea, instead of at Lincoln Center. And most substantially, Alexander Wang's show, scheduled for Feb. 8 at 8:30 p.m., will take place at the Duggal Greenhouse in the Brooklyn Navy Yard. "We found this incredible space, and it corresponds very well to this season's creative concept," he said. (The paper likened the move to crossing the Rubicon.) To get the time he wanted, he had to swap with Joseph Altuzarra, who will now show on Feb. 8 at 5 p.m.
The New Venues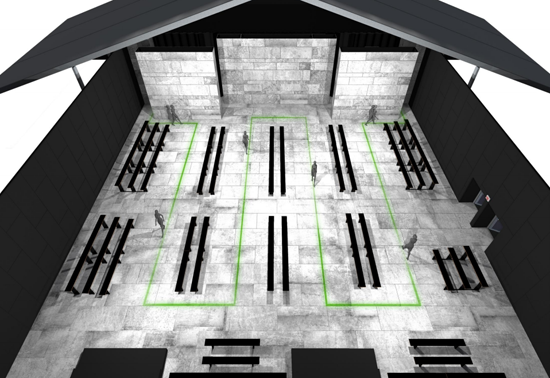 Source: IMG
IMG is adding two new venues to the tents at Lincoln Center: The Pavilion, near the center, is a 6,000-square-foot space that will provide a variety of seating arrangements and possibly more unique show experiences due to "limitless runway or presentation formats." The Hub at Hudson, located in the nearby Hudson Hotel, will cater to emerging designers.
Two current spaces at the tents (The Theatre and The Salon) will also be reconfigured, making it easier for the designers who show there to add or subtract seating, depending on their needs.
Designers who want to show at off-site locations can take advantage of District Associate shows. These shows will be scheduled at times that don't compete with other major shows, allowing for bigger audiences.
The Shuttles
To help editors and buyers get to and from all of these new locations, IMG will run shuttles between the tents, The Hub, and all of the District Associate shows, making it that much easier to see both established designers and new talents with close show times.
The Digital Shows
For designers who want to show virtually, IMG is setting up a Digital District. Their content will be streamed on-site, exposing their new designs to people who might not otherwise get to see them.
The Improved Experience
IMG will redesign the main lobby at the tents, allowing for what's being billed as a "more gracious experience." Adding to all that graciousness will be spaces for designers to host events before or after their shows, stricter security, and a more curated list of people who are allowed to get inside.