Paige Denim Instagram Challenge
Take Our Instagram Challenge For a Chance to Win $1,000 to Paige Denim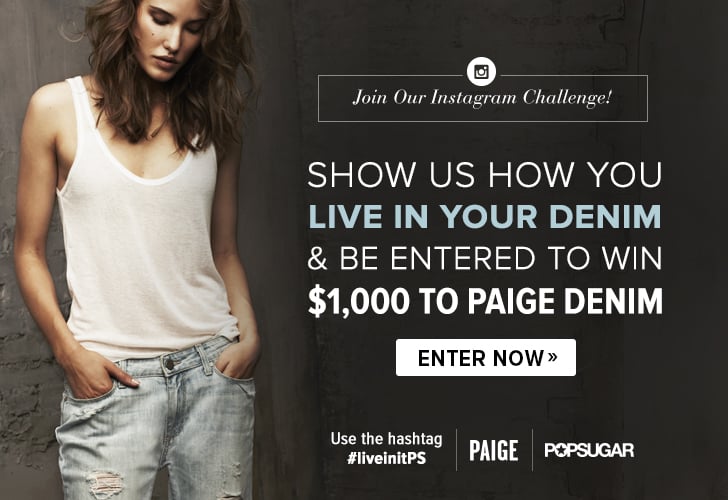 When you show the world your favorite way to rock a pair of jeans, you're not just showcasing your personal style, you're also offering a window into your life itself. Paige Denim gets it; that's why it's a brand completely obsessed with designing a pair you'll live in — a pair that reflects and celebrates a life lived to the fullest.
So on that note, tell us, how do you live in your denim? Take our Instagram Challenge and share a pic, and you could win $1,000 to Paige Denim.
To enter, simply snap a picture that reveals your denim (life)style, and tag it with #LiveInItPS. Then head over to our entry page to submit your details and photo to be entered for your chance to win!
Official Rules