Source: Courtesy of PAIGE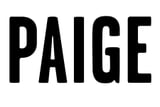 People want to know what's going to be huge this season. We partnered with PAIGE to find out.
Among the things that excite fashion girls each season, using their discerning eye to predetermine the next cult-worthy piece is at the top of the list. In an effort to figure out what might fly off the shelves this month, we looked to Los Angeles-based PAIGE's Spring collection for some clues. Having recently codesigned its first-ever collection with model Rosie Huntington-Whiteley, we had a feeling that the laid-back assortment would hold the answer. And after exploring the Rosie HW x PAIGE collab, which is rife with Southern California vibes, we put our money down on one item in particular.
Made with a luxurious washed silk, the Flo Bomber is a powder blue, tie-dyed bomber jacket that's destined for Instagram fame. Embroidered with the words "Forever & Ever" in custom script across the back, this Spring-appropriate piece is sure to blow up. To be certain, though, we reached out to PAIGE for some intel on the piece.

"Forever and Ever was the perfect phrase since it held so many meanings to Rosie and I," shares Paige Adams-Geller, cofounder and creative director for PAIGE. "We loved the idea that these pieces would be your forever pieces . . . items that are timeless and live in your wardrobe forever."
Throw it on over relaxed jeans and a white t-shirt and you're the epitome of cool girl or take a cue from the visionary and bring it on your next flight. "This bomber is perfect for traveling on an airplane. It's cozy and soft and feels like a sleeping bag. The perfect weight to throw in your carry-on or suitcase."

See for yourselves.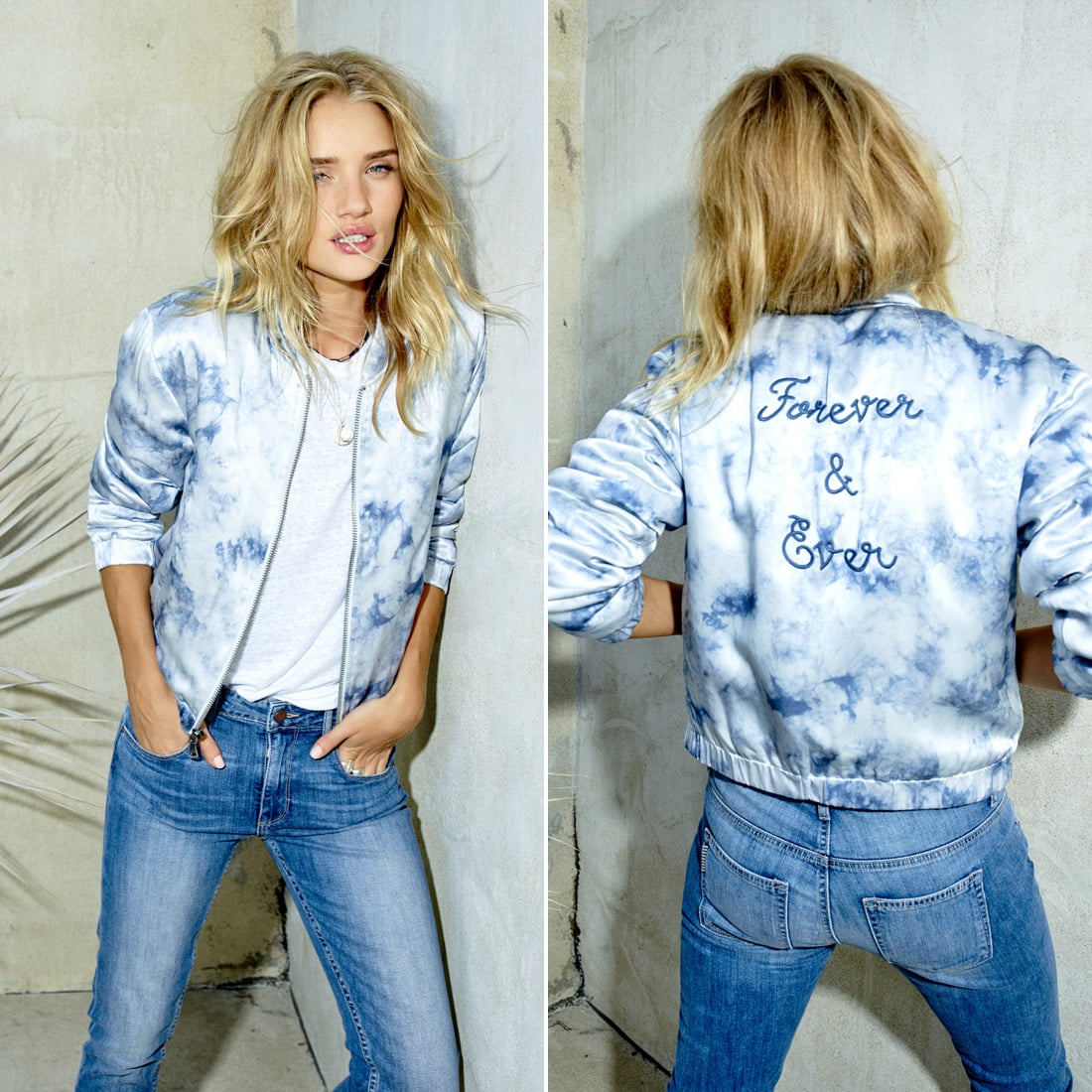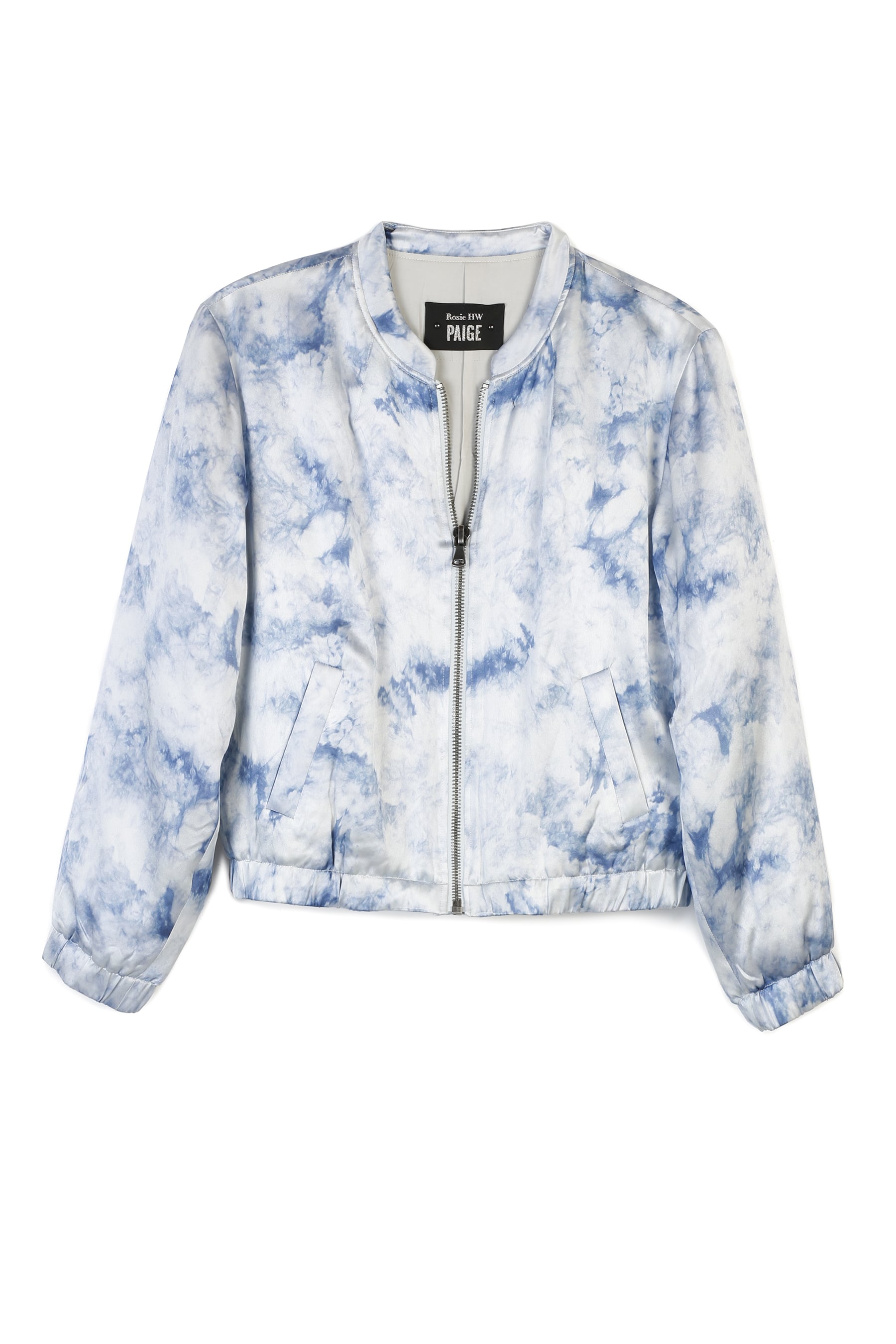 Rosie HW x PAIGE Collaboration Flo Bomber ($398)
Shop more styles from the Rosie HW x PAIGE collaboration here:
Image Source: Courtesy of PAIGE