Proenza Schouler Wallet Review
We Didn't Get the Price Wrong: This Proenza Wallet Is Just $165!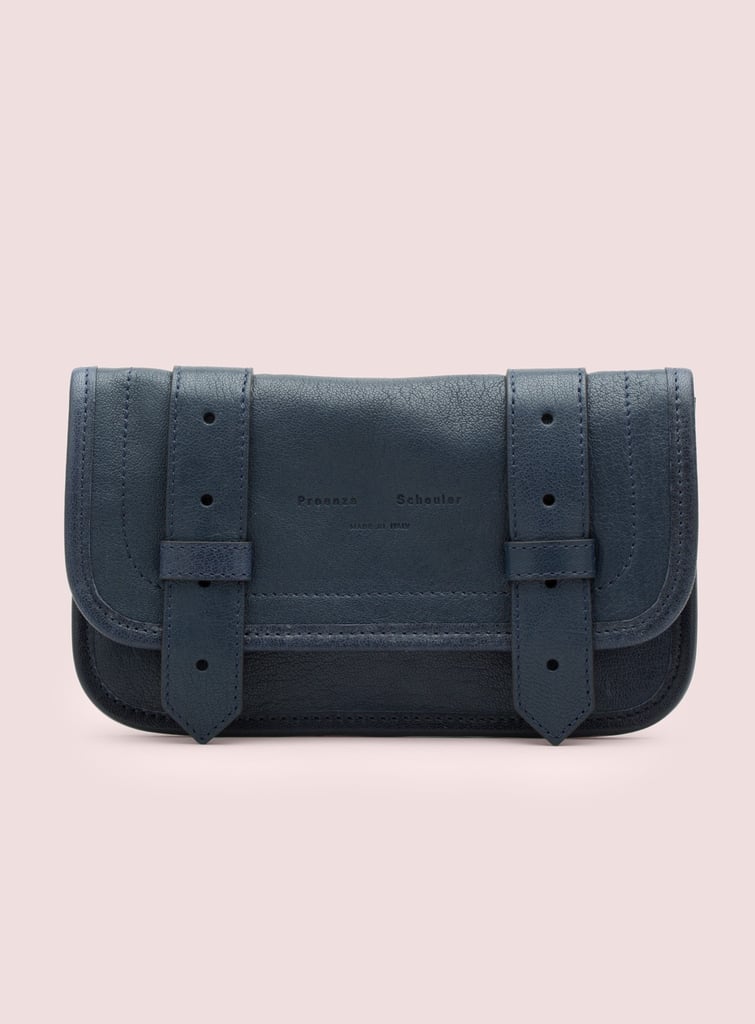 The piece: Proenza Schouler PS1 Wallet
The price: $165
Why we want it: While a PS1 satchel may be a part of our dream bag collection, we're the first to admit that its $1,695 price tag is a bit out of most price ranges. That's why our eyes lit up when we came across this wallet. With its front straps, it has all the attitude of the brand's signature satchel at a 10th (yes — a 10th) of the price. Wondering why this little guy is available at such an agreeable cost? Aside from a back pocket, don't expect to find separate compartments for your cards, change, and bills. But, ever the optimists, we see this Proenza piece working just as well as a pouch for organizing your daily essentials as a wallet!