Rue Gembon Pearl Ear Cuff
You Are Not Going to Believe the Price on This Pearl Ear Cuff!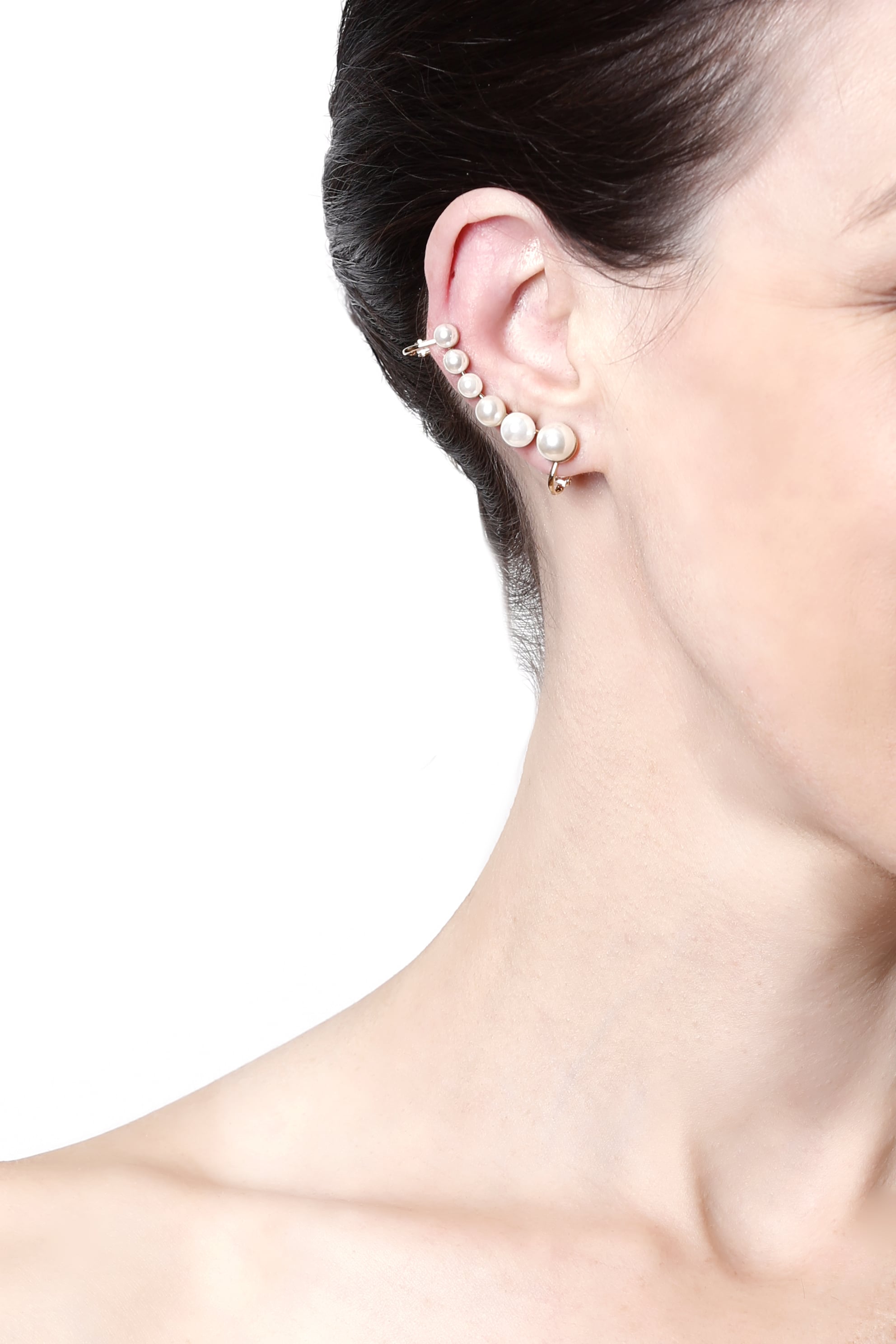 The piece: Rue Gembon Claudine Ear Cuff
The price: $55
Why we want it: I've been hesitant to hop on the ear cuff trend, not because I don't like it on others (see Kate Mara's epic coolness), but I just haven't hit on the magic intersection of what I love style-wise and what I can afford budget-wise. Which is precisely why I'm so excited about this Rue Gembon stunner, which is subtly elegant with its row of pearls and totally affordable. And I already have a pearl stud to wear on the other side, so it saves me the trouble and expense of finding a matching earring. Win and win.