Sofia Vergara Underwear Line EBY
Sofia Vergara Is Obsessed With This 1 Pair of Underwear — and You Will Be Too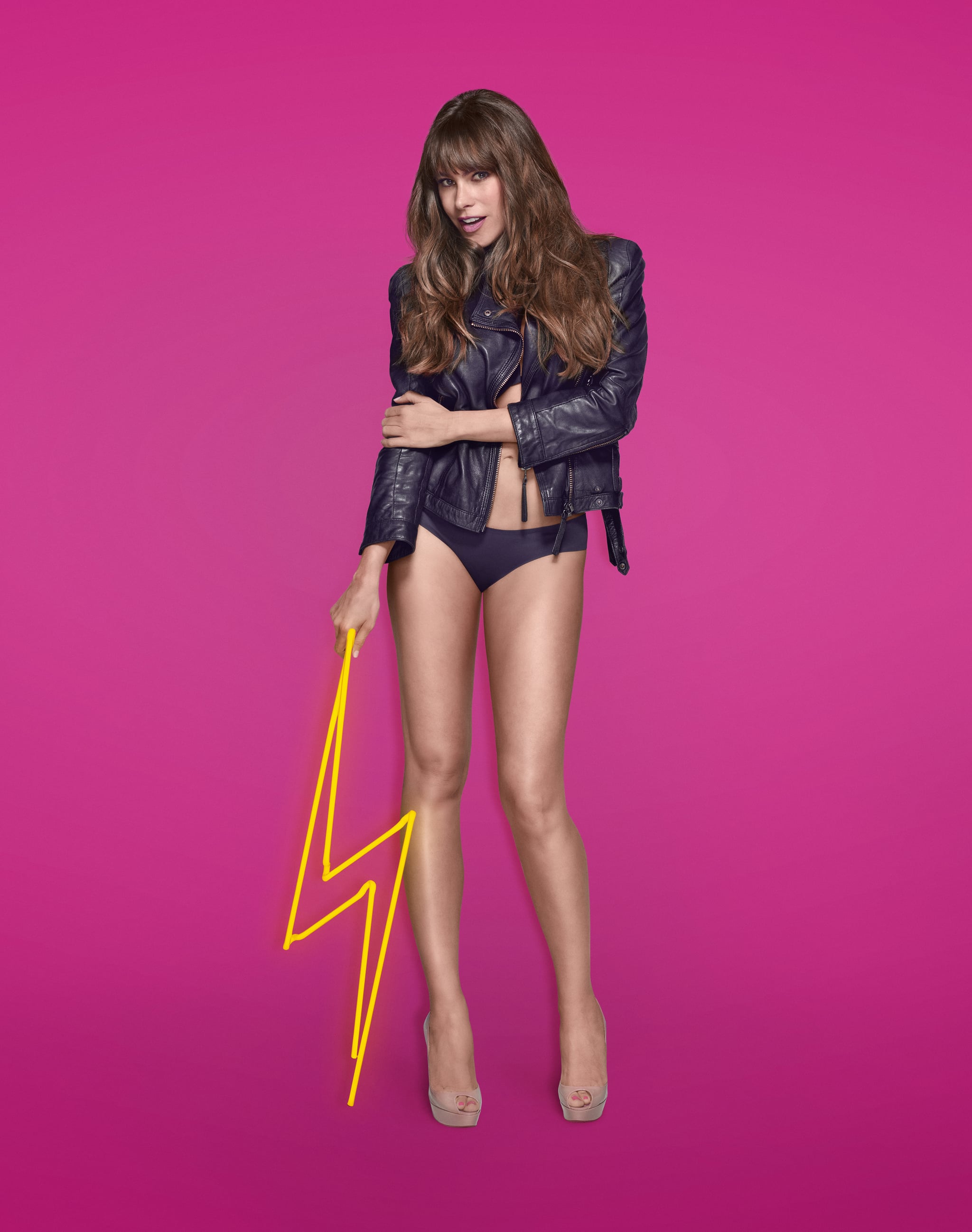 Image Source: EBY
Sofia Vergara has been in the limelight for over two decades, and in that time, she's managed to continue to woo us with every single outfit she's worn on the red carpet. But now we're getting a peek at what's underneath her dresses. The 45-year-old released her underwear line, EBY, alongside her partner, Renata Black, in September, and she spoke to POPSUGAR all about the company, even revealing what her favorite type of underwear is.
POPSUGAR: Talk to us about your new company, EBY. What does it stand for?
Sofia Vergara: Empower by you. It means that you, the girl who subscribes to get her underwear on joineby.com, are going to empower a woman somewhere in the world to be able to open her own business. Ten percent of the net sales of the underwear you're purchasing is going to one of those women. It's fantastic. You will be getting the most perfect, wonderful underwear and empowering a woman somewhere in the world to be able to do the thing she wants.
PS: Why was it important for you to start this company?
SV: It was amazing because I've been looking for a project like this for a long time. I wasn't specifically looking to open an underwear business, but I met with Renata [Black, her cofounder], and she had already formulated this great idea. When we sat down, she told me she wanted to create a business that would micro-finance loans to women in need everywhere in the world. I told her to send me the underwear and I fell in love with it. Everything that she told me that the underwear was going to do, it does it. I was really surprised because I didn't think you could reinvent the wheel with underwear, but it was perfection. We have from size XS-4X. There is a size for everyone. It's not only comfortable, but it's pretty and cute. There is no problem if someone sees you in it [Laughing].
PS: If you were one of the recipients of a micro-finance loan, what kind of business would you start?
SV: I was thinking about that the other day. If I was in that situation, I think I would open a hair and/or makeup salon. I would want to try to make a woman feel beautiful and cute. Even though there are rough times, as women, we always like to feel cute, and I think that's an important part of being feminine and being a woman.
What's your favorite kind of underwear to wear on a daily basis?
SV: The thong. It's super comfortable and I love it. I also use the cheeky. It's great because you can wear anything and you won't see it because it's seamless.