Tiffani Thiessen's Fashion Choice
You Could Still Find Kelly Kapowski Rocking This Trend at The Max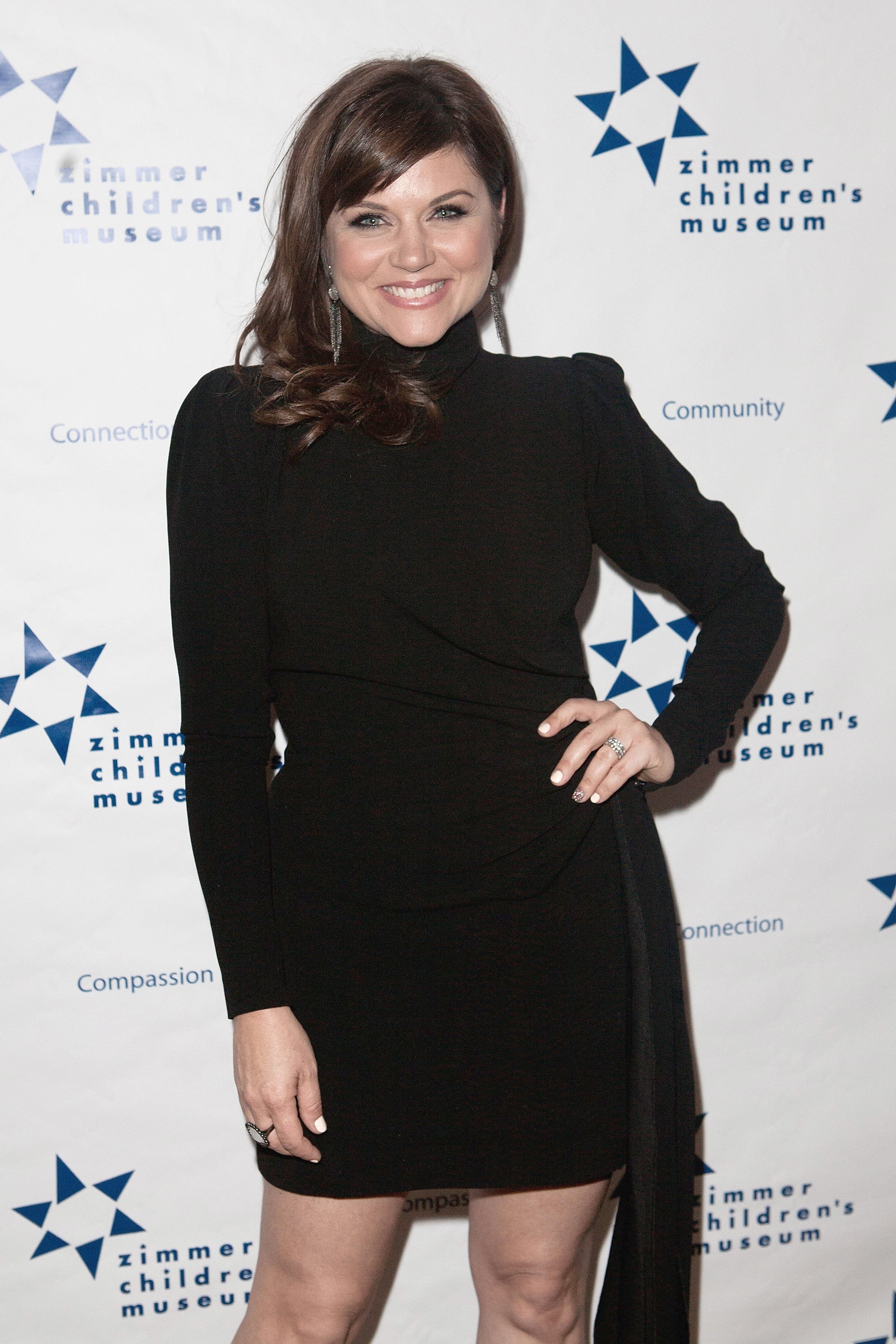 Every week, we bring you the best shoppable fashion and lifestyle stories from the editors at InStyle.com, including this exclusive interview with Tiffani Thiessen.
If you grew up watching Saved by the Bell like we did, chances are Kelly Kapowski, Lisa Turtle, and Jessie Spano were your personal style icons. With all things '80s and '90s experiencing a revival in the fashion world, we caught up with Tiffani Thiessen to find out which of Kelly's iconic looks she'd revisit in 2014. As it turns out, the star still has a penchant for her bold-colored ensembles.
"In that role, I wore a lot of colorful jean skirts," she tells InStyle.com exclusively. "I loved those and could pair them now with a button-down or t-shirt." While Kelly's many neon ensembles will forever hold a special place in our hearts, Thiessen confesses that her character Billie Chambers from the 2002-2003 series Fastlane is closer to her real-life sartorial choices. "I felt the most strong in that role and loved how it translated to my look. I think about going back to that look often," she adds.
Read the rest of the interview here, or check out one of InStyle's other stories:
Pearl Jam: Shop Our 15 Favorite Pieces of Edgy-Cool Pearl Jewelry
The 17 Celebrities Who Are Kicking It in Stylish Sneakers
Tilda Swinton Explains How She Became an Accidental Fashion Icon
Source: Getty / Harmony Gerber