Source: BRAND PUBLISHER: ShoeDazzle
We're well into warm-weather footwear season, so if you haven't already, it's time to get your shoe game on. Prep your wardrobe for a whole new closet staple — casual is out, and this Summer's shoes are about making a statement. Don't worry: your flips aren't a total flop — they'll still do for a day at the beach where you can risk accidentally leaving them behind.
We were able to locate every must-have trend at ShoeDazzle, where you can pick up all five for what one pair would cost you at a bougie department store. Each look will effortlessly find a place in your summertime rotation, so you can get more bang for your bling as versatility meets fashionability.
1. The Glaminator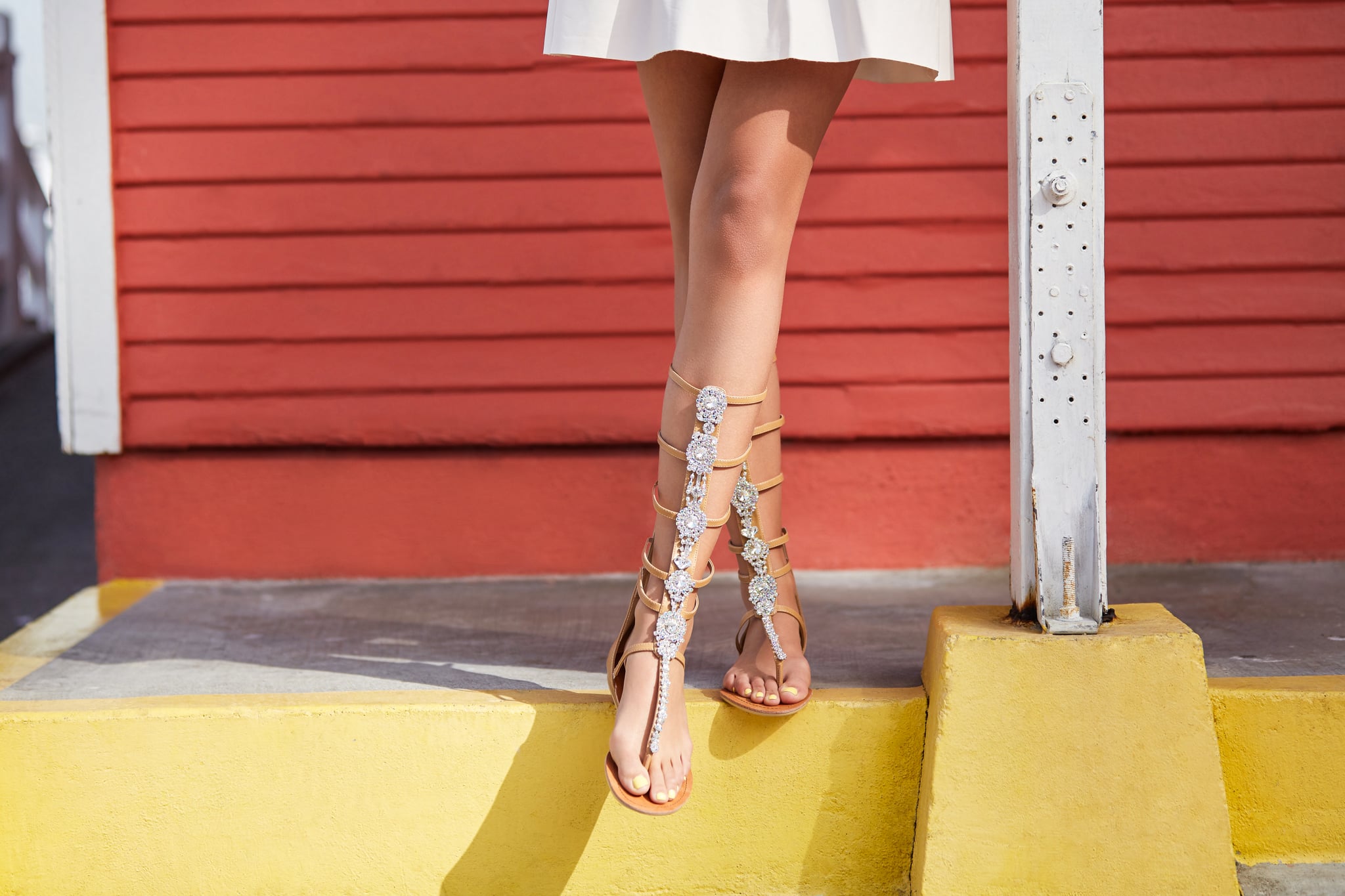 Gladiators are so 2016. This Summer, it's all about taking that stylish Roman fashion inspo we've been flaunting year after year and kicking it up a notch with some superglam embellishments. To add a splash of glitz to your daytime daisy dukes or the final touch to your evening look, the Janissa sandal is an ideal option to nail this trend all Summer long.
Like what you see? Take the Style Quiz & Shop Janissa Now >>

2. Sweetly Street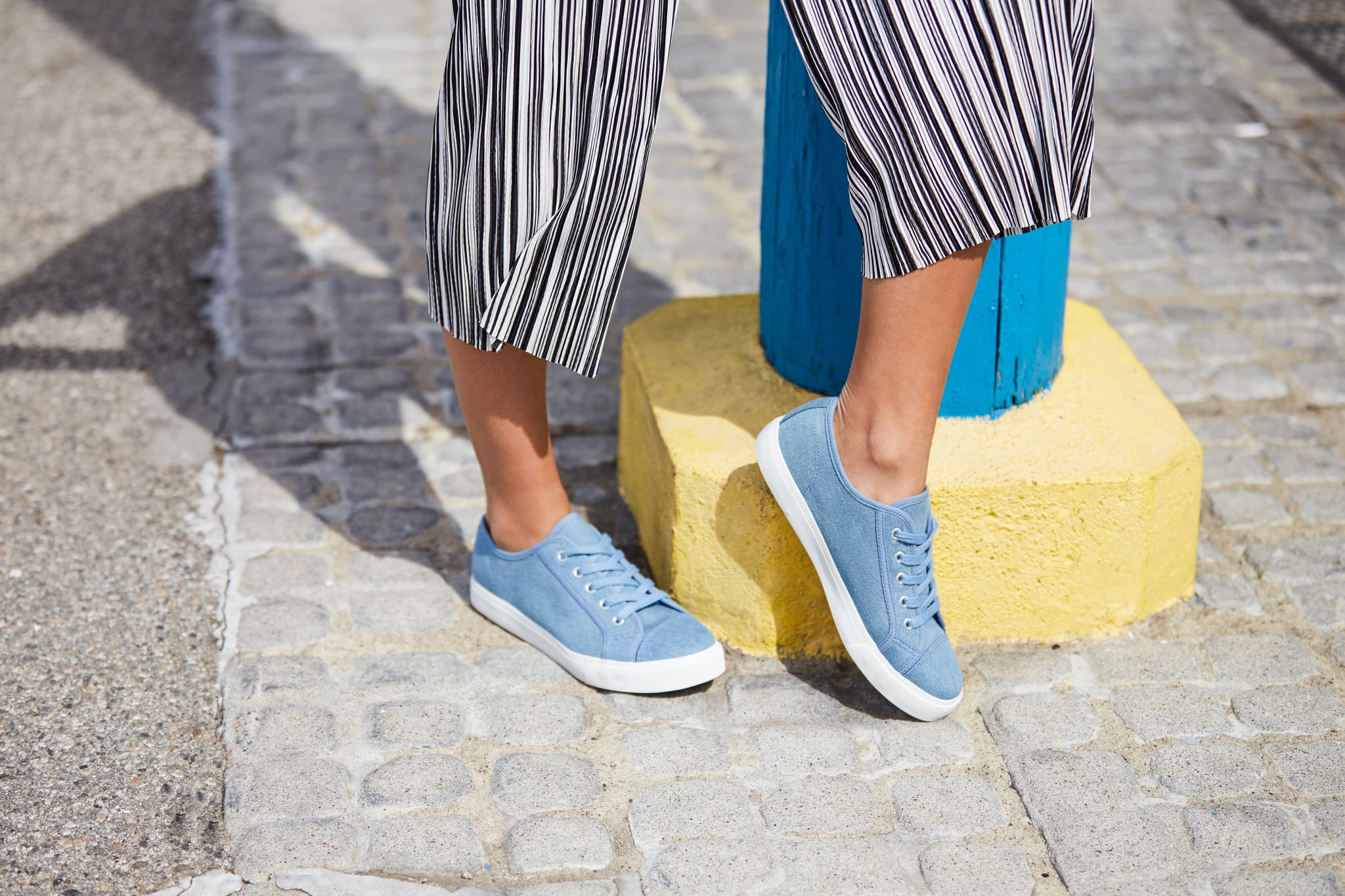 If sneakers haven't been blowing up your Insta feed lately, you might be living under a rock. The Marady sneaker is particularly perfect for this season, thanks to its chambray material. Go for a denim-on-denim look at weekend BBQs, or pair it with striped culottes or a Summer dress for an unexpectedly chic outfit.
Like what you see? Take the Style Quiz & Shop Marady Now >>

3. The Tropical Espadrille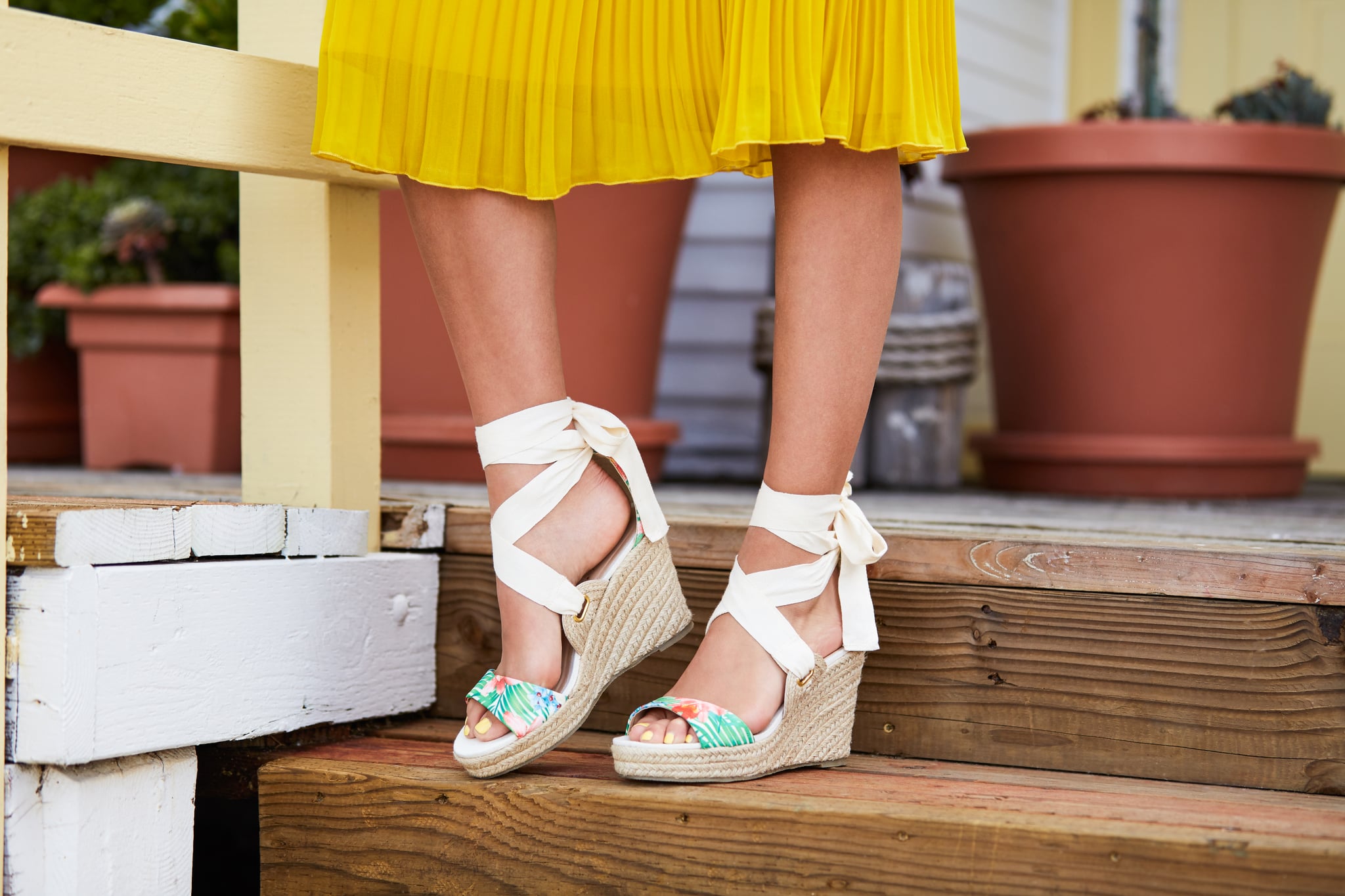 Nothing says Summer like an espadrille, and this season's update is all about the Bermuda print. Enter Nellie. This breezy baby kind of makes us feel like we're on a permanent vacation, which is why we wear her at work as often as we can without being judged for outfit repeats.
Like what you see? Take the Style Quiz & Shop Nellie Now >>

4. The Bright Heel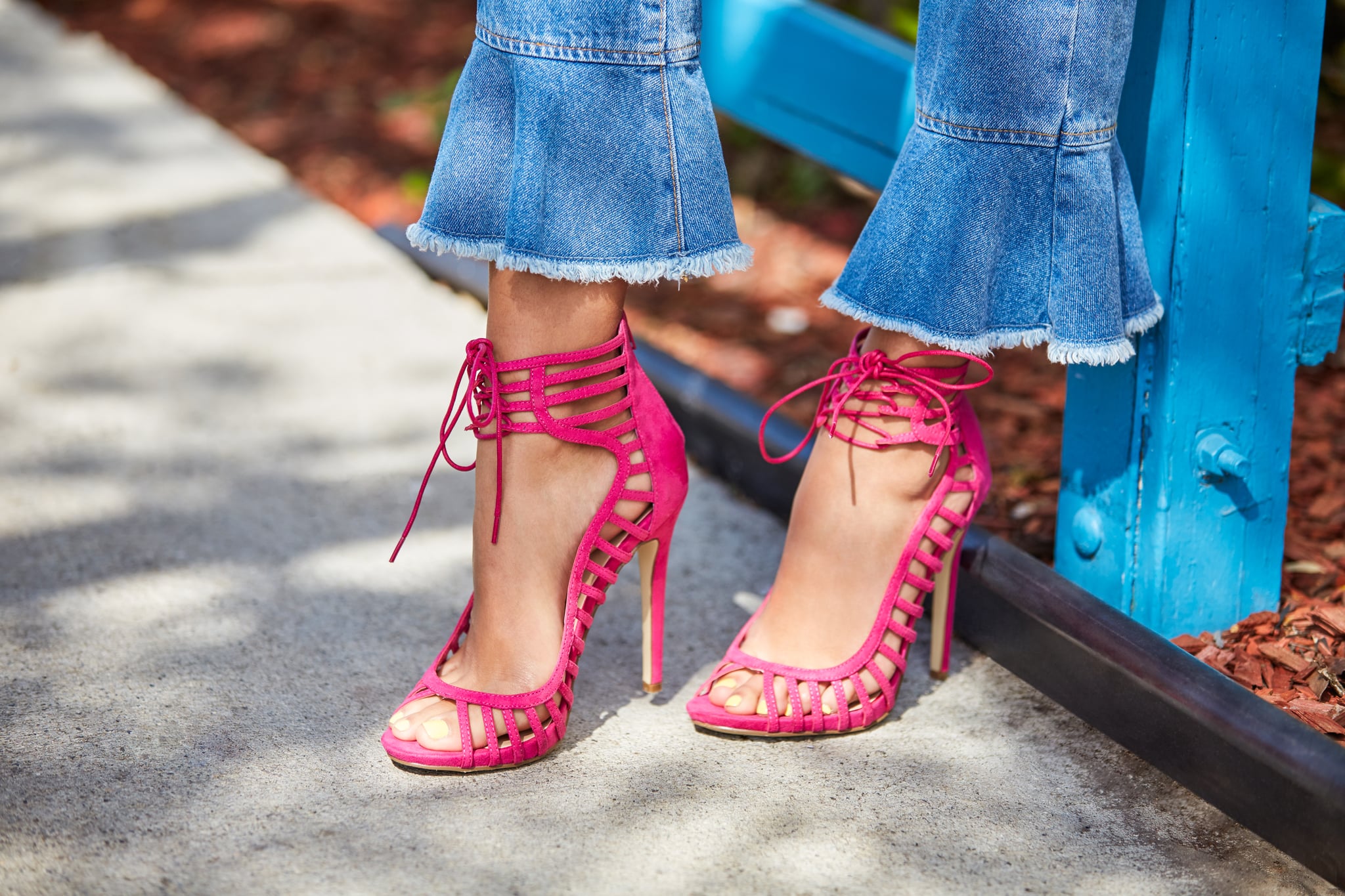 Brights for Summer? It's not exactly groundbreaking, we know, but it's still an absolute must. What makes Tamia stand out among a bevy of other vibrant heels is how she multitasks trends in triplicate (say that three times fast): corseted-tie detailing, cutouts, and vivid color . . . so good!
Like what you see? Take the Style Quiz & Shop Tamia Now >>

5. The Statement Sandal

If there's any one style you need to keep the trendsetter title in your girl squad, it's this one. From that knee-high silhouette to those sultry cutouts and a front lace-up, Xiomara is just killing the fashion game for Summer. We recommend you introduce her to your shortest hemlines.
Like what you see? Take the Style Quiz & Shop Xiomara Now >>

Shopping Hack: ShoeDazzle has an amazing VIP Membership that comes with tons of perks and up to 30% off every style, every day! Right now, you can get your 1st style for as low as $10 when you become a VIP Member!

Take the quiz and start shopping!

This content was created by ShoeDazzle.
Image Source: BRAND PUBLISHER: ShoeDazzle