Ways to Wear White-on-White
5 Ways to Wear White-on-White Beyond the Tennis Court
Lucky Magazine is one of our favorite sources for great shopping tips. We're thrilled to share this fabulous story from our friends at Lucky!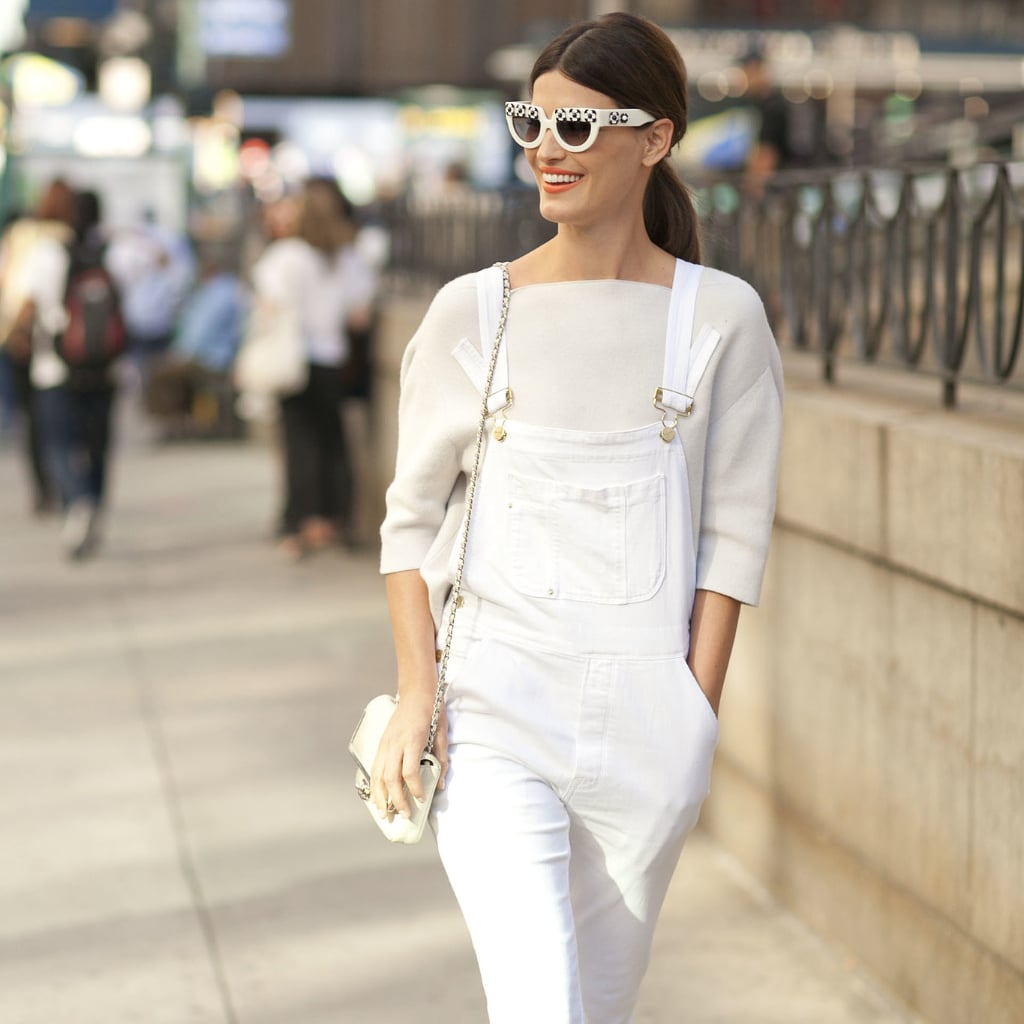 As the US Open unfolds over these next few weeks, you're going to realize a lot of important things. Like that these players have way more muscle than Kirsten Dunst and Paul Bettany in Wimbledon, and that Maria Sharapova's legs seem to — no exaggeration here — measure over half her height. More than anything else, though, you'll find yourself noticing that white-on-white is a strikingly good look. It's almost worth taking up tennis just for the dress code.
Fortunately, there are plenty of ways to make the non-color palette work off the court. You'll find five perfect examples in the slideshow above, each for a different type of occasion, that won't make you look like you're heading to the country club (unless, of course, you are — then you should take full advantage with a snowy skort, polo and trainers!).
Click over to Lucky for five great ways to wear white-on-white.
For all the fashion and style from Lucky, check out even more of the magazine's best stories.
Source: Greg Kessler