Source: POPSUGAR Photography / Sarah Lipoff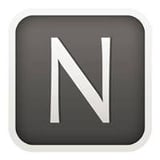 Need a polished and professional denim look for your office Casual Friday? We partnered with Nordstrom to put together the perfect outfit.
Every Friday morning, your alarm goes off and you do the same thing: look at the time, let out some sort of grunt, then hit snooze. Then you hit snooze again. You get up when you have just enough milliseconds to make it to work on time, and you earned the ability to do that because it is Friday, after all. Plus, your office has a "casual Friday" policy in place (even if it's just implied).
Still, with all of that permission, you never quite know what to wear. Heels feel too Monday, and jeans with sneakers just won't fly. We put together a polished and professional look using KUT from the Kloth's Catherine Boyfriend Jeans that will solve your perpetual Casual Friday conundrum. Bonus: the denim is under $100, making it even more appealing to your self-imposed shopping budgets.
Here, the boyfriend jeans are rolled up at the bottom and worn with a simple white t-shirt tucked into the waistband (because the pants are loose-fitting, you want to streamline the look by tucking in your top). To add some punch to the outfit, we selected a jewel-toned blazer and spotted ankle boots. Layering gold necklaces of varied lengths helps turn this look into a Friday winner.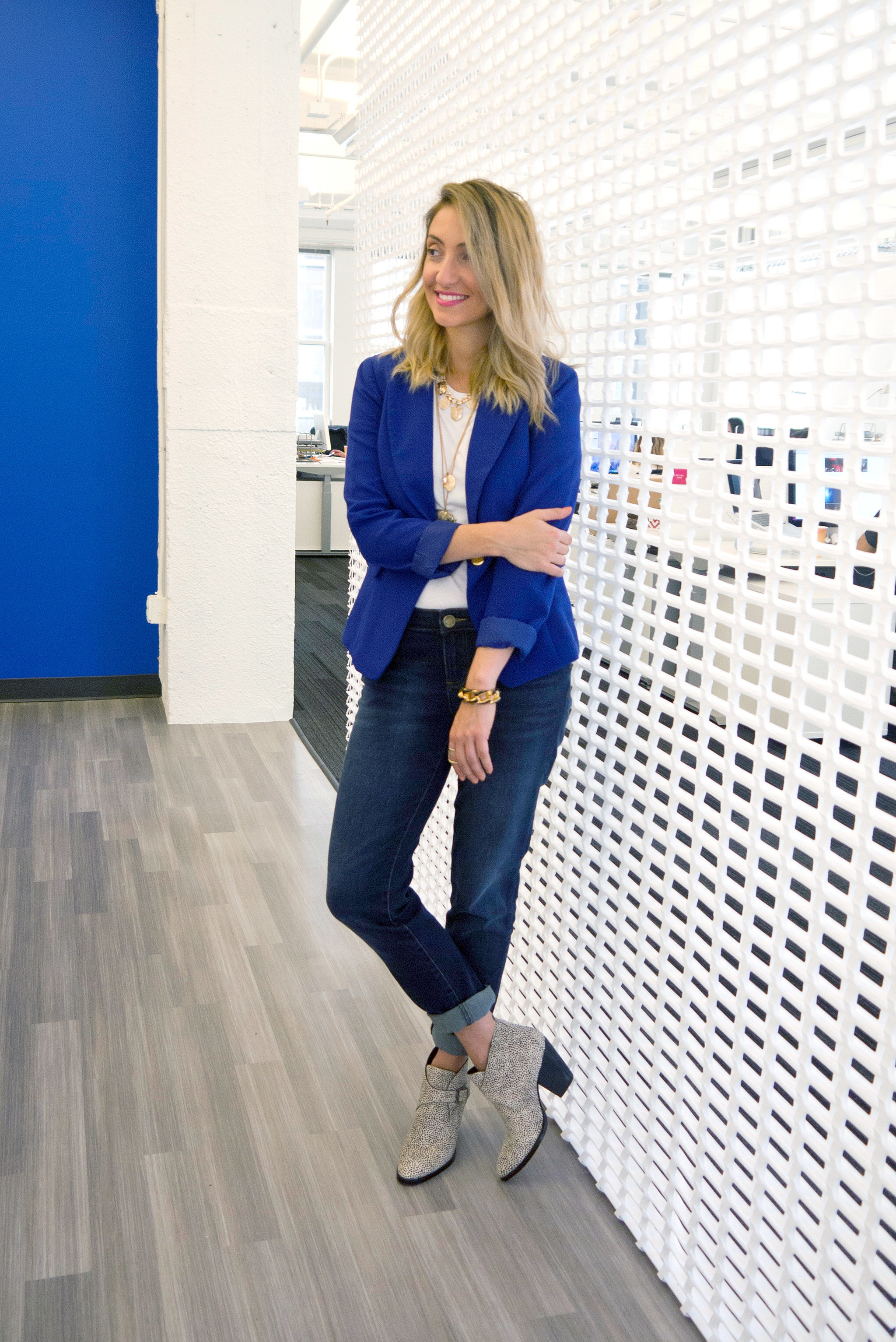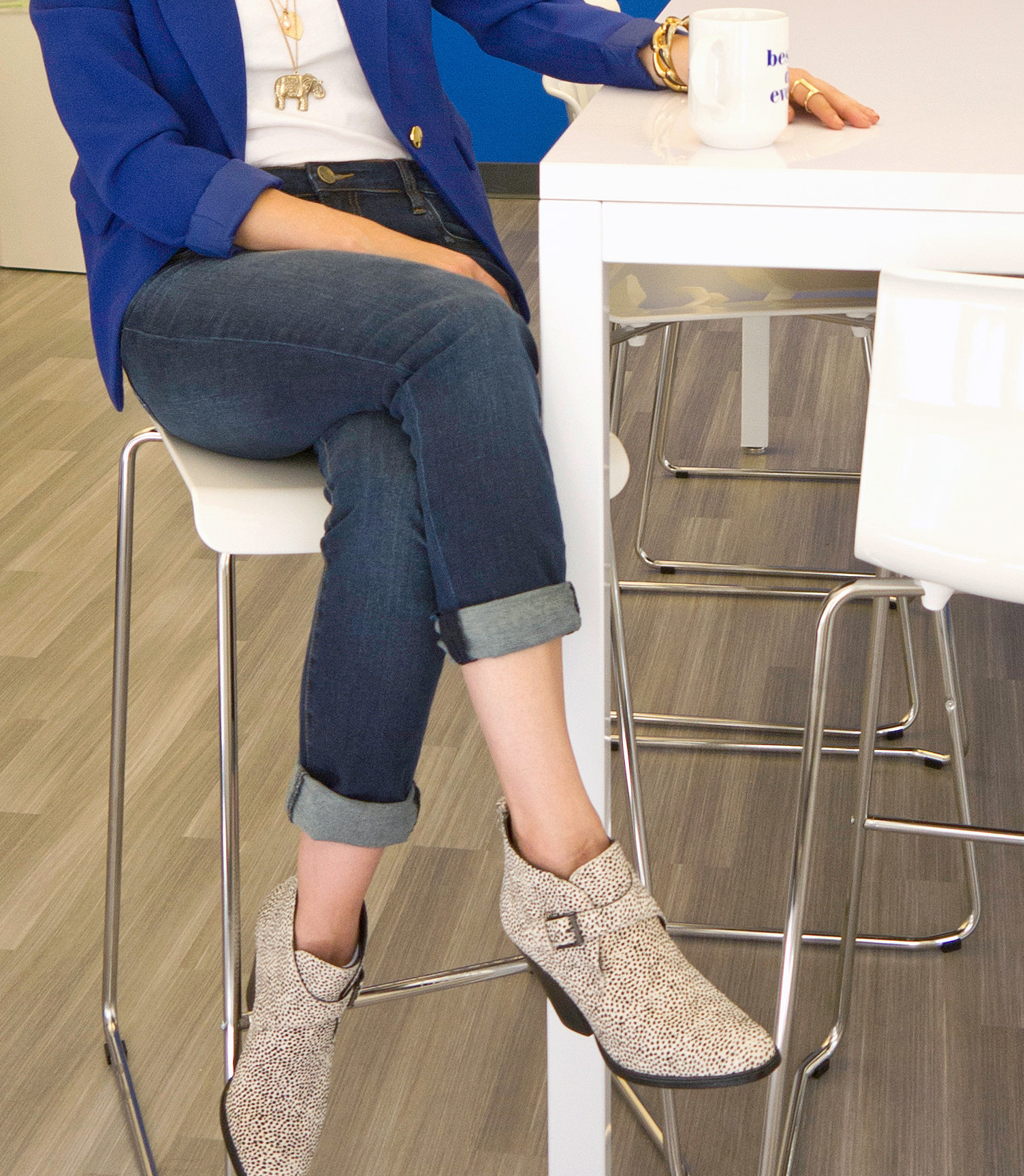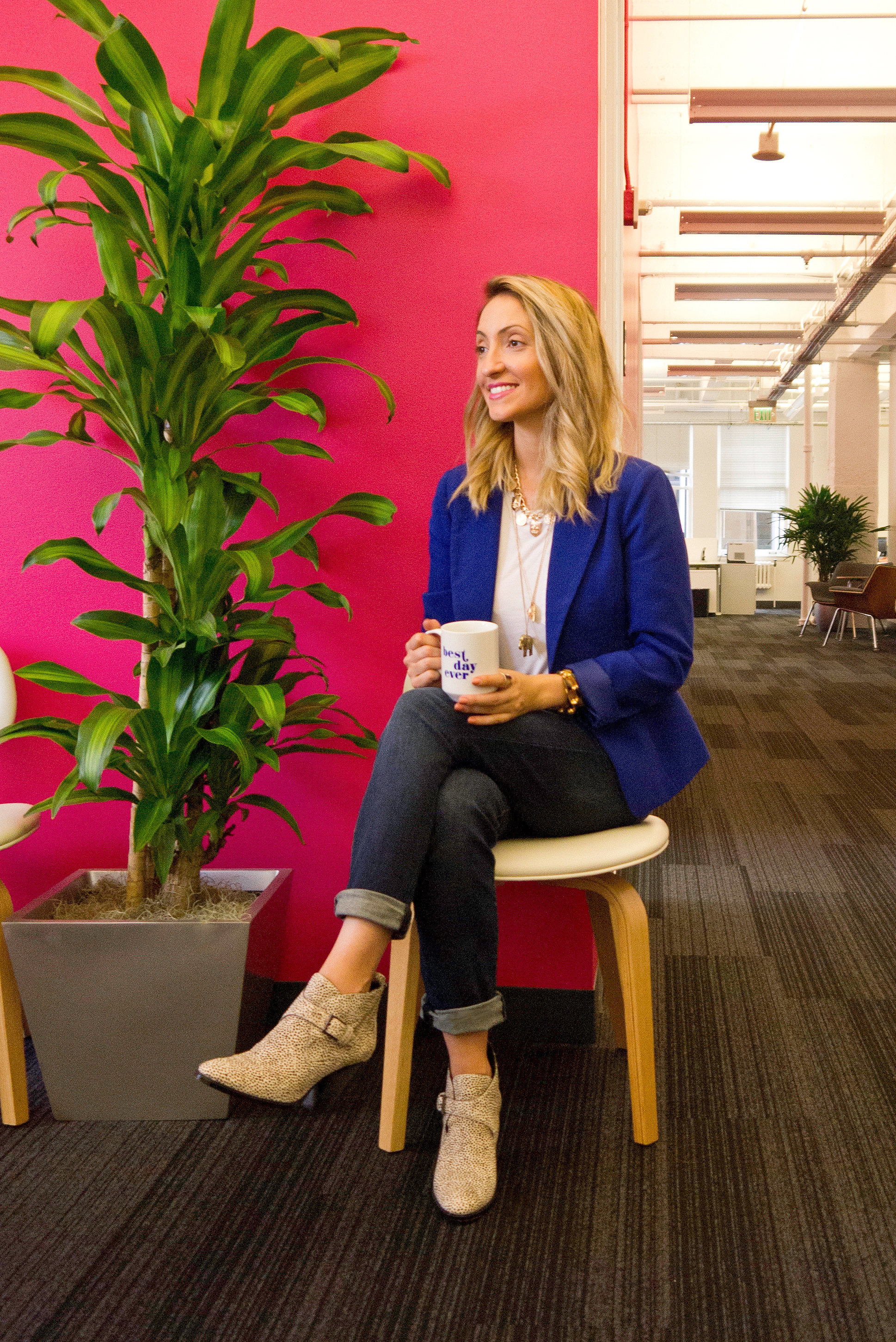 More From Nordstrom
Shop your own polished and professional look at Nordstrom. Casual Friday never looked so good.
Image Source: POPSUGAR Photography / Sarah Lipoff