The first thing I noticed when I reached out and touched the Andie swimsuits, arranged in a pink bento box before me, was the quality of the material. The one-pieces, offered in three different styles and colorways, are supportive and offer the promise of structure. But if you don't believe me, you can just try them on — all of them, for free, in the comfort of your own home. Here's how it works:
Founders Melanie Travis and Tess De Paula came up with a solution for the exhaustive process of finding a seamlessly flattering one-piece. Melanie and Tess did their research, asking their friends and family what they look for in a swimsuit, and created three unique designs to match their requests. After running a preorder campaign that sold out in 10 days based on sketches alone, they knew they had a successful idea brewing.
Today, you can pay a refundable fee of $19 to receive three swimsuits in your size straight to your doorstep. You can try them on at your leisure, dance around in them, boil a pot of spaghetti in them, and style them with your best cover-ups and beach accessories. When you know which design (or designs) you like best, you can source the pricing scale, which adjusts the price of each suit based on how many you'd like to keep, starting at $105 a piece.
Scroll to check out all three options — the Catalina in black with a circle cutout, the Montauk in navy with a high neck, and the Tulum in white with crisscross straps — then get in on the box trend and change the way you shop for a swimsuit.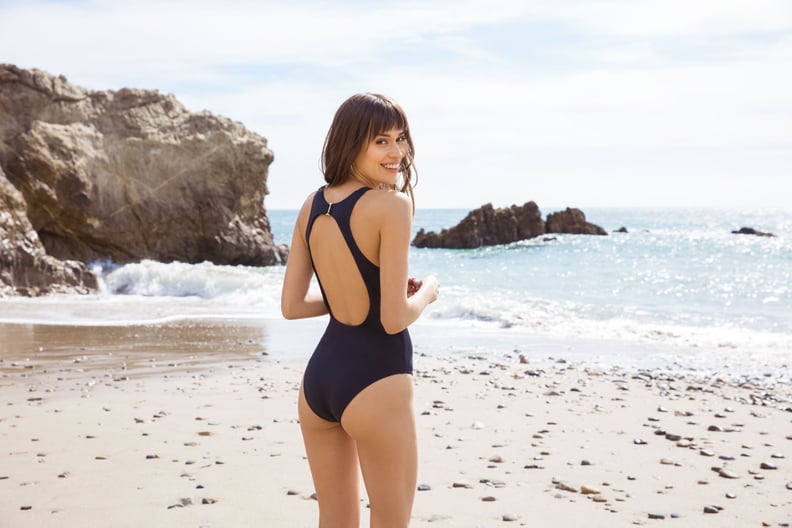 The Catalina in Black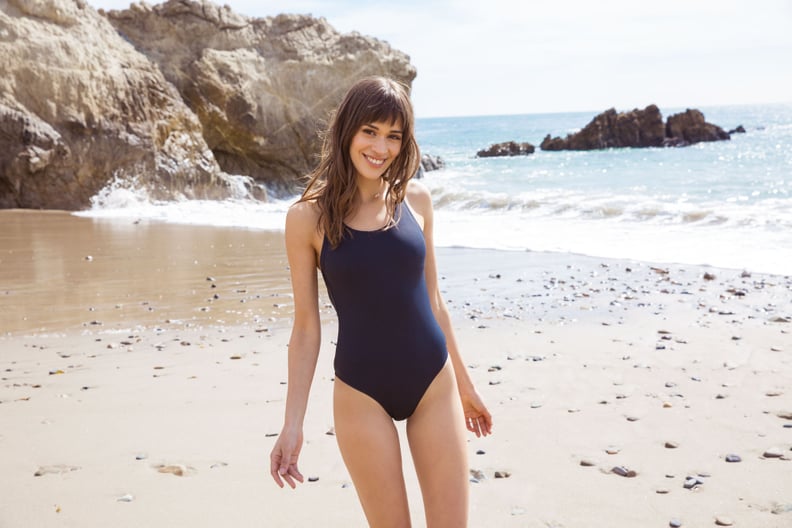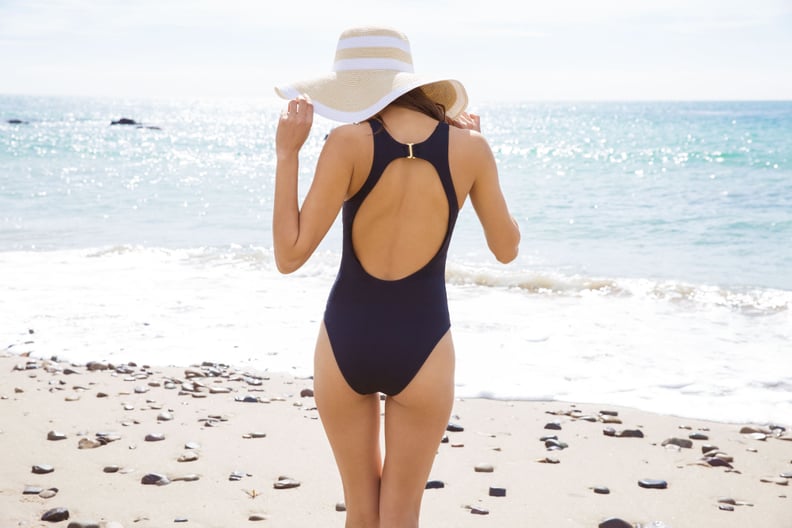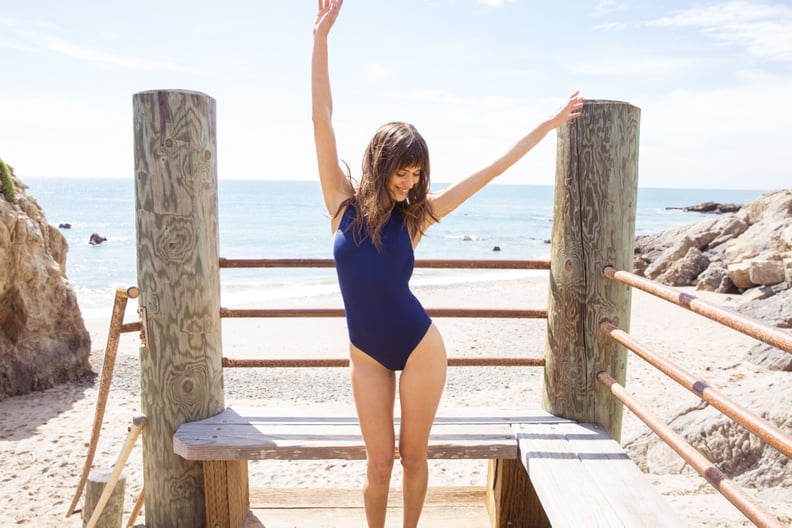 The Montauk in Navy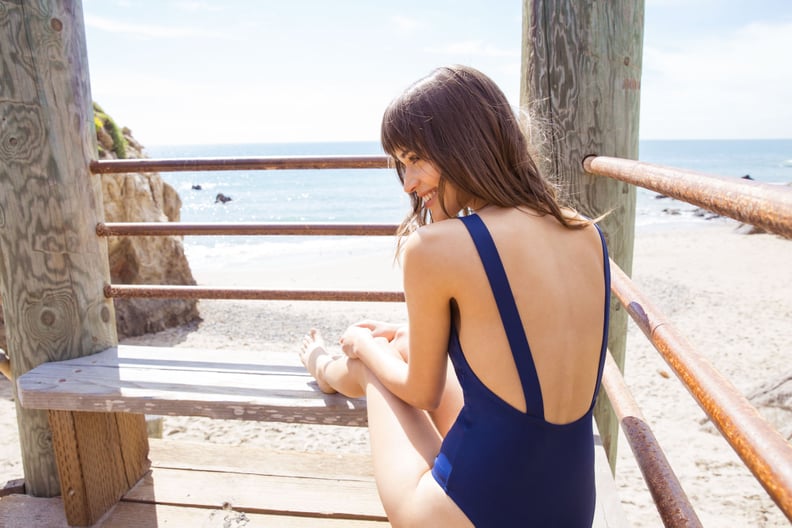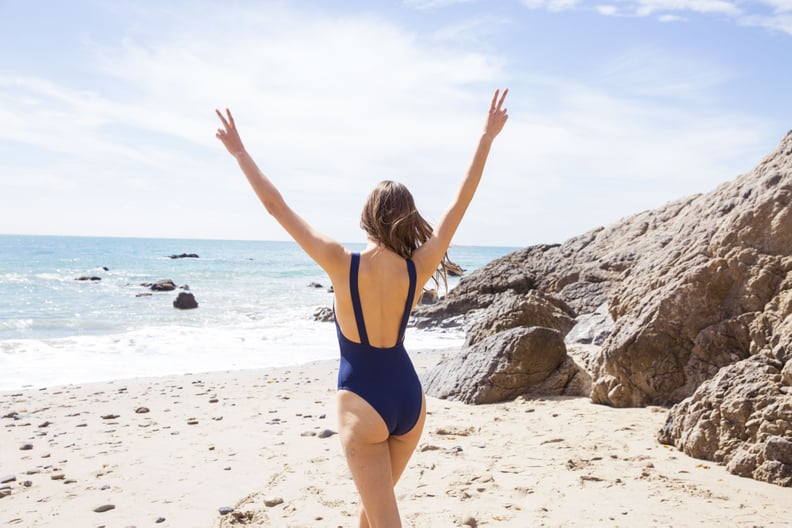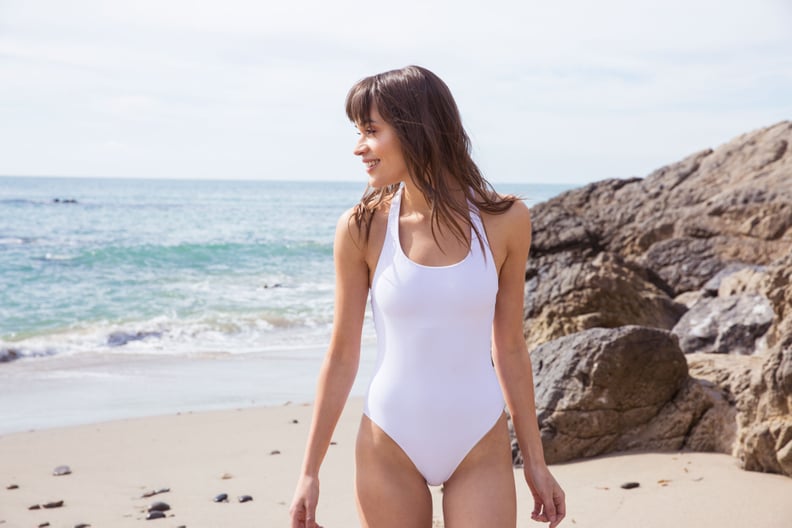 The Tulum in White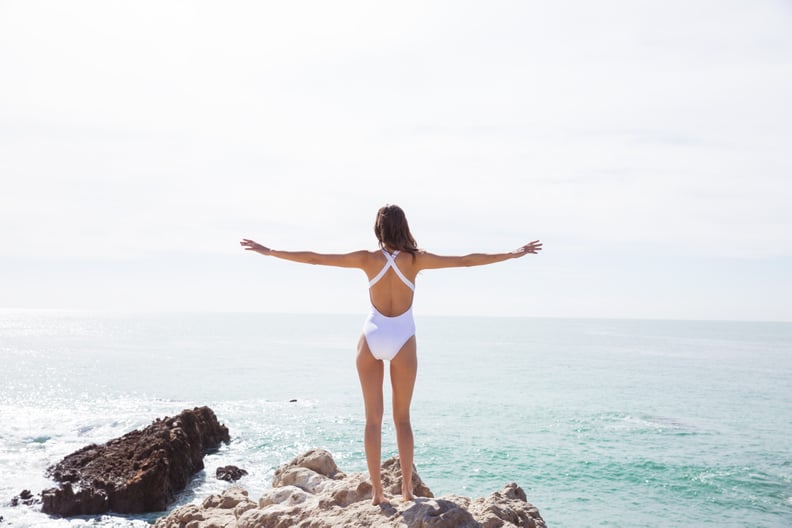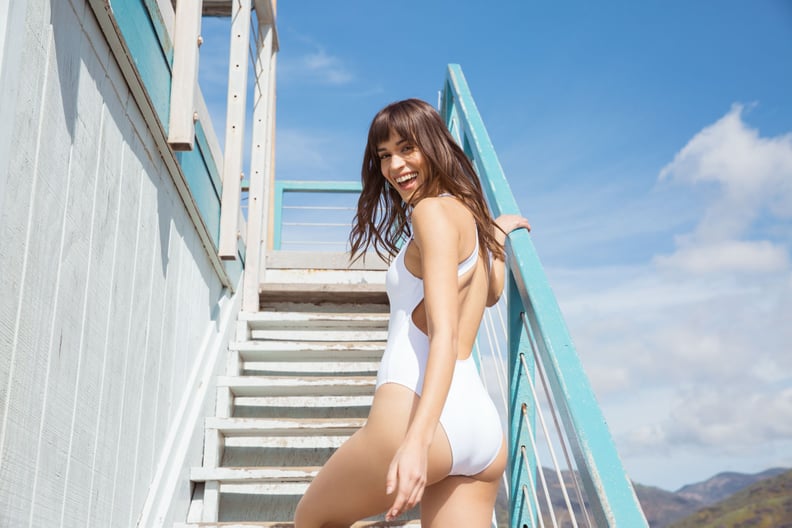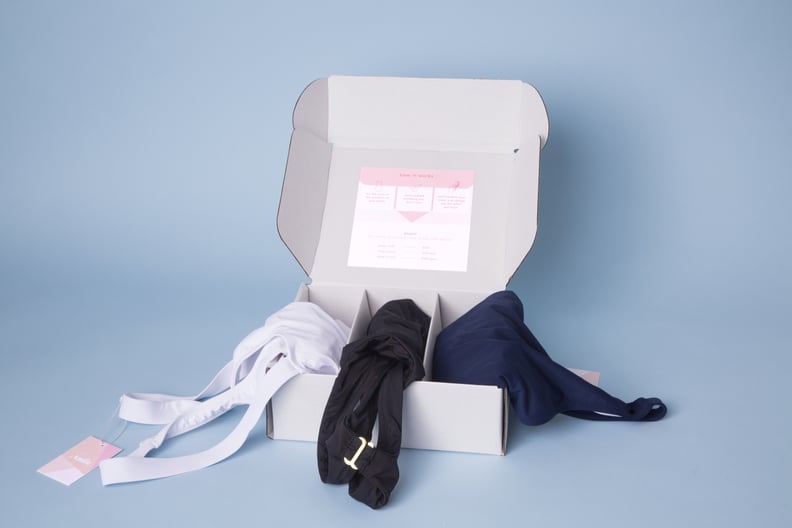 Order Your Swimsuit Box
Get the whole Andie Swim Box ($19 refundable deposit) . . . until you choose your suits!