5 Wearable Ways to Bring Your Bambi Obsession to Life
When you're part of a fandom, there are never enough ways to express your unwavering passion for its characters. And for some of us, these obsessions begin when we're young and stay with us through the years. Though you may be well past the stages of stuffed animals and coloring books, there are countless ways to send a nod to the classic films of your childhood. So if Bambi and Thumper are among the characters you adore to this day, we've rounded up five ways to carry them with you wherever you go.
01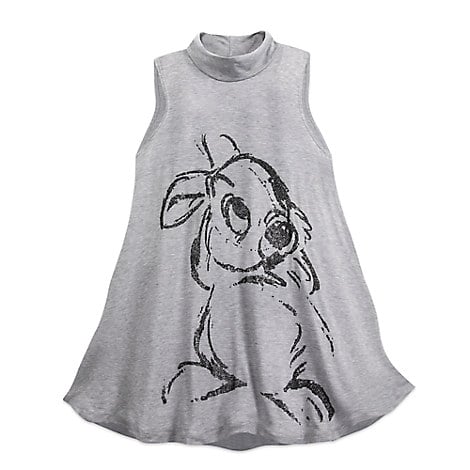 A Flouncy Tank
The story of Bambi wouldn't be the same without a forest full of adorably memorable characters. If Thumper is your favorite, this cute and breezy tank is perfect for Summer.
03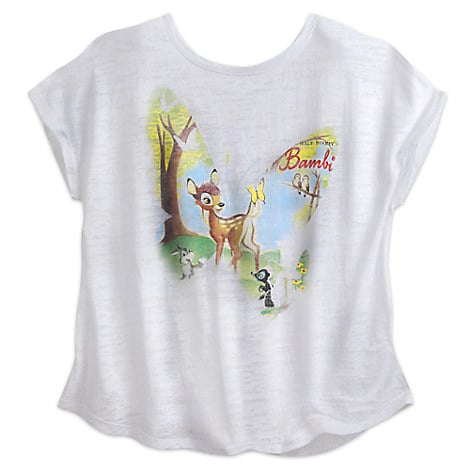 A Wardrobe Staple
Because an easy white tee is a must have in anyone's wardrobe, we have a feeling Bambi-lovers will want to add this one into their rotations. After you throw on this loose and versatile tee, all that's left to do is finish off the look with a denim jacket or the bottoms of your choice.
04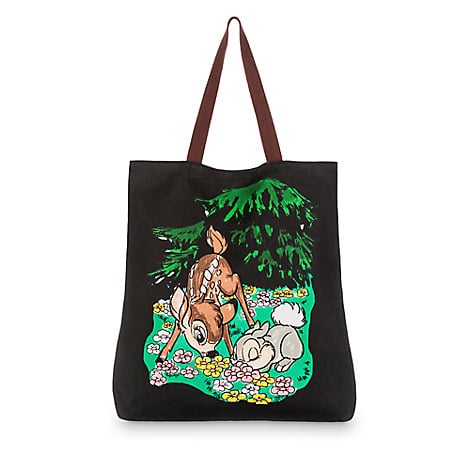 A Carryall Tote
With a bright canvas tote like the one above, no words are needed to articulate your obsession. A carryall bag like this will follow you wherever you go and is sure to capture the attention and admiration of countless people along the way.
05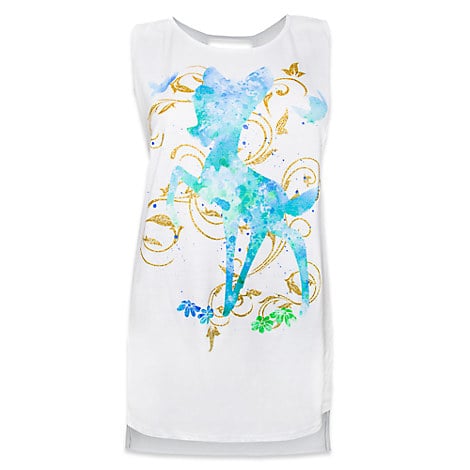 A Tank With Flair
It's the most eye-catching pieces that can truly help you stand out from a crowd. Covered with bright colors and sparkling glitter accents, this white tank is not only guaranteed to turn heads, but it will also keep you cool all Summer long.