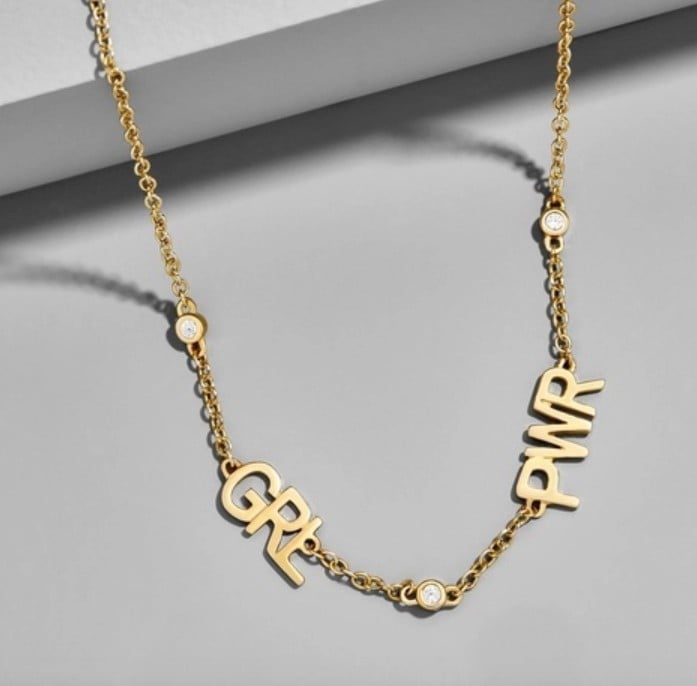 As POPSUGAR editors, we independently select and write about stuff we love and think you'll like too. If you buy a product we have recommended, we may receive affiliate commission, which in turn supports our work.
BaubleBar is a jewelry brand known for its standout pieces and vibrant colors, but it just dropped a line focusing on more simple and elegant options. Focused on quality and accessibility, everything is made from 18K gold-plated sterling silver, and it's all priced at under $100. This highly anticipated release is great for accessory-lovers who like to wear chic items that go with everything and are meant for everyday wear. We shopped some of the new products and choose some stylish long-lasting picks that will never go out of style. At this price, you can get more than one thing. Take a look at our favorites.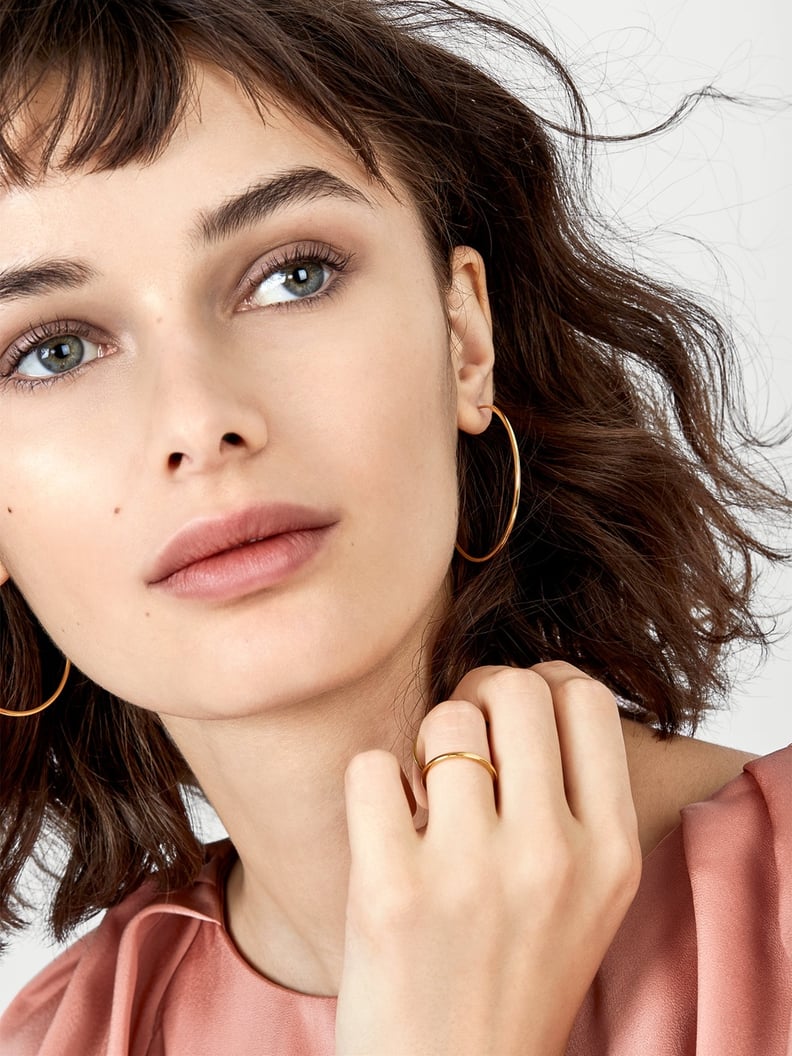 Tempest Everyday Fine Hoop Earrings
If you're on the hunt for a hoop that looks good with everything, get these thin Tempest Hoop Earrings ($68).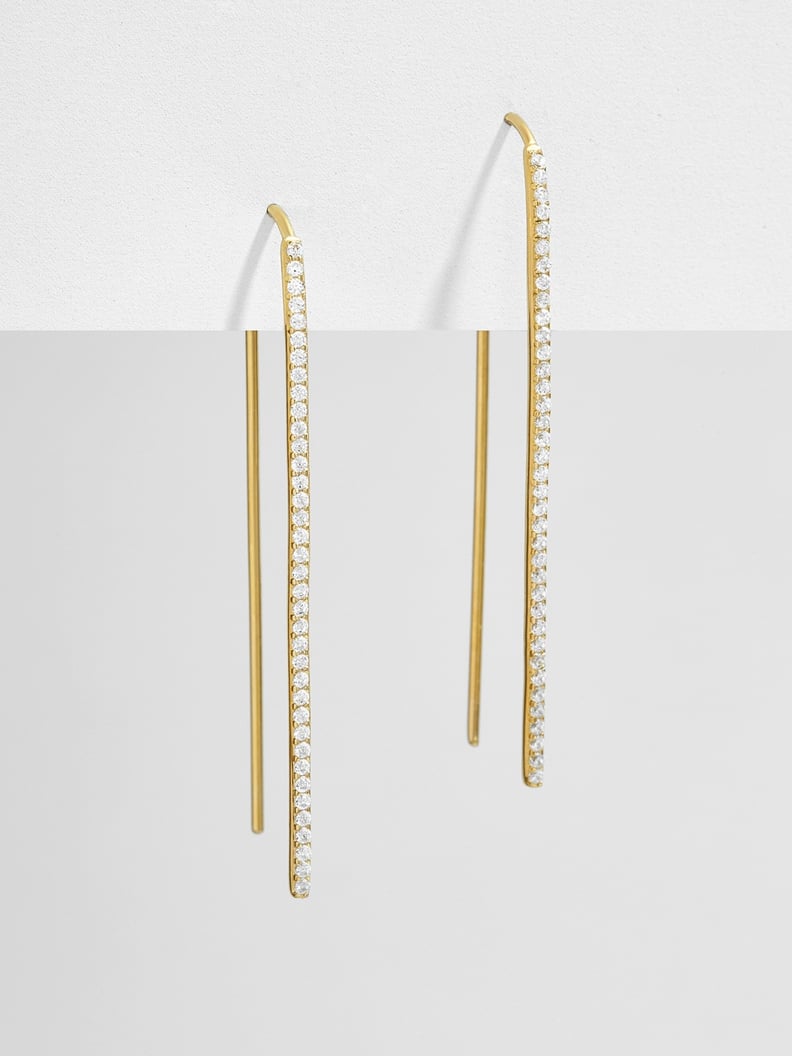 Sirena Everyday Fine Drop Earrings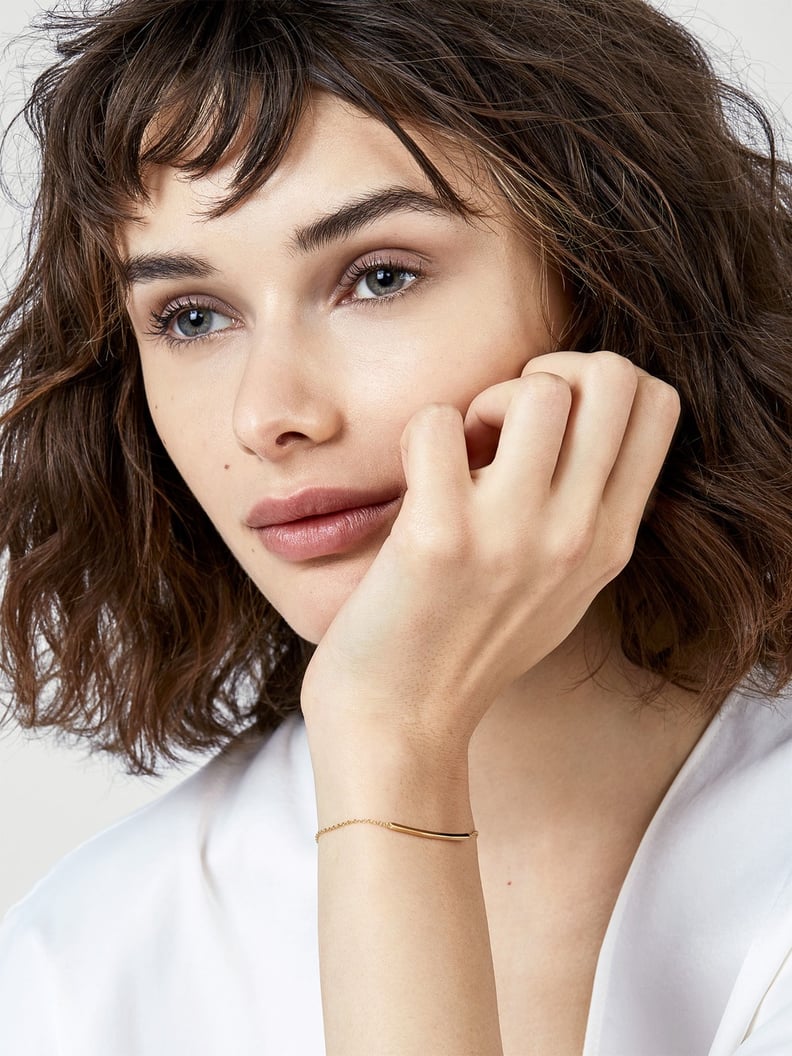 Asta Everyday Fine Bracelet
You can wear this delicate Asta Bracelet ($52) with other pieces to create a layered look.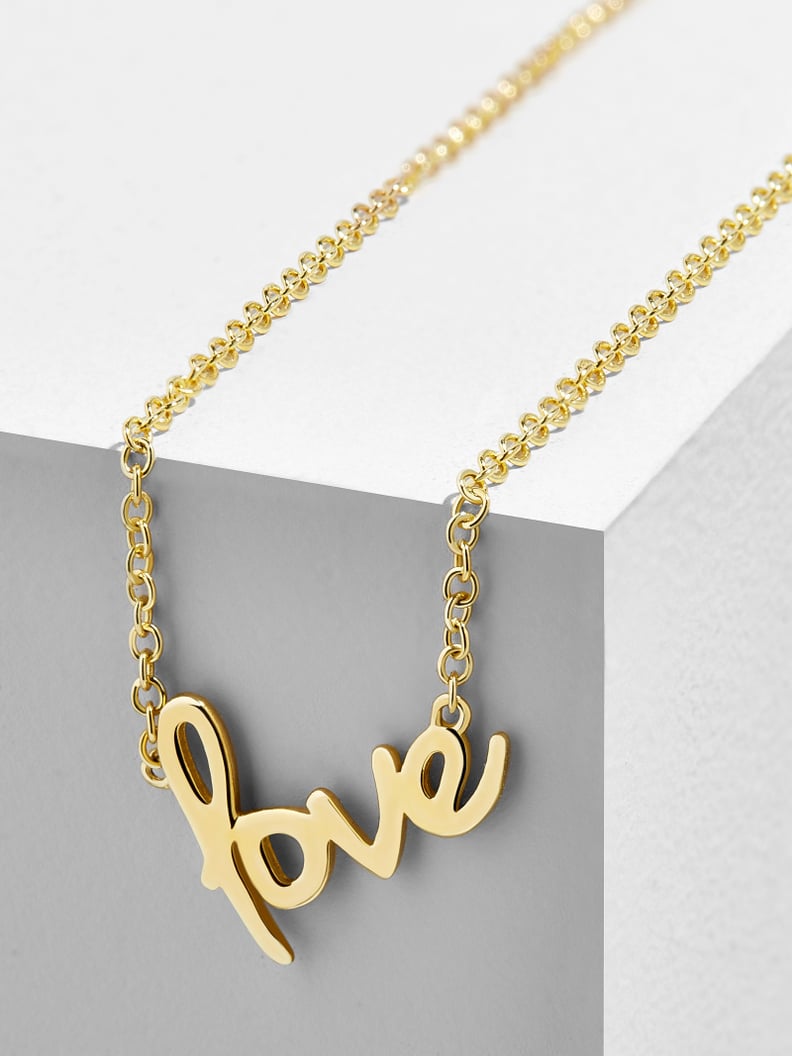 Amor Everyday Fine Pendant Necklace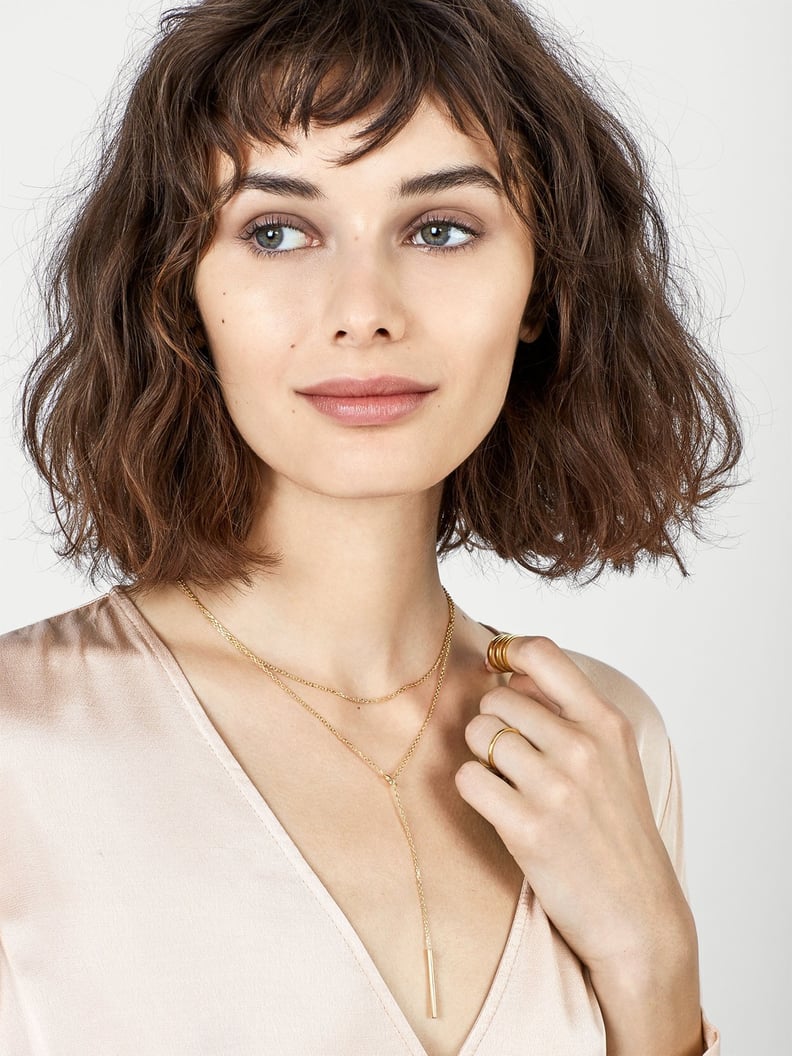 Isabella Everyday Fine Necklace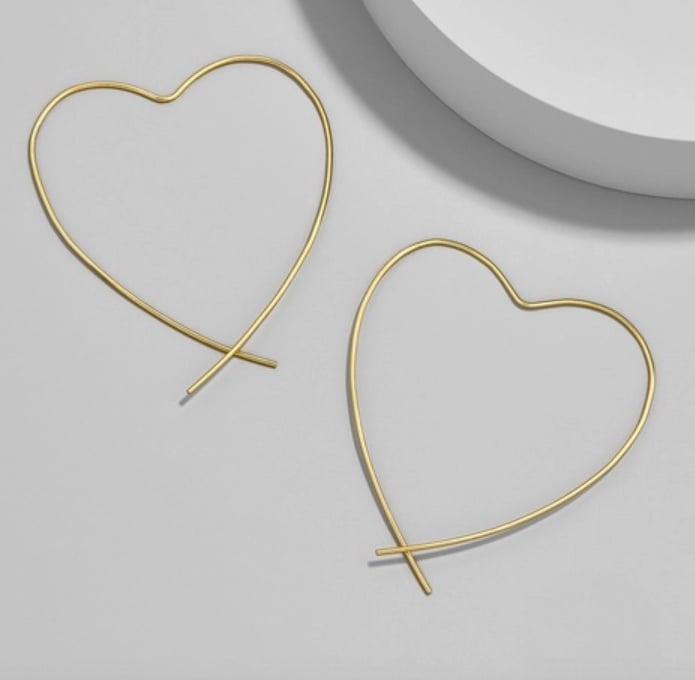 Corazon Everyday Fine Earrings
Spice up your normal set of earrings with these fun heart-shaped Corazon Earrings ($62).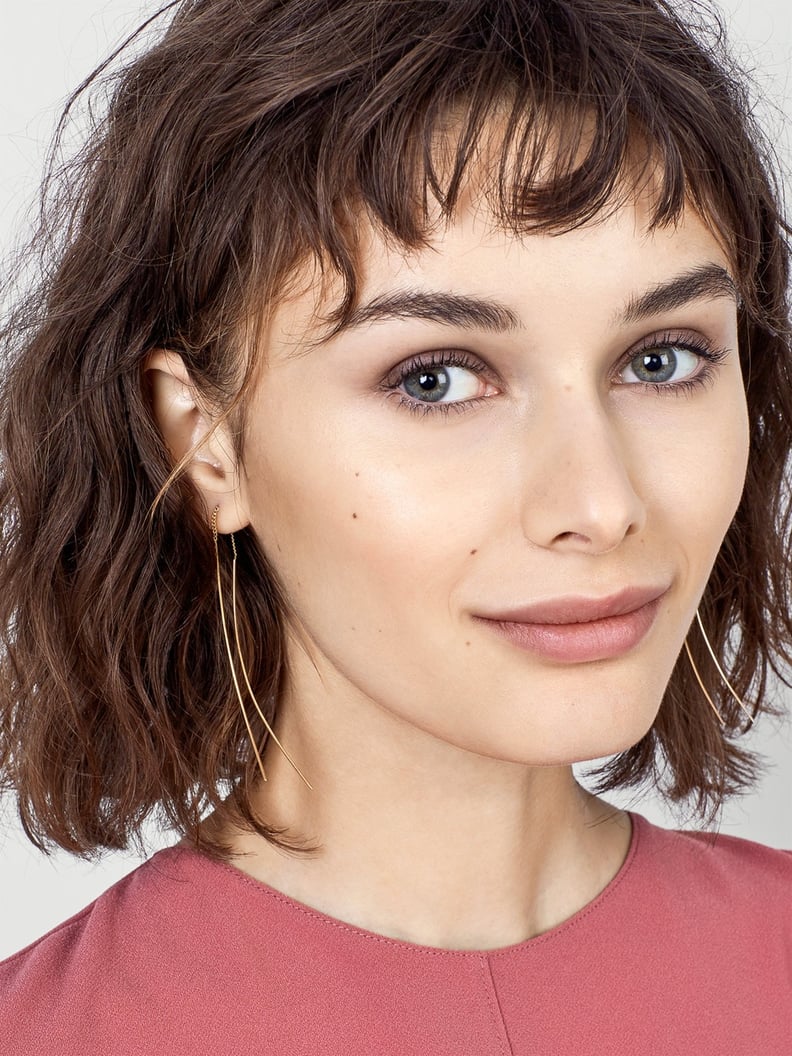 Dancer Everyday Fine Drop Earrings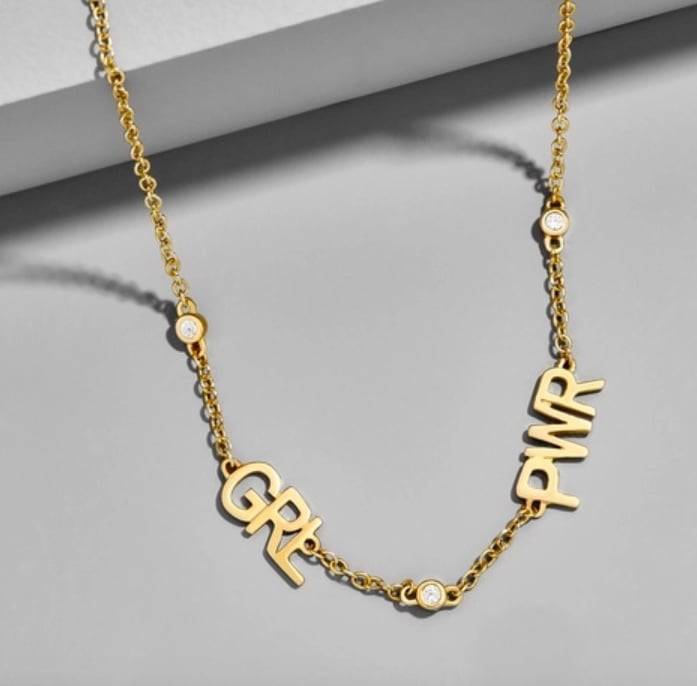 Girl Power Everyday Fine Necklace