Sunglasses are the perfect seasonless accessory. Not only are sunglasses great fashion items that pull any outfit together, but they protect your eyes from unwanted sun damage — and can even protect you from 80 percent of UV rays reflected from snow (we're looking at you, NYC winters). In other words, it's always the right time to buy a new pair.
As we continue to try to spend our money more mindfully, we put together a list of sunglasses brands that are ethical, affordable, fashionable, and Black-owned. Summer may be over, but long live sunglasses!
01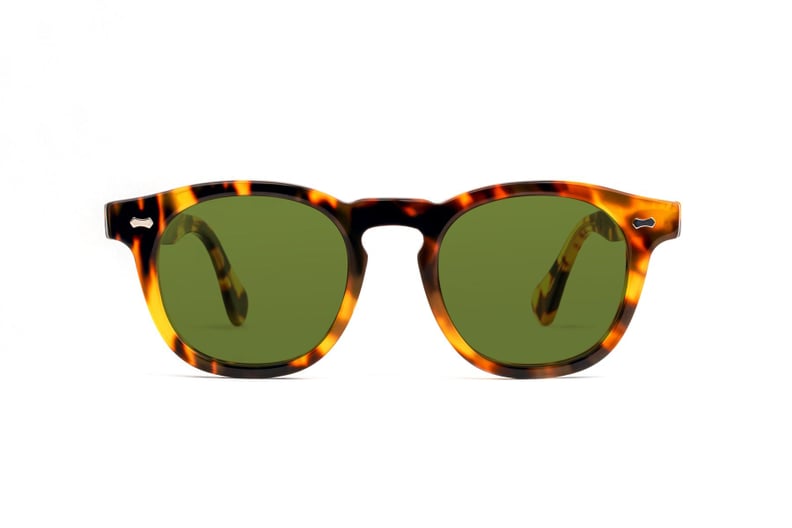 AOX
I've been living in my AOX sunglasses all week. Retailing under $200 for each pair, the frames are handmade and hand polished in store to give each user a custom pair. I always feel well protected in the sun with the polarized lens. And given my small nose, usually sunglasses fall off the bridge of my nose but I'm happy to report these ones don't and have saved me the trip to the store to get them retightened. They feel super durable and are made with Italian acetate and plant based plastic.
Shop: The Caruso Sun Tartarugato ($120)
02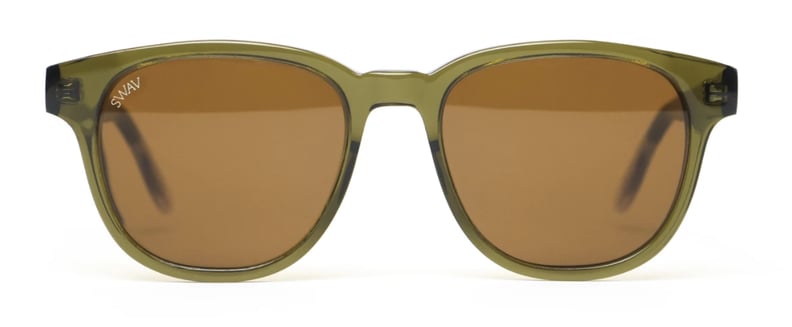 SWAV
"Be bold, be elegant, be fearless" is the motto of SWAV eyewear. Created by Isiah Fowler, not only does the brand have fashionable frames and styles but they aim to inspire customers to never give up on the vision for your life.
Shop: The Master ($120)
03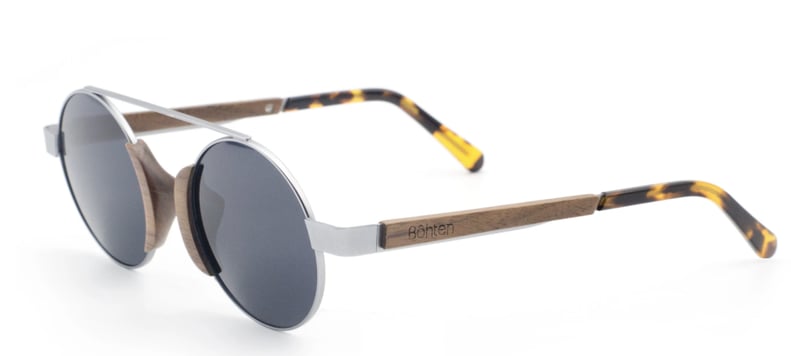 Bohten
Nana Boatengosei launched Bohten with an ethical mindset, the frames are made from reclaimed material and wood from West Africa.
Shop: Aristotle Silver Grey ($150)
04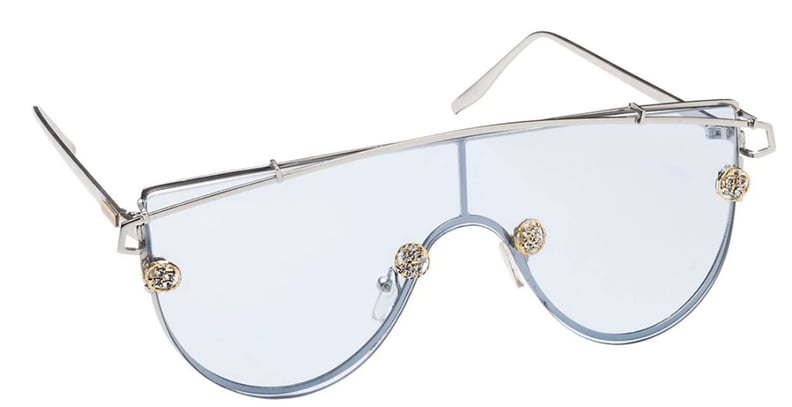 NRODA
Keke Palmer, Angela Simmons and Snopp Dogg are all big fans of Nroda sunglasses. Handmade in New York City, the collections are inspired by founder Samantha Smikle's Caribbean background, created to elevate the style of each wearer.
Shop: At Your Best Sunnies ($68)
05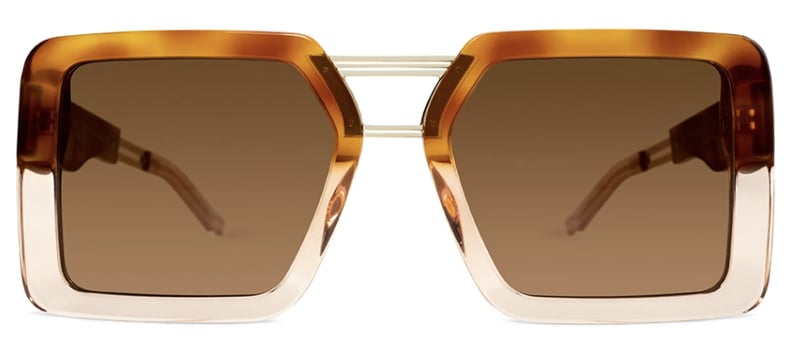 Coco And Breezy
Cult-favorite, Coco And Breezy is beloved by Beyonce, Nicki Minaj, Lady Gaga and so many more. Founded in 2009 in New York City, it's owned by twin designers Corianna and Brianna Dotson. Most sunglasses have tinted gradient lenses and are 100 percent UV protected.
Shop: Amazonian 101 ($285)
06

Jembere
These handcrafted frames are inspired by Ethopia and New York City. Jembere in Ethopia actually means, 'my sunset.' The frames are so well price (most under $100) and offer UVA and UVB protection. The box, glasses and cloth are all handmade by Ethiopian artisans.
Shop: Almaz in Brown Safari / Gold Mirror ($69)
07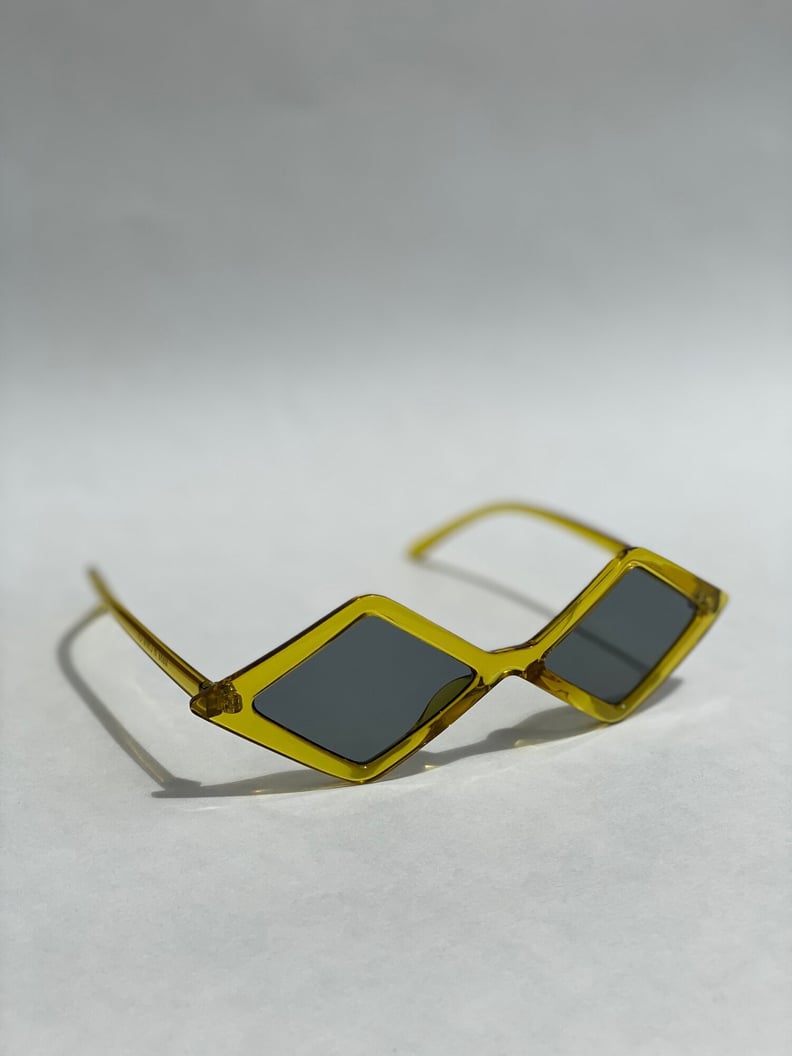 3rd Eye View
3rd Eye View sunglasses are lightweight and made of biodegradable materials. The company was established as a helping hand to provide proper eyecare, and the name reflects its role a sa third eye for a community that is often overlooked.
Shop: Funk ($35)