As POPSUGAR editors, we independently select and write about stuff we love and think you'll like too. If you buy a product we have recommended, we may receive affiliate commission, which in turn supports our work.
Bras have never fit me right, and until recently, I never understood why. I have a small bust, and for the past five years, I've only worn thin, cami-like bras because I don't need much support. While that's always worked and been comfortable, they're not the most flattering on my chest. I gave up wearing cup bras because of the way they fit — that has all changed since finding this Pepper The All You Small Cup Bra ($54).
I was lucky enough to meet the owners of Pepper, a bra brand dedicated to making the perfect fit for small-busted girls. They explained to me the concept that seemed so simple, but I had never thought about it before. Traditional underwire bras have such long wires underneath, ultimately creating a larger cup my small chest was never able to fill out. They left me with a sizable gap on top of my bra. This bra is designed for shapes like mine; it features a shorter underwire, uniquely shaped cups, and a mesh overlap to keep everything in place.
The concept instantly sold me, but I needed to try it to believe it. To my surprise, this is the best fitting bra I've ever tried. For the first time, my bust actually filled the whole cup, making me look fuller on top. Not to mention, it's so comfy, I forget I'm even wearing a "real" bra.
If you can relate to this problem, don't wait another minute before trying this bra out — you won't regret it. Keep reading to see all the colors it comes in.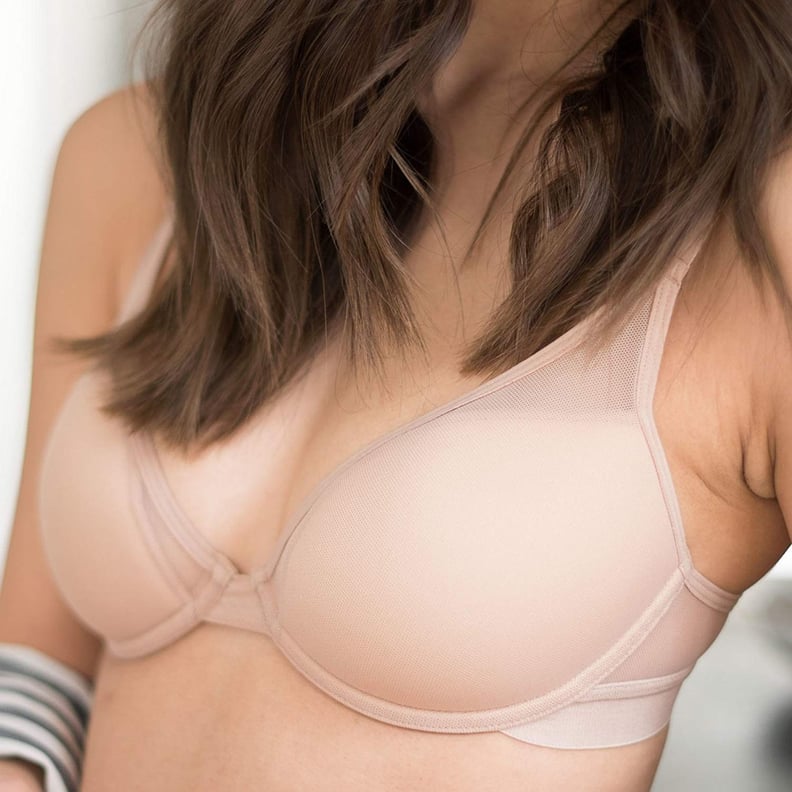 Pepper The All You Small Cup Bra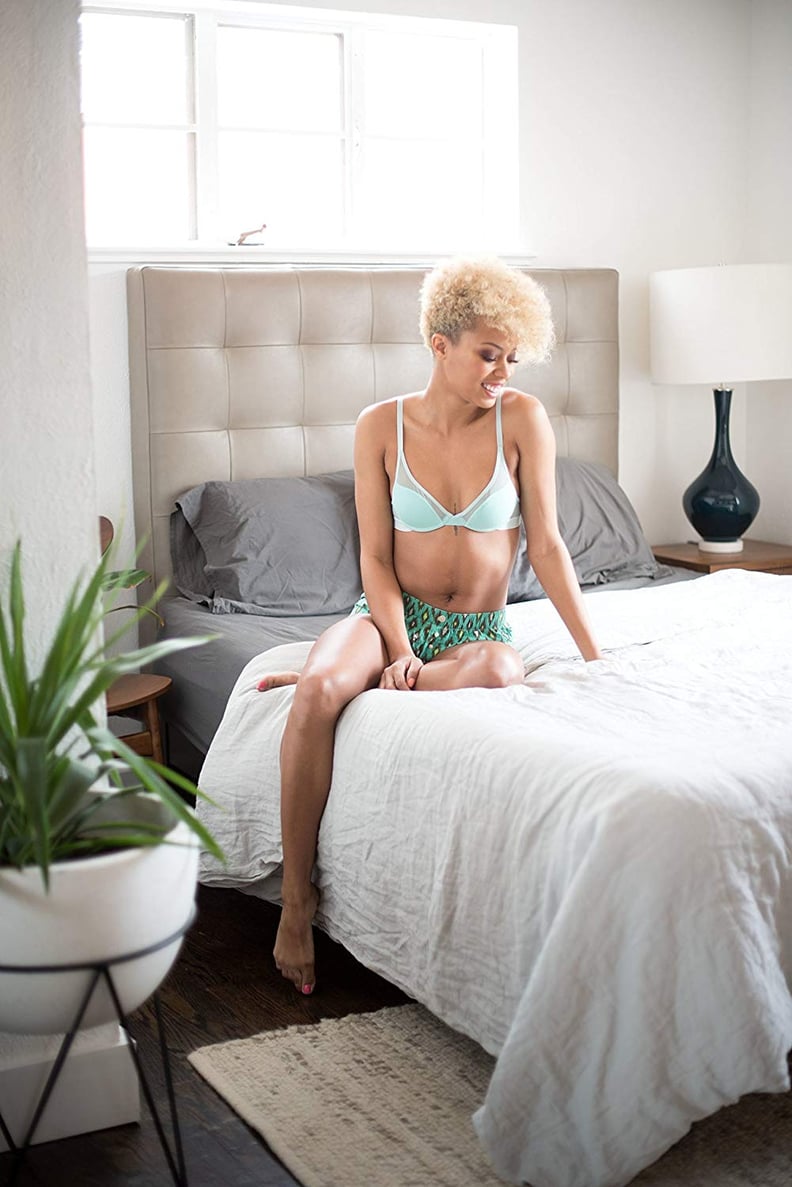 Pepper The All You Small Cup Bra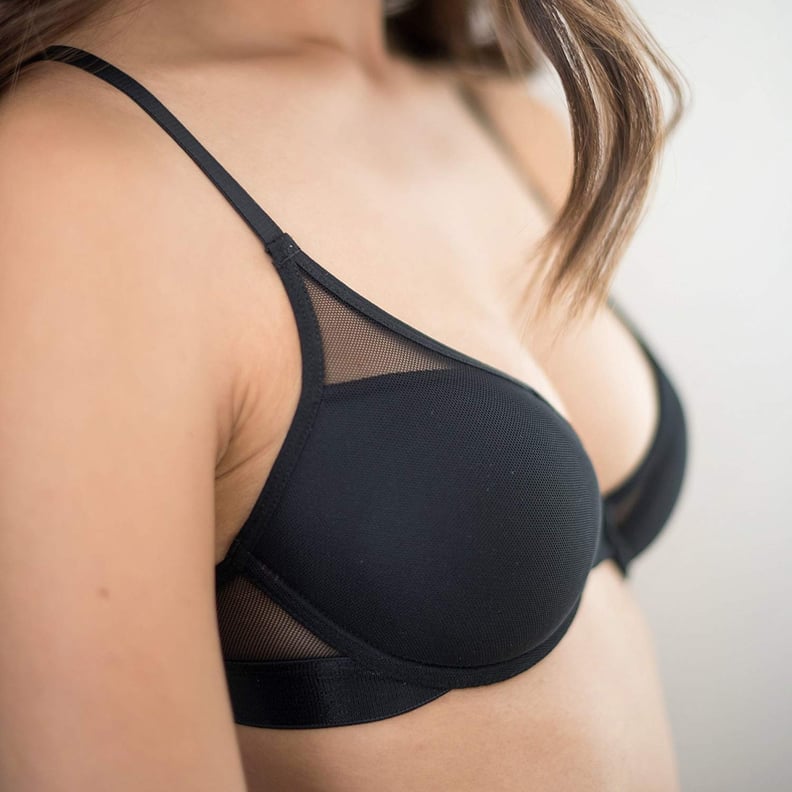 Pepper The All You Small Cup Bra