As POPSUGAR editors, we independently select and write about stuff we love and think you'll like too. If you buy a product we have recommended, we may receive affiliate commission, which in turn supports our work.
When someone asks you to picture the most iconic bag in our sartorial lexicon, odds are that most fashion enthusiasts will think of Chanel. Sure, there are other beloved bags from other high-end designers that also fall into that category, but for many, they will always stand as secondary.
Though the world has a plethora of bags to choose from today, Gabrielle "Coco" Chanel first designed her classic for the modern woman on the go, and the original sentiment still stands. With longer straps so the bag could be slung over a woman's shoulder and an inside zipper pocket to store any small valuables, it had ease of wear in mind, commensurate to style.
While Chanel bags continue to fly off the shelves with demand that seems to just keep growing, the price seems to soar astronomically. Though the classic Chanel bag in 1955 held a price tag of $220 (which is roughly $2,400 in 2022 dollars), the maxi currently retails for more than $11,700. And that's before tax.
Though Chanel's 2.55 top-flap shoulder bag, aptly named for its February 1955 creation date, will forever take the cake, the brand has worked hard to build an army of icons that follow suit. And, as such, they have subsequently become quite timeless all on their own.
Sure, some styles or colors come and go, but there are those true icons that will forever stand the test of time. Ahead, find the 10 most timeless Chanel bags to date — some as old as the brand itself and others, new additions.
01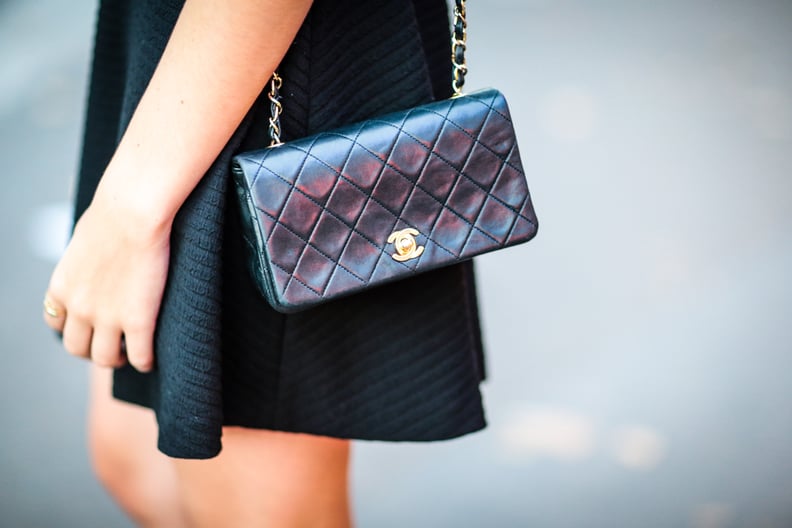 Chanel Wallet on Chain
Referred to by those in the know as the WOC, the brand's Wallet on Chain is a mini version of the 2.55 that gives the owner a little more ease of wear. Not to mention that it's relatively more affordable than the soaring prices of the OG classic flap, so it's a great introductory purchase to the brand's selection.
02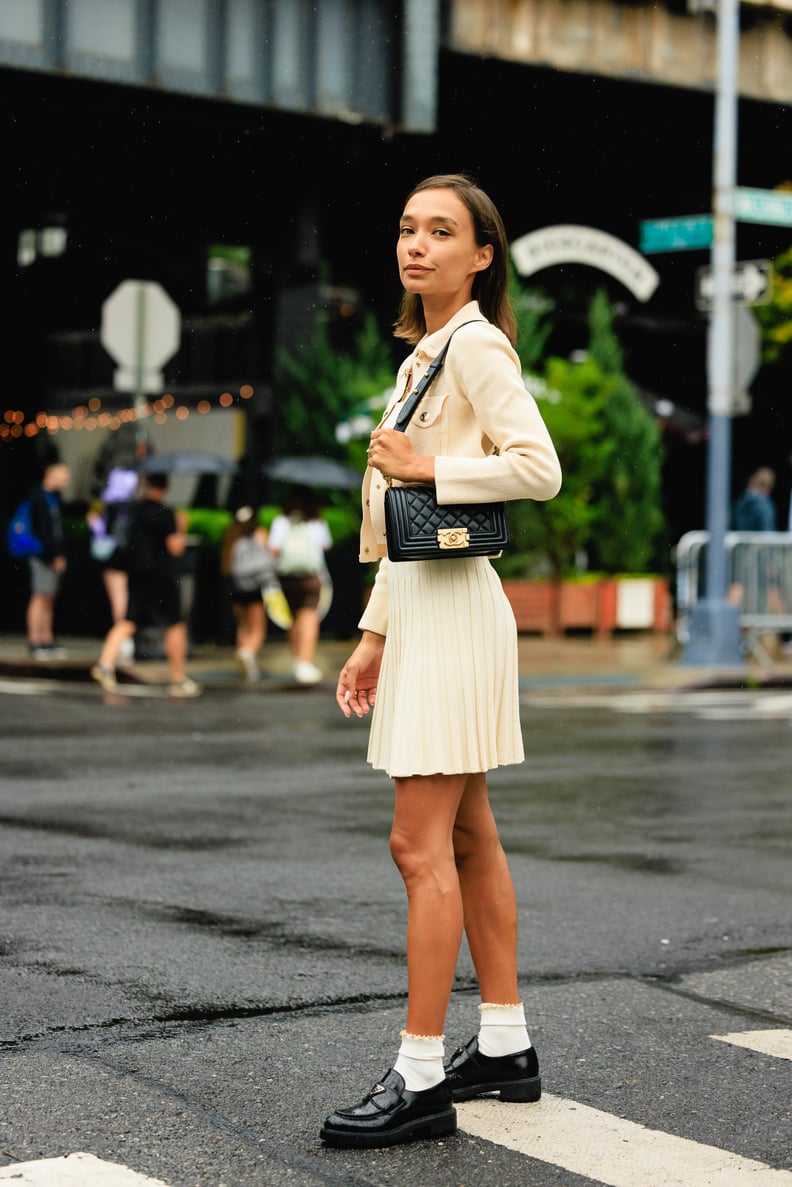 Chanel Boy Bag
Consider the Boy Bag the updated version of the 2.55. It's the only newer style that has ever come close to the popularity of the original classic. With a more modern and boxy shape, this chain-strap bag takes some cues from its older counterpart, while adding an edgier and more youthful vibe. Since debuting in 2010, it has remained a mainstay in each season's collection, designed in countless prints, colors, and textures. Fun fact? Karl Lagerfeld named the bag after Coco's first love, Arthur Capel, whom she often referred to as "Boy."
03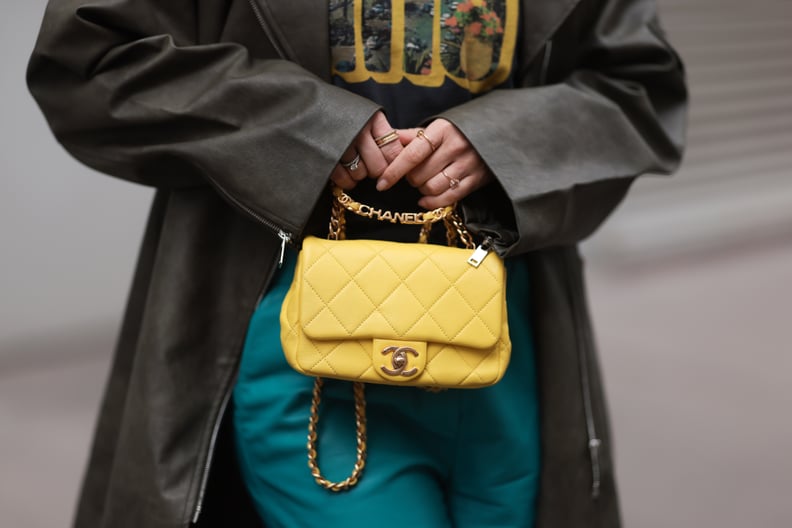 Classic 2.55 Chanel Bag
Named after the month and year that it was released (February 1955), the 2.55 is, perhaps, the most iconic of the Chanel handbag army. In fact, it might even be the most iconic bag in the world. It was popularized by Coco Chanel herself, initially designed for the working woman who needed to carry around a chic bag while keeping her hands free. Since then, it's been worn in every size and every color of the rainbow by fashion enthusiasts the world over.
04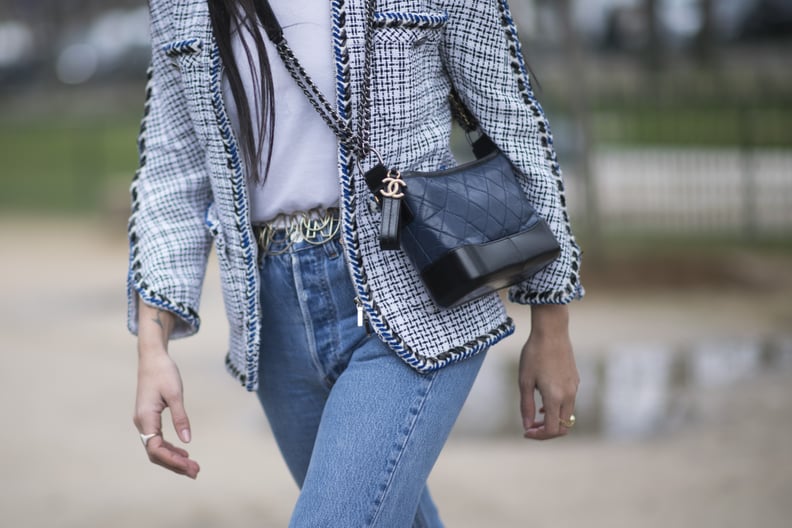 Chanel Gabrielle Bag
The Gabrielle is a notably different shape than other bags that have joined the forever family of Chanel. A major push for the fashion house in 2017, this hobo shape was meant to continue throughout collections to come (as it has for the past five-plus years), as opposed to sit as a one-off with a specific capsule. It was promoted by both Kristen Stewart and Pharrell Williams, boasting a double strap that reportedly allows for seven different varieties of wear.
05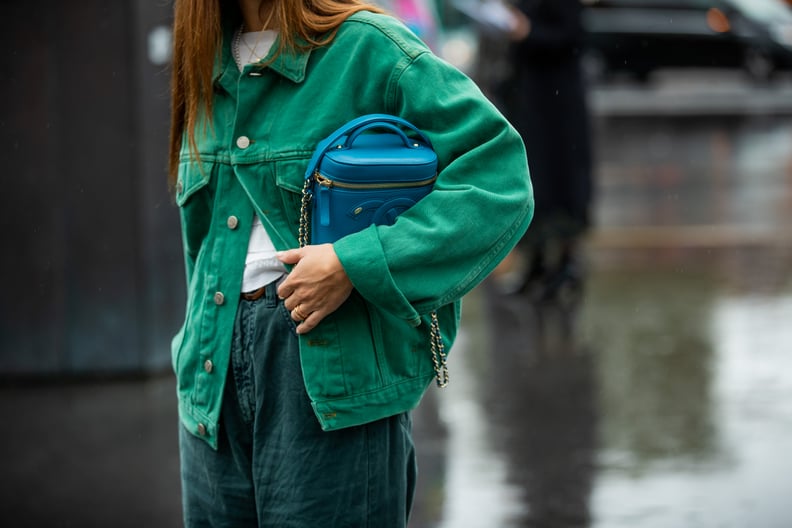 Chanel Vanity Case
Chanel has, for decades, crafted what it calls a Vanity Case. While it can certainly be used as intended — as a travel case for your makeup and toiletries — many instead sling it over their shoulder and wear it to tote around daily essentials. The Vanity Case is traditionally more structured than Chanel's other handbags, taking on more of a box-like shape. It's a vintage throwback that has truly stood the test of time.
06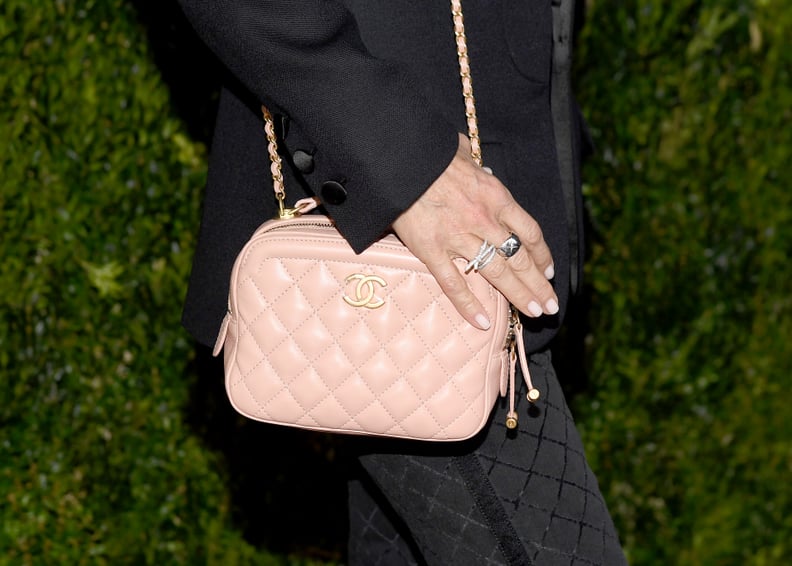 Chanel Camera Case
The Camera Bag was first released in the '90s, though it was rereleased after a brief hiatus from the brand in 2013 with only subtle variations on the original shape. It's a slightly more casual and easy-to-wear style than the most classic 2.55, with a more square shape and zip top.
07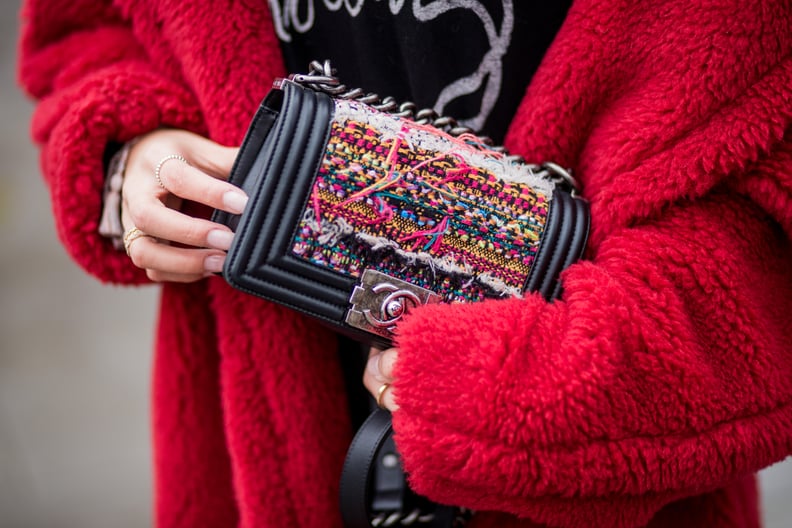 Chanel Tweed Bag
Though not a single bag, per se, Chanel's army of tweed bags are icons in their own right. They marry the timeless 2.55 shape with Coco Chanel's affinity for tweed knits, ranging from pastel pink and seafoam green to deep navy and bright red. There have even been metallic and sequined versions of the weave.
08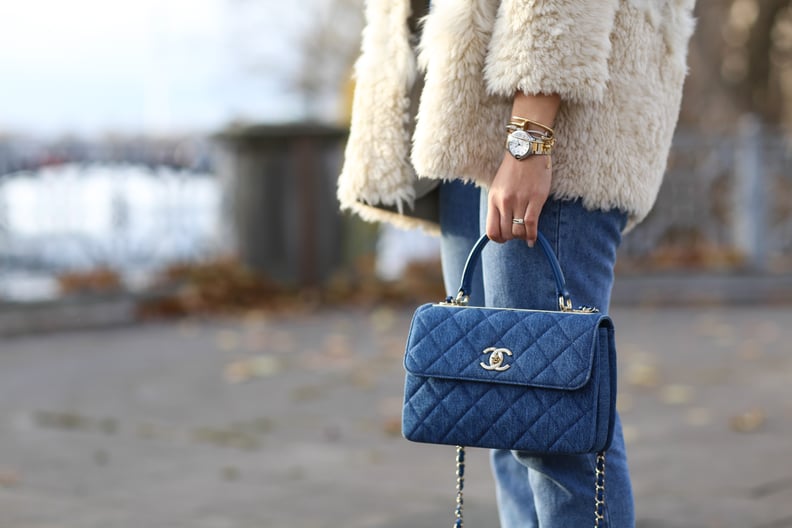 Chanel Kelly Bag
Chanel designed this top-handle structured lady bag and named it after the Princess of Monaco, who had an affinity for the shape. It's no longer in the permanent collection, but who knows, one day it could come back in stock.
09
Chanel PVC Top-Flap Bag
With the rise of PVC, the clear style has infiltrated the timeless Parisian fashion house by way of one of its most classic bag silhouettes. Generally seen as a spring/summer bag, it has continued to come back into rotation in a variety of trim colors and strap detailing over the past few years and shows no sign of slowing down.
10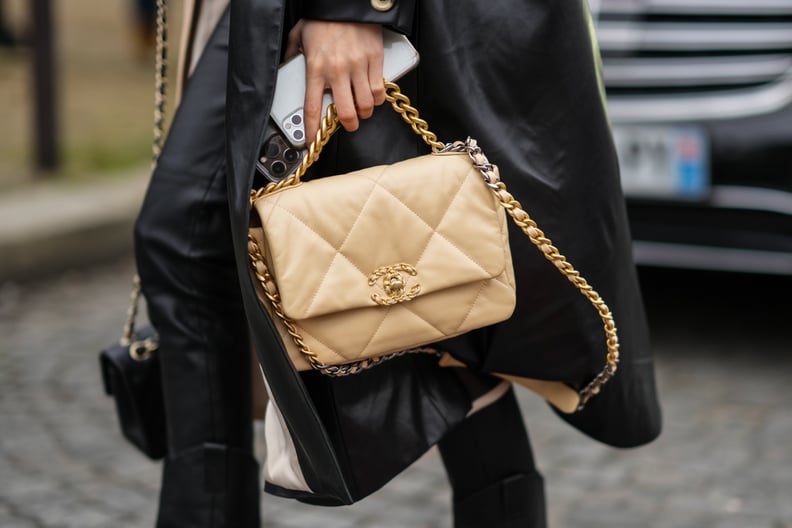 Chanel 19 Handbag
Much like the naming of the 2.55 in 1955, the new Chanel 19 Handbag gets its name from the year it was created. In March 2019, then-Creative Director Karl Lagerfeld made one of his final marks on the design house, debuting this bag as part of his final collection for Chanel.
Much like its classic predecessor, the bag is quilted with a top flap that secures through the middle of a double-C logo clasp, but there are a few modern additions to the look. It's a softer silhouette with a larger quilting pattern and more pillowy filling. Additionally, the chain strap is much chunkier and boasts an additional chain top handle that one can grasp instead of the longer shoulder strap.