6 Ray-Ban Styles That Will Give Your Summer Outfits Life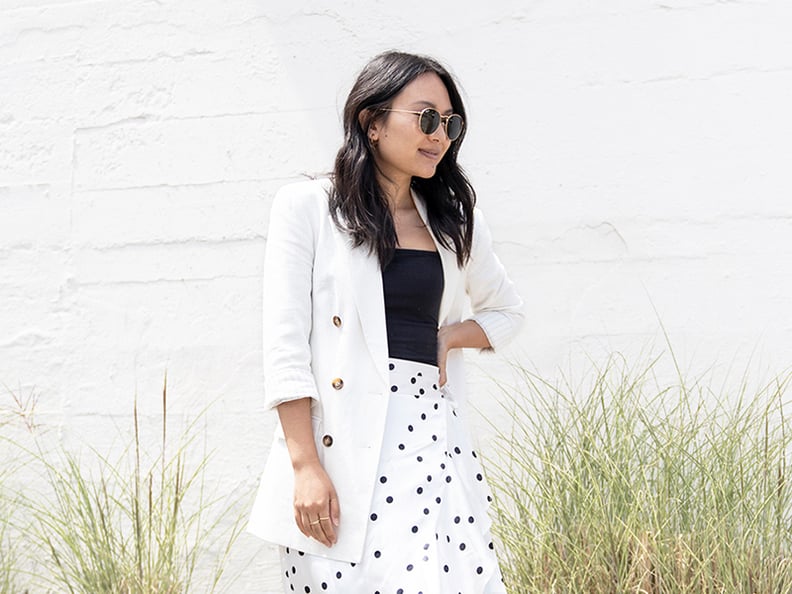 Every editorial product is independently selected by our editors. If you buy something through our links, we may earn commission.
When you consider an outfit, what's that one finishing touch that will take it to the next level? Is it a handbag or a pair of earrings? For me, it's the sunglasses. A good pair of sunglasses can make or break an entire look. And as a self-proclaimed sunglasses savant, with a collection that runs the gamut between high-end luxury pairs and affordable trendy ones, I can confidently say that I always go back to the ones that fall squarely in the middle: my Ray-Ban frames.
The thing I love most about the brand is that with timeless creations reinvented season after season in fresh colors, you truly get the best of both worlds: the luxury quality plus the nod to current trends. Whether you're into classics like the Clubmaster or something a little bolder like the brand-new pink Aviators, let your summer outfits live up to their full potential with these iconic sunglasses — all shoppable at Nordstrom!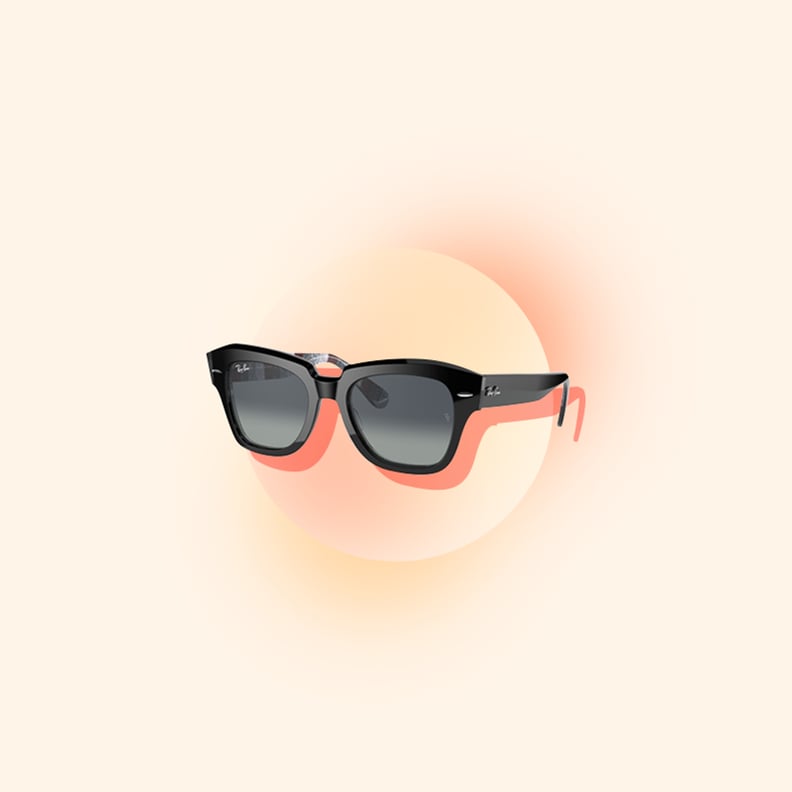 State Street Sunglasses
For an updated take on Ray-Ban's classic Wayfarer style, opt for the State Street Sunglasses ($172). With the more angular shape, they feel modern, stylish, and luxe. I'd match the sharp lines with clean, tailored pieces (think a blazer or wide-leg trousers) for a sophisticated summer look.
Aviator Sunglasses
Aviator sunglasses have been a style staple for decades, and for good reason. They complement many face shapes, and exude that classic-cool vibe no matter how you wear them. For a summery touch, the new Pink Mirror Aviators ($200) will add a playful pop against dresses or swimwear. I personally love wearing aviators with activewear for a street-style-approved look.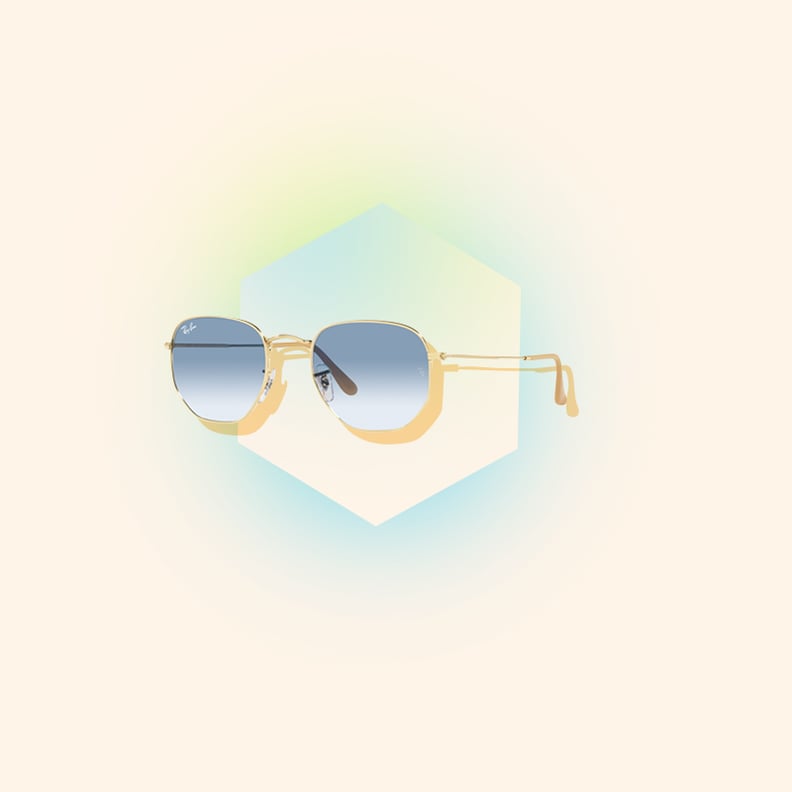 Hexagonal Sunglasses
Candy-colored lenses are a big trend for summer, and the cool blue of these Hexagonal Sunglasses ($161) — not to mention the eye-catching not-quite-round, not-quite-square shape — hit the perfect note between striking and subdued. Wear them with your summer denims for a tonal effect.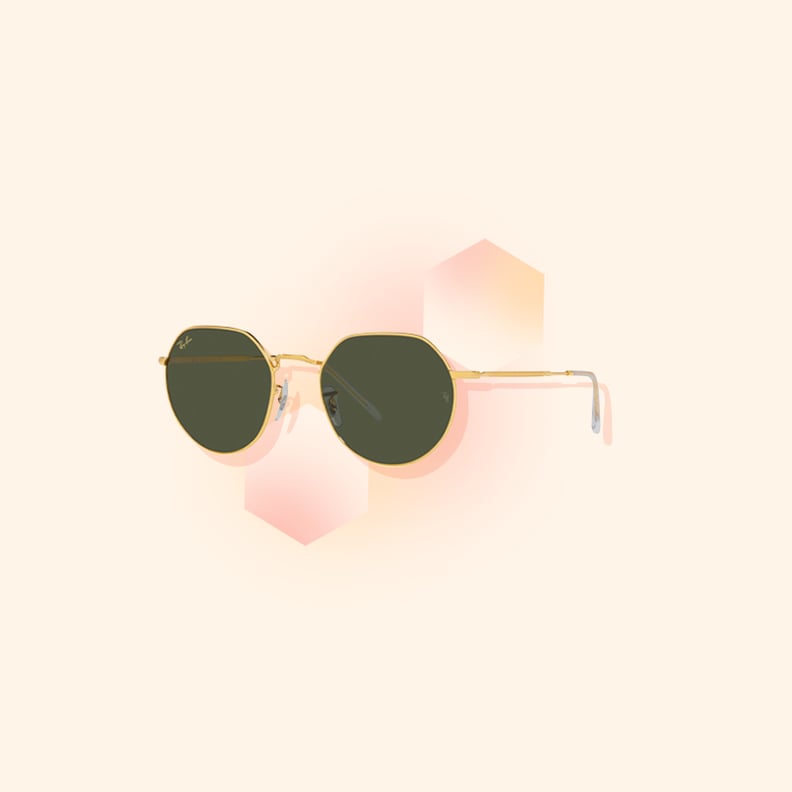 Jack Sunglasses
The distinct sculptural shape of the Jack Sunglasses brings a contemporary twist to a classic frame — it's no wonder they're one of Ray-Ban's most popular styles. I love the idea of contrasting the Green Jack ($161) shades with crisp summer whites.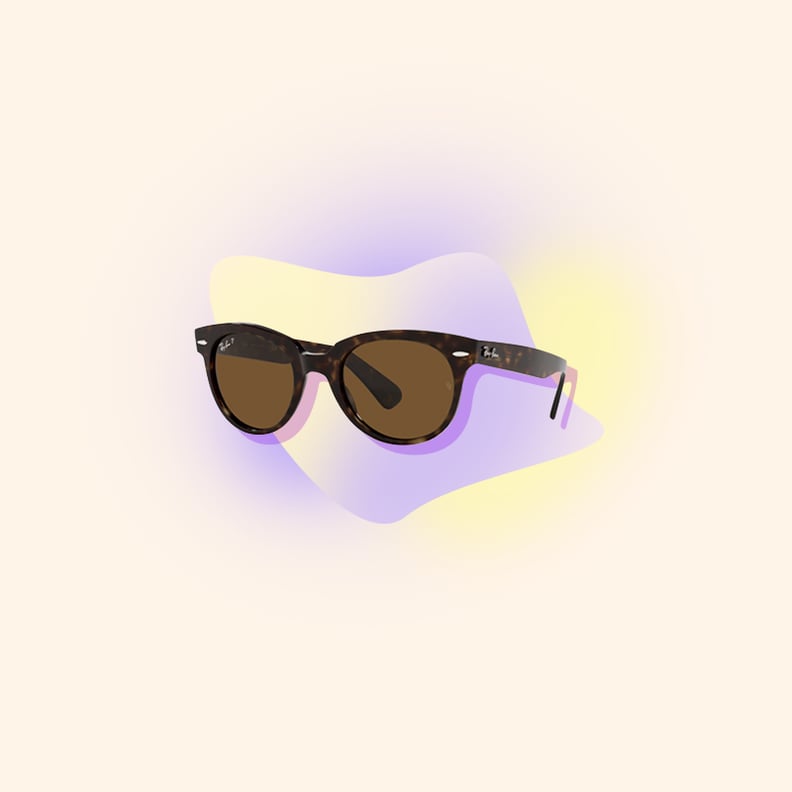 Orion Sunglasses
Polarized lenses, like the ones featured in the Orion Sunglasses ($222), are ideal for active lifestyles since they help reduce glare. Whether you're going on a hike or headed to the beach, grab these on your way out the door. The sleek shape will add a polished finish to your outdoor gear.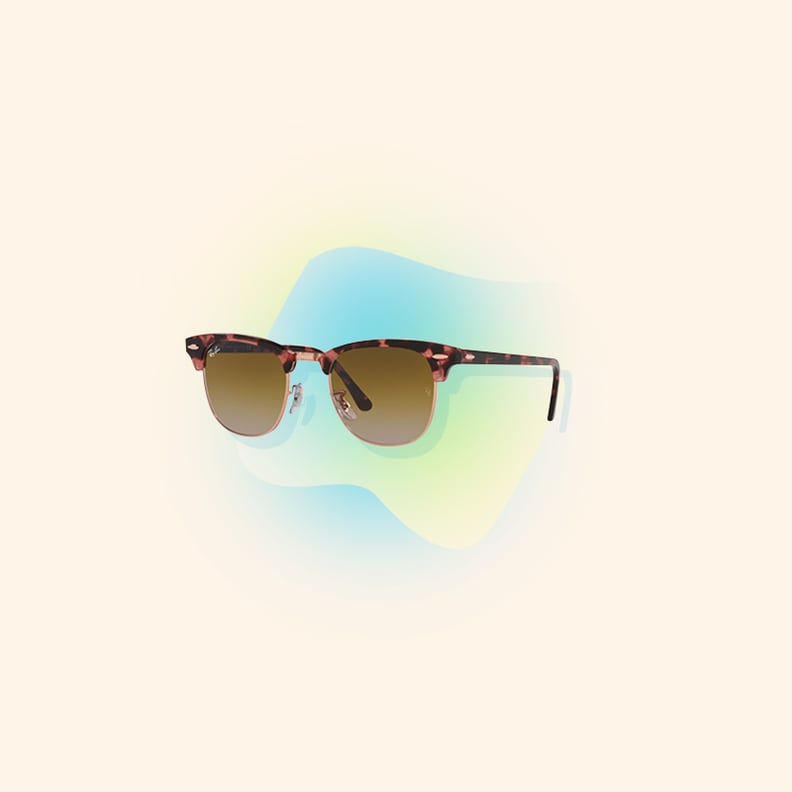 Clubmaster Sunglasses
With the new pink tortoiseshell color combined with the iconic retro shape, the Clubmaster Sunglasses ($176) have distinct summer appeal. They're the perfect finishing touch for flirty, feminine pieces — throw them on with your tiered dresses, smocked tops, and ruffled bikinis!