You Heard It Here First: These Are the 5 Spring Trends You're About to See Everywhere
Paid Content For
Bloomingdale's
Tired of jumping on the trend bandwagon light years behind your favorite style stars? This season, beat them at their own game. Ahead, we're calling the five biggest trends for Spring, from a cool denim accent to a vintage-inspired embellishment. And the best part is, you can shop all of these soon-to-be closet staples right now. Stay ahead of the curve, and get your hands on these pieces stat before you spot them on every fashion blogger and supermodel on your Instagram feed.
01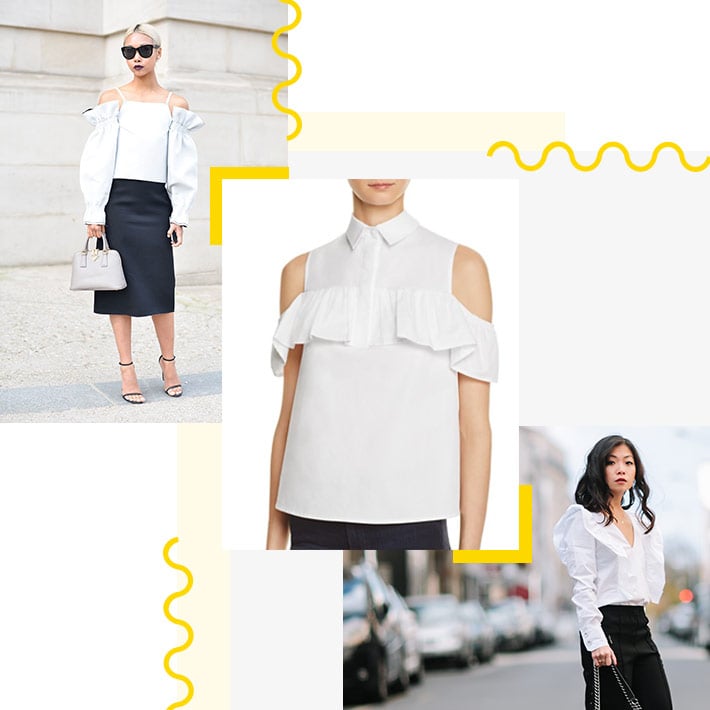 Modern ruffles
Our prediction for the biggest trend of the year? Ruffles. You'll find the feminine detail adorning everything from maxi dresses to one-shouldered blouses and often in exaggerated form for a modern twist.
02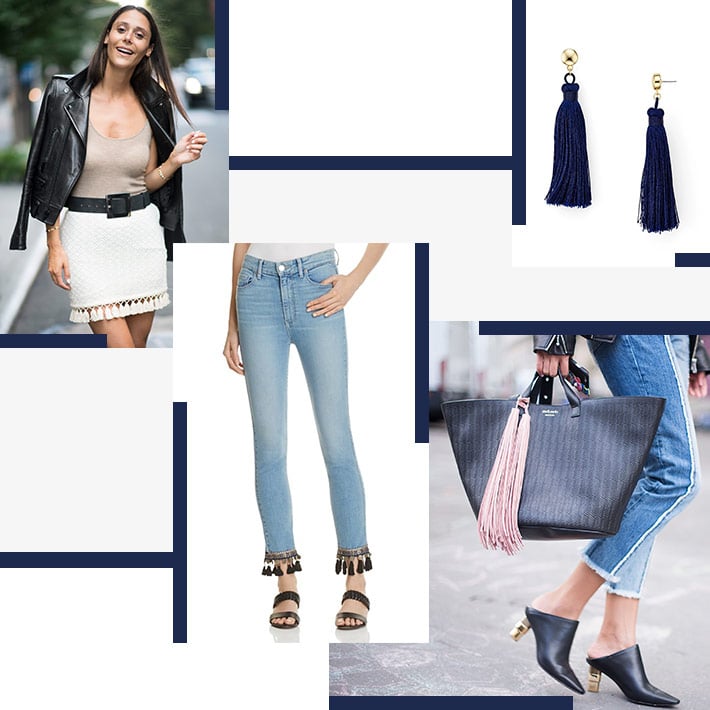 Tassel accents
Tassels are the new fringe. Give everyday staples like skinny jeans, off-the-shoulder tops, and statement jewelry dynamic movement with the boho-inspired trim.
03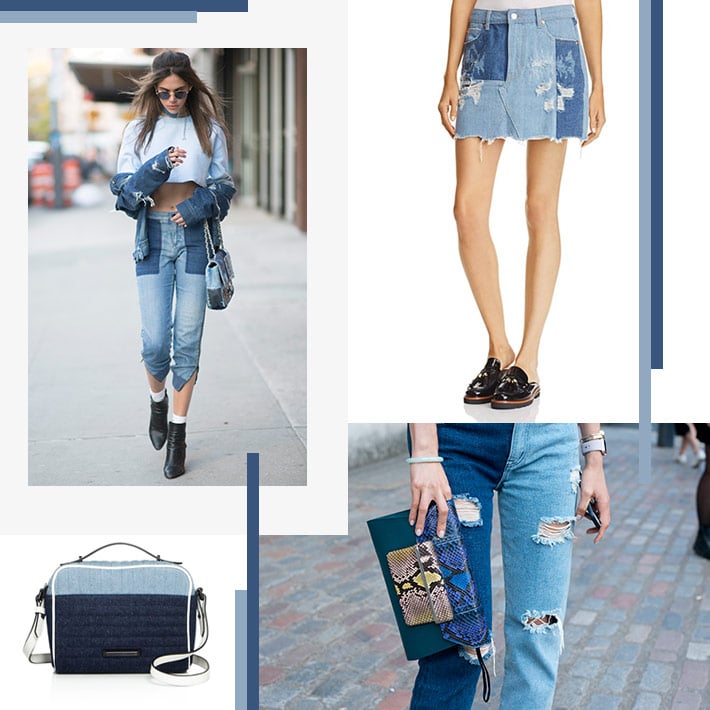 Contrast denim
Breathe new life into your single-hued denim pieces by opting for eclectic patches. The reworked look, with its two-sometimes-three-tone panels, is made current with high contrast washes and clean silhouettes. Take this trend for a spin in a variety of forms like skinny jeans, miniskirts, and structured bags.
04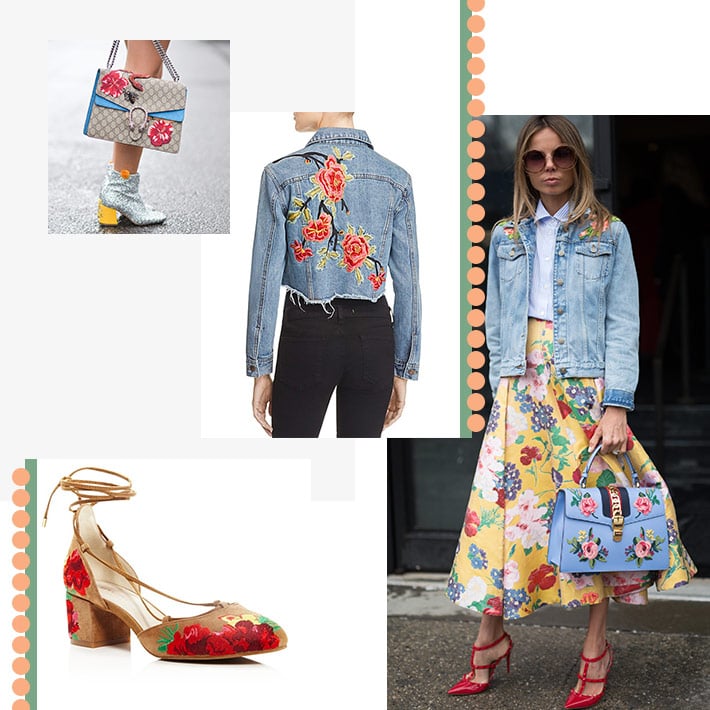 Floral embroidery
One thing is for sure: this isn't your grandmother's needlework. Accenting pieces like army jackets, cutoff jeans, and cropped denim, this season's floral embroidery serves as a fresh juxtaposition to tough-girl pieces.
05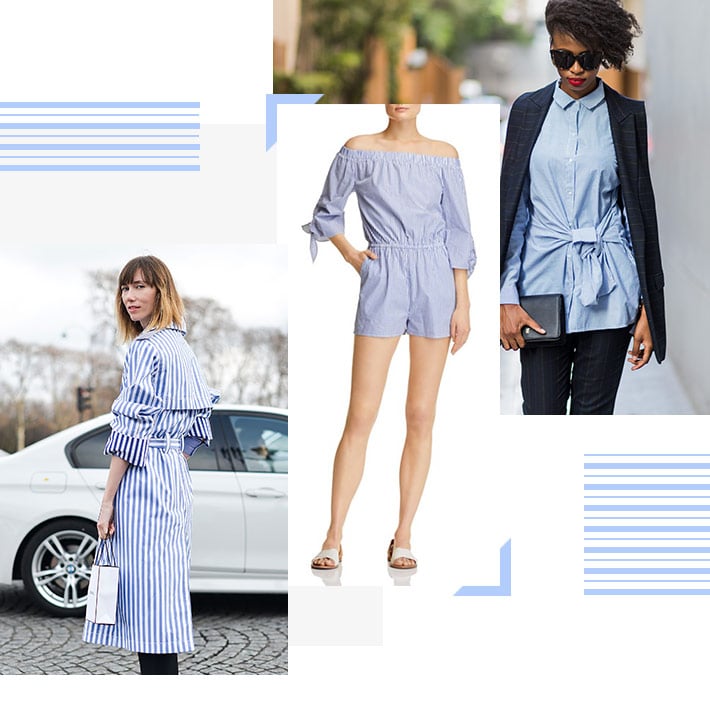 Pinstripes
Update easy throw-on-and-go pieces with an equally effortless print. The thin vertical stripes may seem subtle but they make a major, figure-flattering impact. Best of all, they're easy to wear in any style, from rompers to shift dresses to off-the-shoulder tops.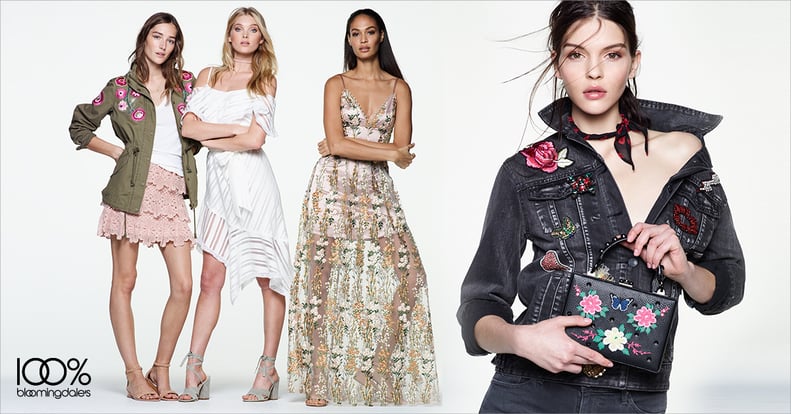 Shop More 100% Bloomingdales Exclusives
Explore these standout Spring pieces created just for you at Bloomingdale's.