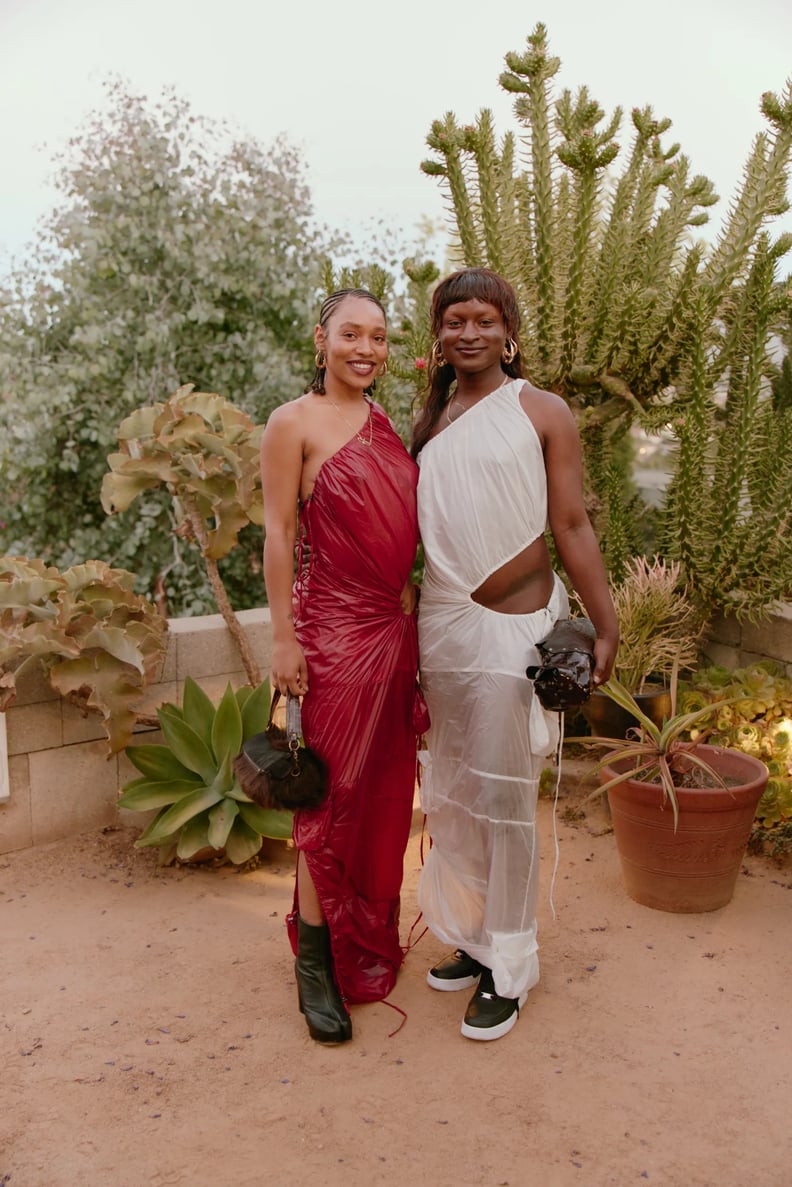 Courtesy of the CFDA
Courtesy of the CFDA
On April 26, the CFDA announced the 2022 class of CFDA/Vogue Fashion Fund finalists: ten designers who represent various categories across the design industry, from knitwear and sportswear to bridal and fine jewelry. This year's class of phenomenal design talent includes Jacques Agbobly of Black Boy Knits, Elena Velez, Felisha Noel of Fe Noel, fine jeweler Lauren Harwell Godfrey, Taofeek Abijako of Head of State, Conley Averett of Judy Turner, Colm Dillane of streetwear label KidSuper, Jackson Wiederhoeft of Wiederhoeft, and Pia Davis and Autumn Randolph, the design duo behind No Sesso.
"This year's group of finalists are among the best talents to bring fashion into the future," said Steven Kolb, CEO of the CFDA via press release. "They're diverse, daring, and redefine codes of American style." Echoing Steven's statements, this year's round of finalists truly represents the diversity, equity, and inclusion the industry is striving for. Included in this year's class is four women-owned brands; one Latinx, four Black, several queer/non-binary-owned brands, and a diverse inclusion of disciplines like wearable art, bridal, and artisanal knitwear.
"Our ten finalists are a wonderful reminder that great fashion isn't only wildly creative, but that it comes with a conscience," said Anna Wintour, Chief Content Officer, Condé Nast, and Global Editorial Director, Vogue, in a press release. "I'm so proud of this year's group; they represent the very best of what America can be—and what it can stand for."
In addition to mainstays like Anna Wintour, Vogue's Fashion News Director Chioma Nnadi, Mark Holgate, and Instagram's Eva Chen, this year's selection committee also welcomes Thom Browne and Nick Molnar, Co-Founder and Co-CEO of Afterpay.
Following last year's iteration — which included the likes of Batsheva Hay of Batsheva, Mike Eckhaus and Zoe Latta of Eckhaus Latta, Anifa Mvuemba of Hanifa, LaQuan Smith, Edvin Thompson of Theophilio, and Willy Chavarria — all ten finalists received monetary support. This year's round is no different as each selected designer will automatically receive funds and mentorship.
With fashion's premier event, the Met Gala, taking place in less than a week, we can't wait to see all the finalists and their designs on the carpet.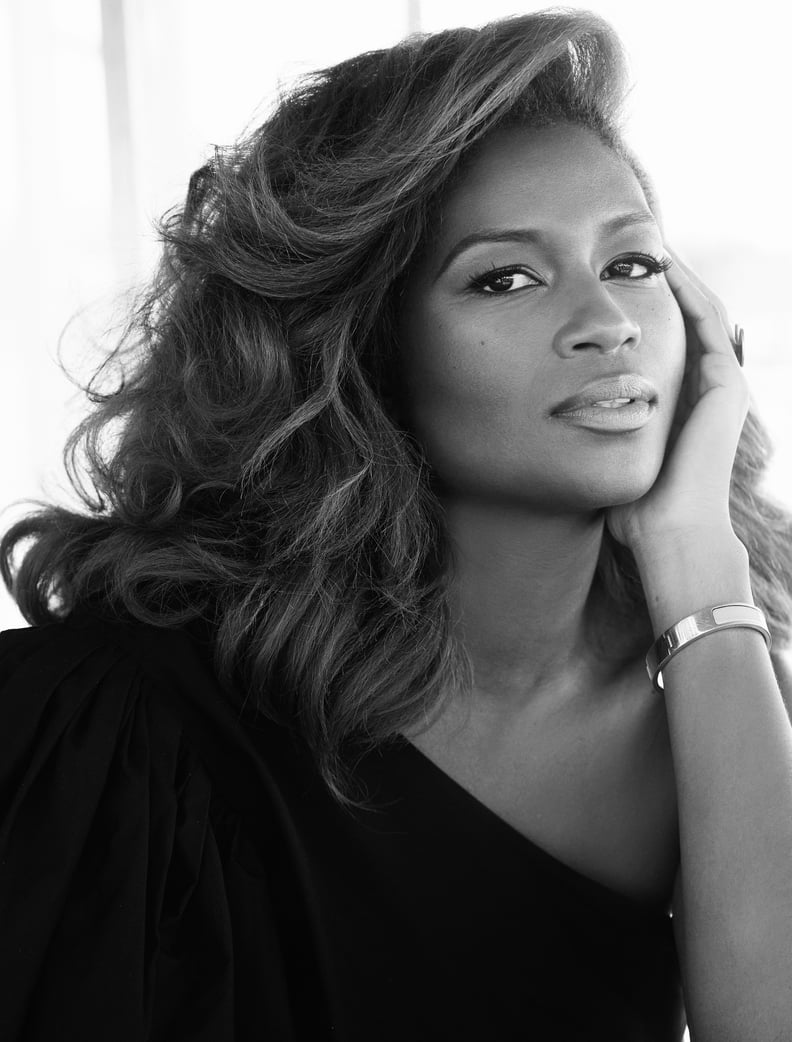 Felisha Noel of Fe Noel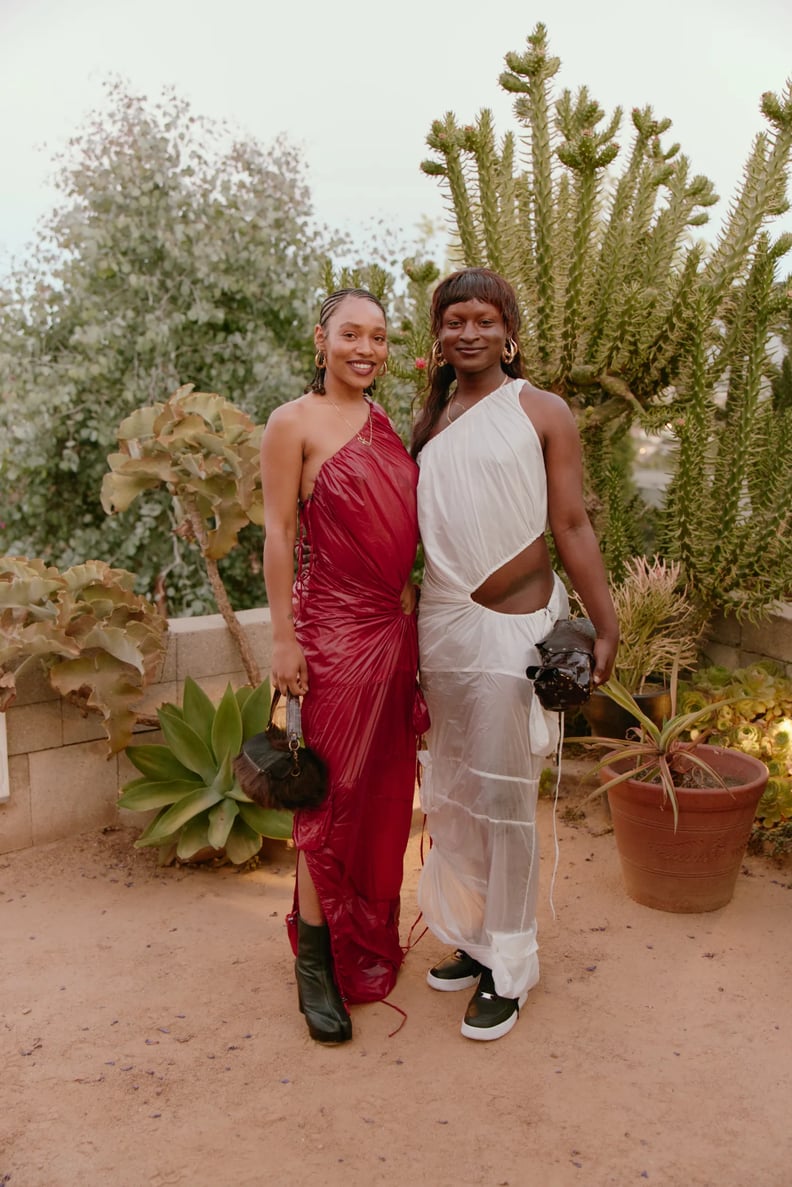 Pia Davis (R) and Autumn Randolph (L) of No Sesso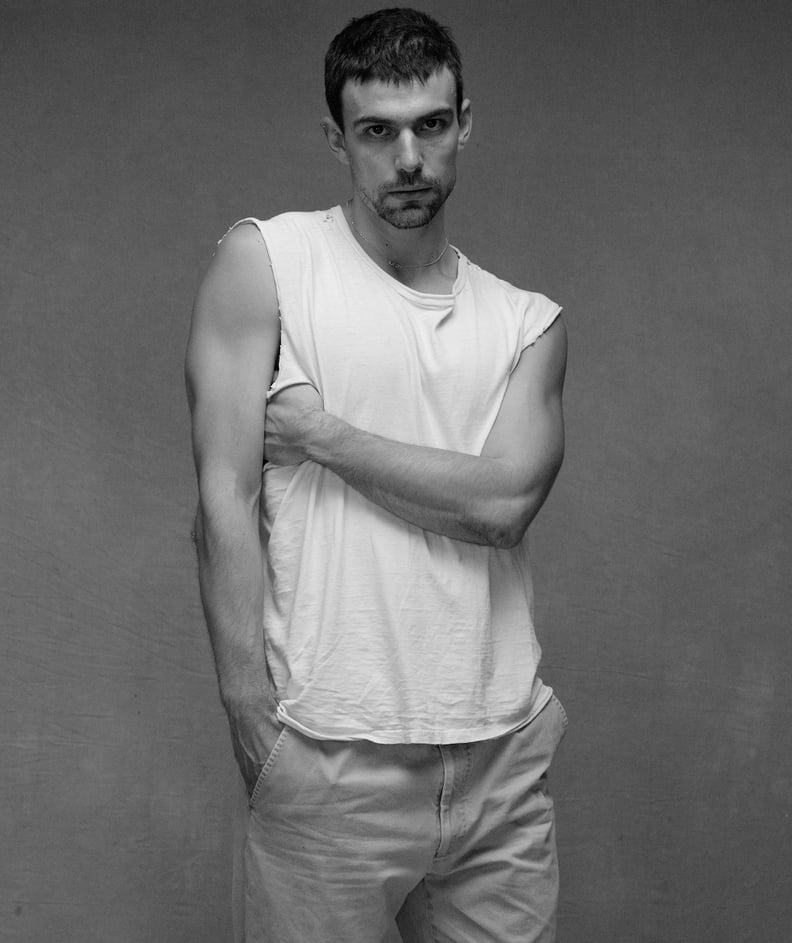 Conley Averett of Knitwear Brand Judy Turner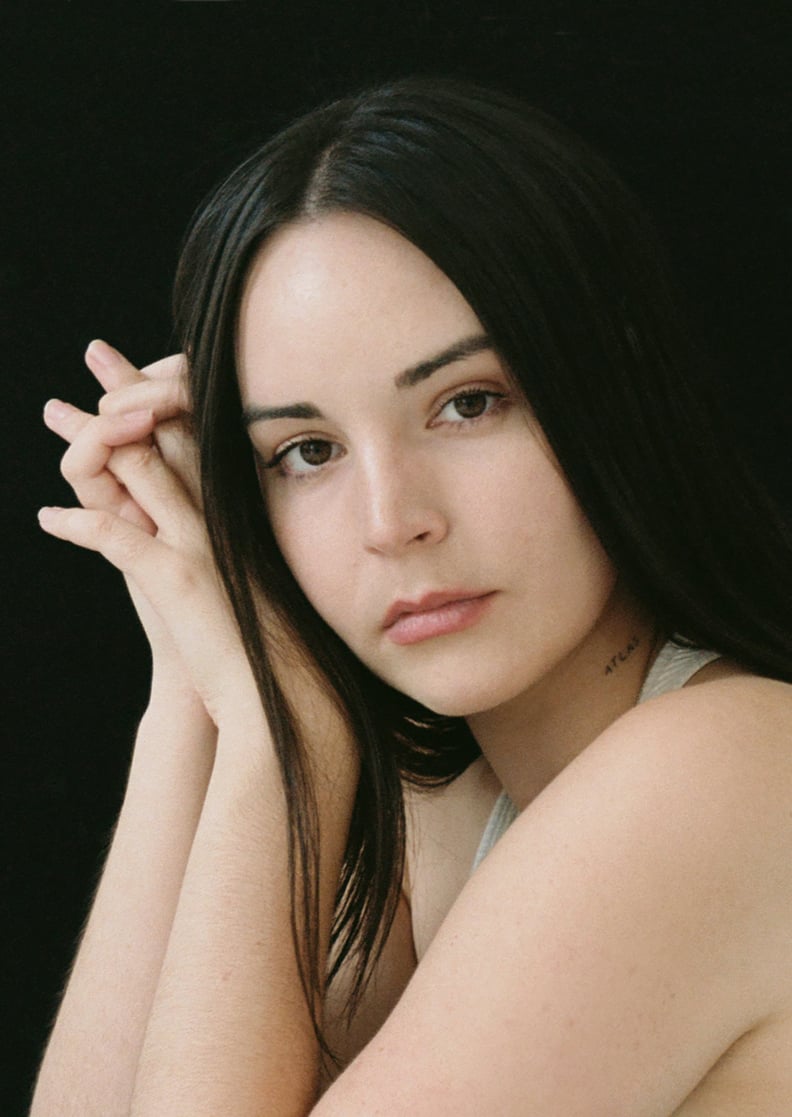 Elena Velez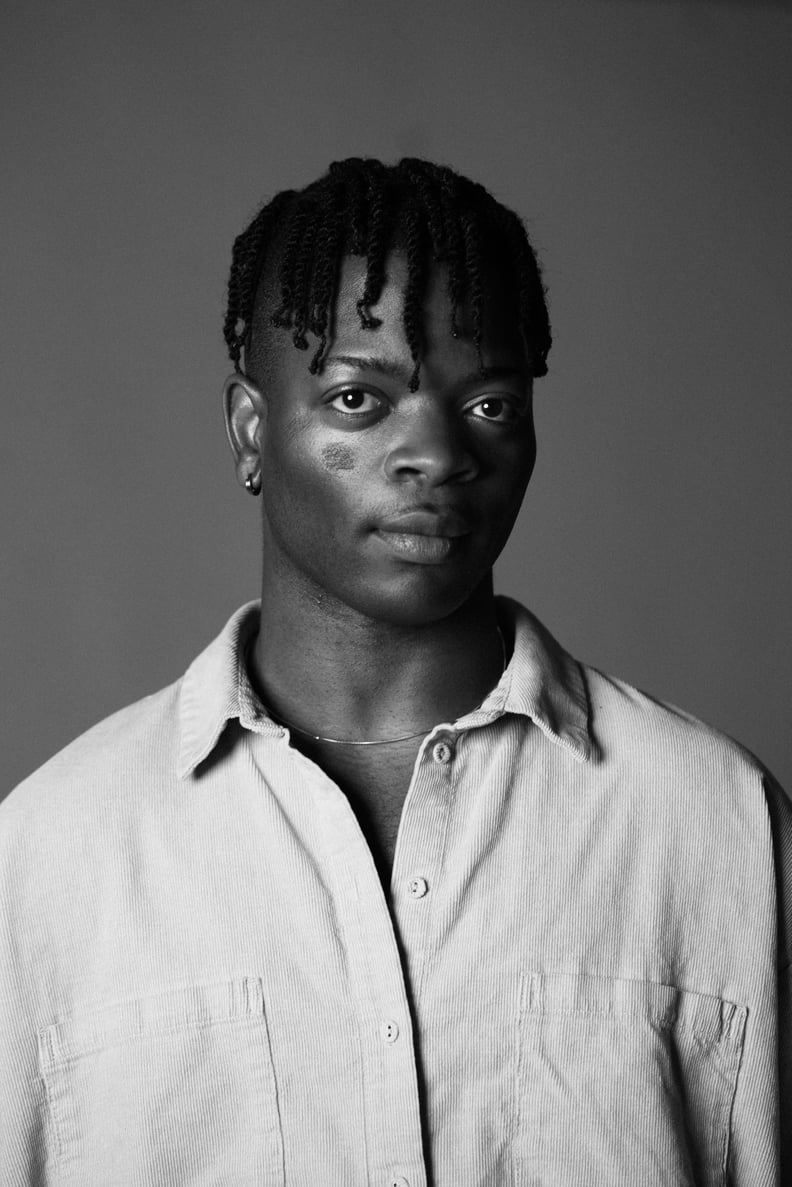 Taofeek Abijako of Head of State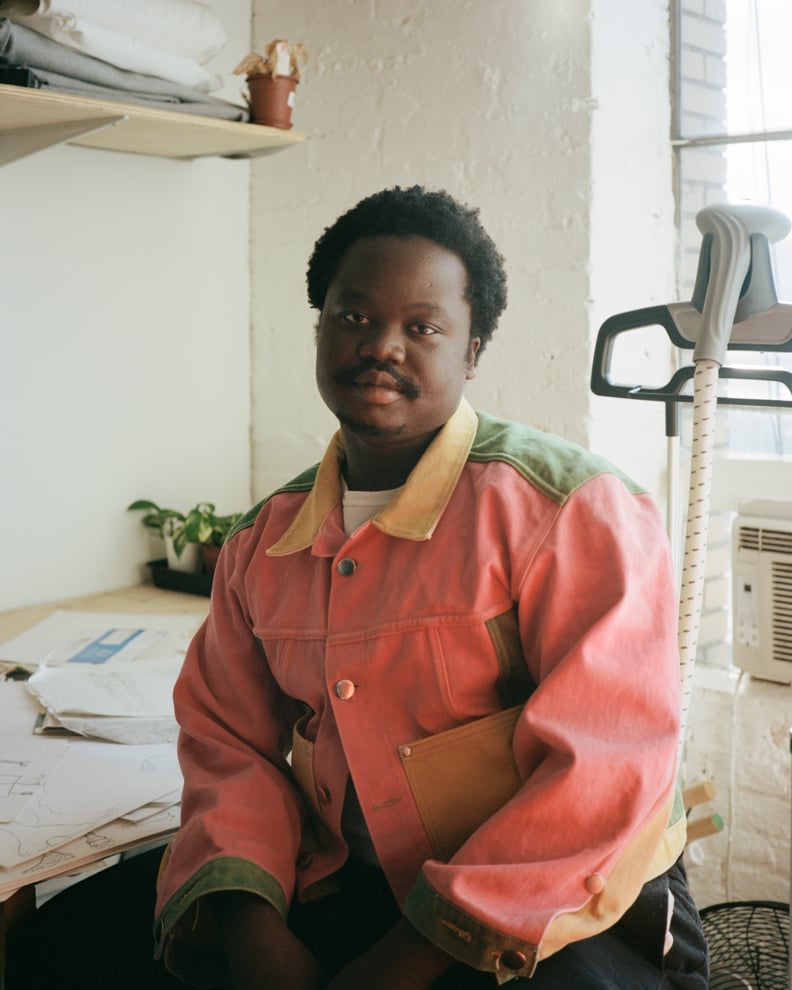 Jacques Agbobly of Black Boys Knit
Colm Dillane of KidSuper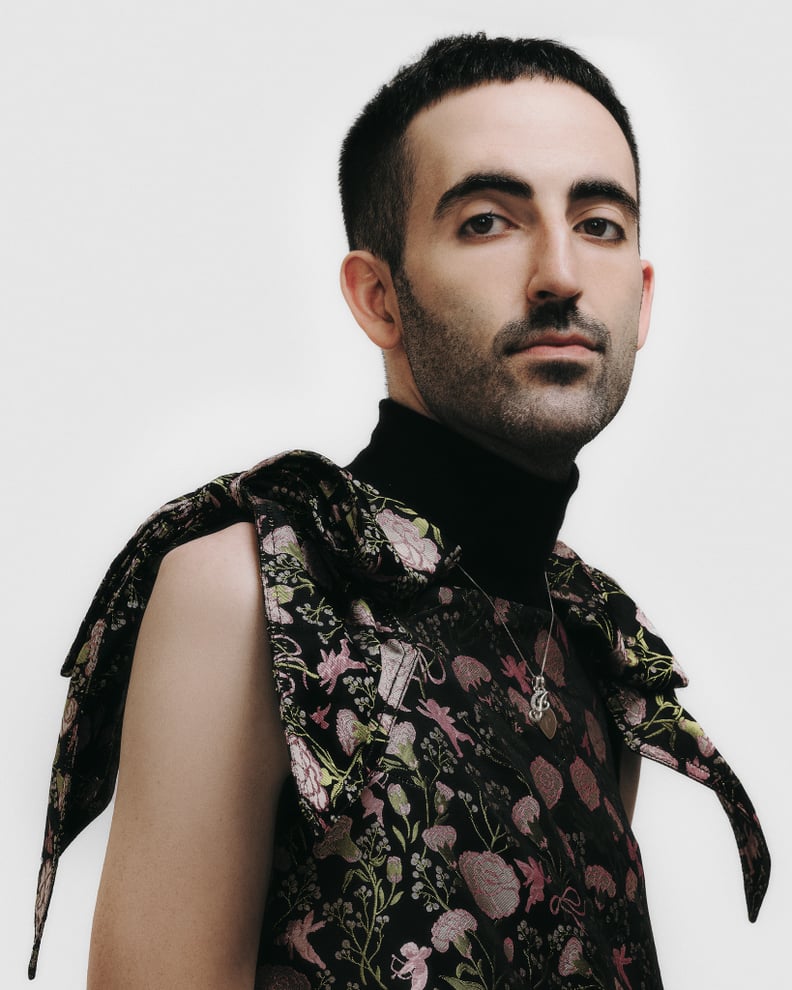 Jackson Wiederhoeft of Wiederhoeft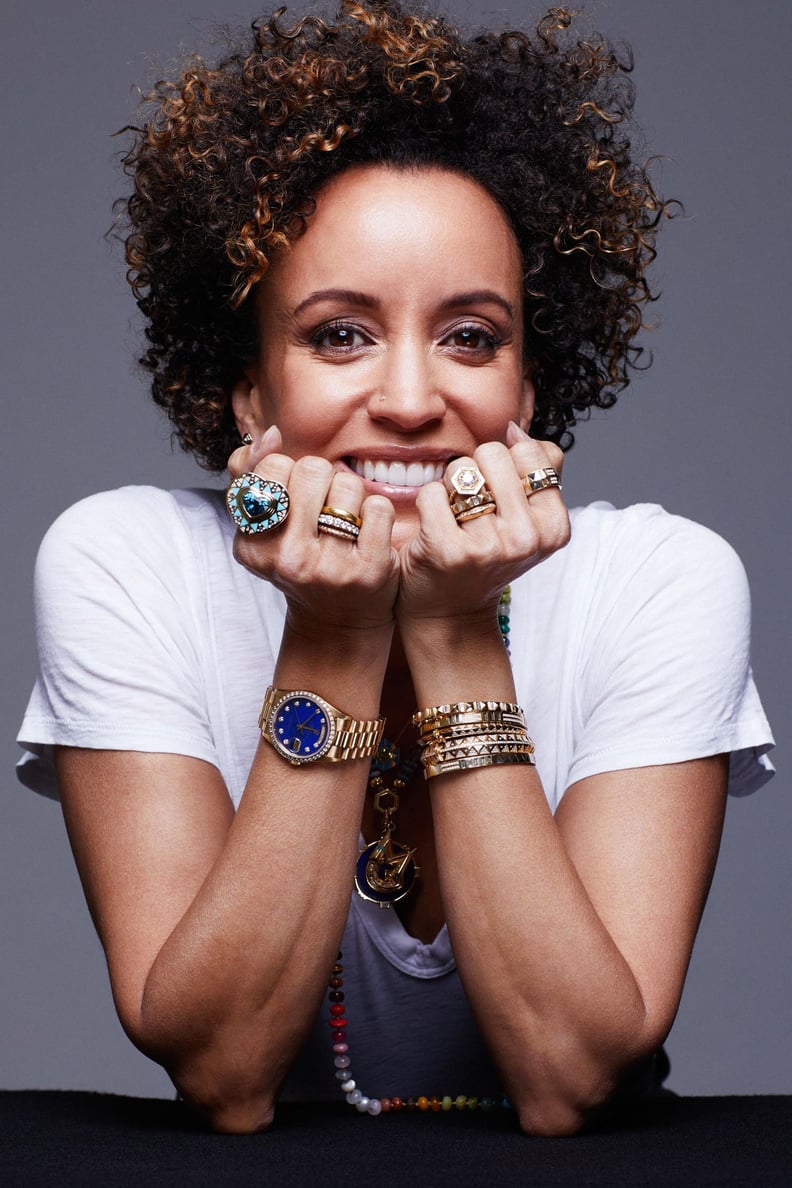 Lauren Harwell Godfrey of Harwell Godfrey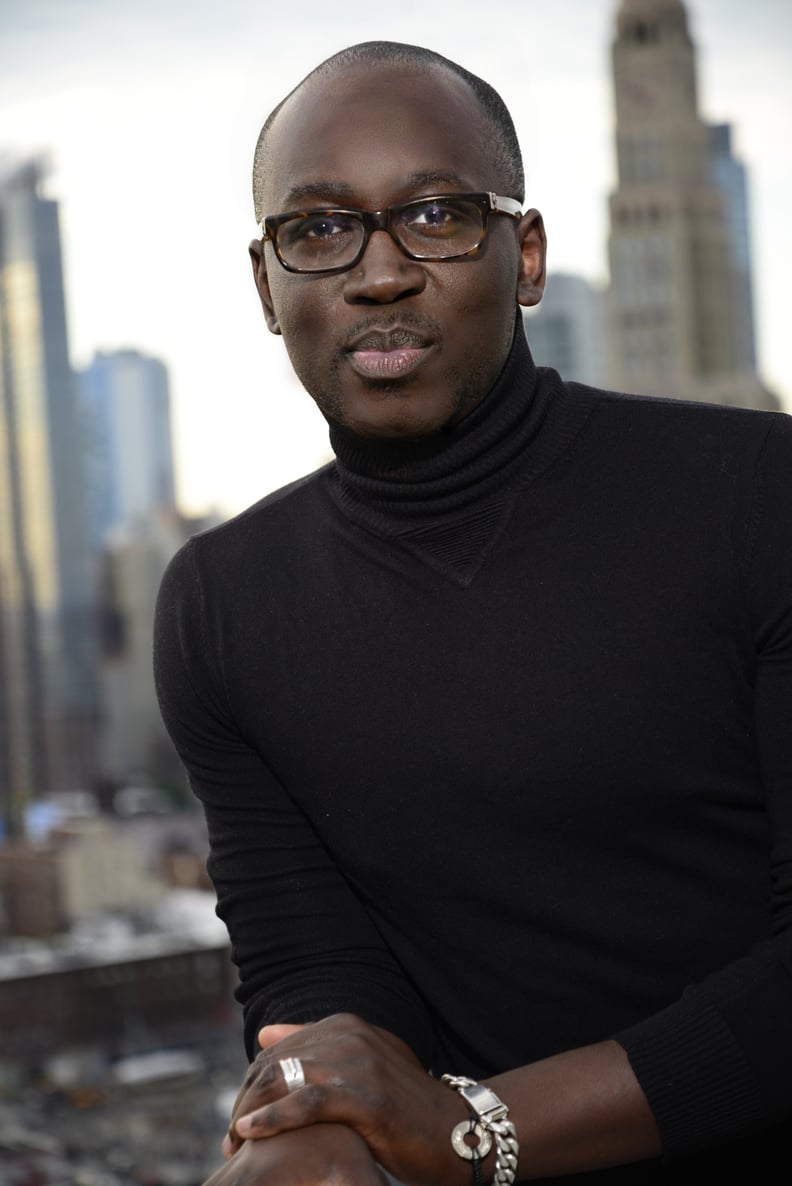 Omar Salam of Sukeina