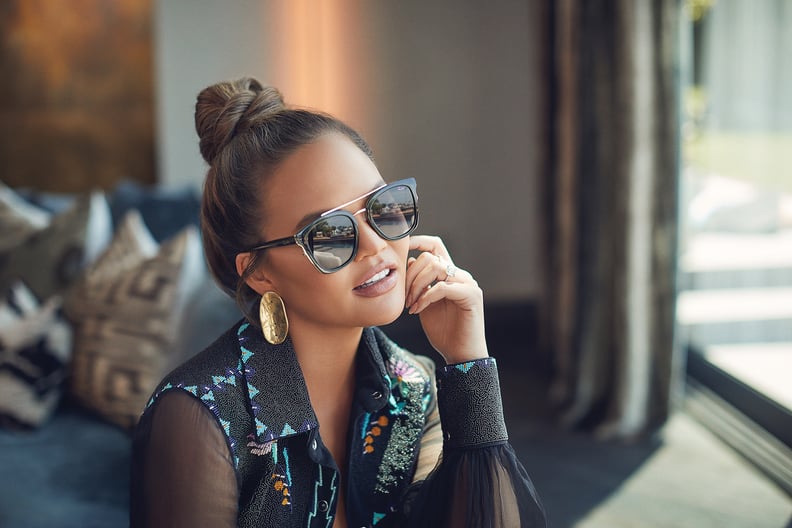 Quay Australia
Quay Australia
As POPSUGAR editors, we independently select and write about stuff we love and think you'll like too. If you buy a product we have recommended, we may receive affiliate commission, which in turn supports our work.
Chrissy Teigen is the latest celeb to have been tapped by Quay Australia — pronounced "key" — to promote one of the eyewear brand's all-new collections. The partnership was announced on Aug. 15, and the range includes 15 pairs of prescription-ready blue-light glasses and sunglasses that are all available to shop online now.
"I've come across Quay a number of times over the years through friends, so when the opportunity to partner came up, it felt right. I love that they offer something so special that's accessible to everyone — the product is beautiful, and the price point is inclusive," Teigen said of the partnership. "The blue-light collection was such a natural alignment since I'm clearly spending a lot of time looking at screens."
Blue light is a light that can be seen everywhere from the sun to digital and electronic devices like smartphones, televisions, and computer screens. It can be pretty hard on the eyes, which is why a handful of the new glasses are made with special blue-light-filtering technology that prevents the light from causing headaches, blurry vision, and loss of sleep. Essentially, if you're a person who can't seem to cut down on your screen time, these glasses appear to be a safe bet if you're trying to protect your eyes.
Each pair of glasses is priced affordably between $50 and $60. Read ahead to get a look at a few of the styles and to shop.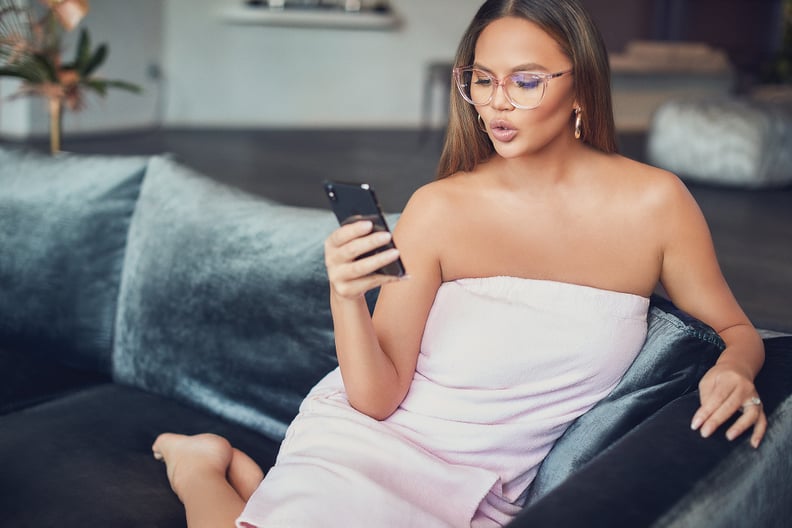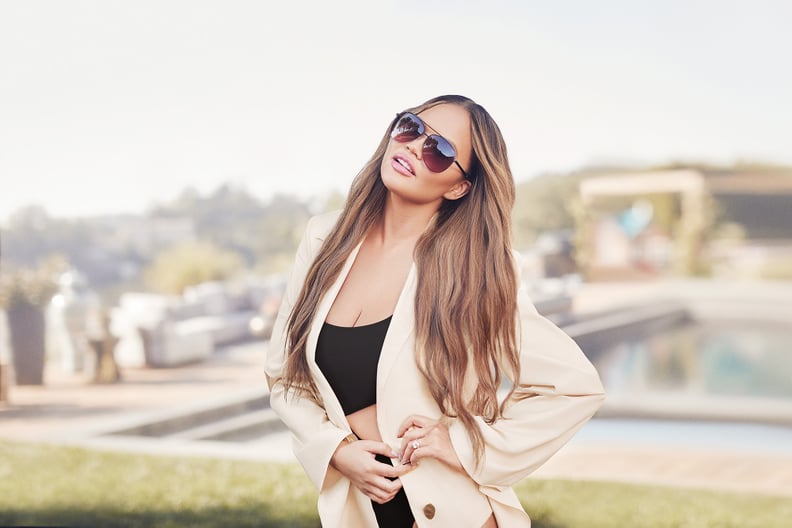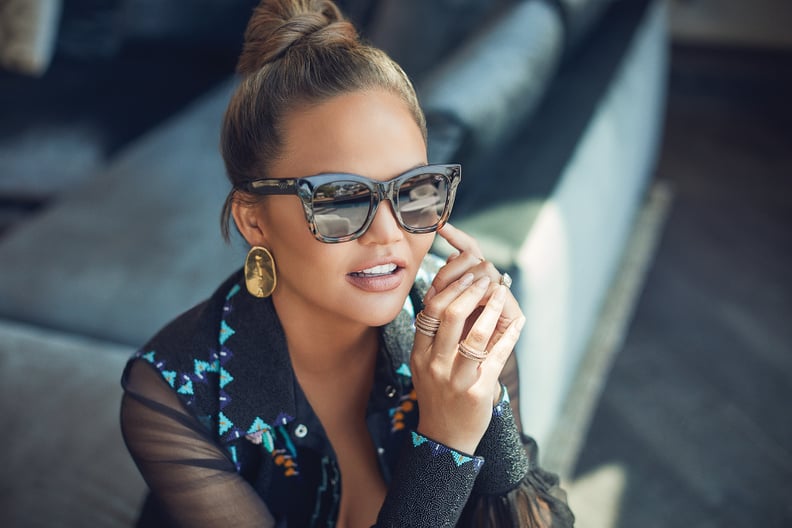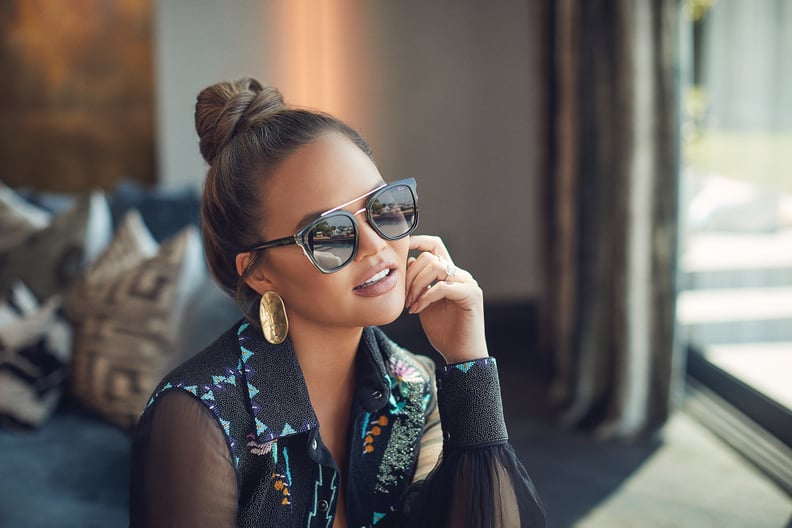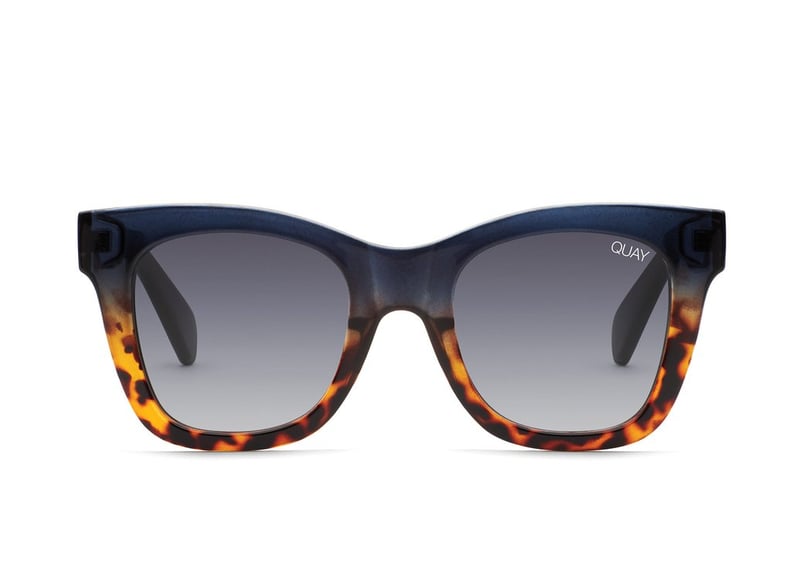 Quay Australia x Chrissy Teigen After Hours Sunglasses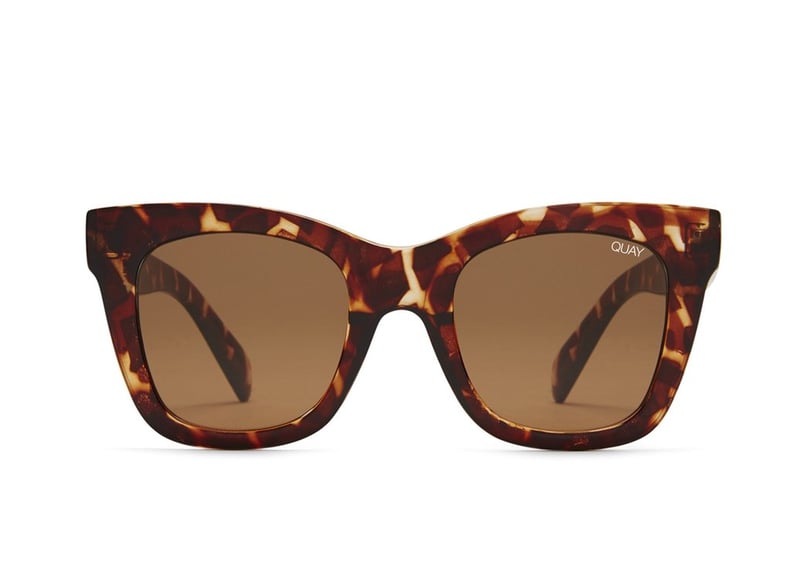 Quay Australia x Chrissy Teigen After Hours Sunglasses in Brown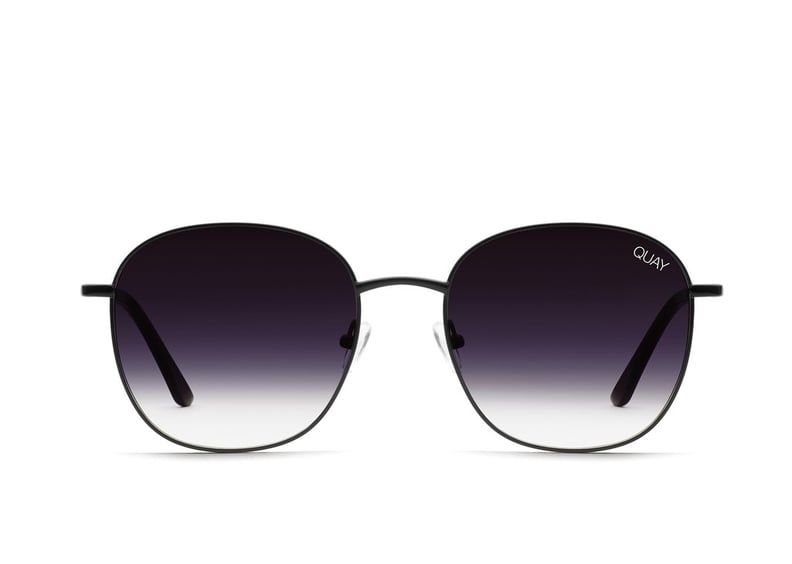 Quay Australia x Chrissy Teigen Jezabell Sunglasses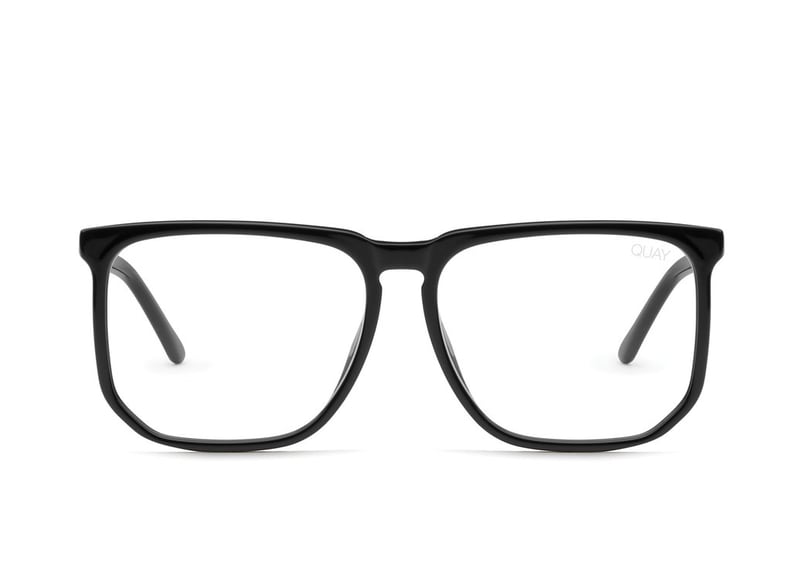 Quay Australia x Chrissy Teigen Stranger Glasses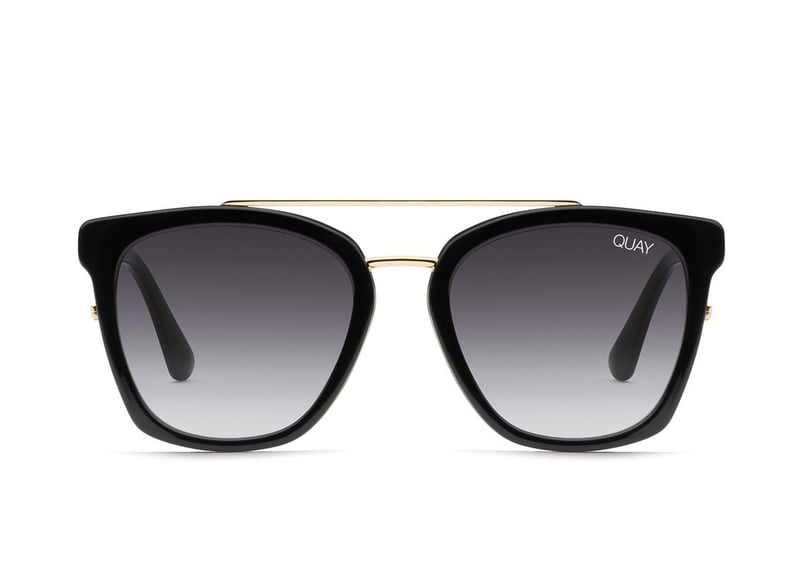 Quay Australia x Chrissy Teigen Sweet Dreams Sunglasses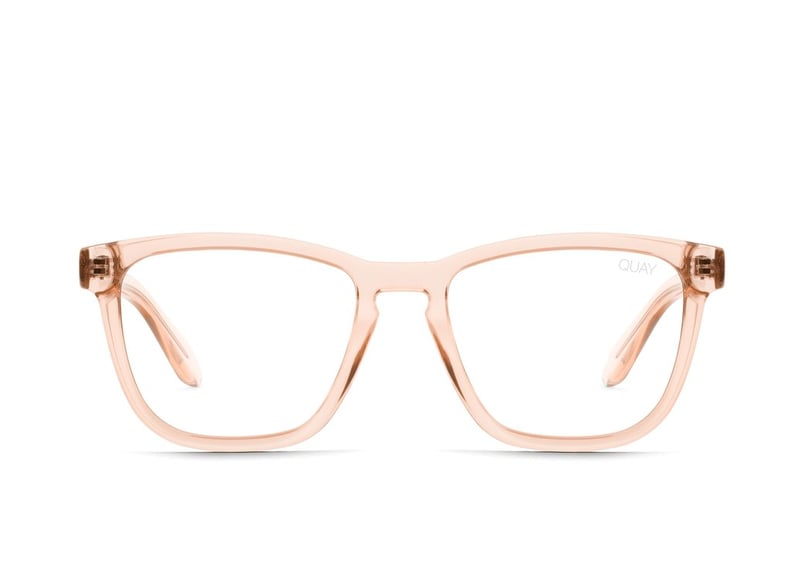 Quay Australia x Chrissy Teigen Hardwire Glasses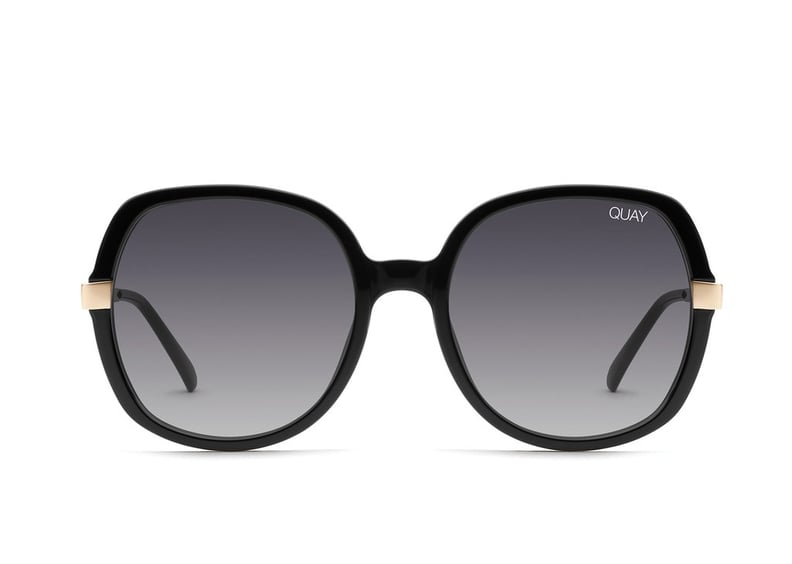 Quay Australia x Chrissy Teigen Gold Dust Sunglasses
Quay Australia x Chrissy Teigen Rumours Glasses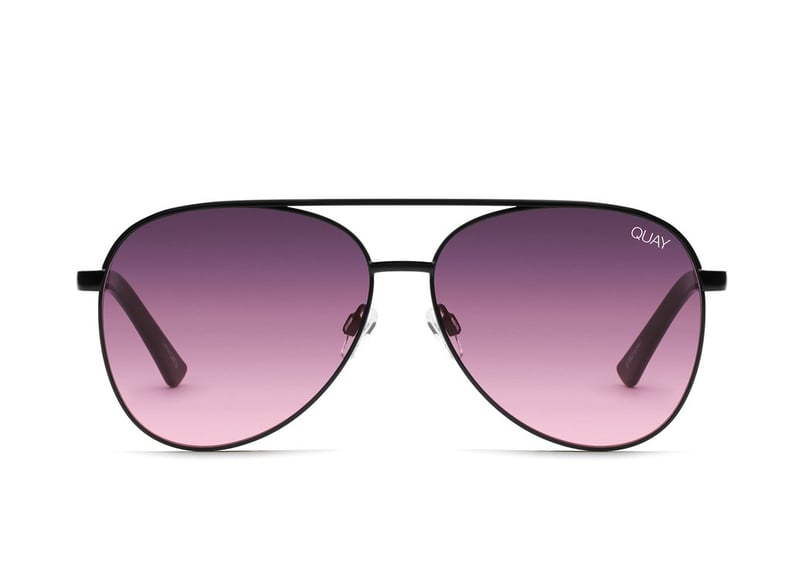 Quay Australia x Chrissy Teigen Vivienne Glasses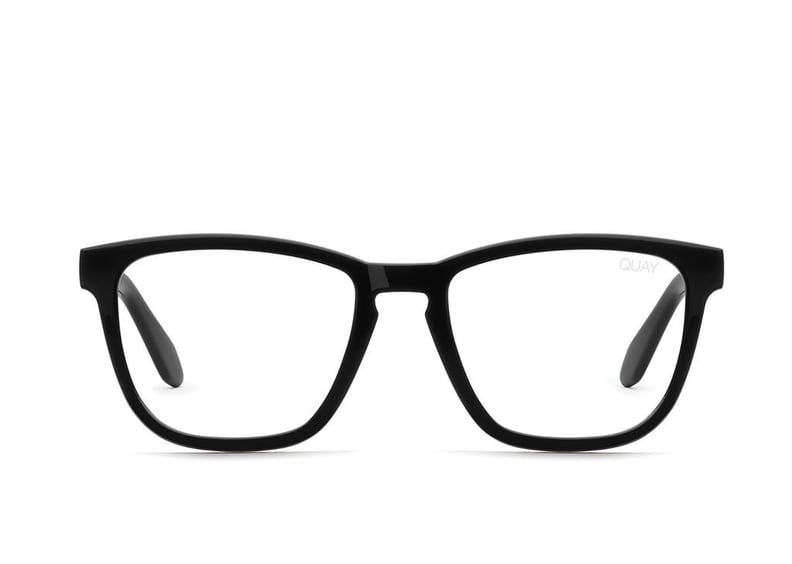 Quay Australia x Chrissy Teigen All Nighter Glasses in Black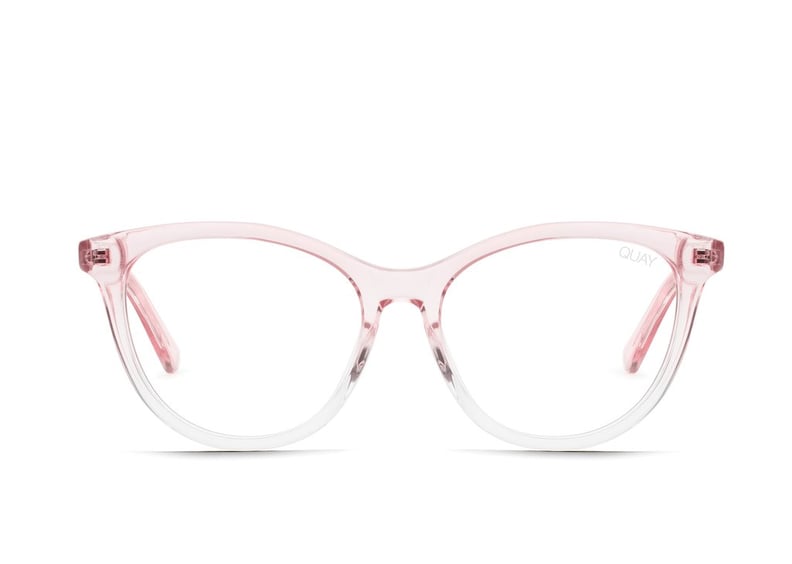 Quay Australia x Chrissy Teigen All Nighter Glasses in Pink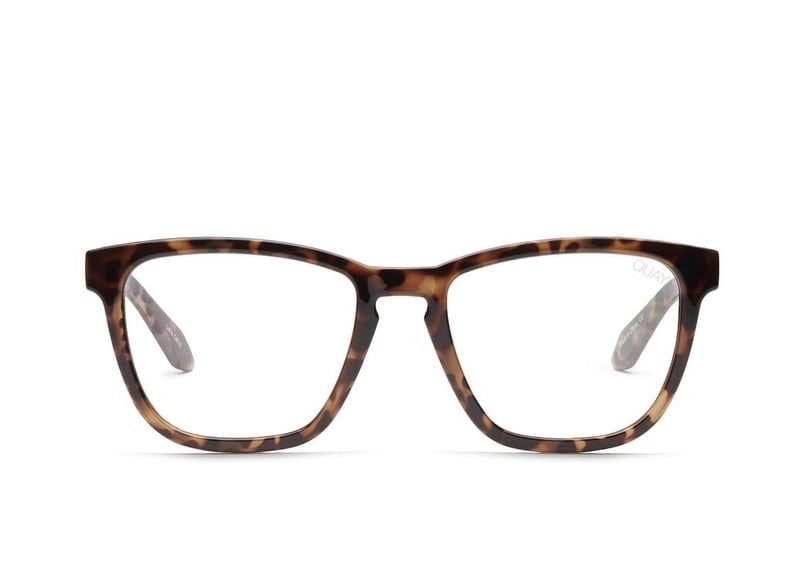 Quay Australia x Chrissy Teigen All Nighter Glasses