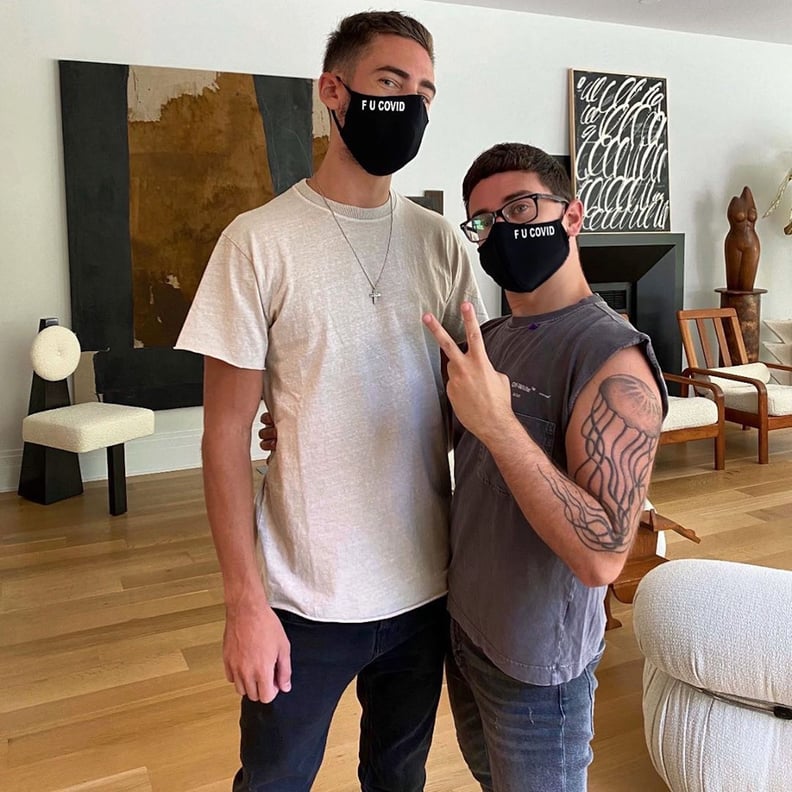 As POPSUGAR editors, we independently select and write about stuff we love and think you'll like too. If you buy a product we have recommended, we may receive affiliate commission, which in turn supports our work.
Even though we still take social distancing and the harsh reality of COVID-19 very seriously, Christian Siriano's "F U COVID" face masks do kind of make us chuckle. The fashion designer, who has made a commendable amount of face masks for medical workers during the pandemic, decided to add a few twists to his website for shoppers, including the "F U COVID" design and a pink iteration that says "THIS IS FASHION 2020," showing them off on Labor Day alongside his friend and fellow designer Kyle Smith.
At this point, we've been unable to hug many of our friends and family for months, so we can't say we don't feel Siriano in his "F U" frustration. Even though these particular masks — which make a strong statement about the way 2020 has been going, both in the fashion world and otherwise — retail for $35, Siriano is still supporting the medical community. For every mask sold, one mask is donated to essential workers on the frontlines of fighting the virus, and, hopefully, one more person on the street will make passersby smile with this unique design. We've seen plenty of quirky face masks with personality, but we definitely have to give Siriano's branded slogans a place in our top five.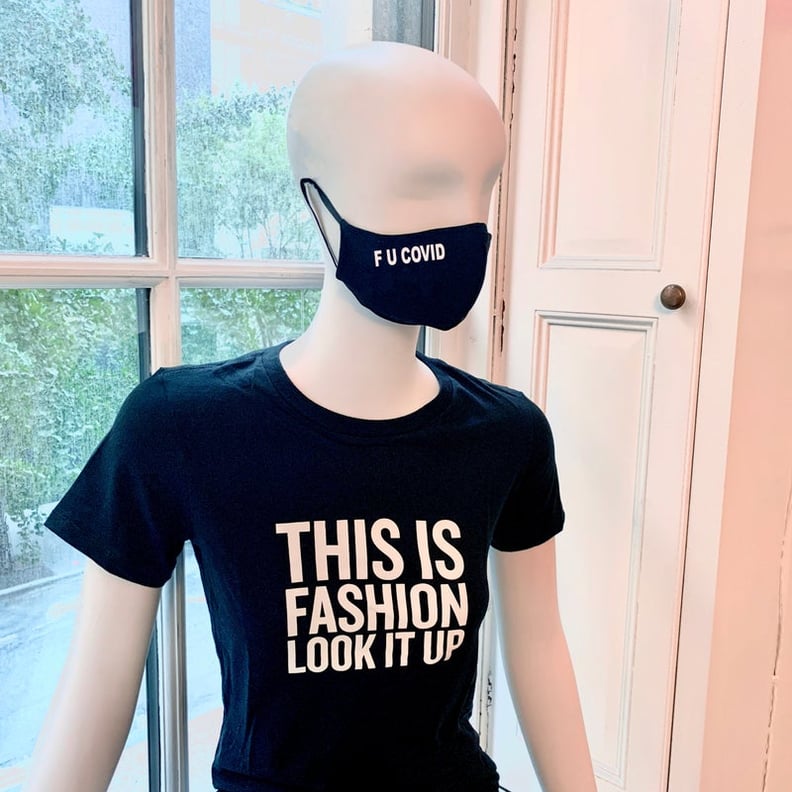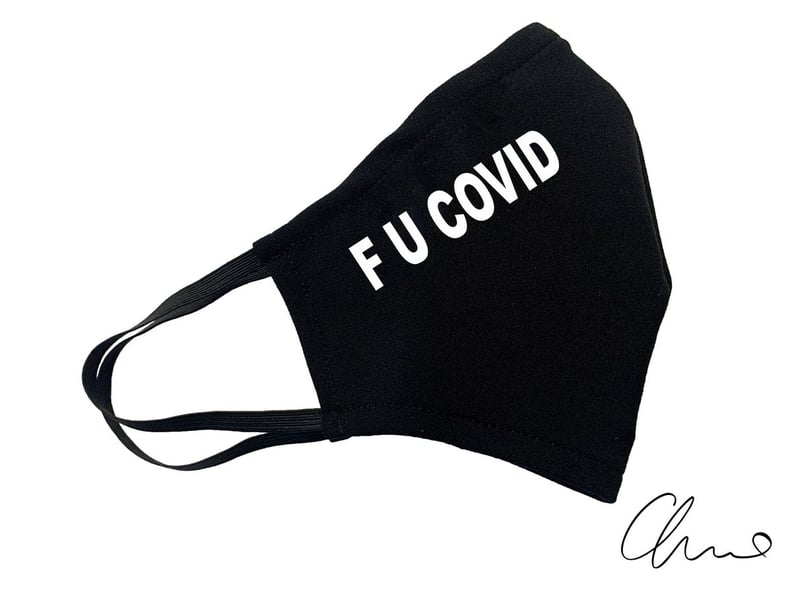 "F U COVID" Fitted Mask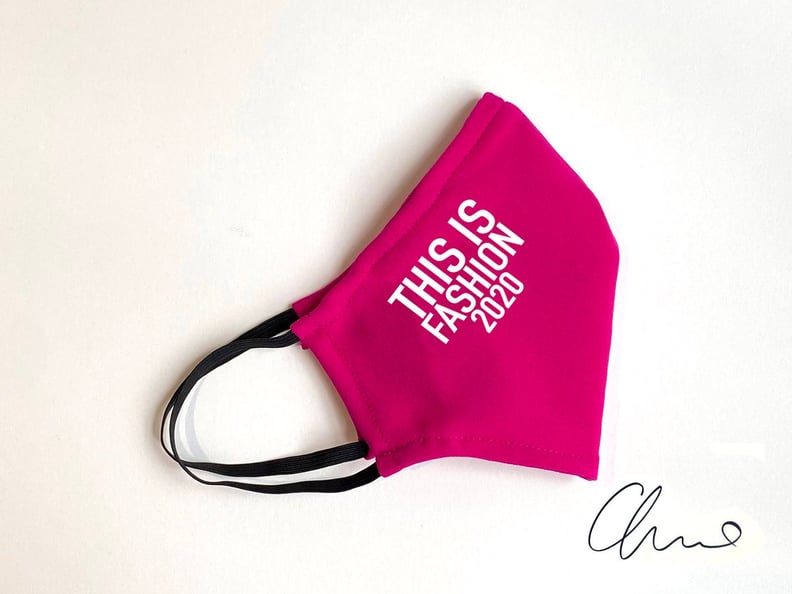 "This is Fashion 2020" Fitted Mask - Fuchsia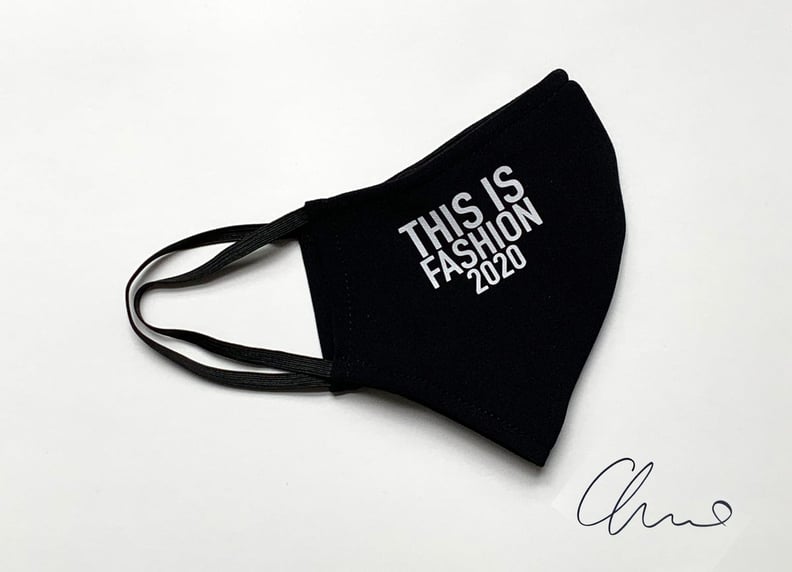 "This is Fashion 2020" Fitted Mask