Christopher John Rogers Spring '21 Is a Bright, Beautiful Ode to the Future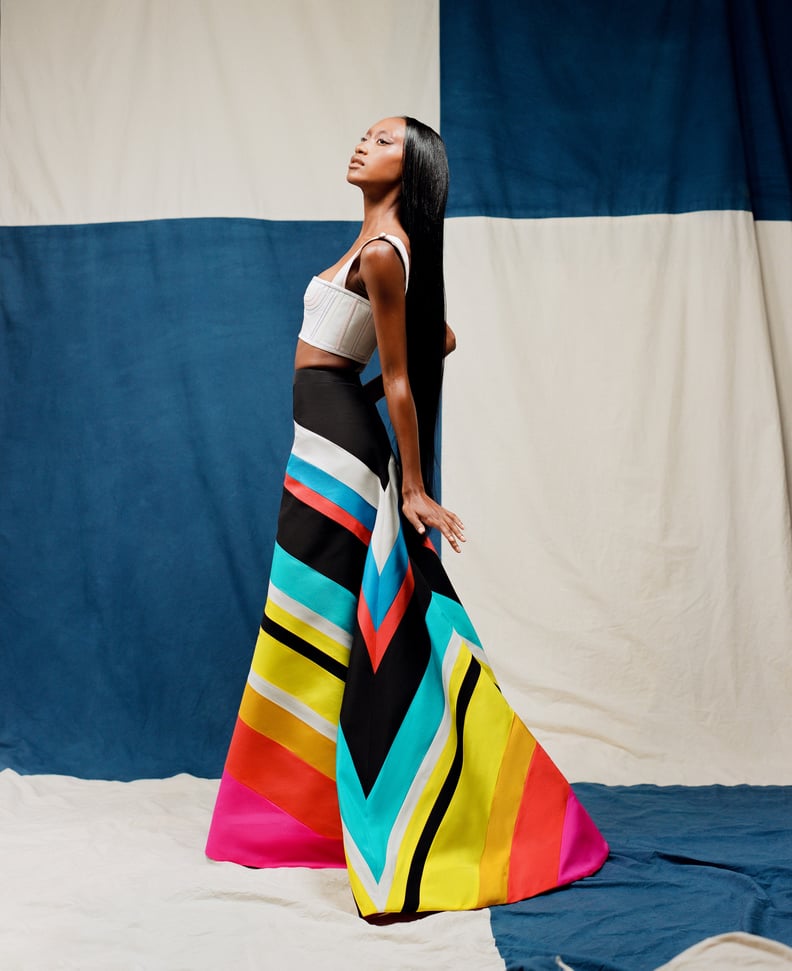 Christopher John Rogers | Emmanuel Monsalve
Just a glimpse of Christopher John Rogers's vibrant spring '21 collection will tell you this is a designer who's choosing optimism, even in the midst of a pandemic. He's found a way to celebrate fashion and to stay motivated, telling POPSUGAR that "there's inspiration all around!" The designer, who's made a name for himself dressing the likes of Zendaya, Lizzo, and Michelle Obama, was also the 2019 winner of the CFDA/Vogue Fashion Fund prize, and his show quickly became one of the most coveted tickets at Fashion Week. Even without a physical presentation this season, Christopher continues to make waves, doing what he does best: creating brilliant clothing with showstopping details that we all want to wear — and talk about.
In the face of fashion's "new normal," the designer continues on the mission he's always had while making room for more ways to connect with his brand: "I'm super close with my team — we're pretty much like family at this point. We've been working together closely at the studio, so it hasn't really been very different from past seasons. I'd say we've had more time to think about not just what we want to say, and what we're attracted to, but why we want to say these things and how to best express them. This moment has allowed us to sit with our stillness and become more introspective and honest about who we are as a brand. We're definitely in a cultural shift, and I'm excited that we get to put that into the clothes."
"We're definitely in a cultural shift, and I'm excited that we get to put that into the clothes."
Looking to spring, what Christoper put into the clothes are his "ideas of essentialism," the "pragmatic glamour the house is known for," as the brand explained in a press release. Still, this designer's approach to "back to basics" is anything but, drawing not on trends but "an attention to the zeitgeist and how people living in this time want to feel," Christopher elaborated. In this collection, you'll see that reflected in his marrying of vivacious artistic influences with "ostensibly sensible shapes." He also gives us thoughtful tailoring, splashed with Swarovski crystals or covered in floral print, though most exciting may be the debut of the brand's knitwear, inspired by the designs of Charles and Ray Eames and finished in a Crayola-colored palette.
The takeaway hits you over the head when you spend time viewing the collection. This is a designer who understands the nuances of giving us statement-worthy clothing while offering his fans and customers something that matters. As the brand explained in a statement, CJR's spring is "as much a testament to the endless light that creativity can shine, as much as it is about the tenacity of teamwork and the optimism possible through fashion." Here, we celebrate that creativity and that emphasis on substance that moves us — and the industry — forward.
See every look from his beautiful new collection ahead.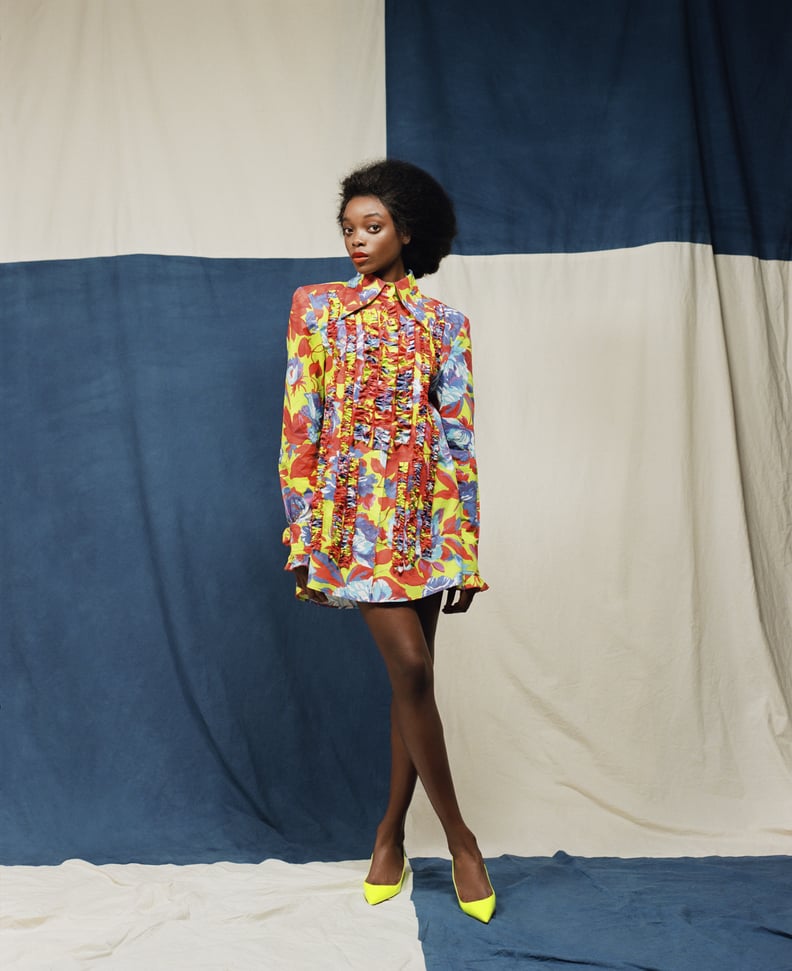 Christopher John Rogers Spring 2021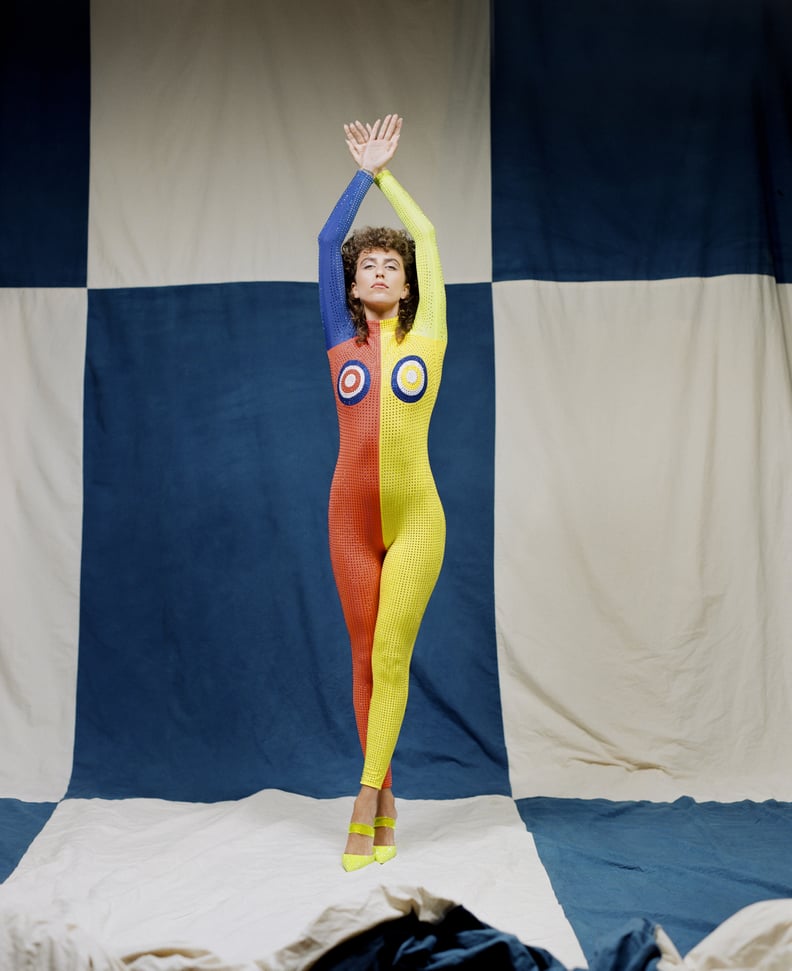 Christopher John Rogers Spring 2021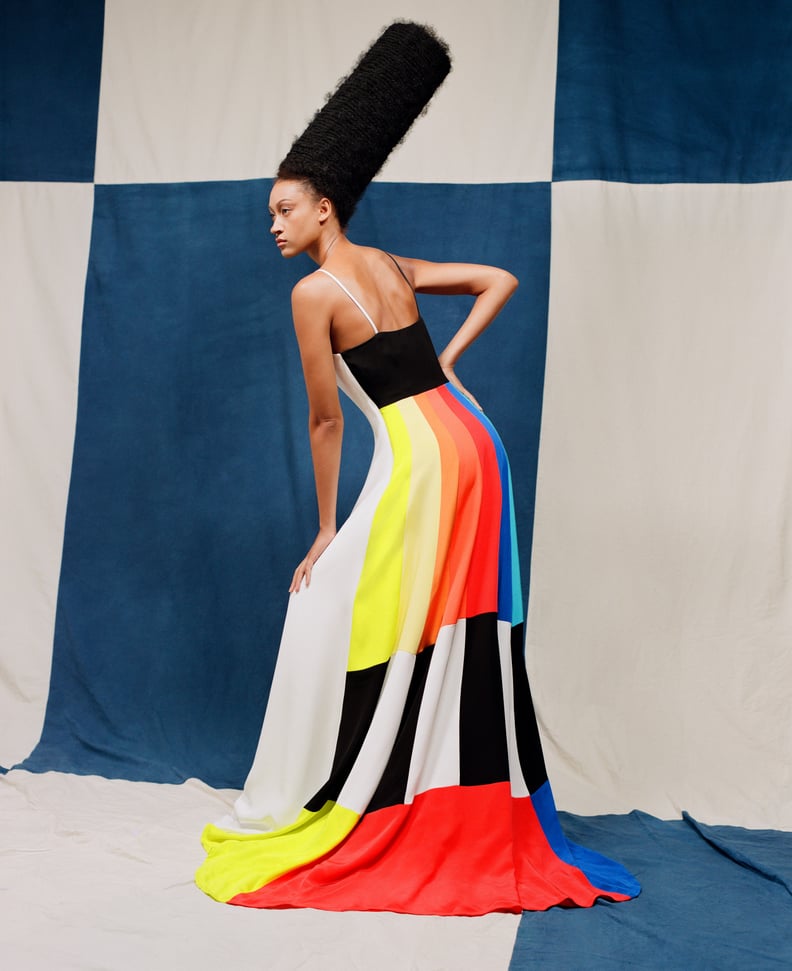 Christopher John Rogers Spring 2021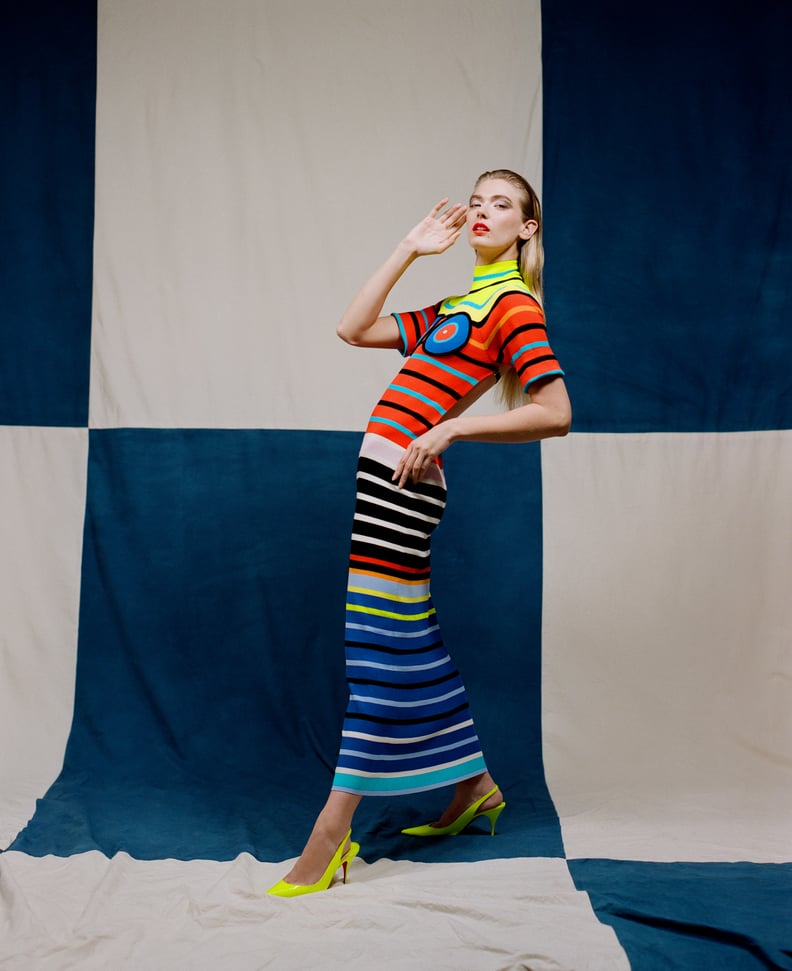 Christopher John Rogers Spring 2021
Christopher John Rogers Spring 2021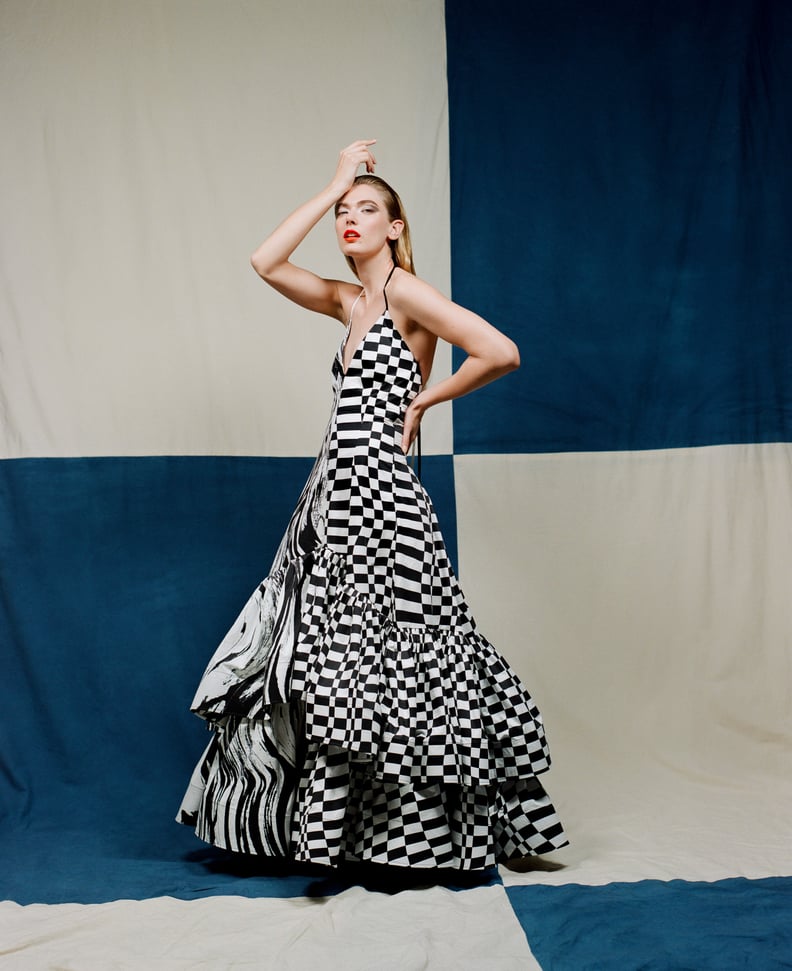 Christopher John Rogers Spring 2021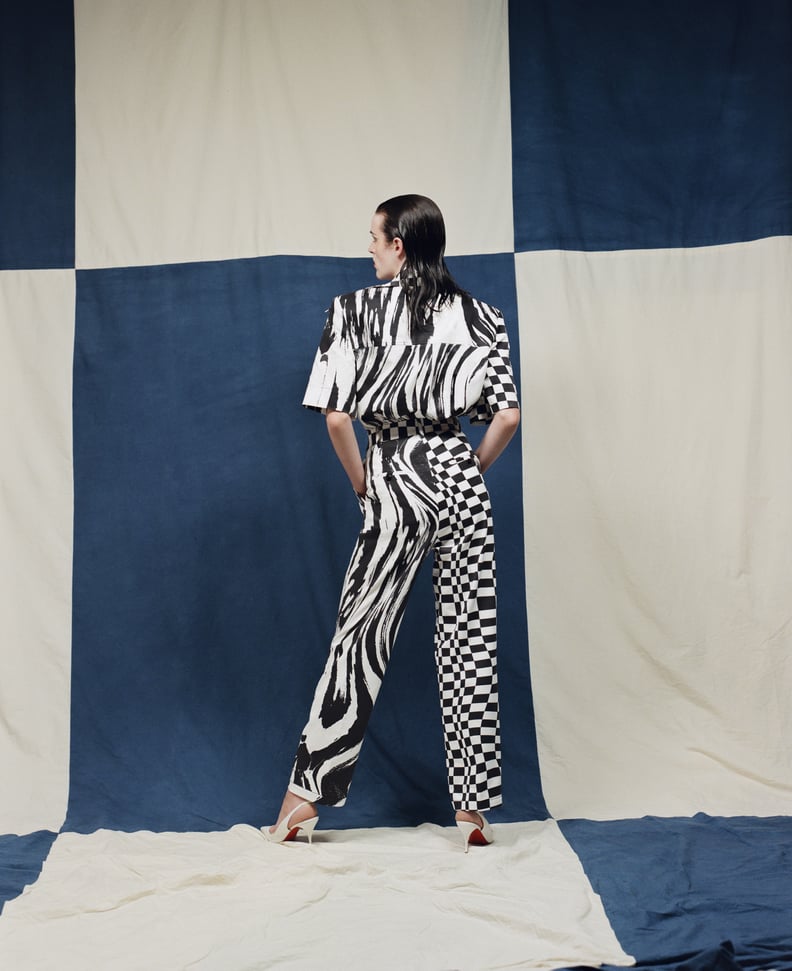 Christopher John Rogers Spring 2021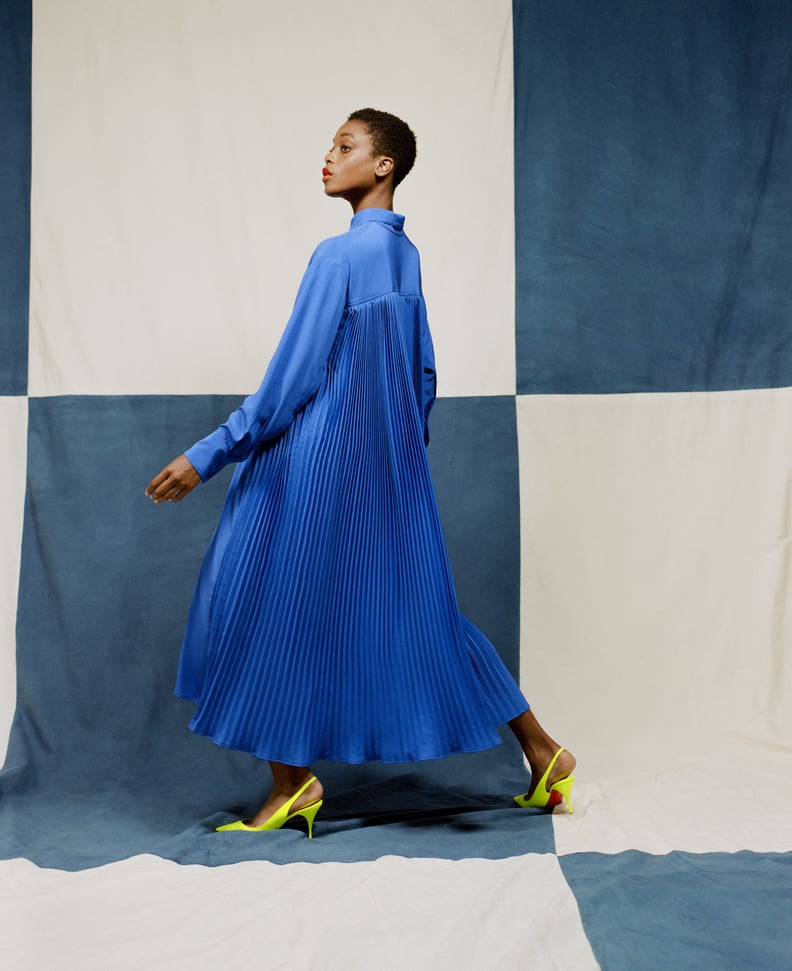 Christopher John Rogers Spring 2021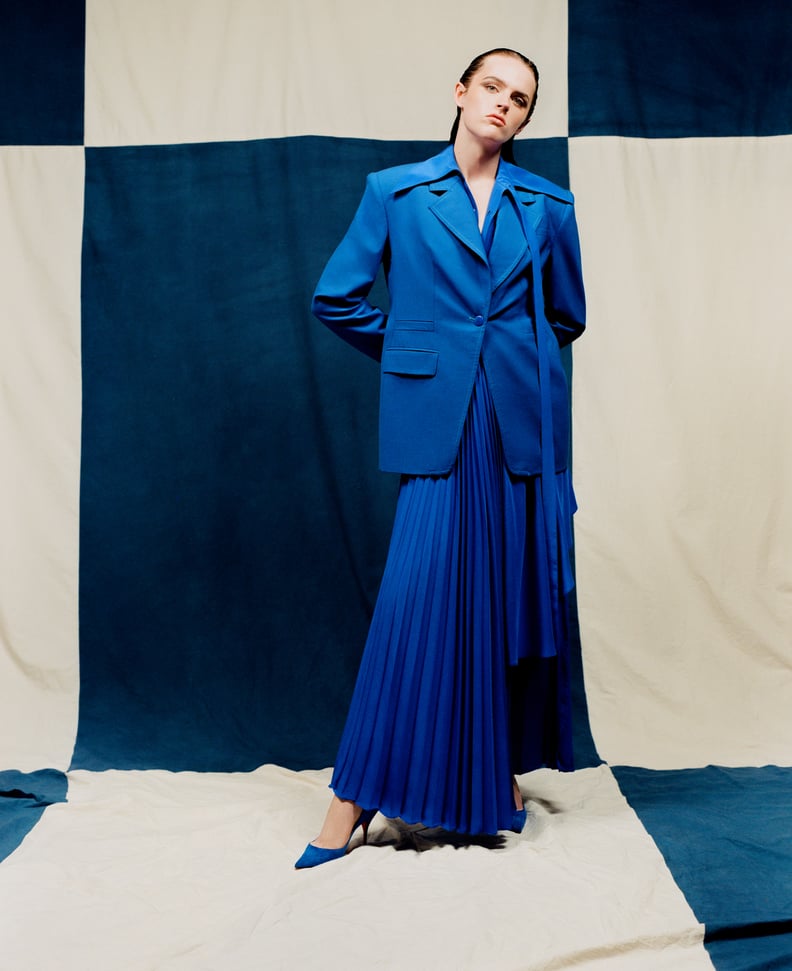 Christopher John Rogers Spring 2021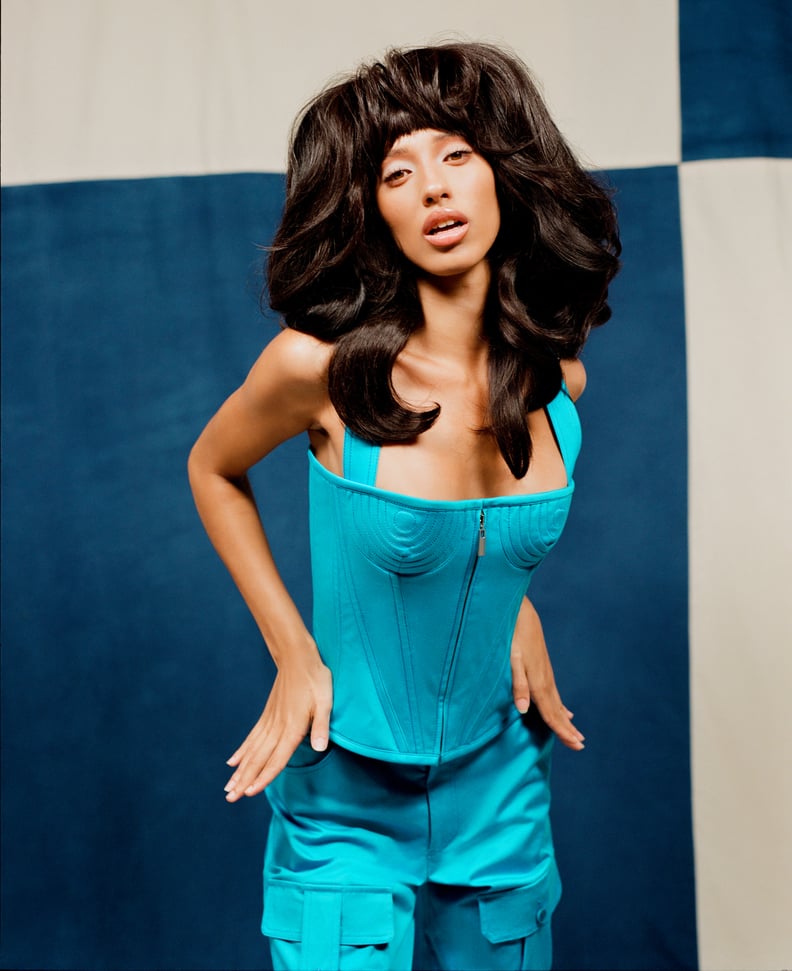 Christopher John Rogers Spring 2021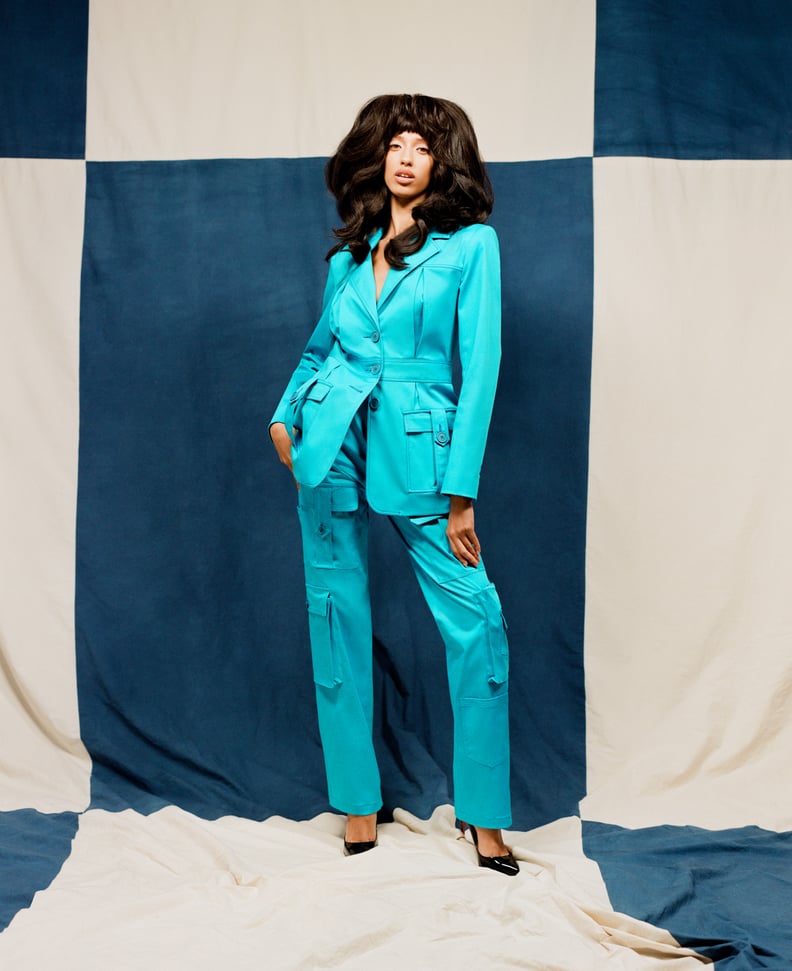 Christopher John Rogers Spring 2021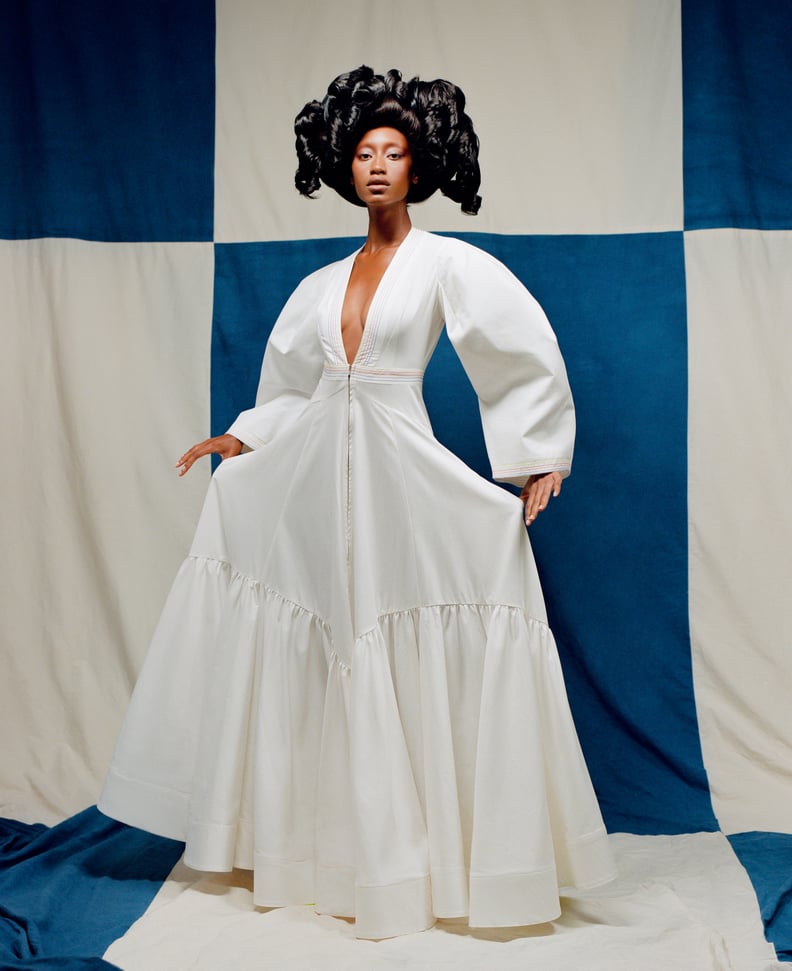 Christopher John Rogers Spring 2021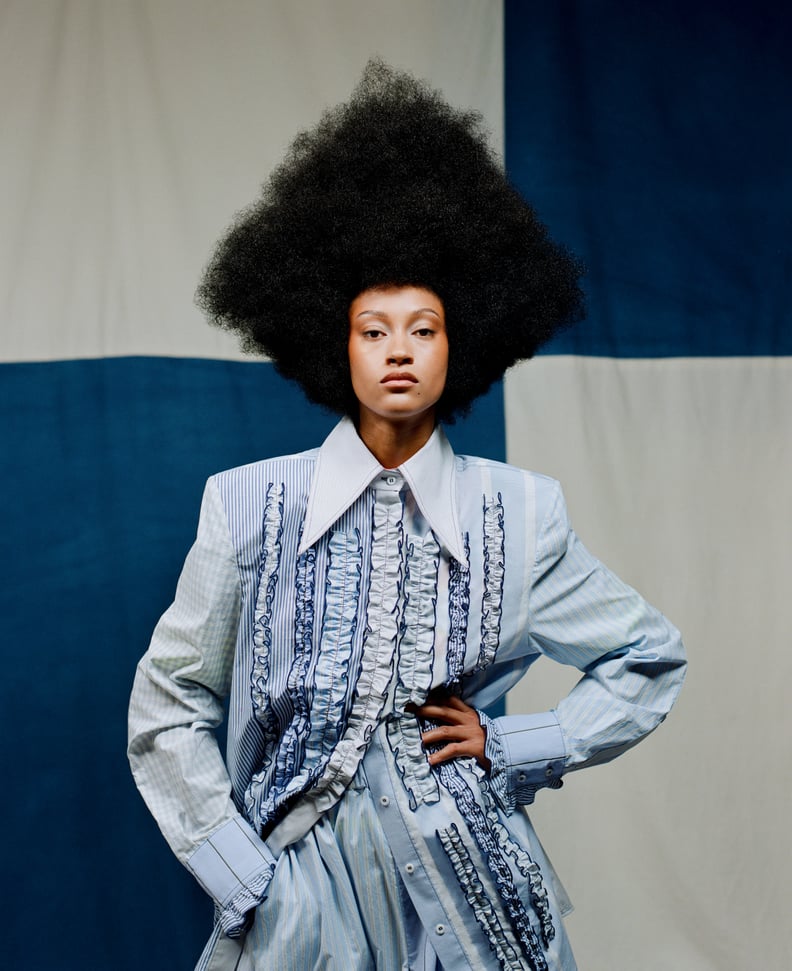 Christopher John Rogers Spring 2021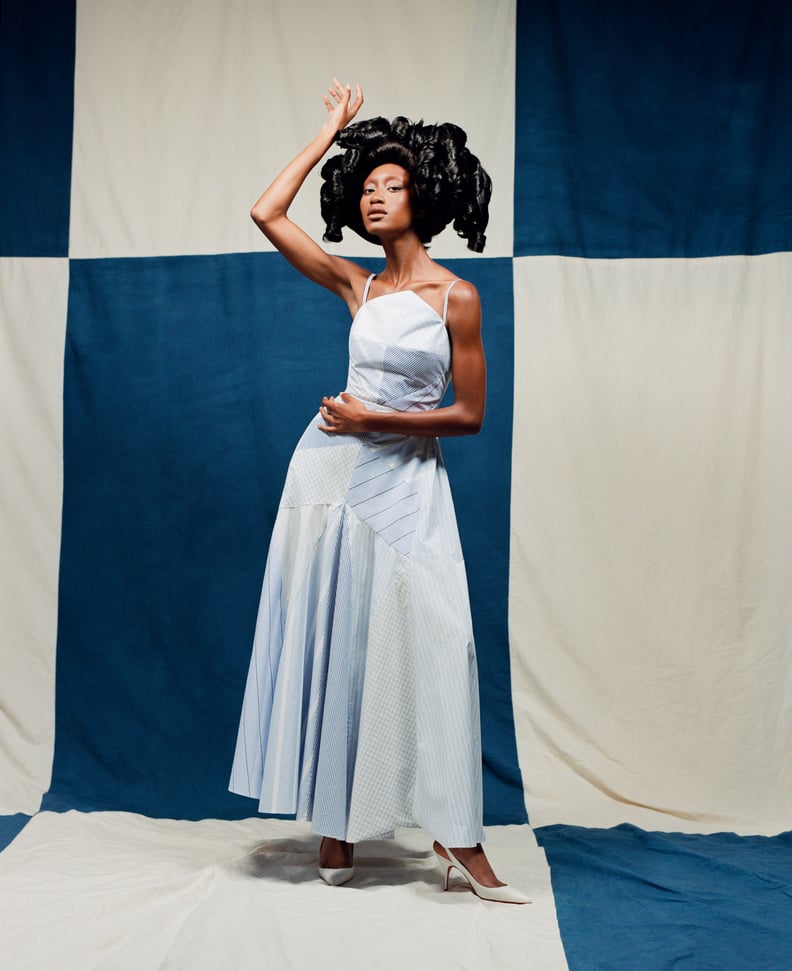 Christopher John Rogers Spring 2021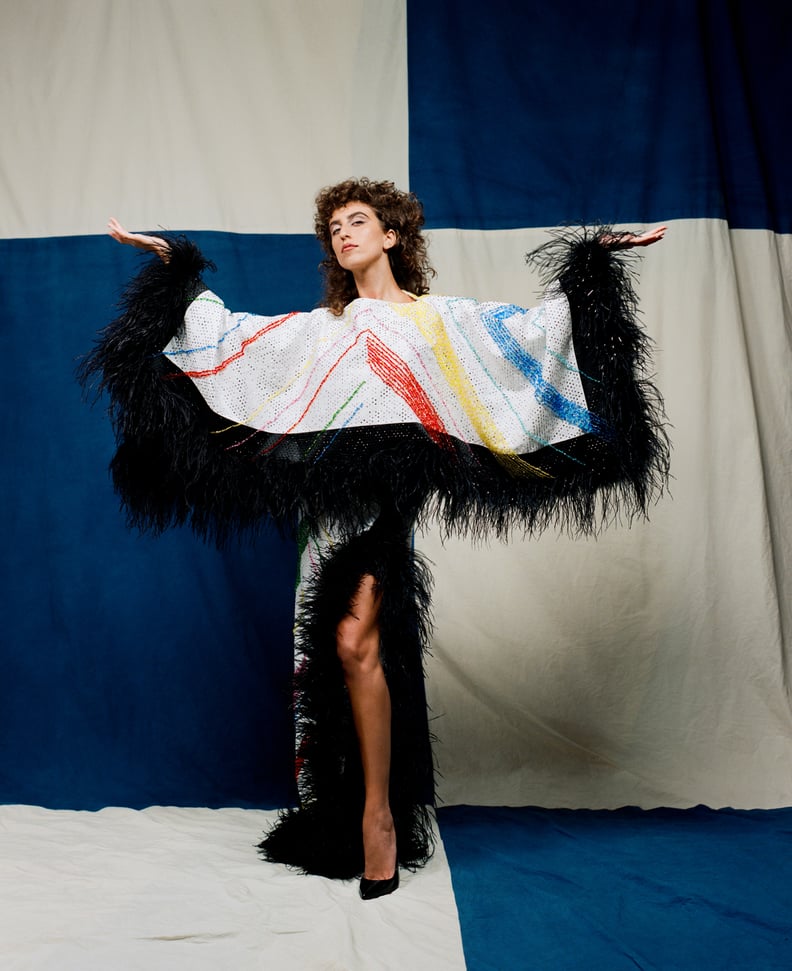 Christopher John Rogers Spring 2021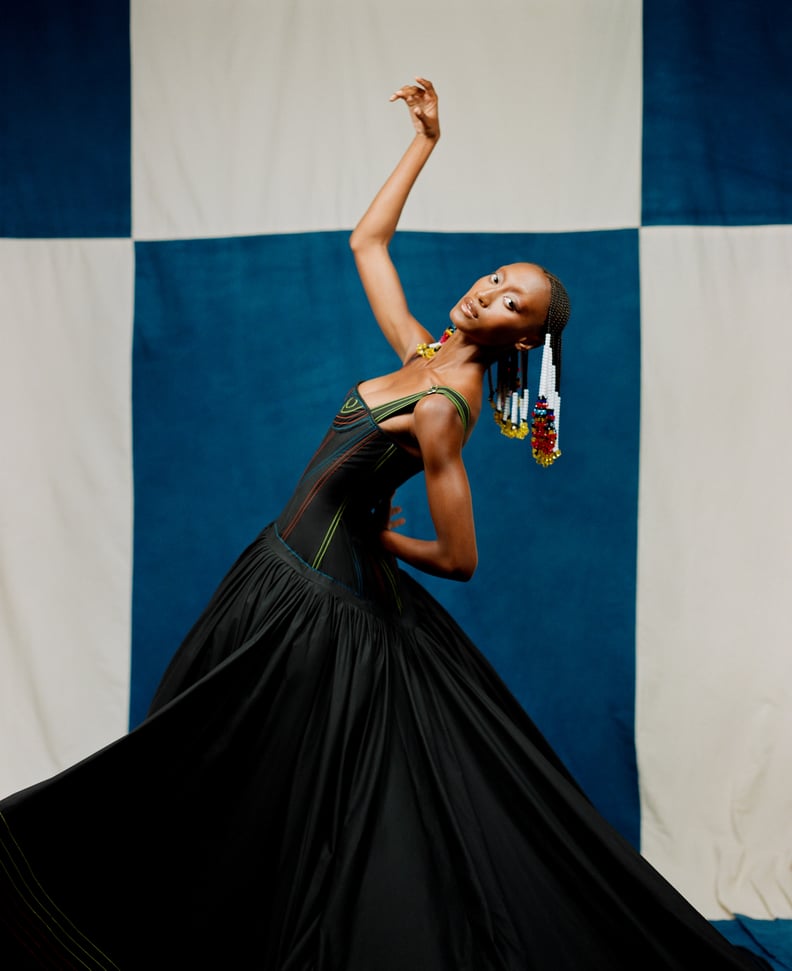 Christopher John Rogers Spring 2021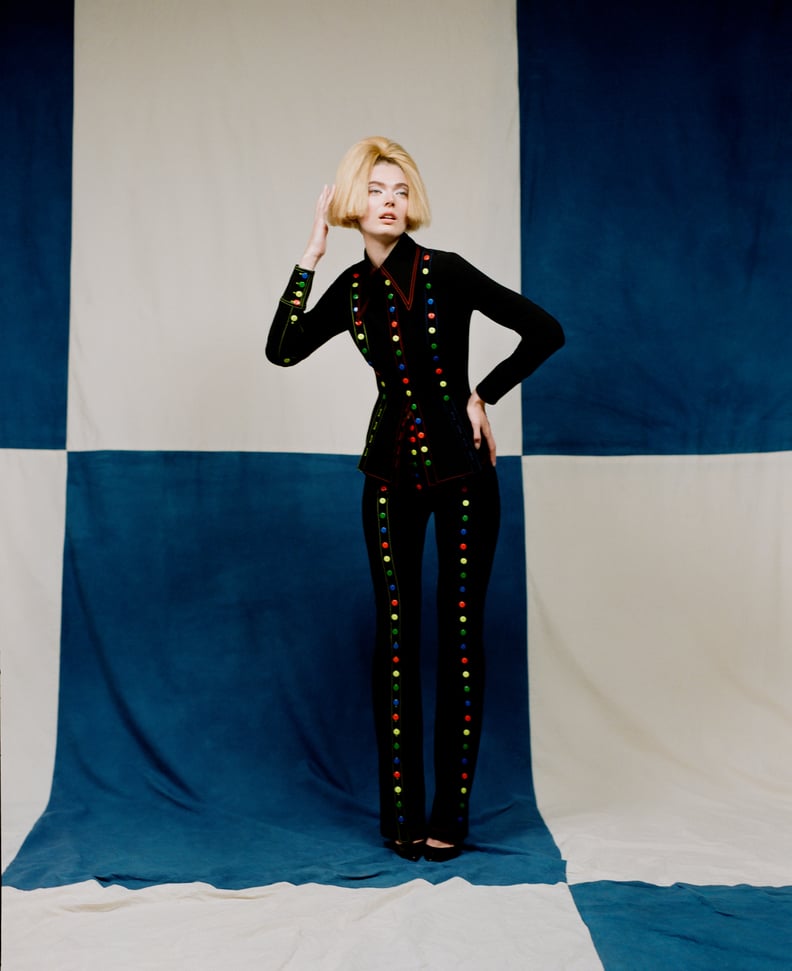 Christopher John Rogers Spring 2021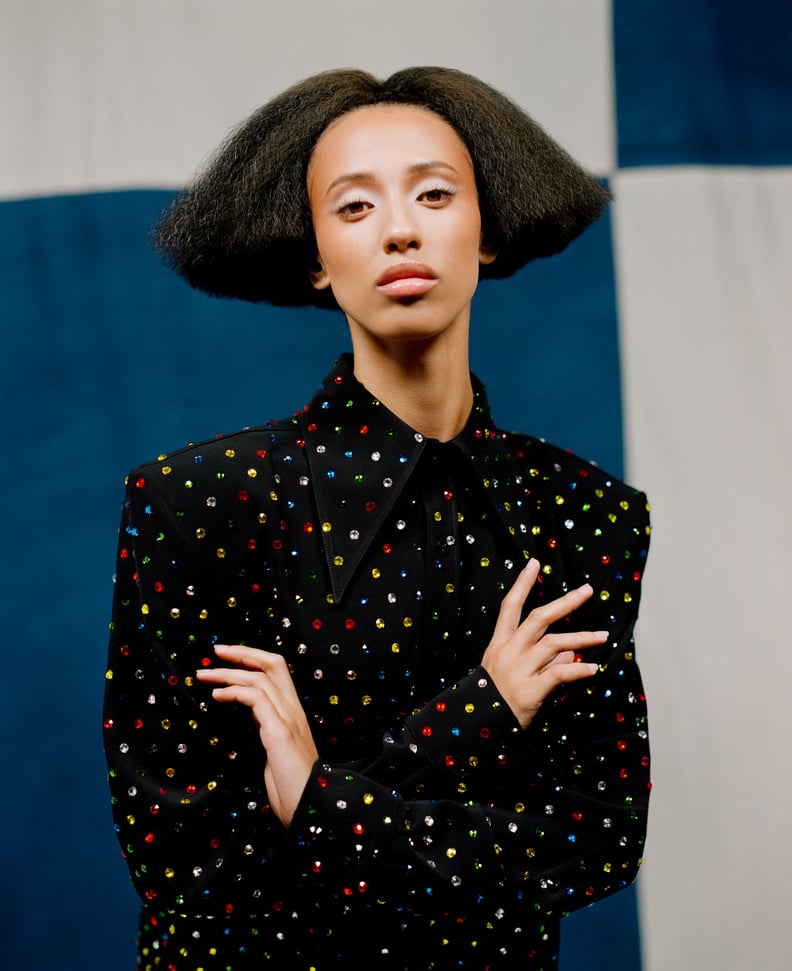 Christopher John Rogers Spring 2021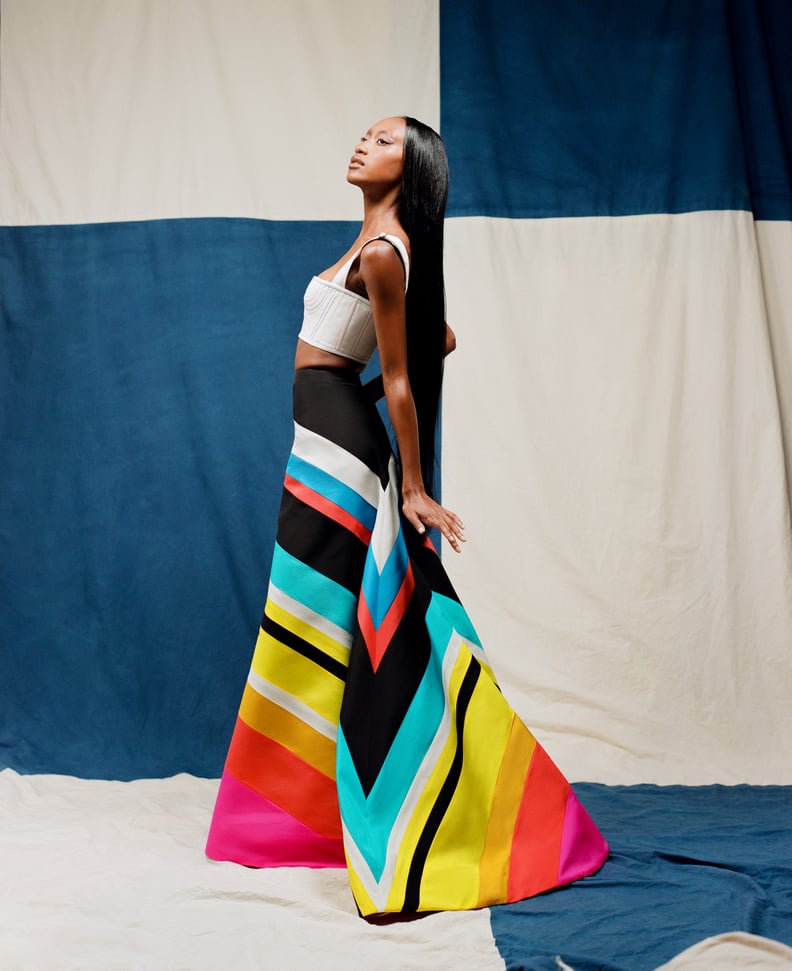 Christopher John Rogers Spring 2021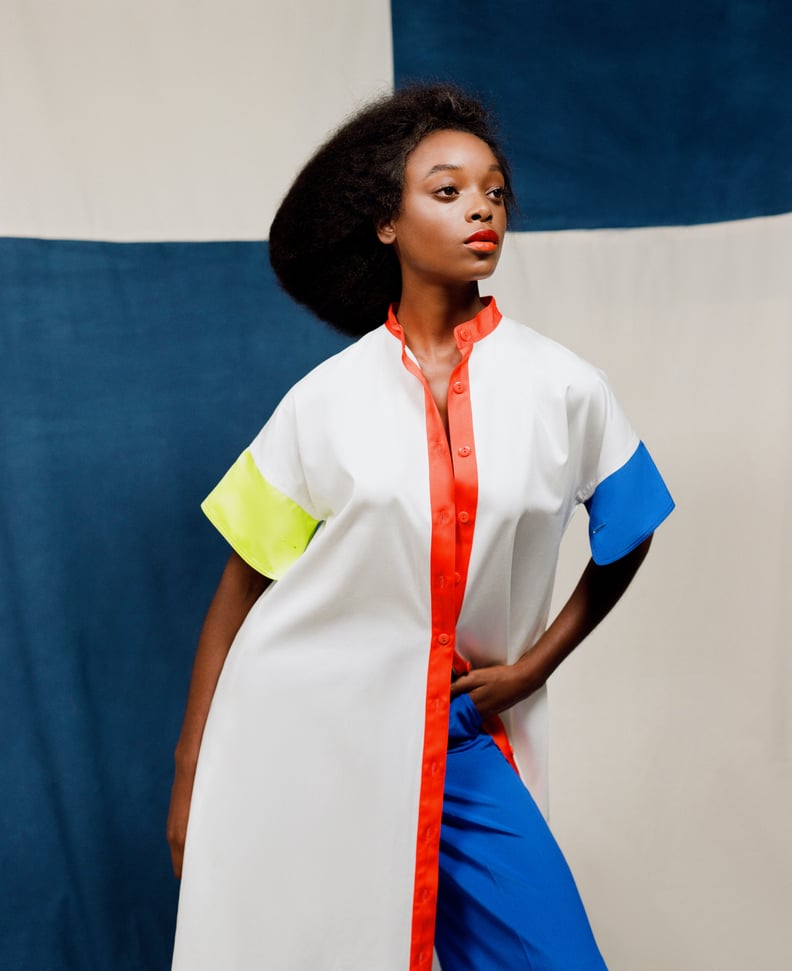 Christopher John Rogers Spring 2021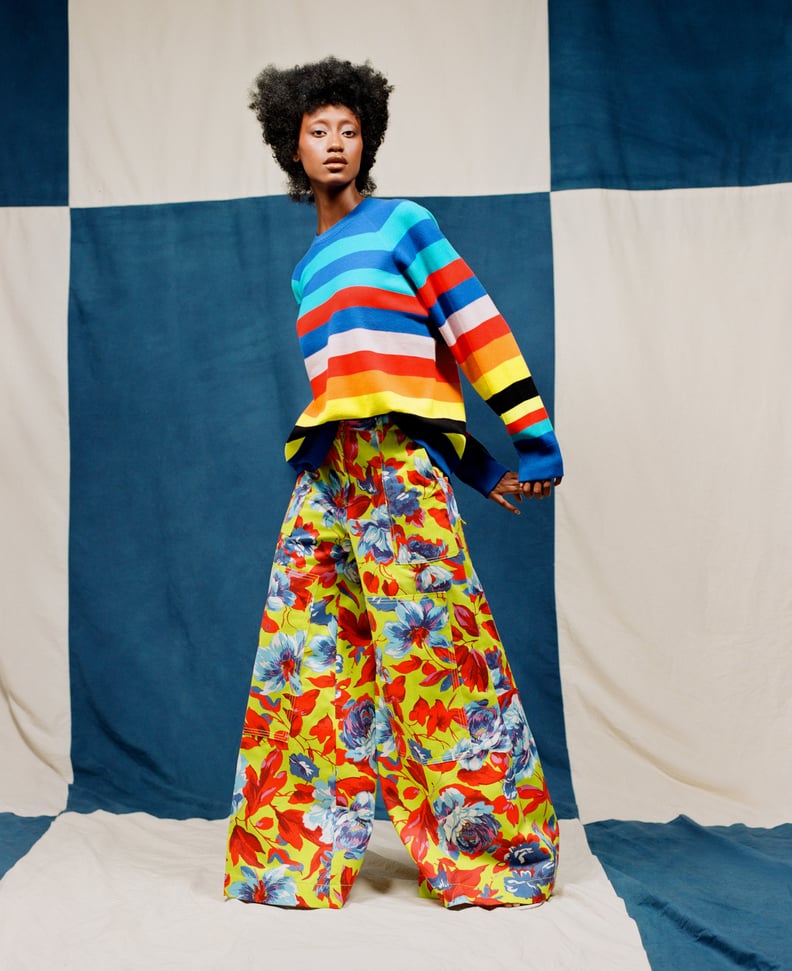 Christopher John Rogers Spring 2021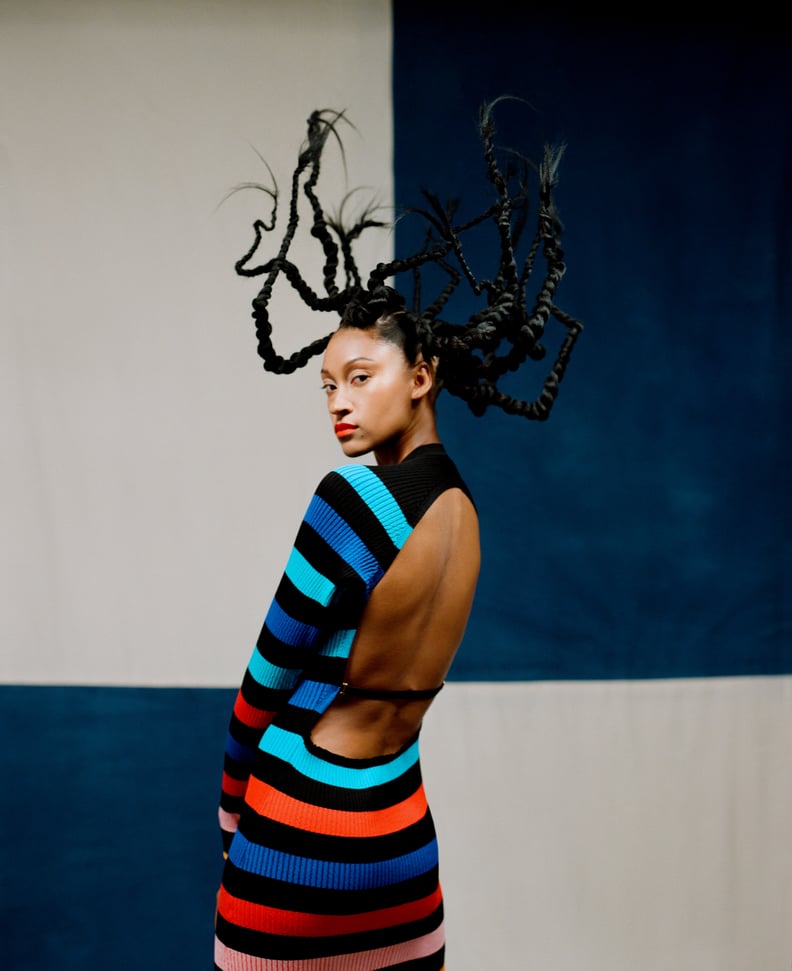 Christopher John Rogers Spring 2021
Christopher John Rogers Spring 2021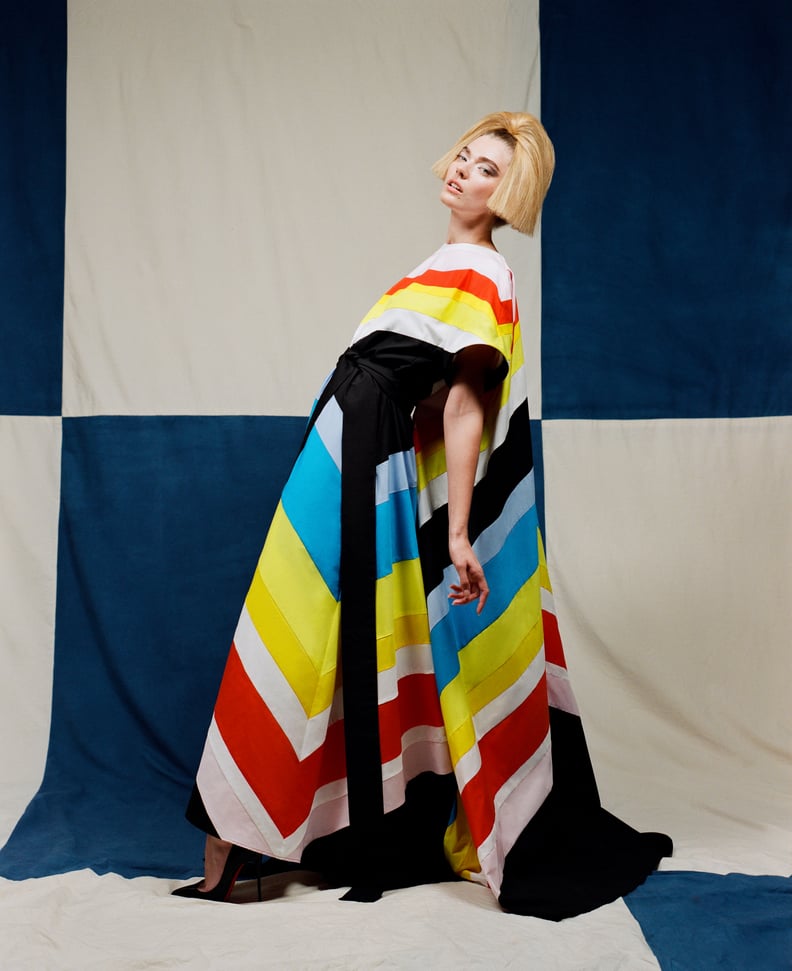 Christopher John Rogers Spring 2021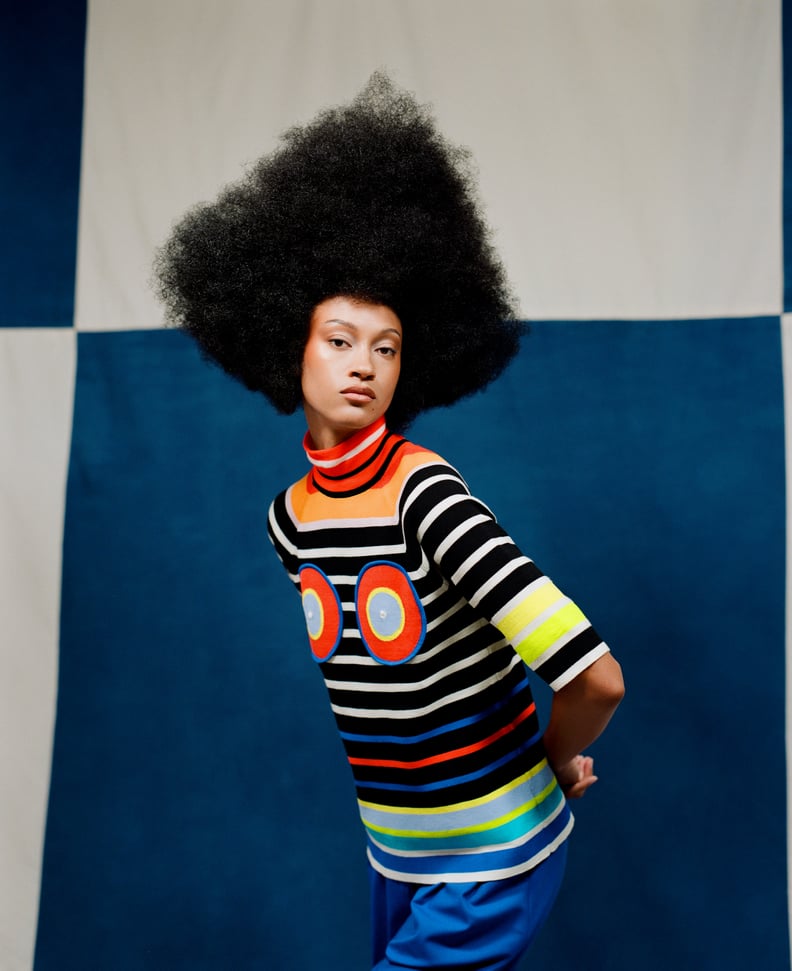 Christopher John Rogers Spring 2021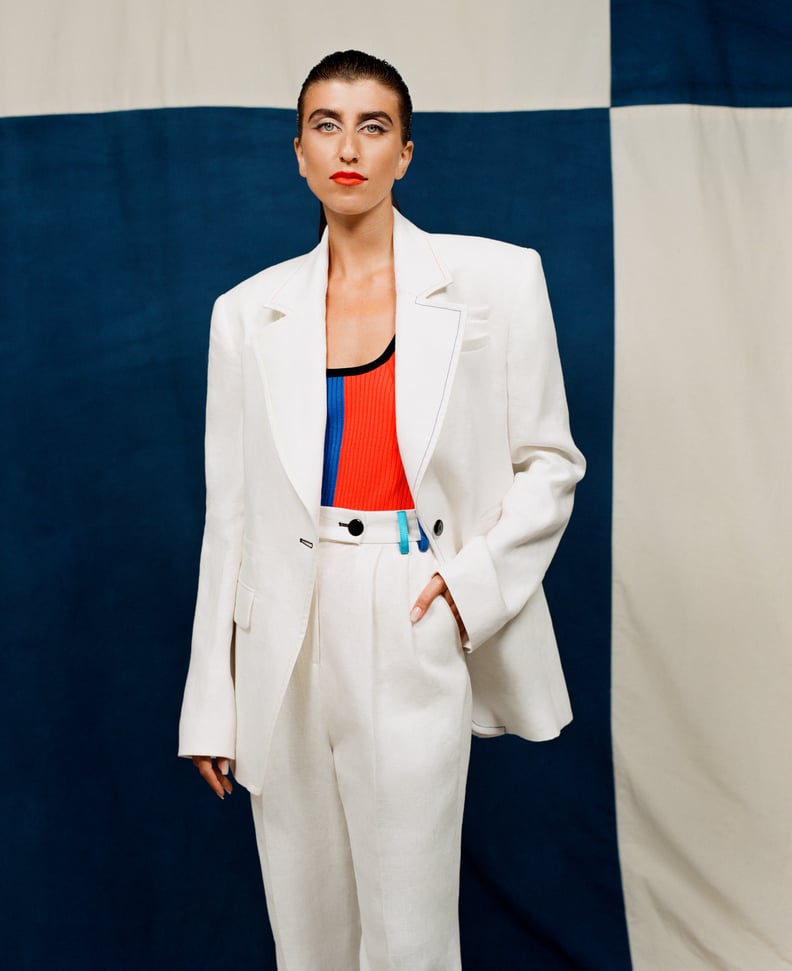 Christopher John Rogers Spring 2021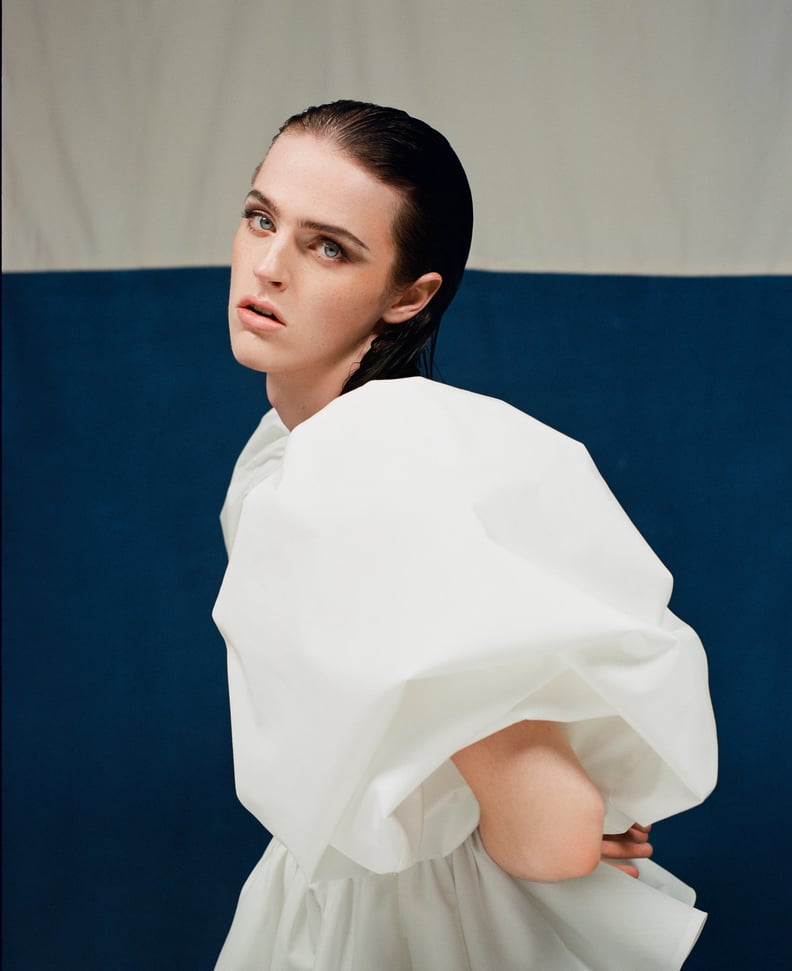 Christopher John Rogers Spring 2021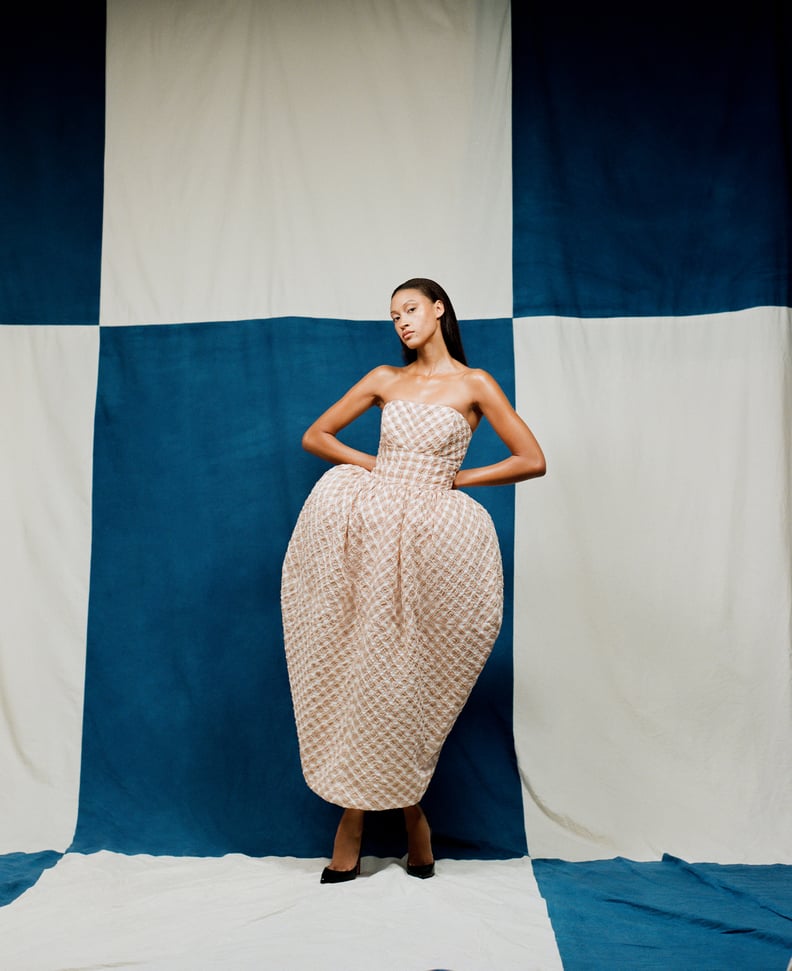 Christopher John Rogers Spring 2021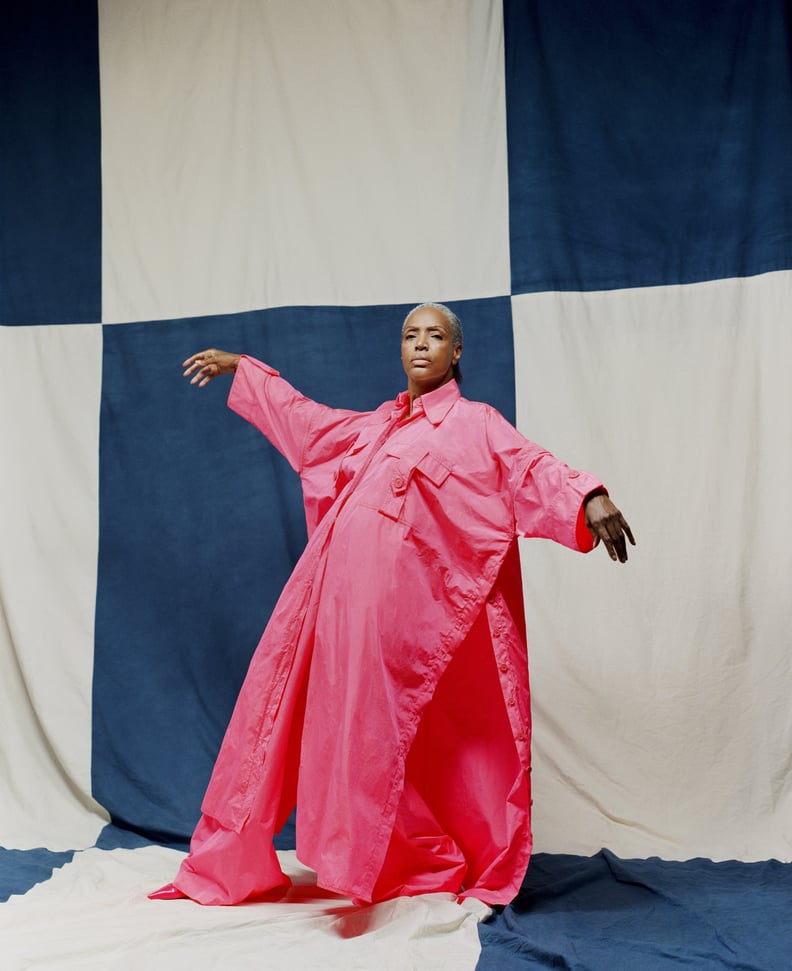 Christopher John Rogers Spring 2021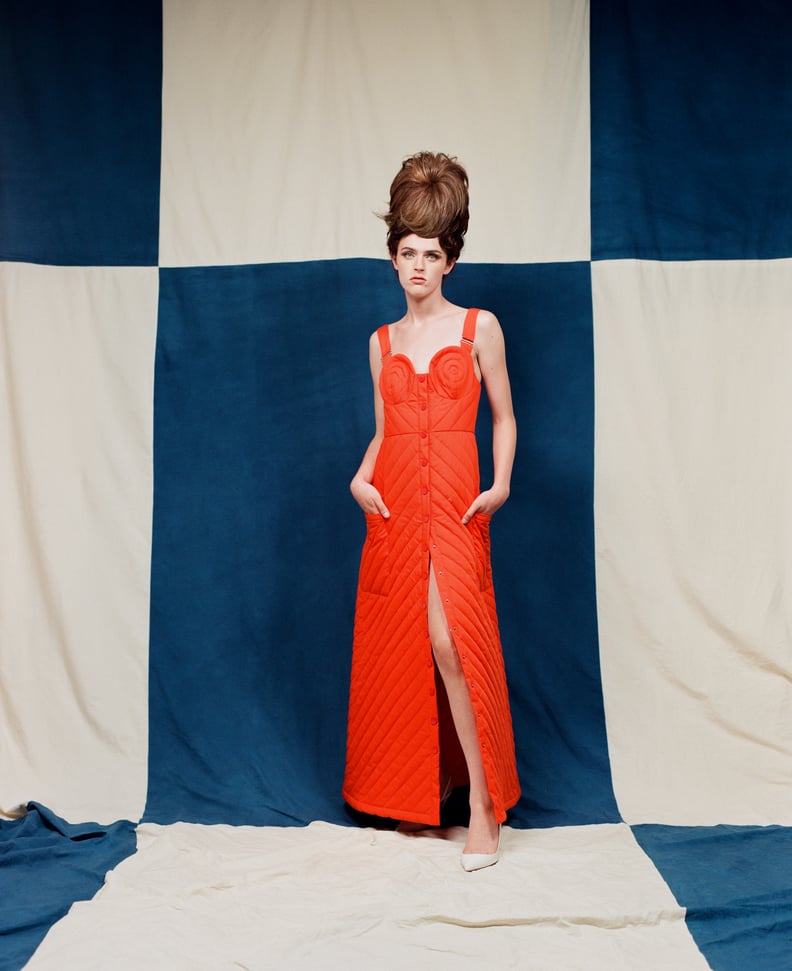 Christopher John Rogers Spring 2021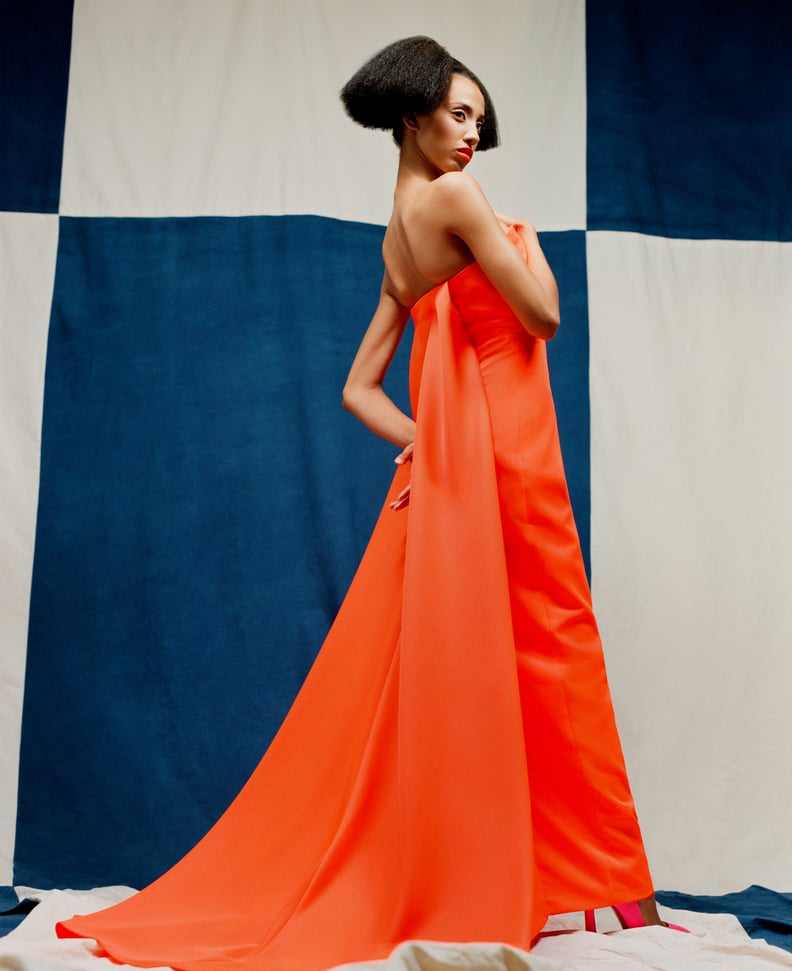 Christopher John Rogers Spring 2021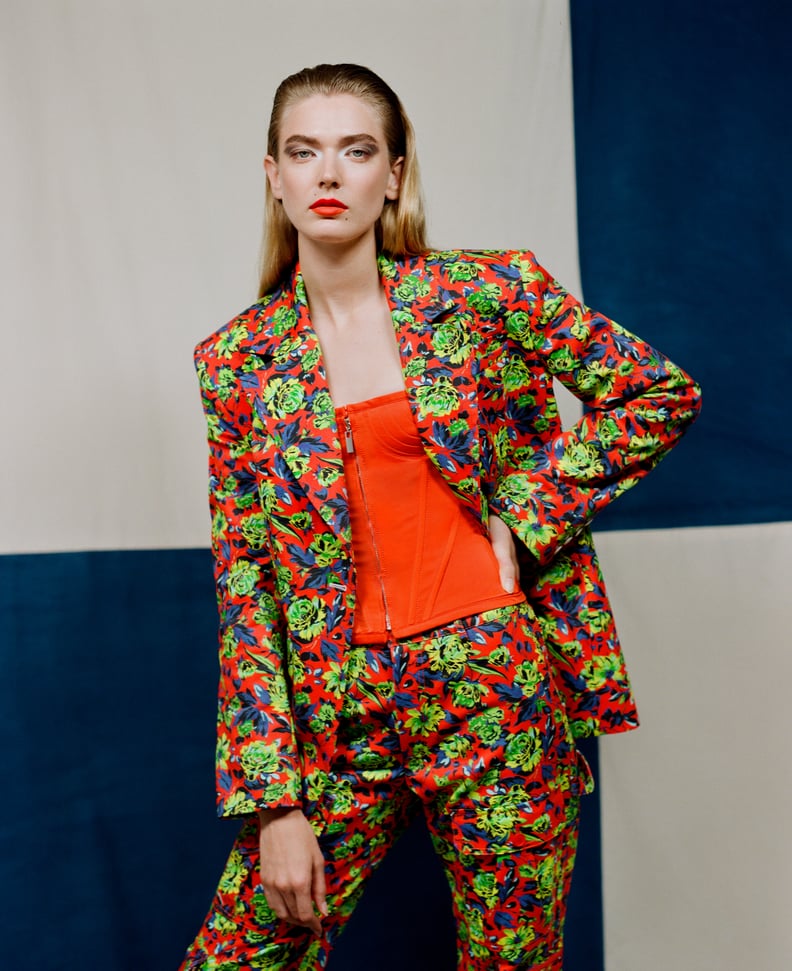 Christopher John Rogers Spring 2021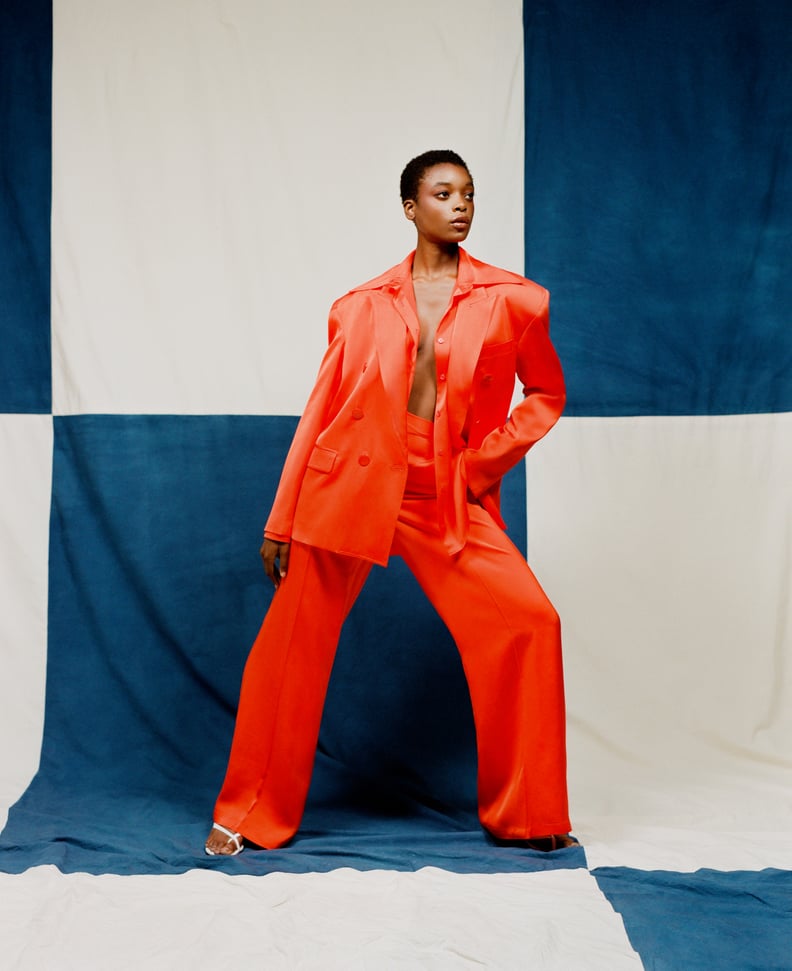 Christopher John Rogers Spring 2021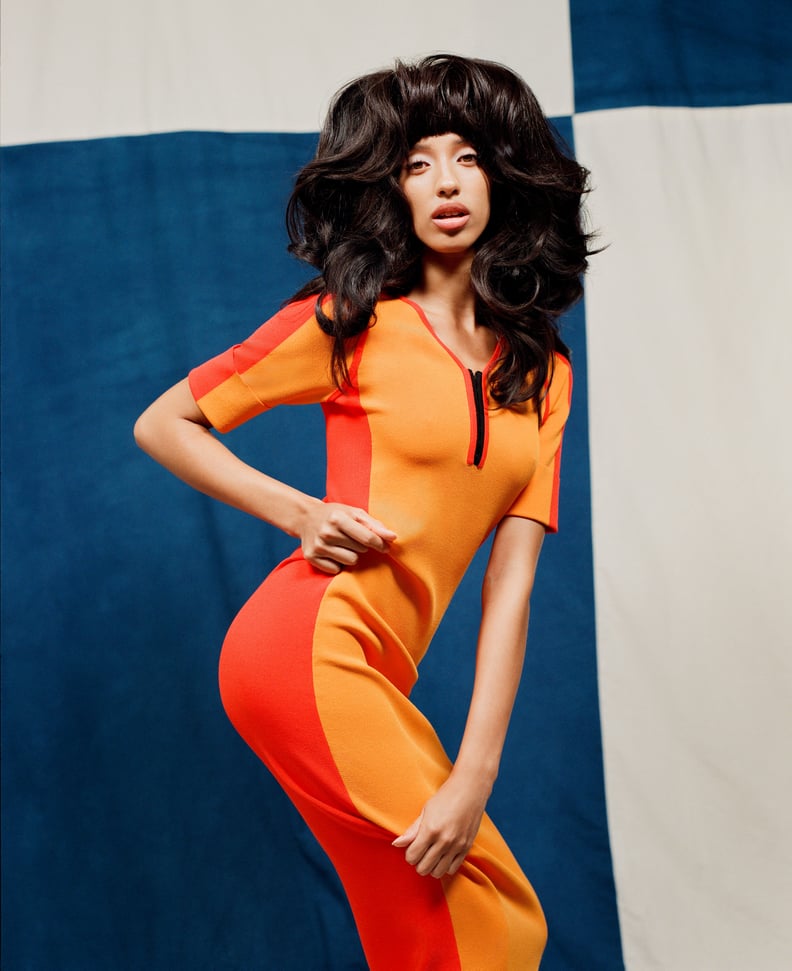 Christopher John Rogers Spring 2021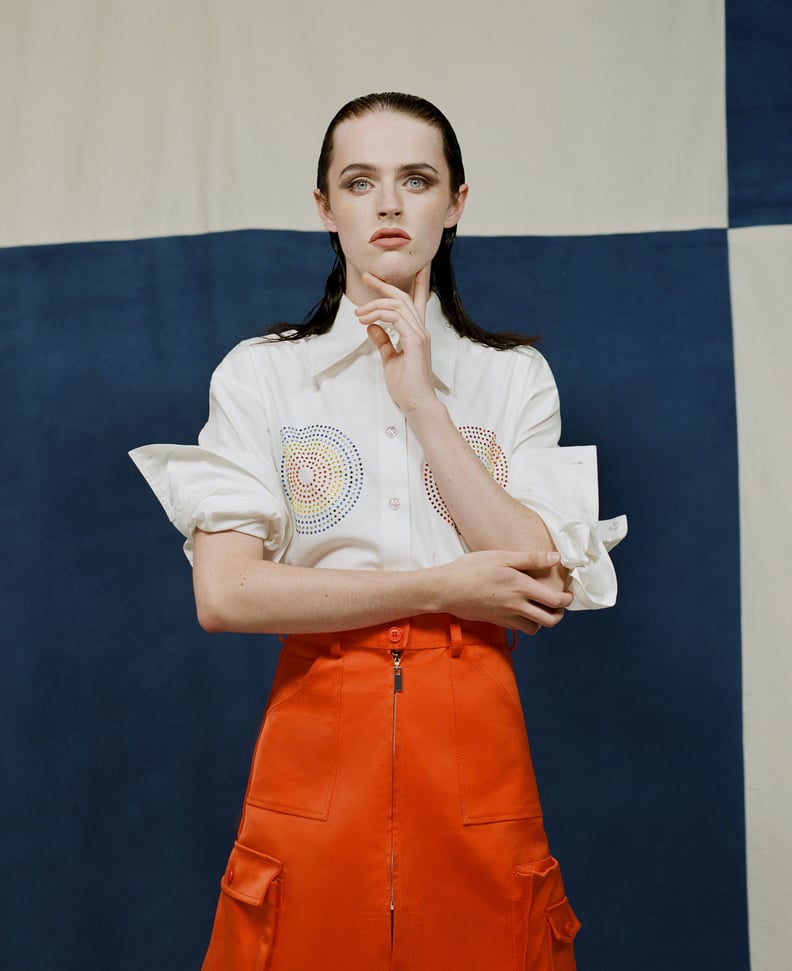 Christopher John Rogers Spring 2021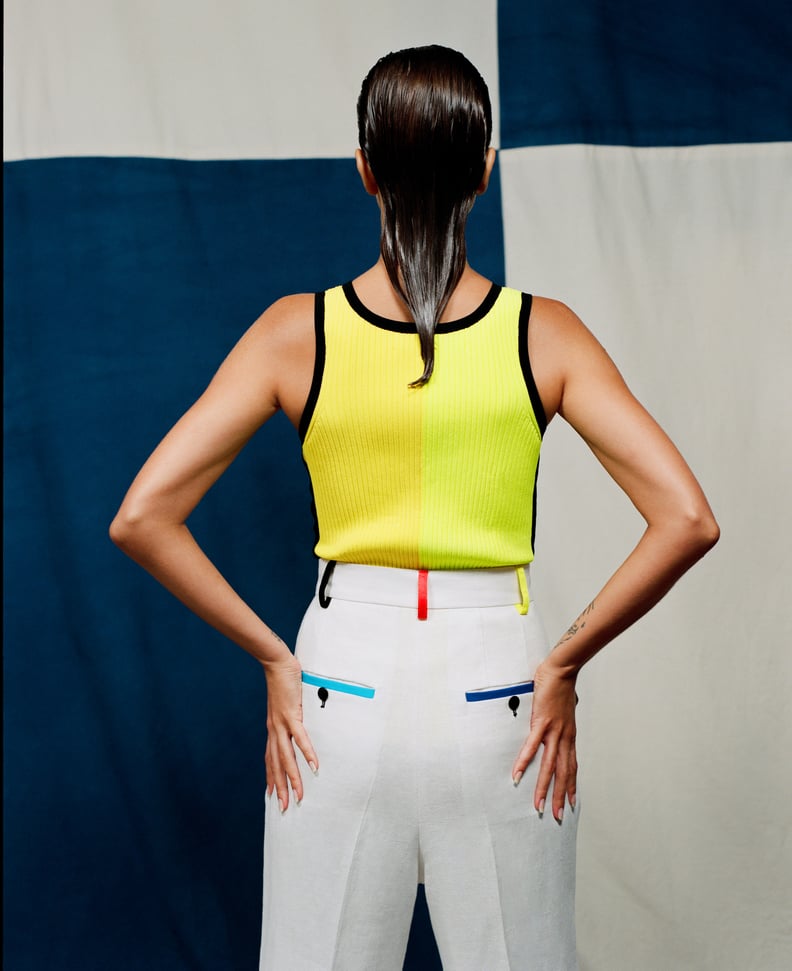 Christopher John Rogers Spring 2021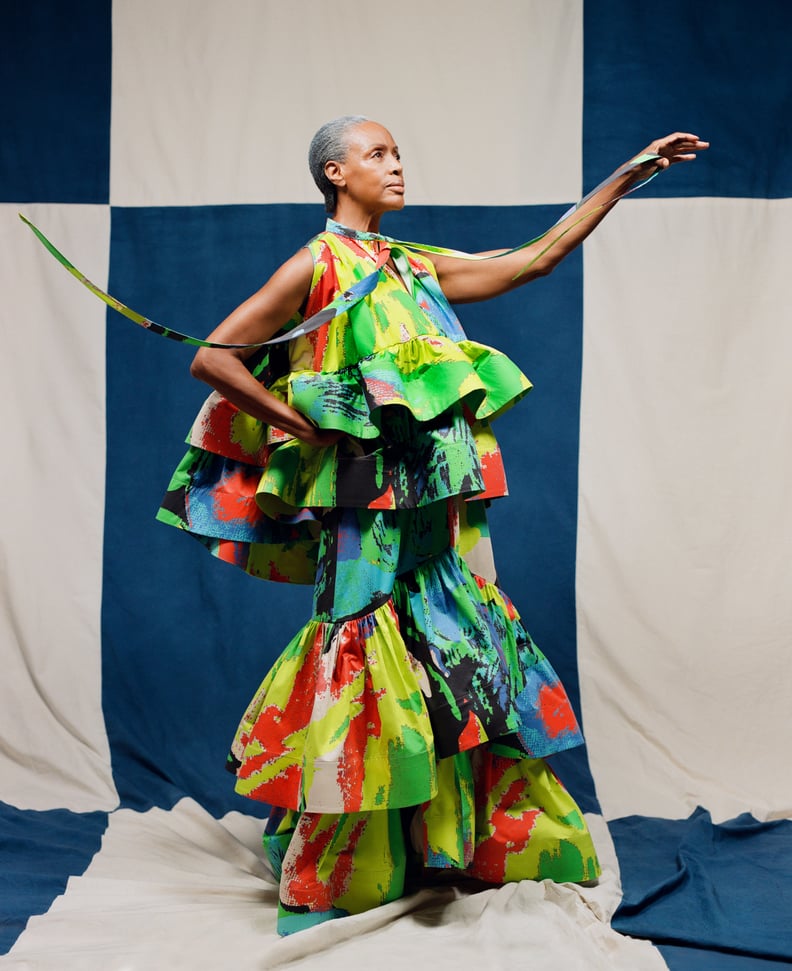 Christopher John Rogers Spring 2021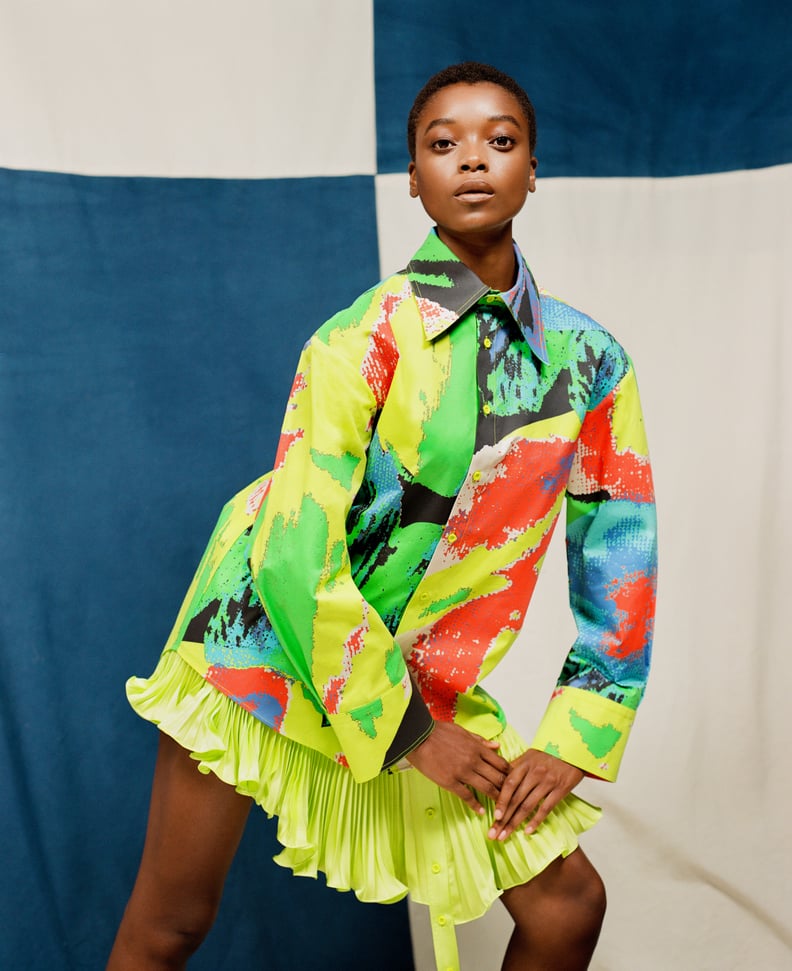 Christopher John Rogers Spring 2021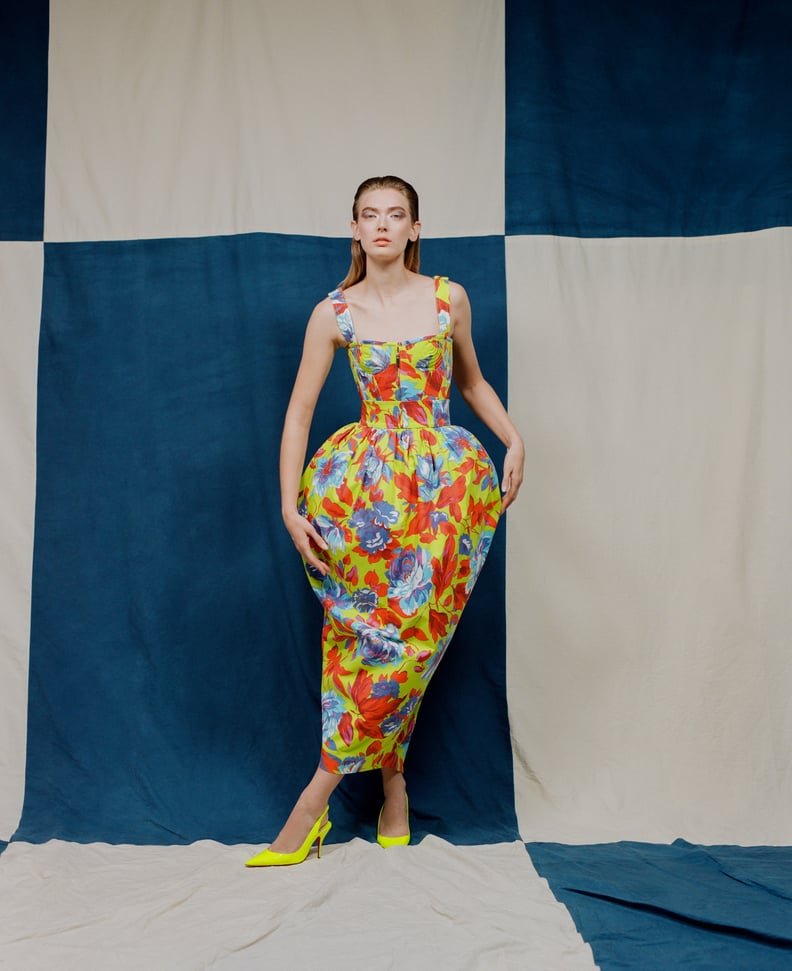 Christopher John Rogers Spring 2021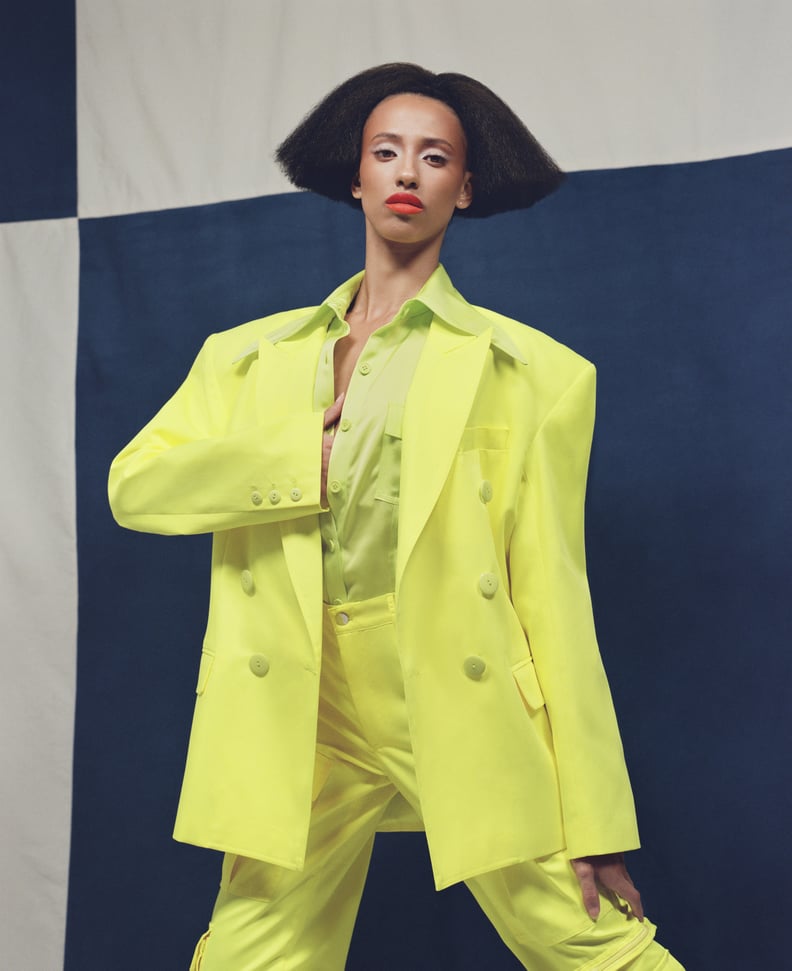 Christopher John Rogers Spring 2021
Christopher John Rogers Spring 2021