Costume Designer Mona May Reflects on Clueless, 25 Years On
Clueless Costume Designer Mona May Reflects on the 25th Anniversary of the Classic '90s Fashion Film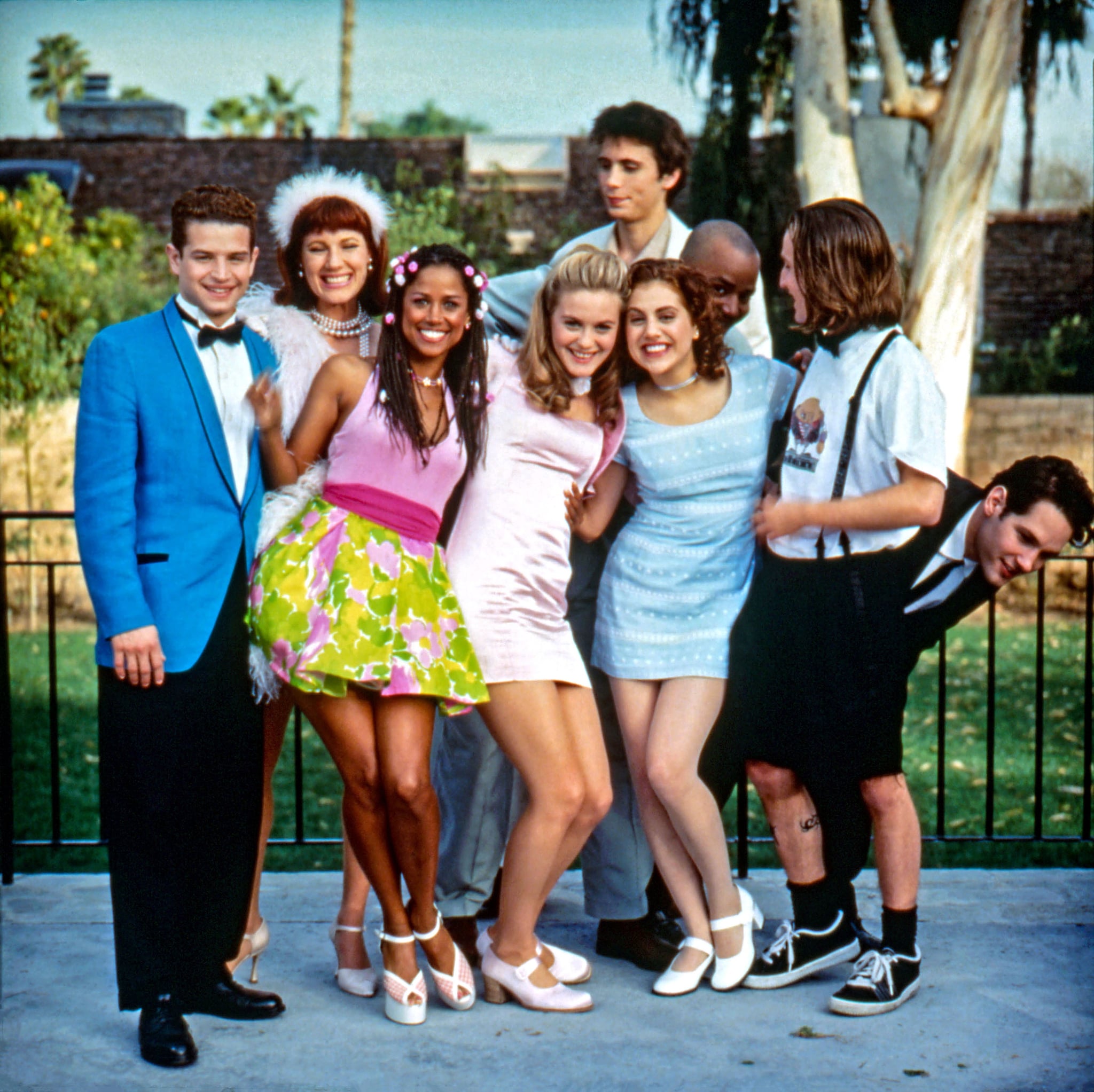 Clueless was way ahead of its time. The quintessential '90s fashion film based on Emma by Jane Austen is a cinema classic thanks to writer and director Amy Heckerling and costume designer Mona May. Unlike generic films about fashion or high school, Clueless doesn't glorify mean girl behavior, which is a reason it continues to be fun, fresh, and relevant since its 1995 debut.
The film gives a rare look into the fictional friendship of two of the most popular girls in high school, who are expectedly rich, stylish, and desirable. And despite Cher and Dionne's familiarity with being the envy of others, their solid friendship and genuine love for fashion makes Clueless an enduring teen hit. On the film's 25th anniversary, we spoke to costume designer Mona May about why she thinks Clueless has transcended generations, the surprising inspirations behind some key outfits, and if Cher and Dionne would be involved in the political conversations of today.
The Girlie-Meets-Grunge '90s Aesthetic Was Created For Clueless
The girlie-meets-grunge aesthetic of Clueless was created by Mona May exclusively for the film. At the time the film came out, "it was all Kurt Cobain. Girls and boys looked the same. Giant, big baggy shirts, big baggy trousers. So it really was like, 'How do we change that? How do we really find the look for the girls to emulate, to be girlie again?' That was our goal," said May. Equipped with a $200,000 budget, which was not much to costume an entire fashion film, and the internet as we know it having yet to exist, May "really had to be resourceful," she admitted. "I think some of that resourcefulness really created the fashion because I couldn't buy from the runway show, so I had to figure out what was around me that I could use. I had some money, so I bought a Dolce & Gabbana suit . . . It was actually the D&G, the lower line for Cher."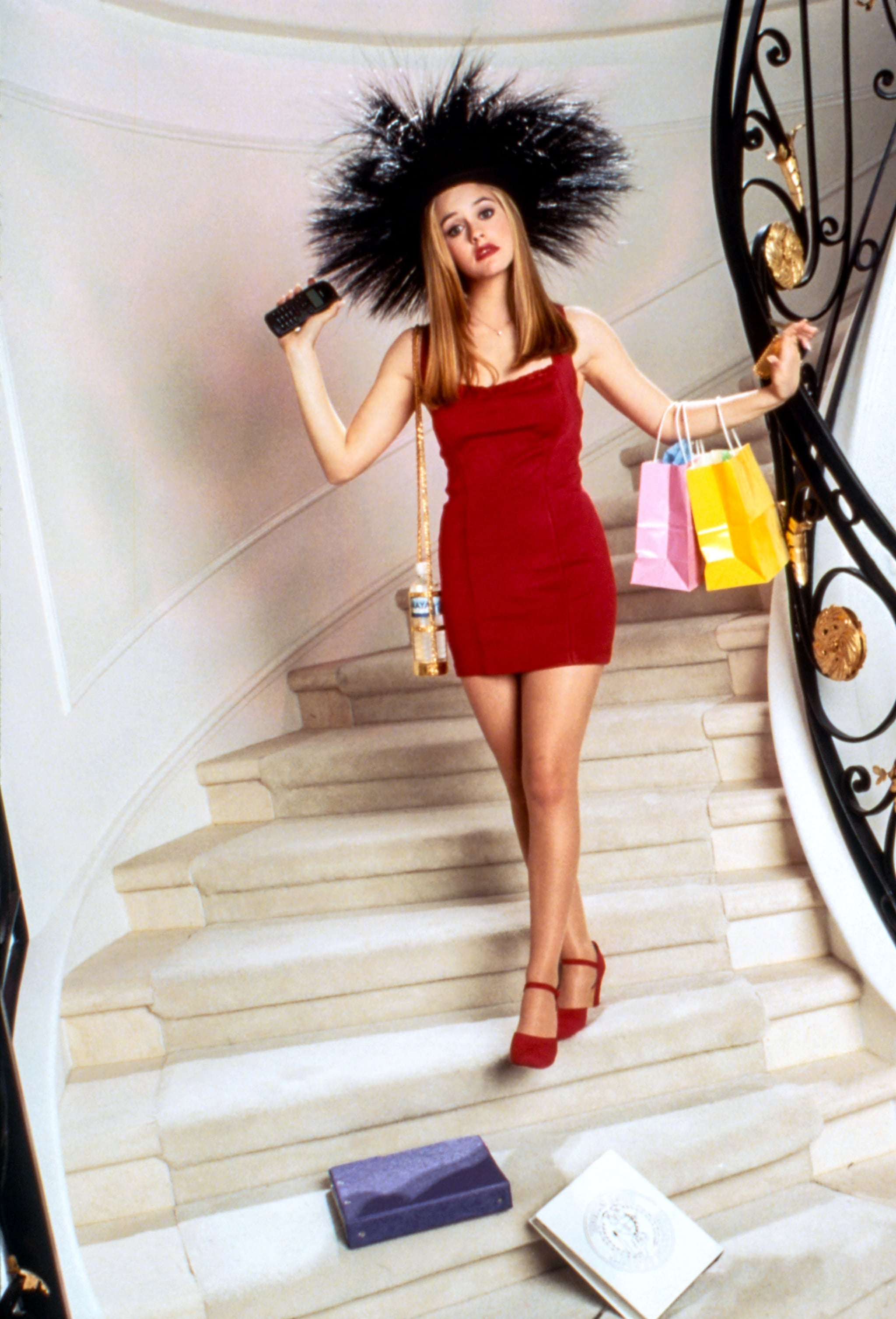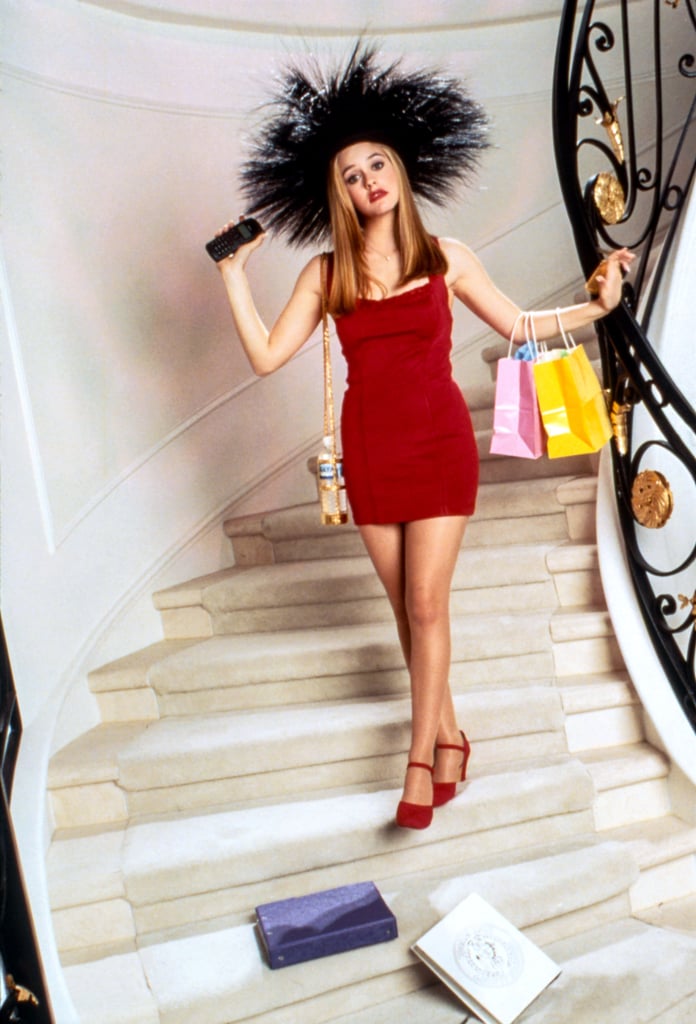 "I borrowed the red Alaïa dress. I called the PR team because I couldn't afford it with my budget, and I was like, 'Just know that she's going to have to go down on the ground, but we'll dust the floor, so nothing is going to happen to the dress.' Then, there was buying things from the mall, and buying thrift store stuff. I think that was very fresh at the time. Nobody dressed high and low. Everybody wore designer, or they were grunge, or maybe they were mall kids. The fact that you had the high end, you had the thrift store, you had the mall clothes, all kind of mixed together — that was so relatable," May said.
The mixing of subcultures like grunge-meets-girlie, and luxury-meets-high street, or even the duality of Cher and Dionne's ethnic backgrounds, or the girls' high social standing compared to Tai's humbler upbringing adds complexity to a frivolous film. May makes it clear in our chat that costume design is integral to framing the film's storyline but also shows the personal development of key characters.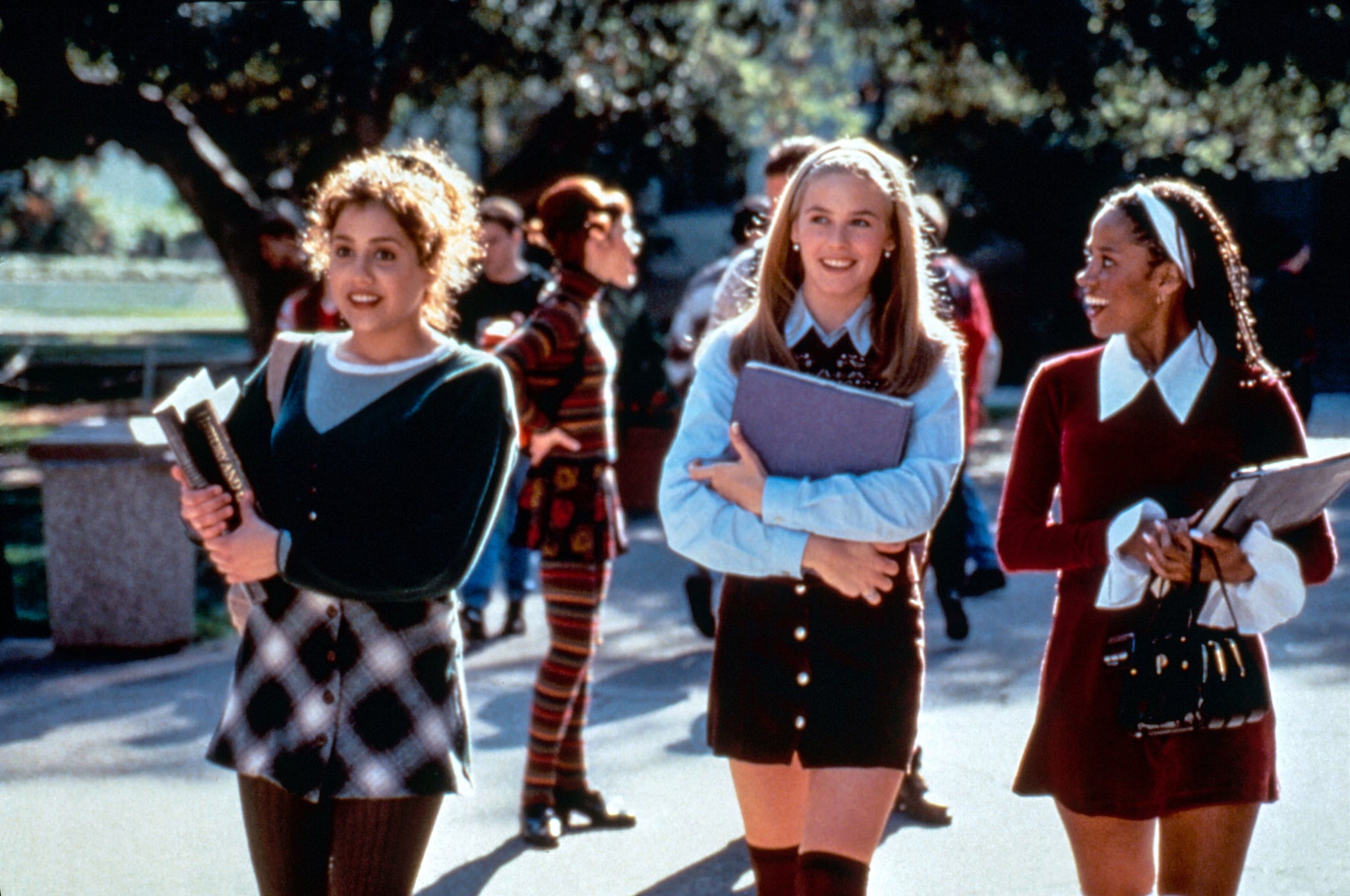 Tai's Journey of Finding Herself Is Told Through Her Costume
May explained how Tai's entire character arch is told through her various costume changes. "You have Tai coming into the mix who has a whole journey for herself, of being the grunge girl from the East Coast, not really understanding fashion, being made over by Cher, and turning into her mini me," said May. "Then, her own journey of finding herself, being uncomfortable when she's at that party, and changing the outfit when she's putting the shirt on the hand. Then at the end, when you see her, when she's now really who she is, it's almost like a mirror to the beginning, but now in a more of a skateboardy way. She's still boyish with her Chino pants, and with the stripe shirt, and a headband."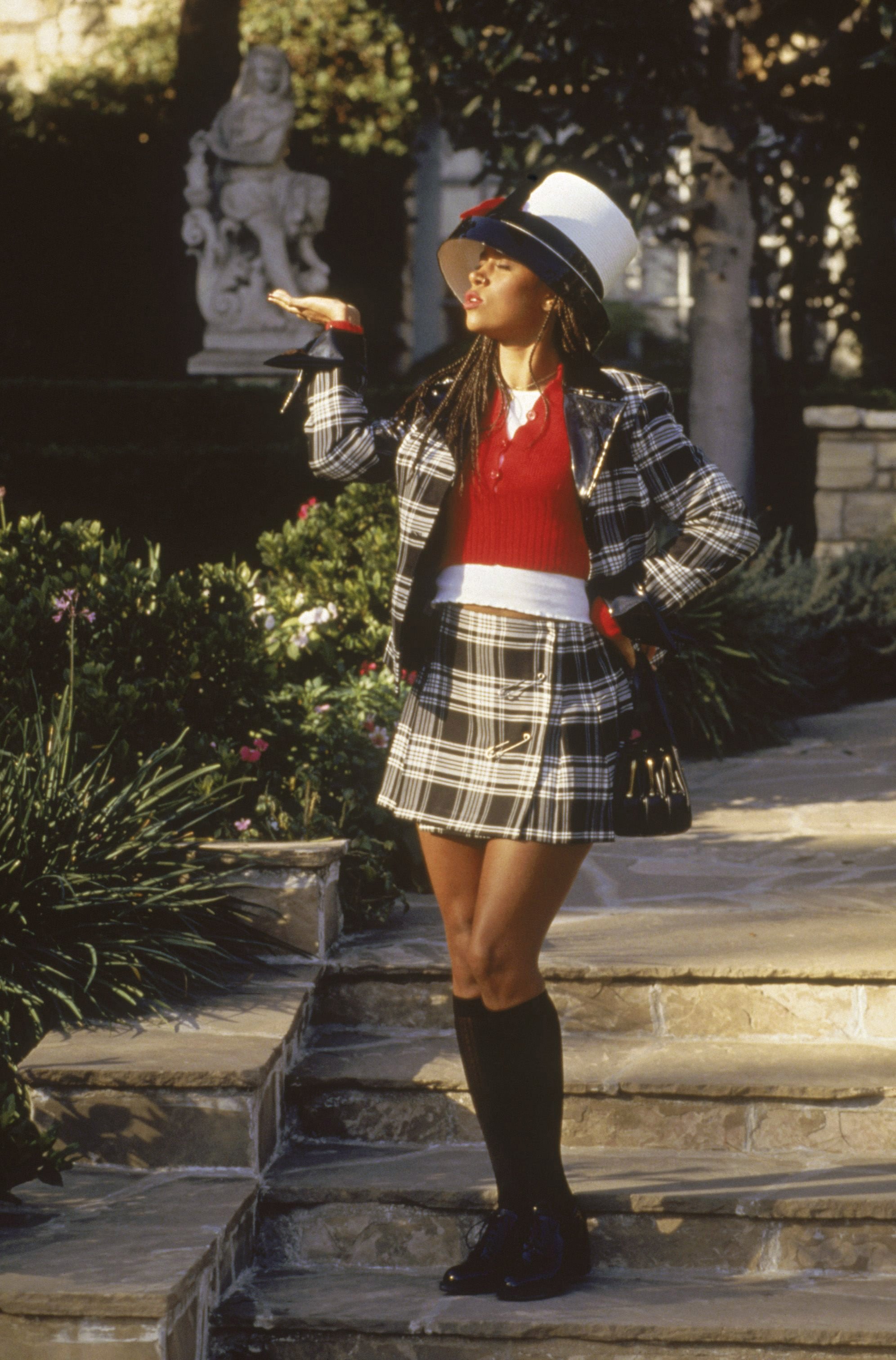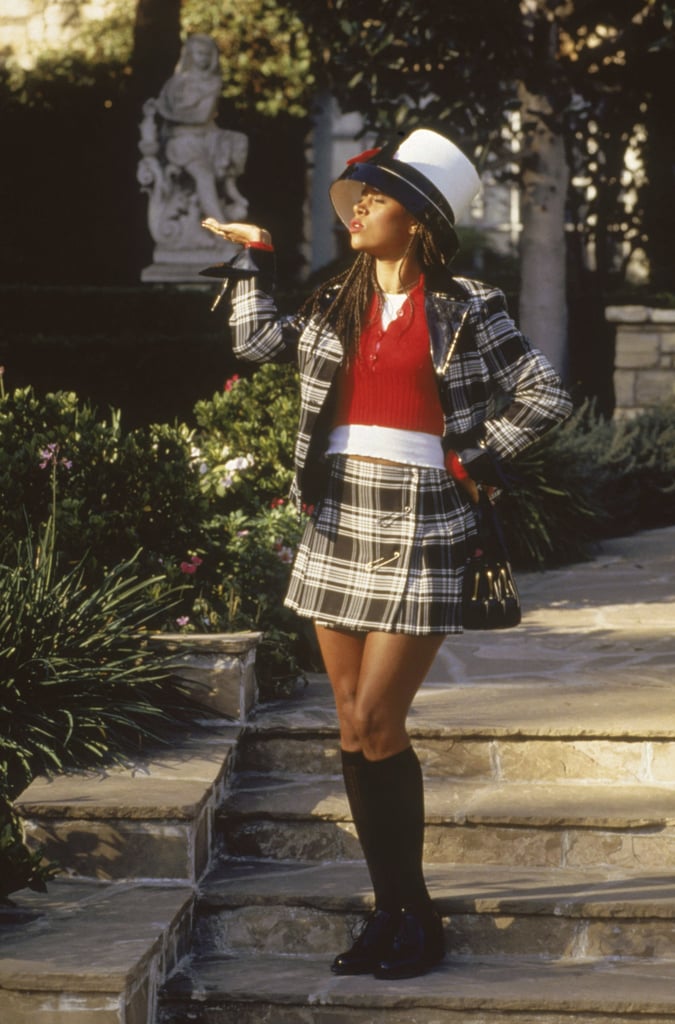 Dionne's Black-and-White Hat Was Inspired by Dr. Seuss
"Dionne was so cool because she was funky. She was a little bit more experienced with the boys. She really had this skin tone that I could push things with color. I could push things with texture. She had the vinyl, she had the leopard, she had all the fun elements whereas maybe Cher was a little bit more straight, and boxed in, and tailored. That allowed me to bring the element of the hats, to push it and be more outrageous. The first hat was from a designer friend of mine in New York, Carl Kim, and he, at the time, was one of the most fun hat designers," said May.
"When I designed the costume, after we chose the yellow plaid for Cher, I designed the black-and-white plaid suit for Dionne and added the vinyl lapel to match the hat. It was just the whole look. Again, that was what's so much fun. I really had the creative freedom to do that. To really bring all the elements. Then we just went crazy with the Dr. Seuss hat."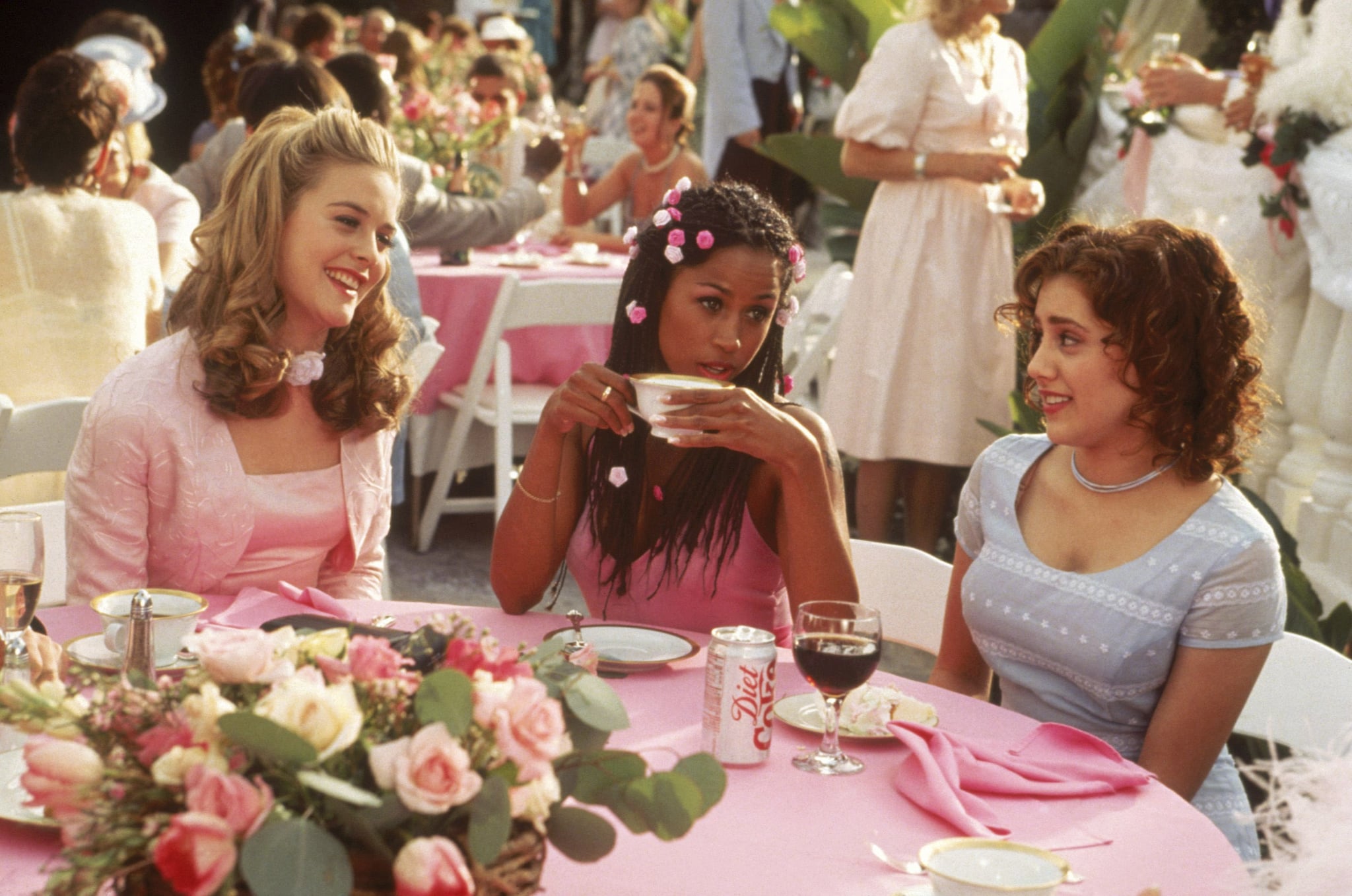 Cher's Capped-Sleeve Dresses Were a Subtle Nod to Emma
"I love how Cher wears the little capped-sleeve empire dresses," said May. "That was really fun. The film is based on Emma, so that was a bit of a throwback to the time for me, too. A little bit of a thread of the [Regency] period, because that's what they wore then, those kinds of dresses with the empire waist. To me, that was something very classical that I wanted to bring into the film, which was a fashion nod then but also something that maybe only certain people recognized.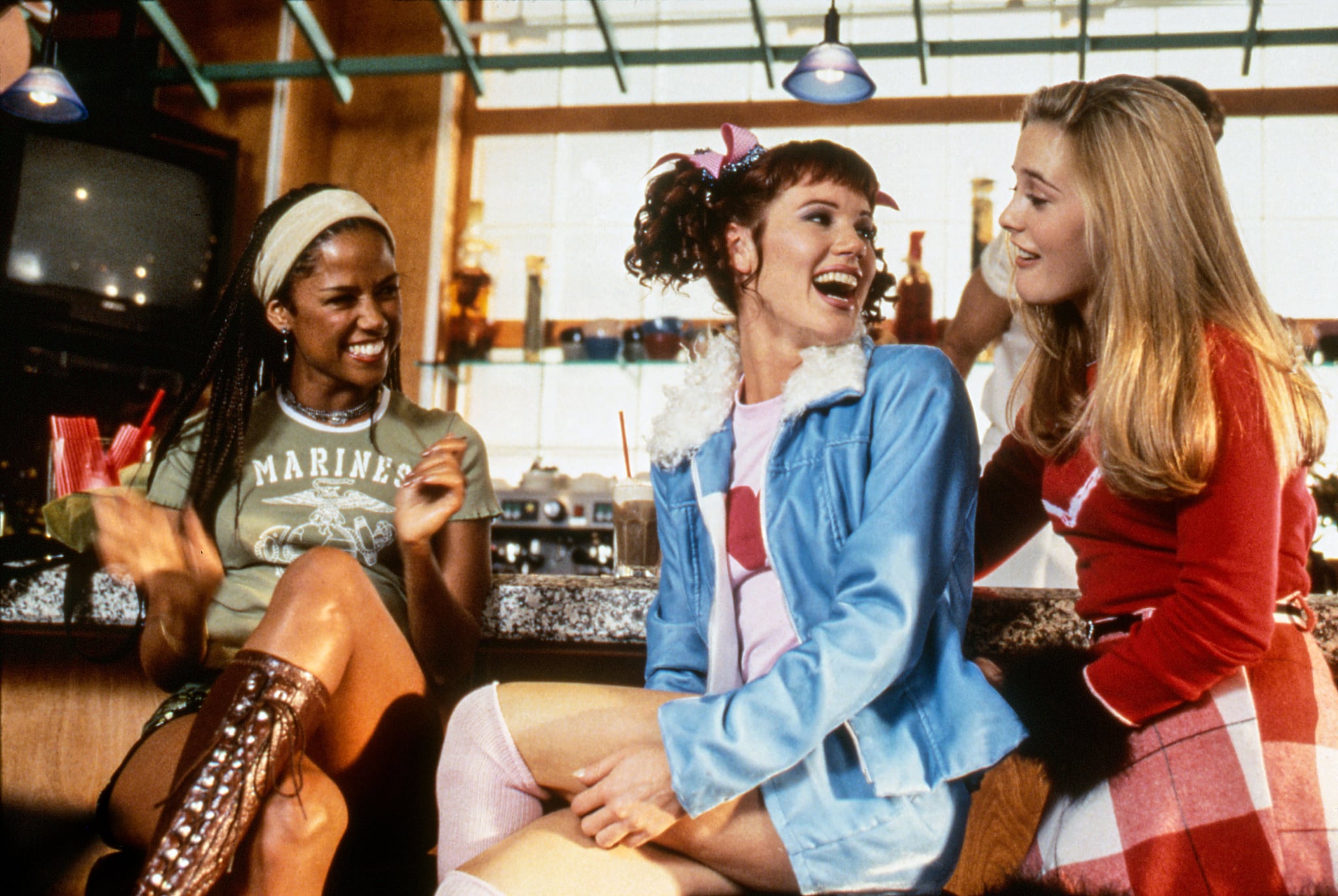 Cher and Dionne Would Wear Dior If Clueless Came Out Today
I was interested to know how May would dress the characters nowadays, in 2020. May thinks "that times are very different. We are not as innocent. This was a movie when cellphones were not around, so we are a different species almost, because we are so connected, and we know everything. Some of the innocence could be gone, because they're just so much more exposed. I think that I would try to have the similar approach to the film, to find that innocence and portray that innocence. So I would not over-sexualize the film and the clothes."
"I think that I would try to keep it very sweet. You know what I mean? I was looking at the collections for fall, and I would buy one-third of the Dior collection from fall 2020 for Cher. It's beautiful. So much black. It's a little bit more sophisticated in a way. It could be a little bit more edgy for her, but I think that she would have the same sensibility. Where we came from in the film, for the look, we picked plaid. It was an idea that it's a school girl, it's a Catholic school uniform. What would Cher do? It all has a backstory."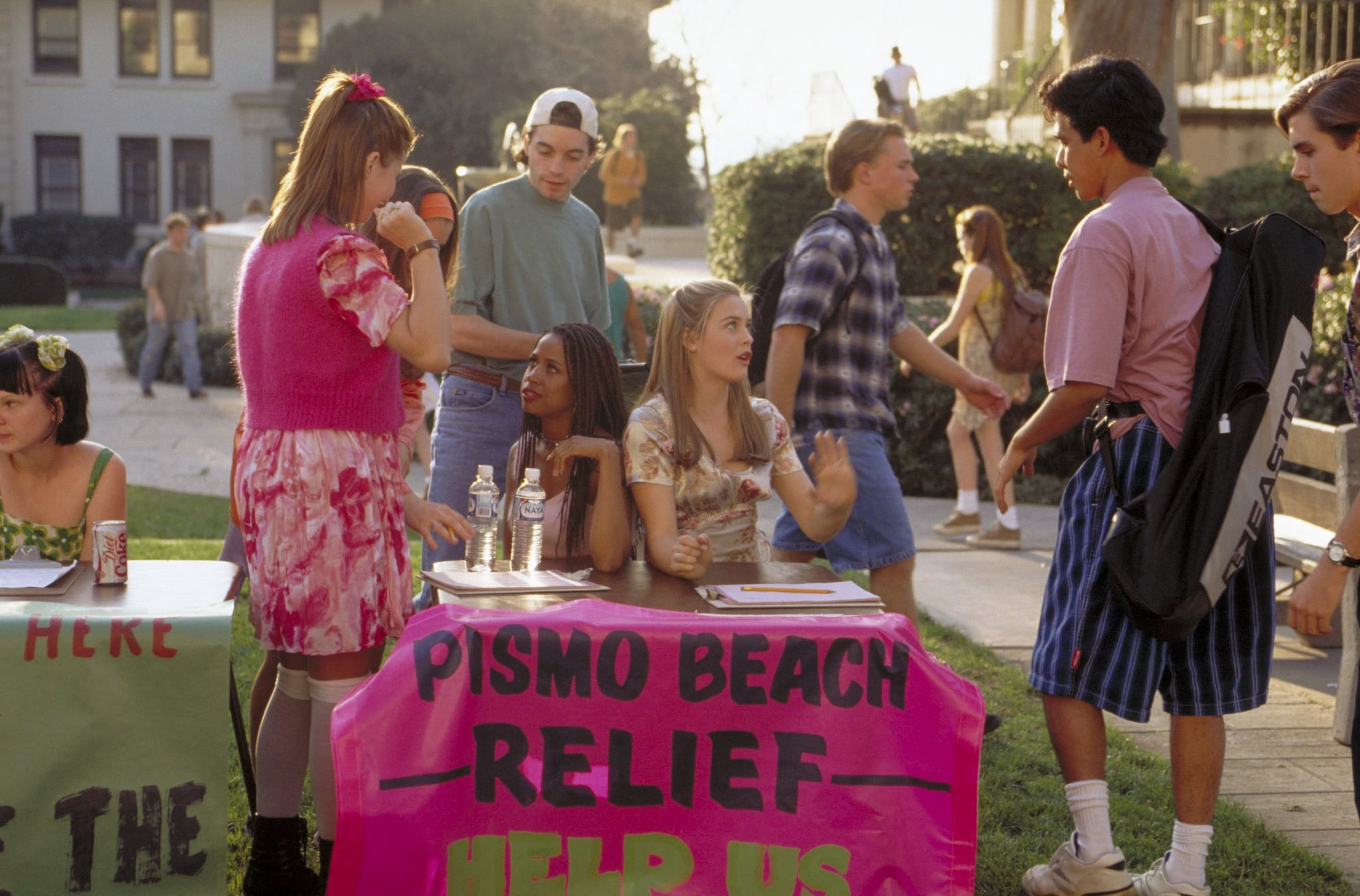 Cher and Dionne Would "Absolutely" Be Political in 2020
When asked if Cher and Dionne would be politically engaged high schoolers today, May said "absolutely. I think that Dionne would be a lawyer. Completely. I think she would be a complete badass lawyer, and I think that Cher would become steel. She would be like Gwyneth Paltrow with Goop. The mogul Cher with all her all organic and everything clean, and helping girls, because she was all about helping. That was the goodness of her heart, there was no mean bone in her body, I always felt."
"My work is to empower girls," said May. "I think in all my films, that's what I pride myself in, and it's something that is really important to me. I've done Romy and Michele's High School Reunion, The Wedding Singer, Enchanted, and Never Been Kissed. To me, it's about girls. It's about how to empower them to feel good about themselves, who they are, and finding themselves in the characters"
The transcendent teen flick Clueless turns 25 this year. Clueless is available to watch now on streaming service NOW TV, with a Sky Cinema Pass.