Cressida Bonas Just May Be the Anti Kate Middleton
Prince Harry's never been a traditional royal, so it should come as no surprise that his girlfriend, Cressida Bonas, strays far from convention. Unlike Kate Middleton — who's seemingly been in training, wearing suits and fascinators, since back in her St Andrews University days — Cressida opts for boho overalls and floral wreaths.
With rumors of a proposal heating up, we've got Cressida's style on our minds more than ever. Her free-spirited take ranges from festival gear to wedding wear, which means we have much to look forward to if she joins the royal ranks. And now that Cressida's romance with Harry heating up, Queen Elizabeth may be in the presence of many a flouncy romper!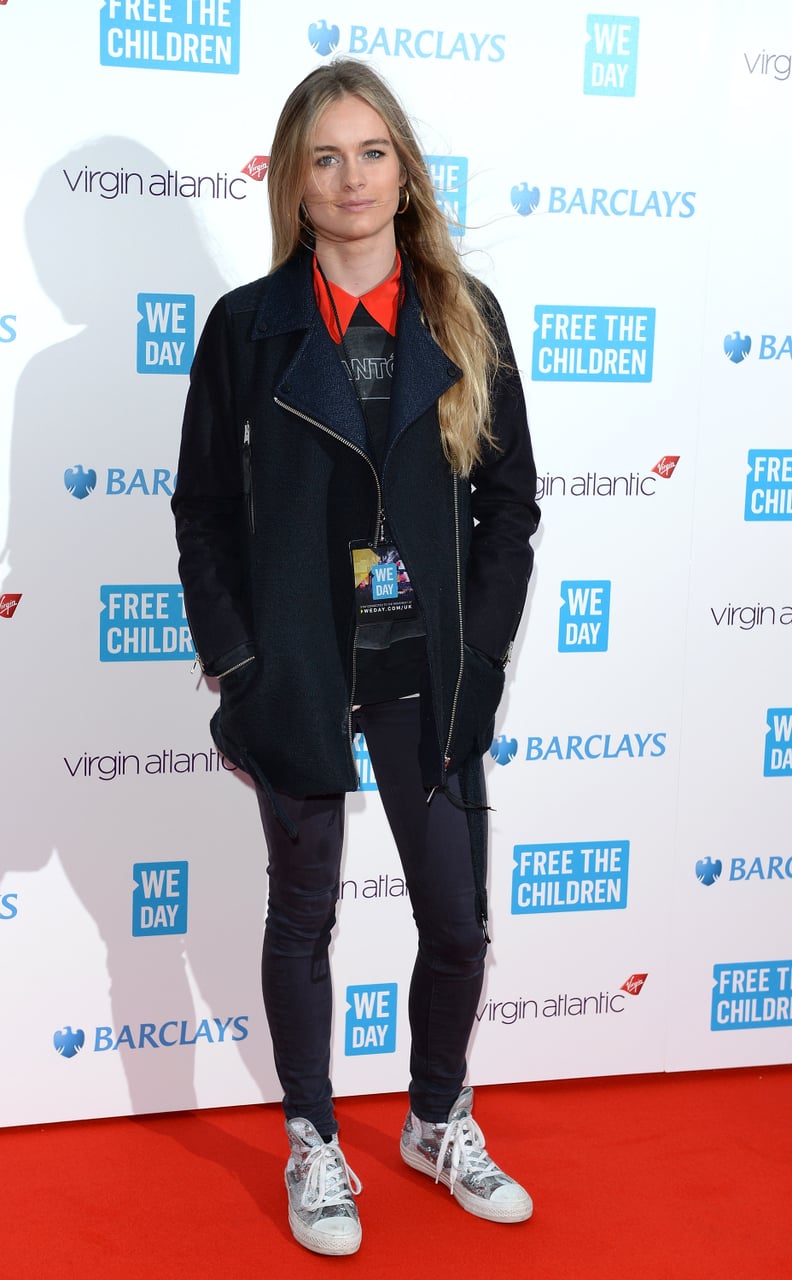 Cressida Bonas at the We Day UK Event
For her latest red carpet turn, Cressida had us looking down at her sparkly sequined sneakers.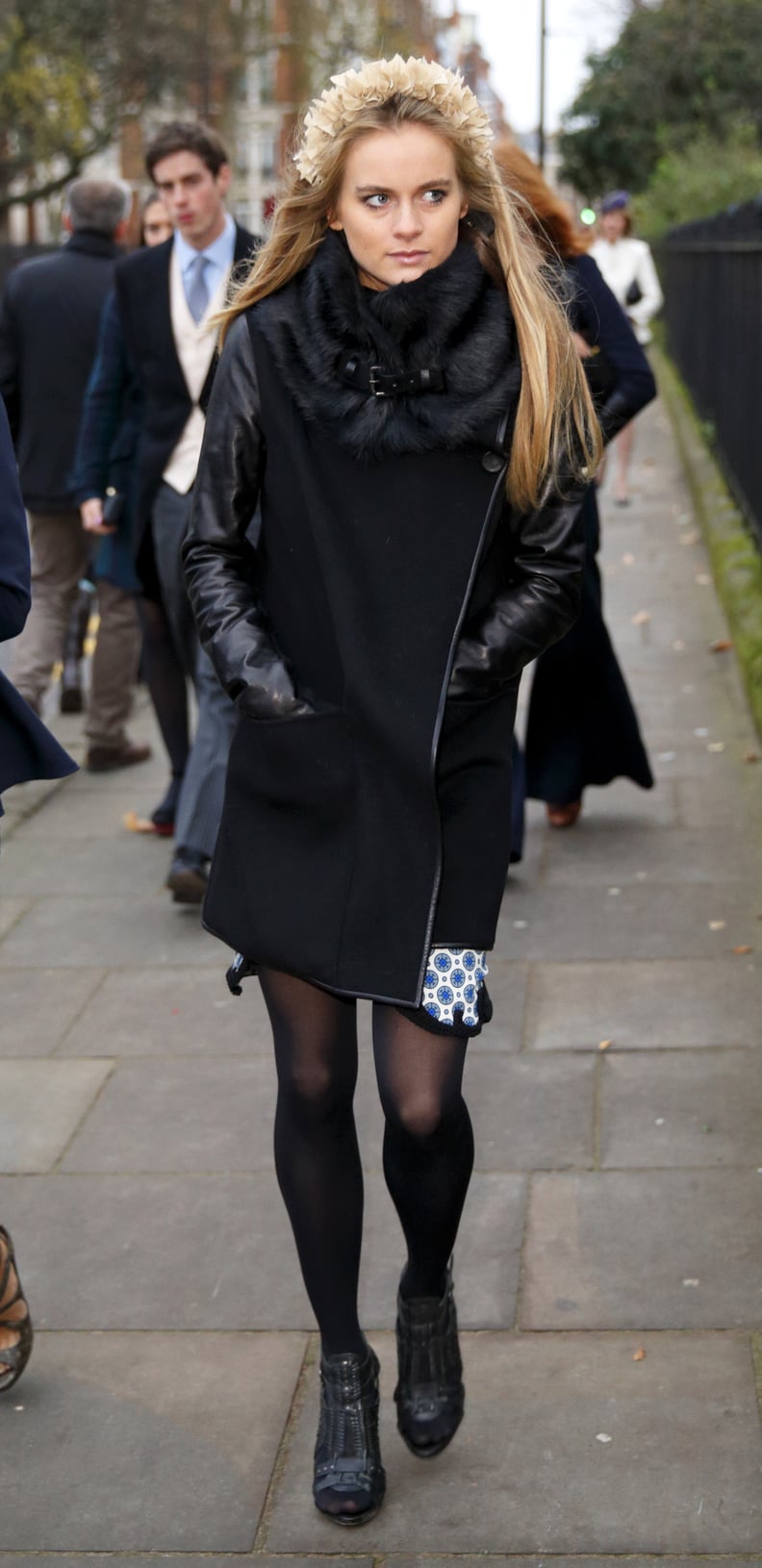 Cressida Bonas at a December 2013 Wedding
Now that we've established that Cressida looks lovely in headwear, we can't wait to see her in an actual crown (rather than a floral one!).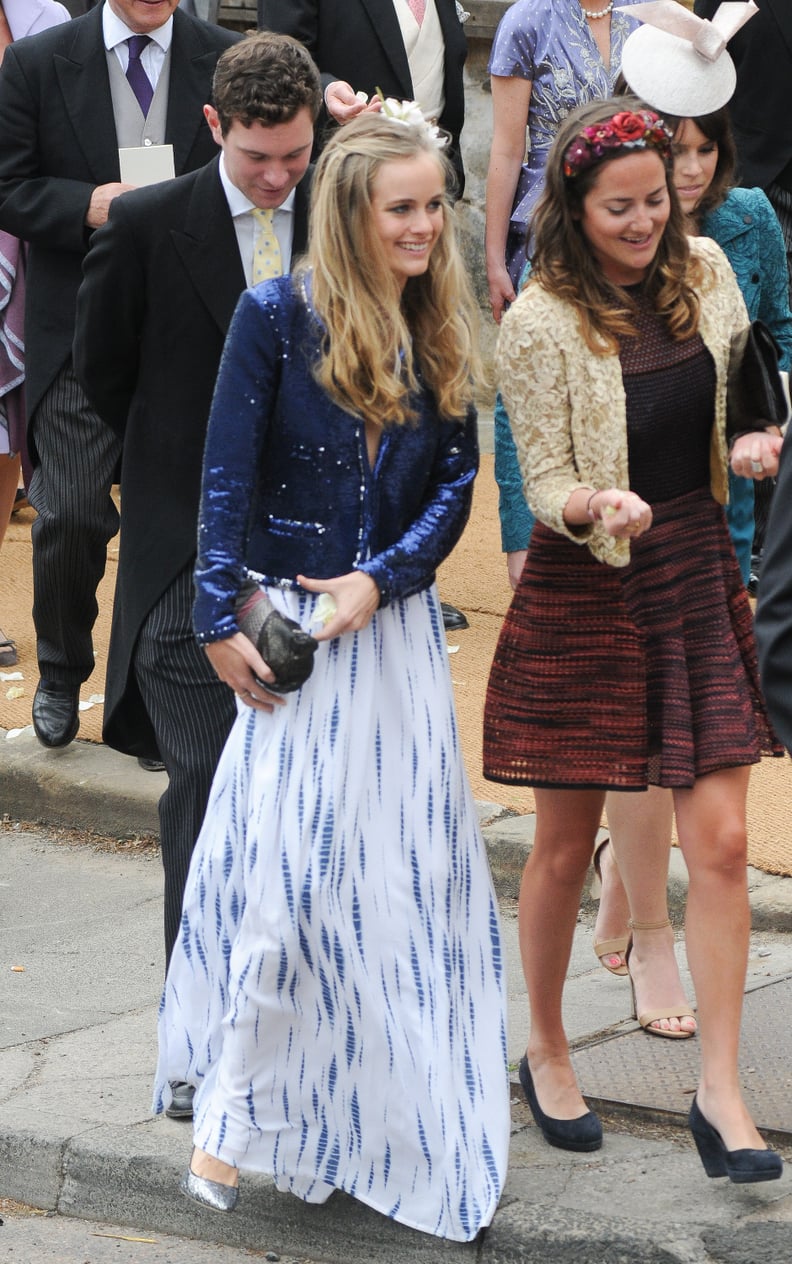 Cressida Bonas at a June 2013 Wedding
Rather than the fascinators preferred by Kate Middleton and the royal family, Cressida kept it sweet with blossoms in her hair. Also notable: her boho pairing of sequins and tie-dye.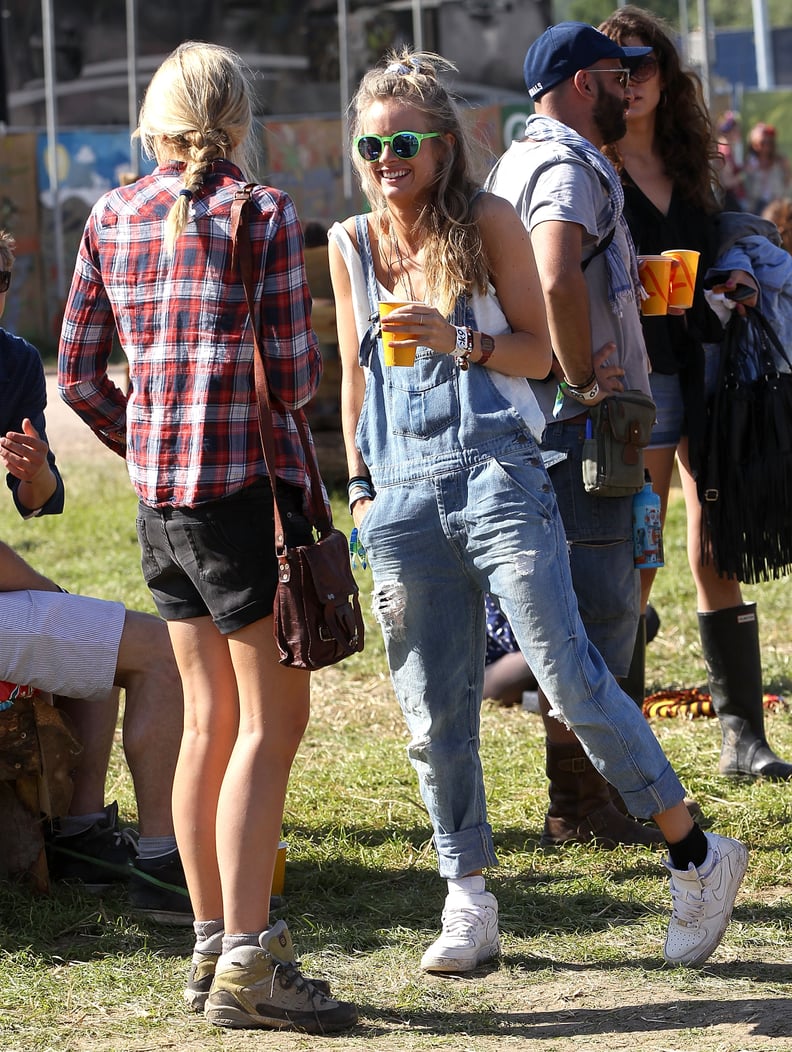 Cressida Bonas at the 2013 Glastonbury Festival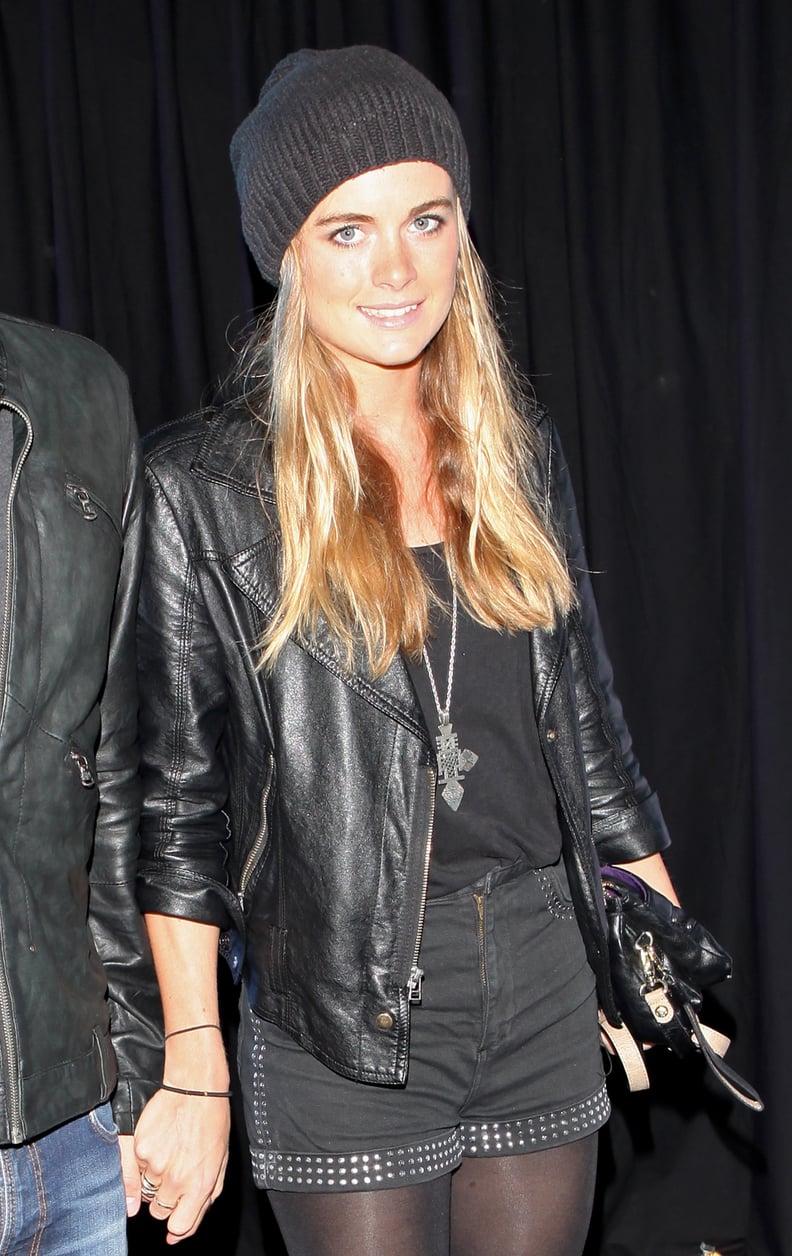 Cressida Bonas at the 2&8 Club at Morton's Launch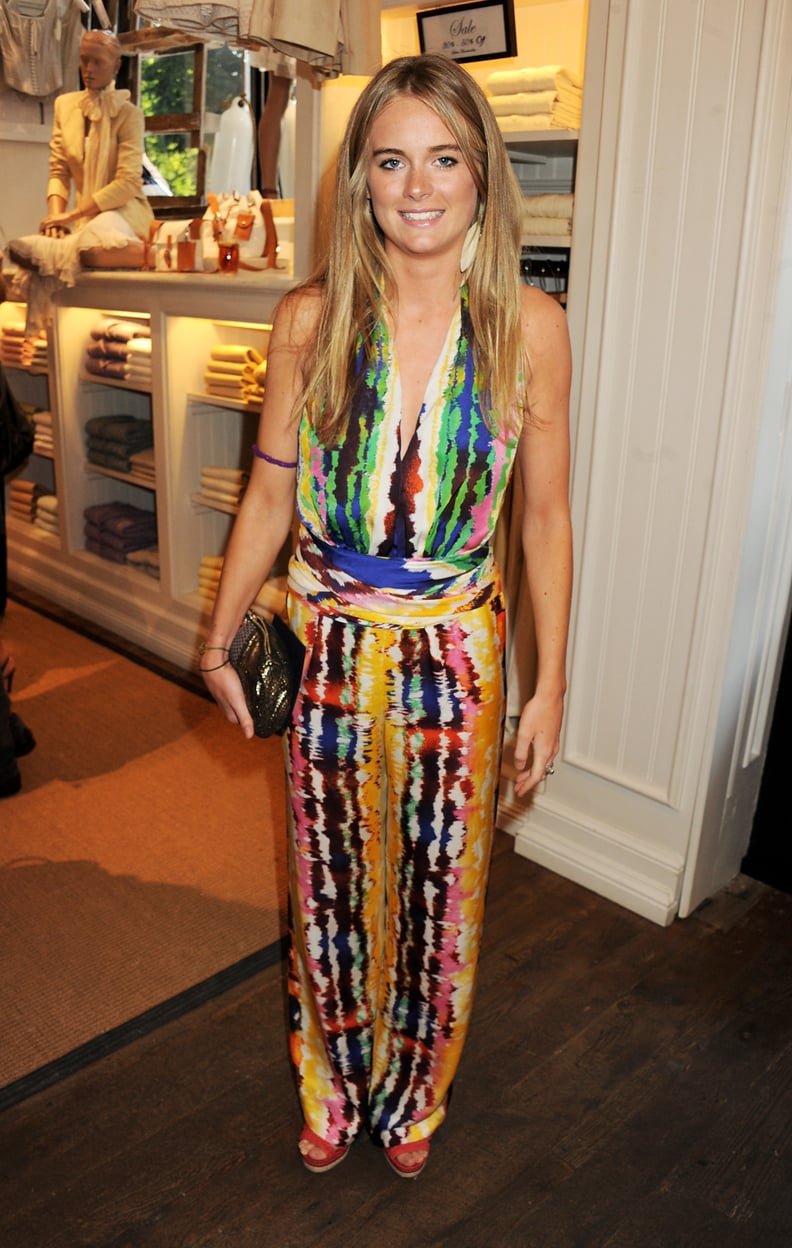 Cressida Bonas at the 2011 Ralph Lauren Wimbledon Party
It doesn't get more effortlessly cool than a printed one-piece, and Cressida set a precedent for laid-back red carpet style while wearing one in London.