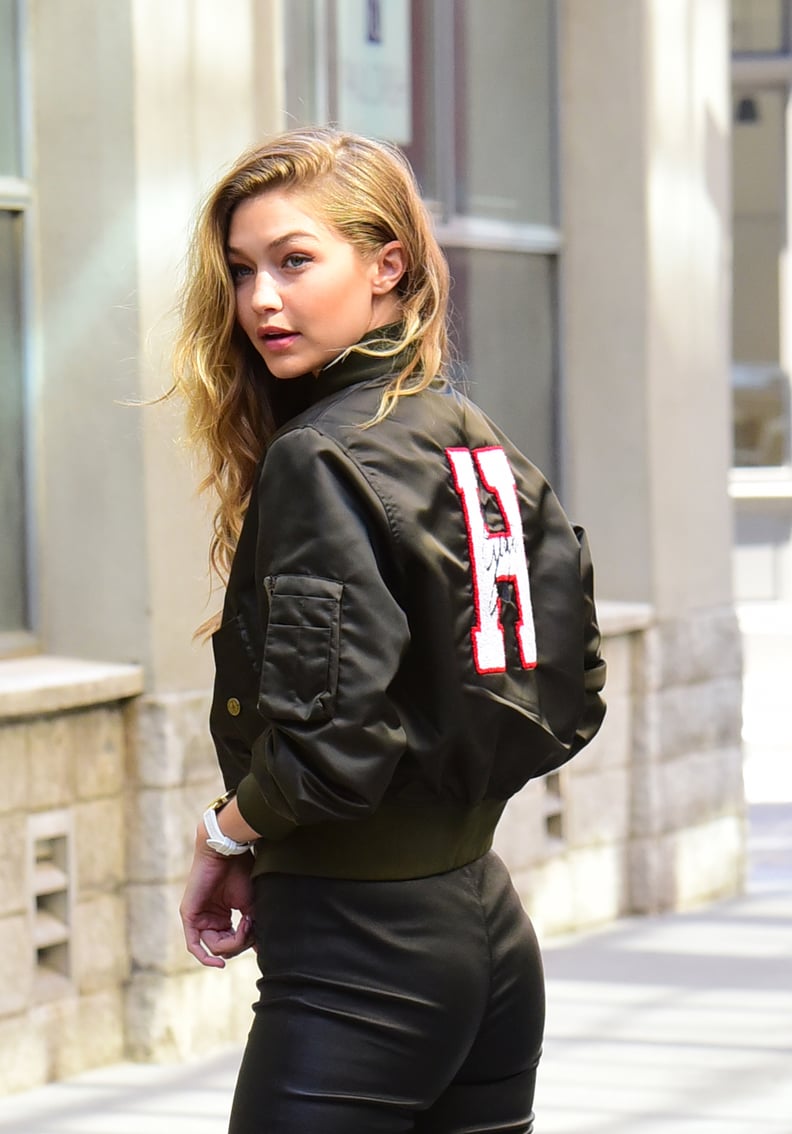 Getty/Robert Kamau/GC Images
Getty/Robert Kamau/GC Images
01
For a Customized Leather Jacket
Want a leather jacket that really turns heads? The Mighty Company specializes in hand-painted designs on quality leather pieces. The brand even added new customization options such as neon hand painting, studding, and laser-cut portrait designs. Though you may have to get on the wait list for some of these jackets, it's completely worth waiting for.
02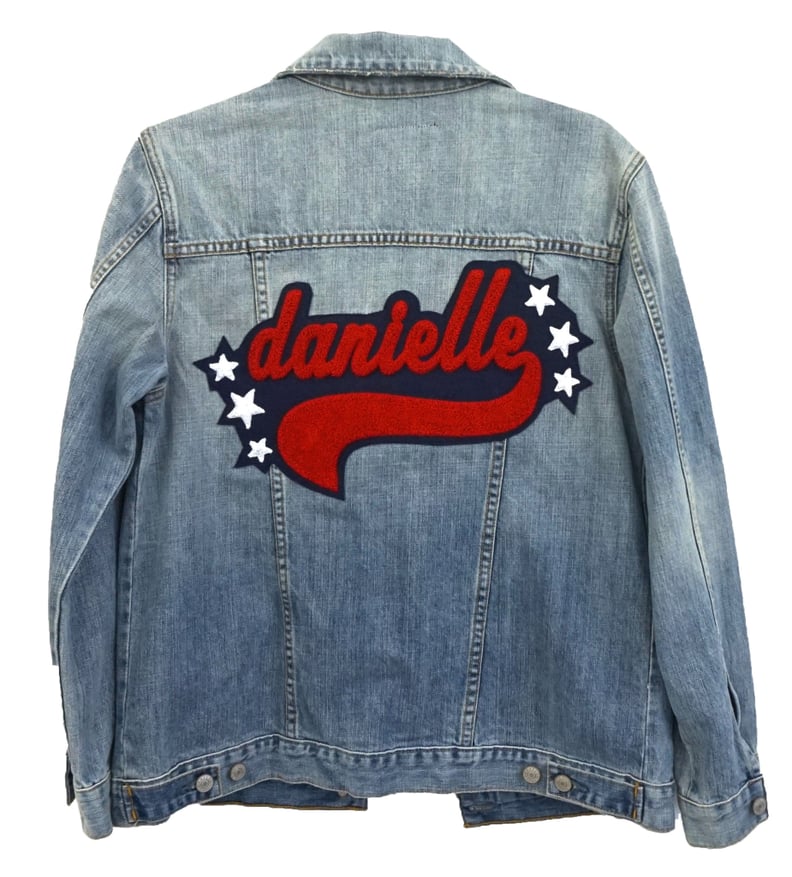 For a Customized Denim Jacket
Bloggers like Aimee Song love this distressed denim jacket from Rails. There are two personalized options to choose from: a navy-and-white patch or a red star patch to go with your name or saying. The vintage wash makes it suitable to wear from Summer into Fall. For $275, you know you're getting a denim piece that's one of a kind.
03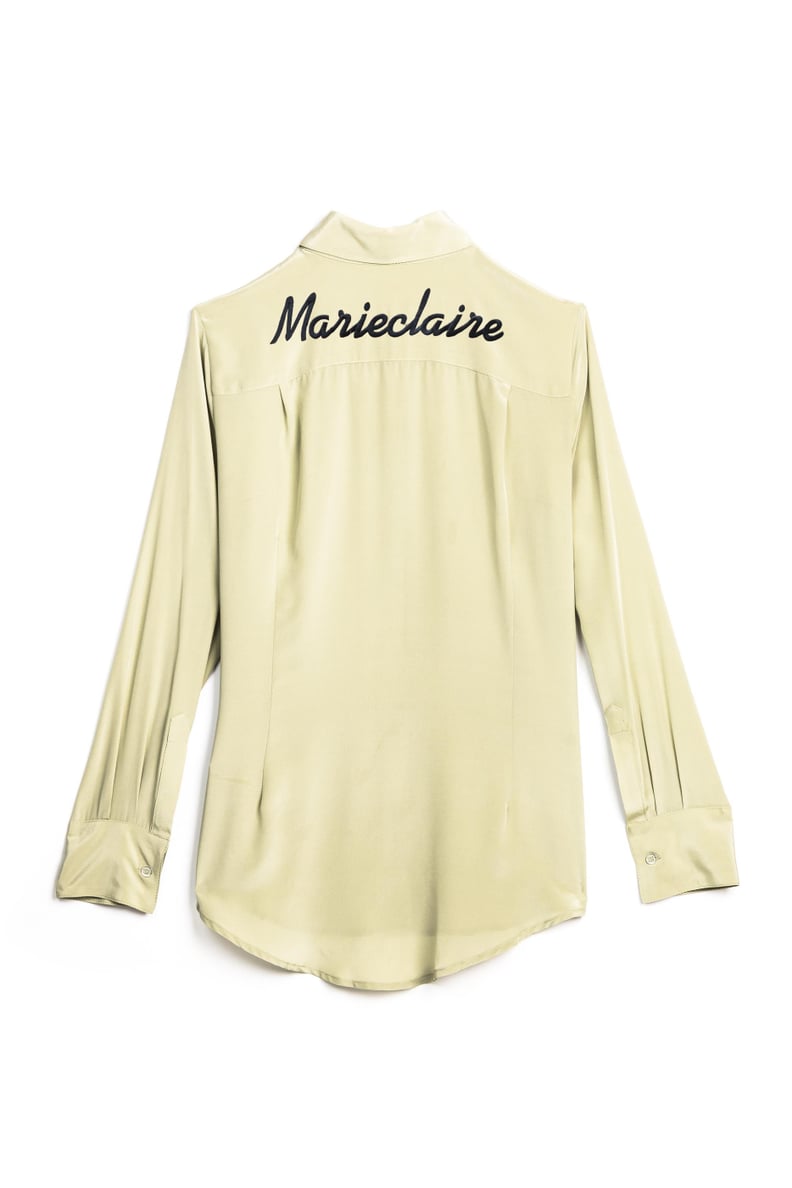 For a Customized Shirt
When we spotted Gigi Hadid in this personalized shirt, we, of course, immediately wanted one ourselves. A quick search led us to Dresshirt, which specializes in embroidery on delicate basics like a silky button-down or a fitted blazer. Prices start at $110 for a crop top and go up depending on the type of clothing you want customized.
04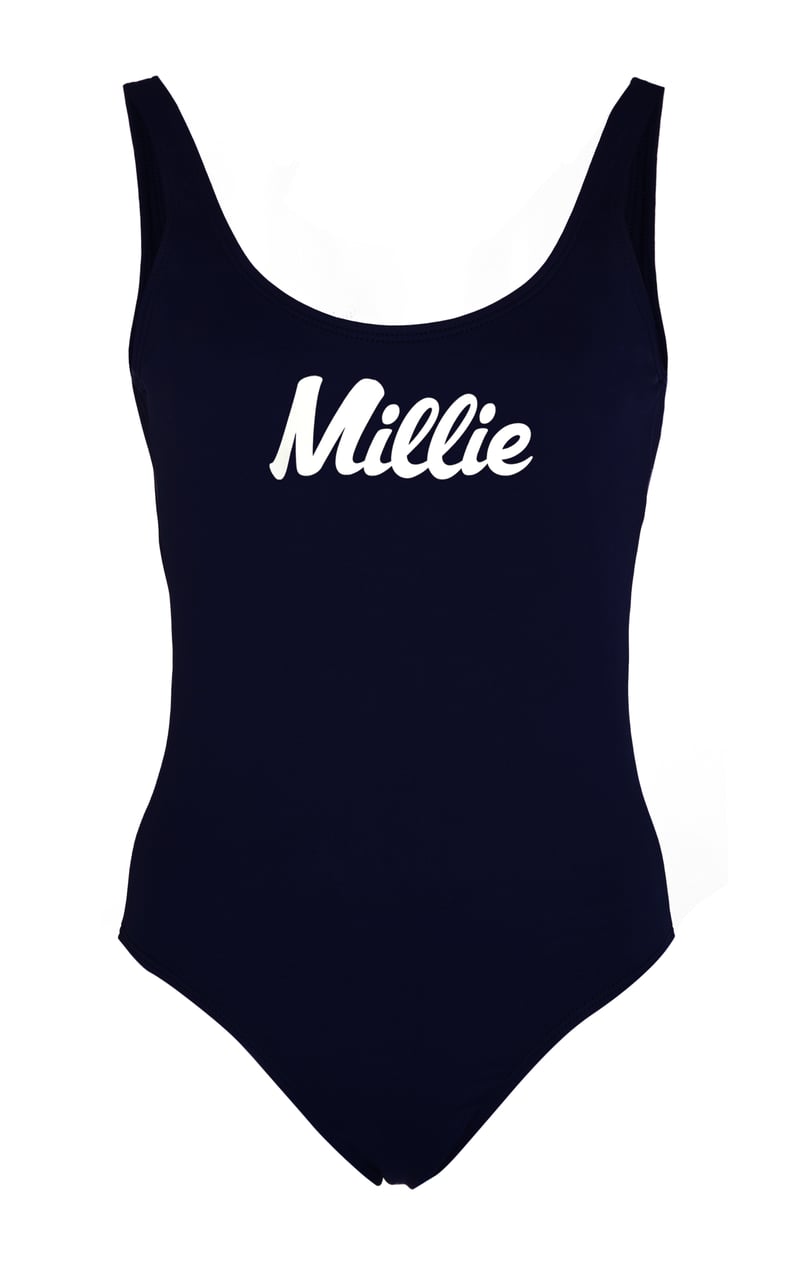 For a Customized Swimsuit
Graphic-print swimsuits were the trend of the Summer, but if you want to truly stand out, opt for a one-piece with your name on it. Bruna Malucelli's bespoke swimsuits come in four different colors, and each can be personalized on the front for $249. Be prepared for the "where did you get your swimsuit?" questions when you stroll down the beach or sit poolside.
05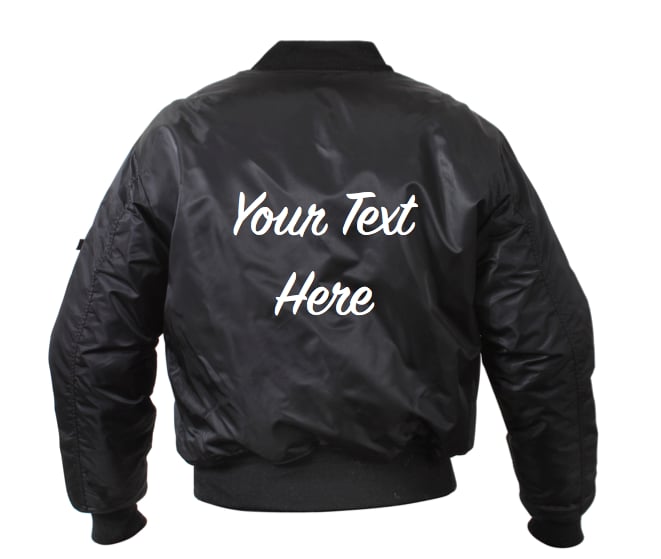 For a Customized Bomber Jacket
To make your bomber jackets a little more personal, consider getting a custom design on the back. We discovered Departure thanks to Gigi Hadid and Kendall Jenner. The brand allows you to print text on the back of a classic black or an aviator green jacket for $220, and the unisex style makes it easy for you and your SO to match.