You can spend an entire day on ASOS, perusing a massive selection of dresses or trying to choose the perfect pair of Summer sandals out of nearly 3,000 styles. The online retailer has no shortage of clothing for any season or event, and it's for this very reason we always turn to the site for our wardrobe needs. Add in a range of affordable, trendy items, and ASOS has basically replaced our SO as a constant source of happiness (we kid . . . maybe). If you consider yourself a fan of the brand, then you'll probably want to know all the insider secrets. Ahead, we've rounded up 14 facts every ASOS-lover should know.
01
The company launched in June 2000
And now has over 4,000 employees across the globe.
02
The right way to pronounce ASOS is "A-sauce"
03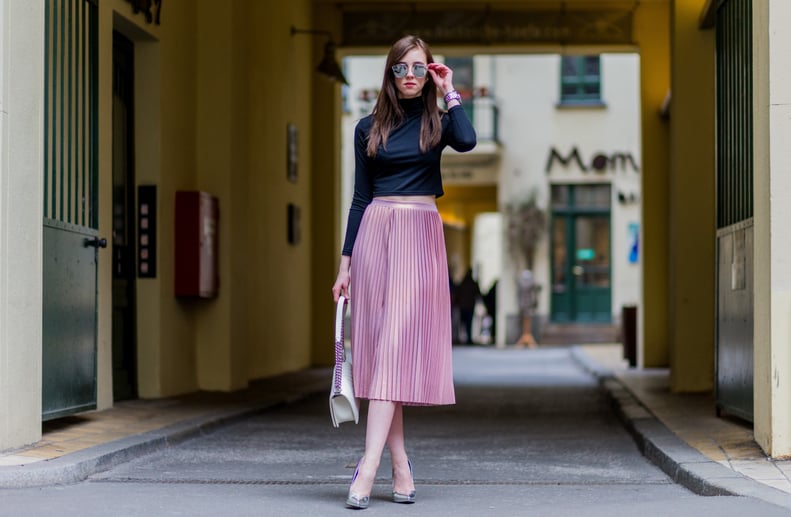 ASOS says its target audience is 20-somethings
But one look at its site proves there's something for everyone.
04
ASOS has three initiatives: ethical trading, sustainable sourcing, and animal welfare
05
ASOS has a line for tall, curvy, and petite women
As well as a maternitywear collection.
06
ASOS offers a print magazine with a circulation of 500,000
Past celebrities who have been on the cover include Amandla Stenberg, Elizabeth Olsen, and Taylor Swift.
07
ASOS stands for "as seen on screen"
08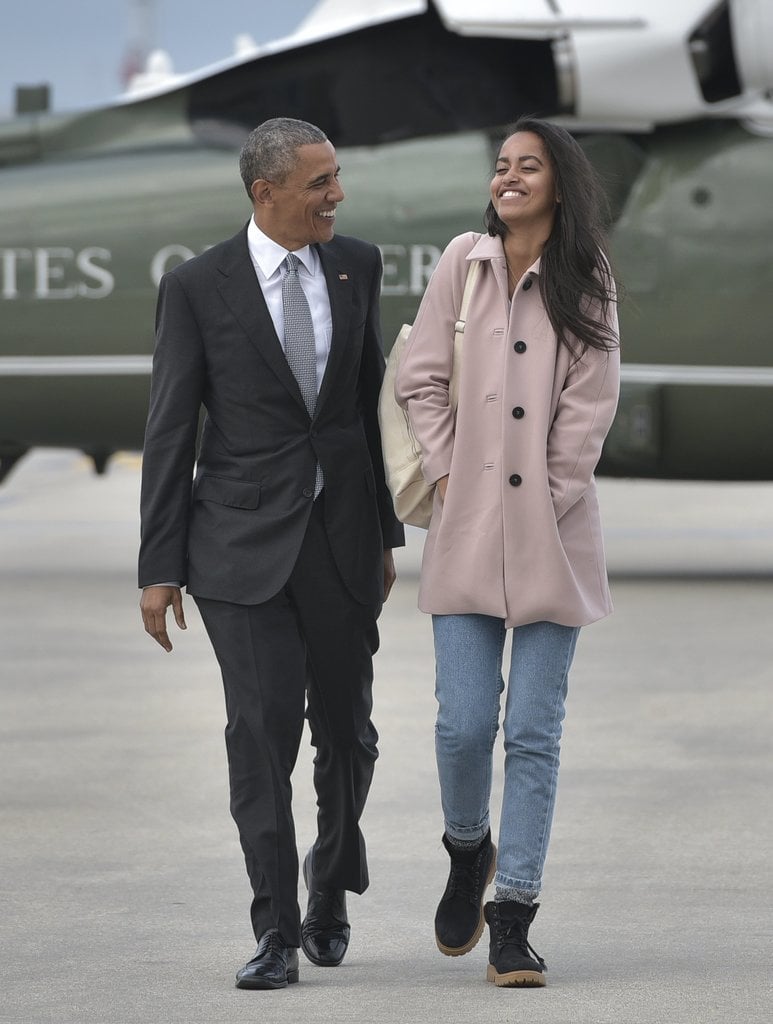 Celebrities who have worn ASOS include Gigi Hadid, Taylor Swift, and Kate Middleton
09
ASOS offers free deliveries and returns
10
ASOS styles and shoots every single product that appears on the site
That amounts to 2,700 full outfit shots per week. Models have to shoot 30 outfits and catwalk videos per day.
11
ASOS sells over 850 brands, including its own
12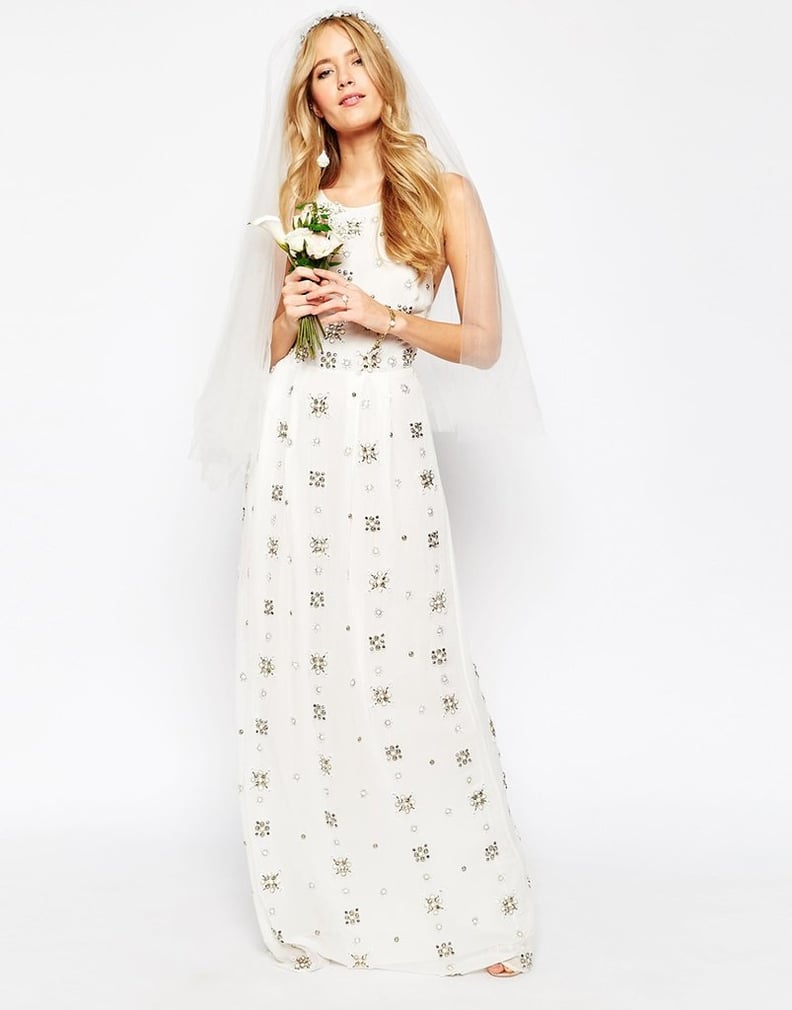 ASOS launched a dreamy bridal collection in March '16
13
Students get a 10% discount
14
1,500 new product lines are introduced each week
We'll never run out of things to buy!