34 Famous Fashion Quotes Perfect For Your Pinterest Board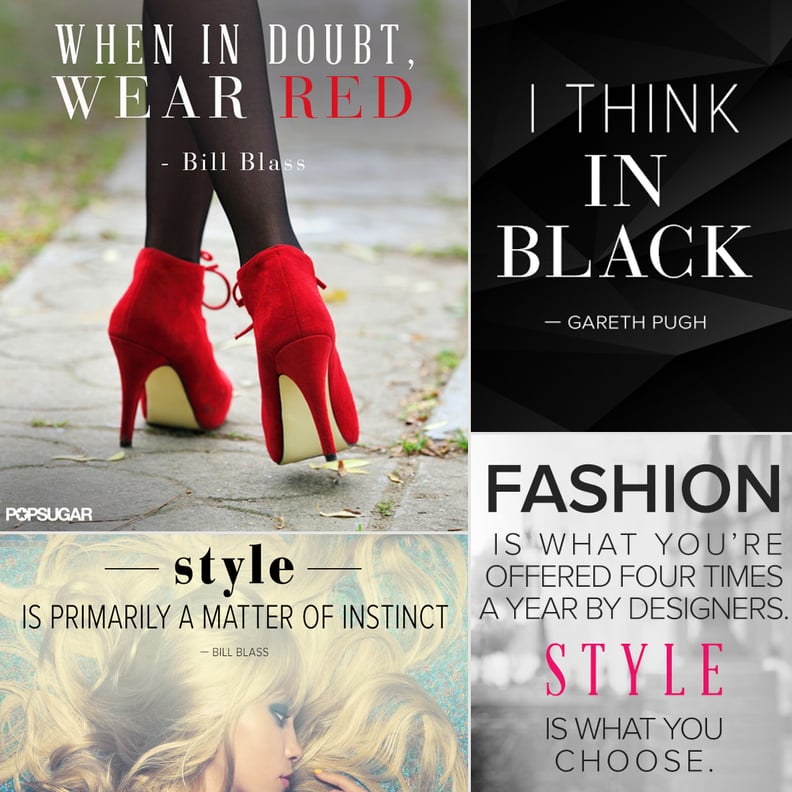 To some, fashion is just about pretty clothes. But to those who live and breathe it, they know far better. And they've inspired us not just with their immaculate creations but also with their words. From the likes of such style heavyweights as Coco Chanel, Alexander McQueen, and Kate Moss (and even a fictional fashionista with some sage advice), we've hand-selected the industry's finest fashion quotes.
Feeling inspired? Pin your favorites, and be sure to follow us on Pinterest.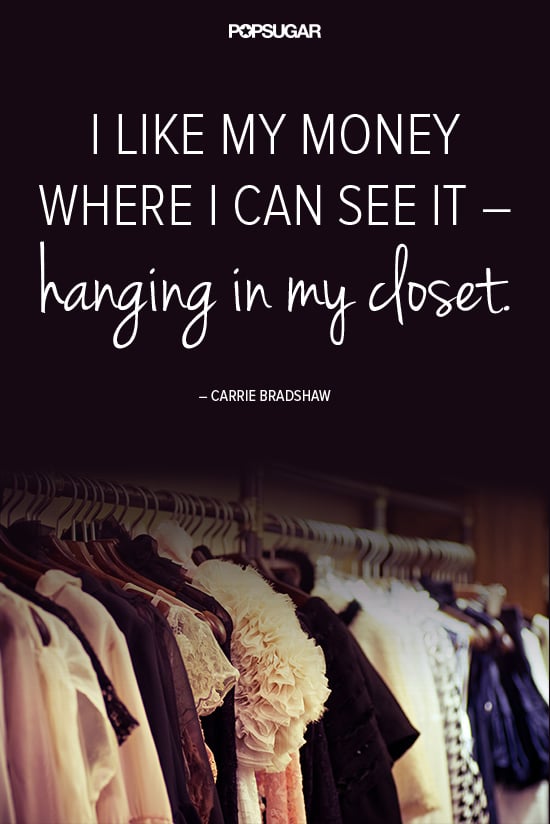 They're called investment pieces for a reason.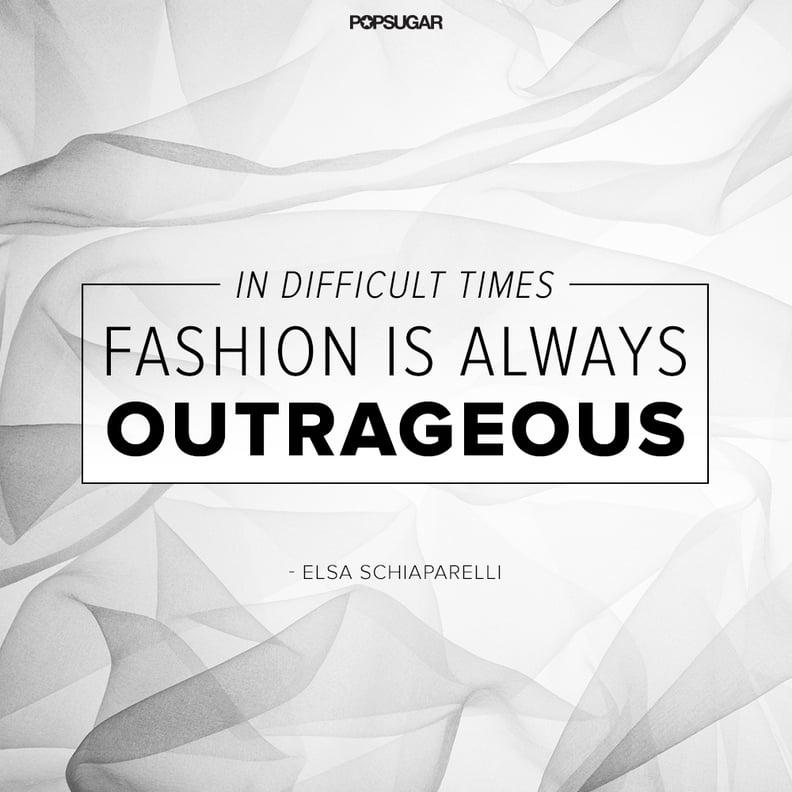 Bring on the hard times, if that's the case!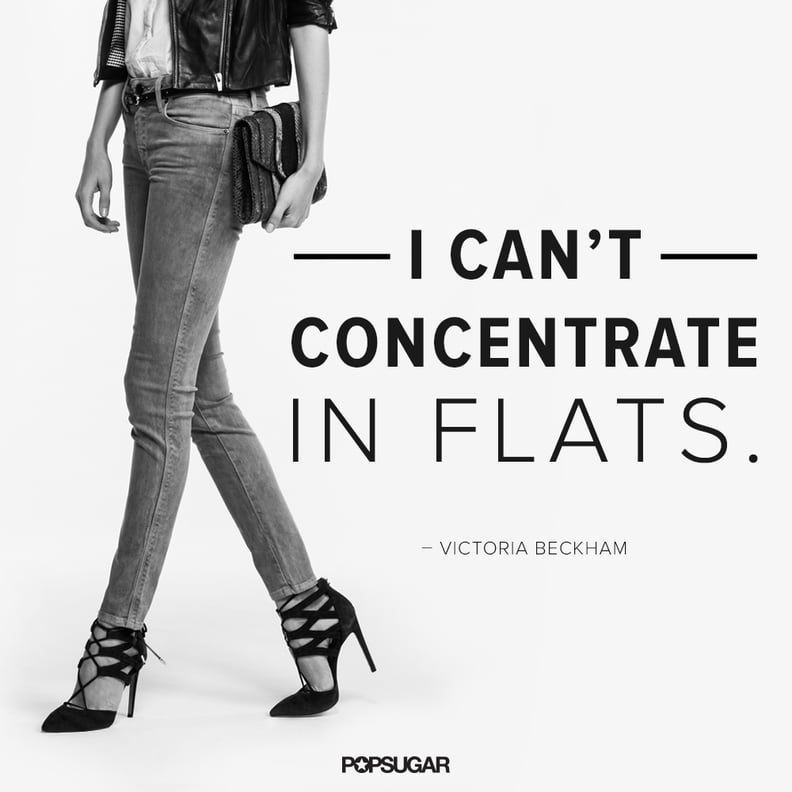 Heels take us to a higher power, too.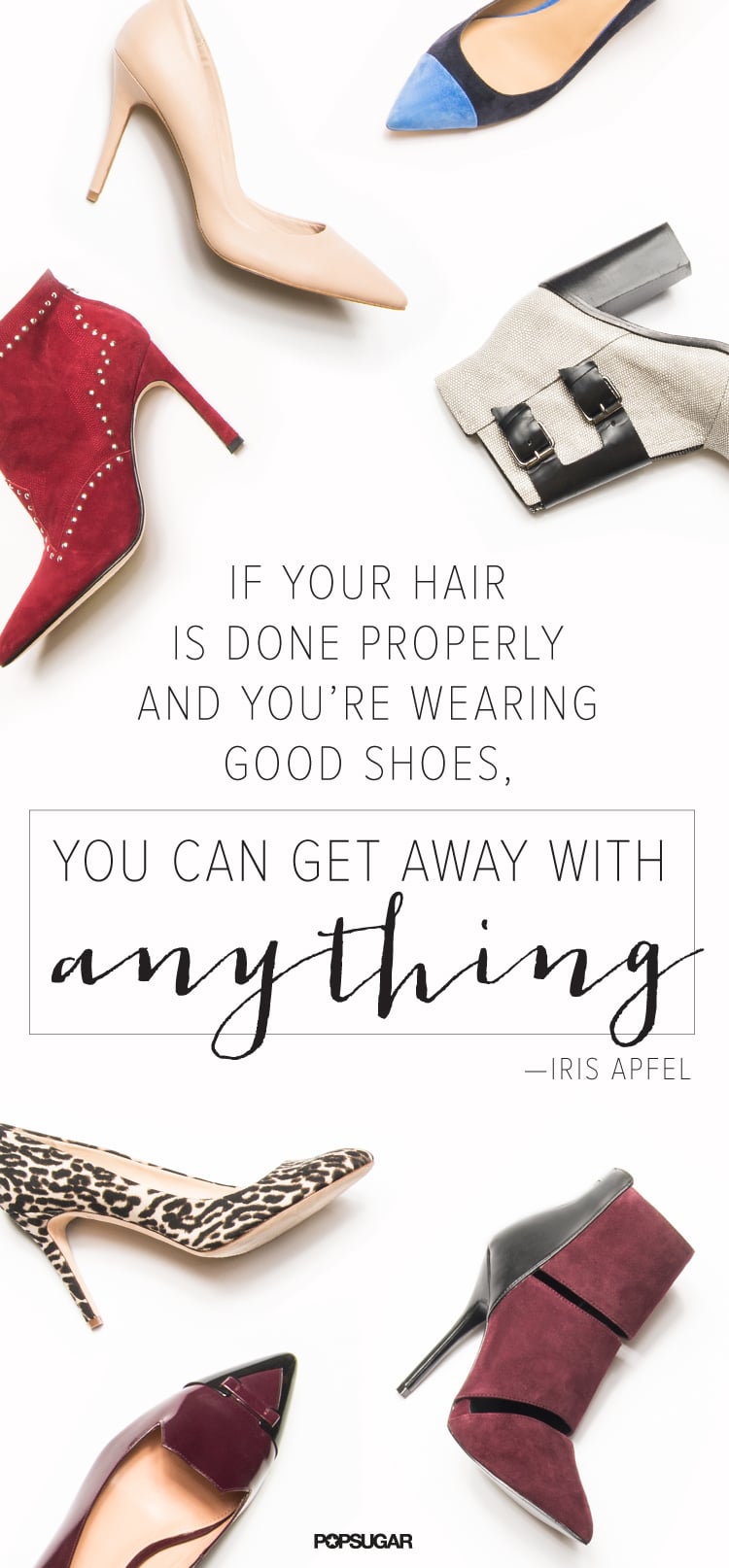 The best alibi is easier than you think.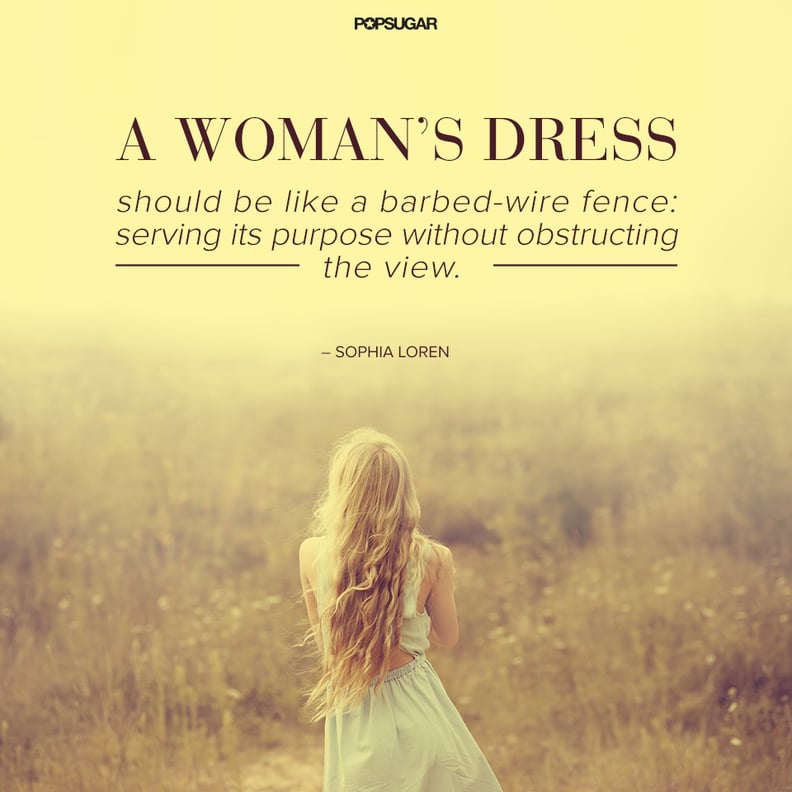 In fashion, there's nothing quite as necessary as a good dress.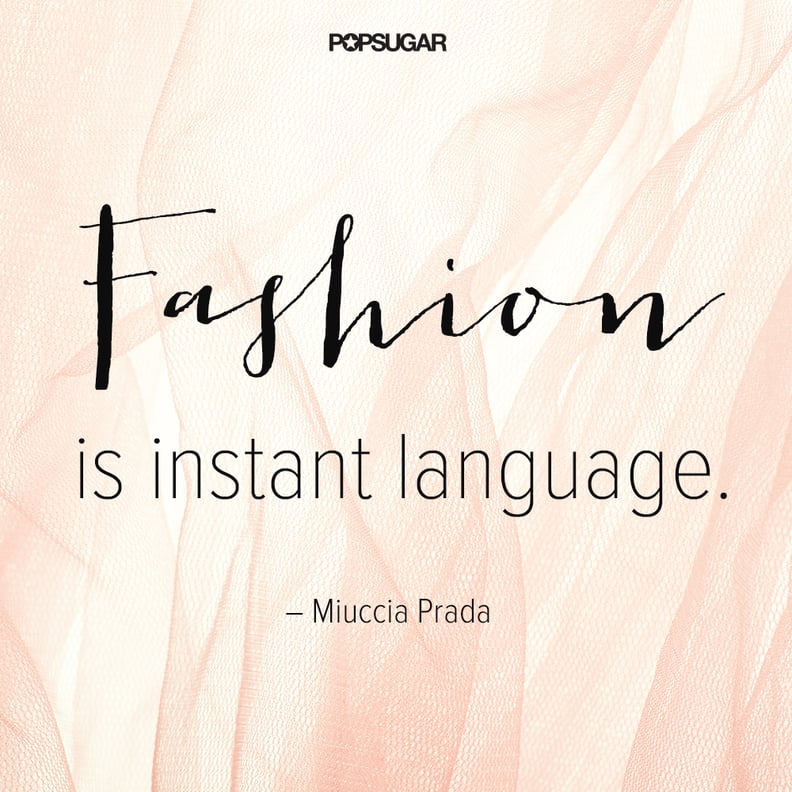 So let's all start speaking it.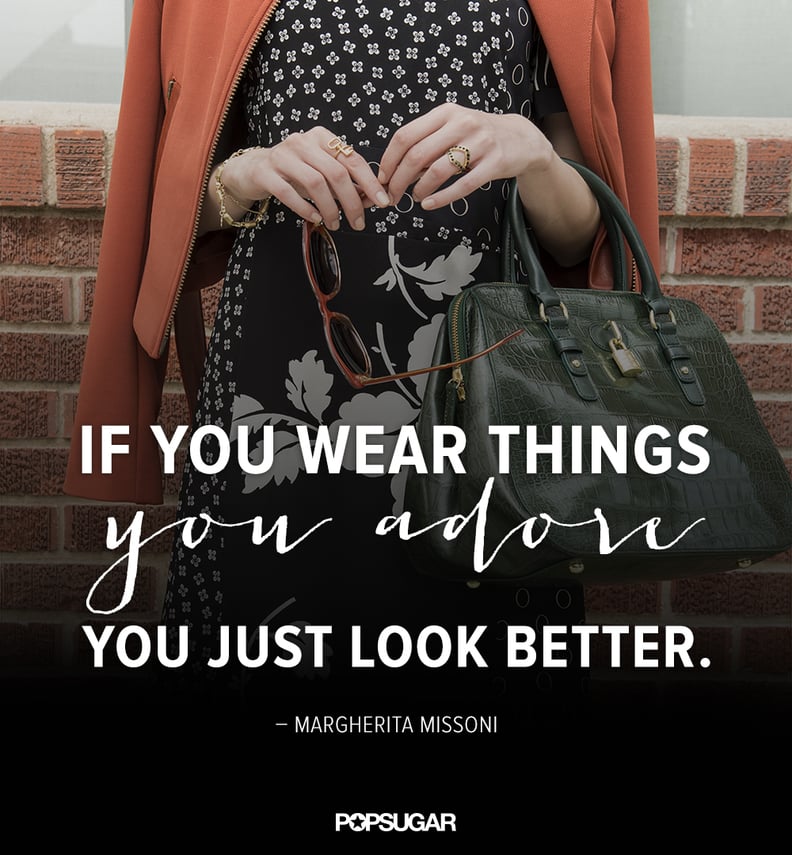 It's not about labels or price tags — it's all about you.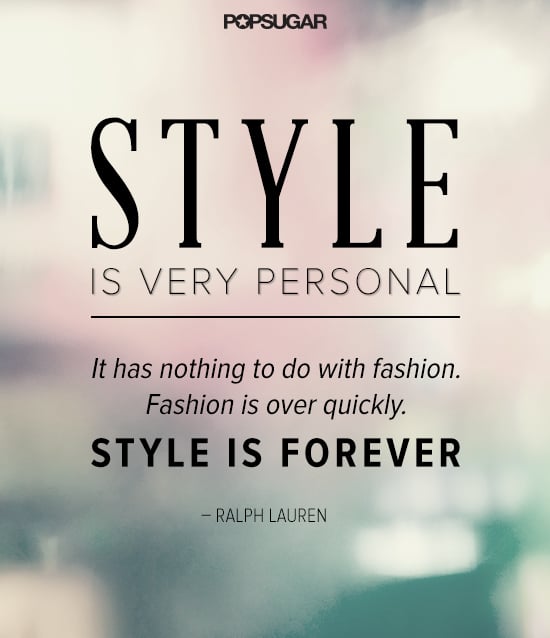 They say diamonds are forever, so why not the same for style?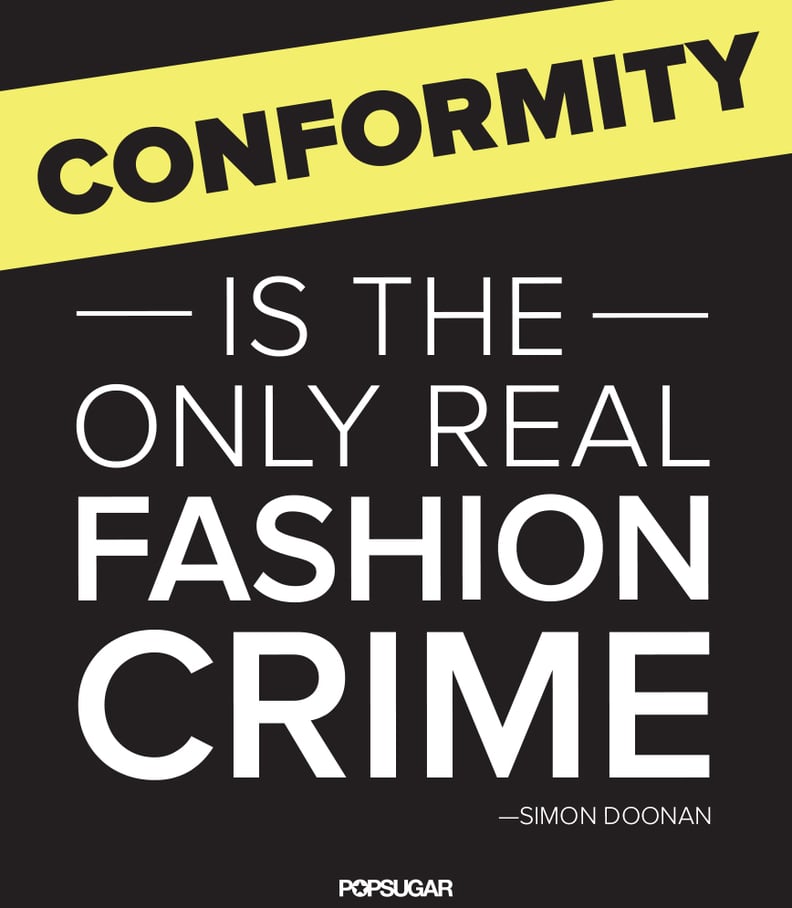 Tell that to the fashion police.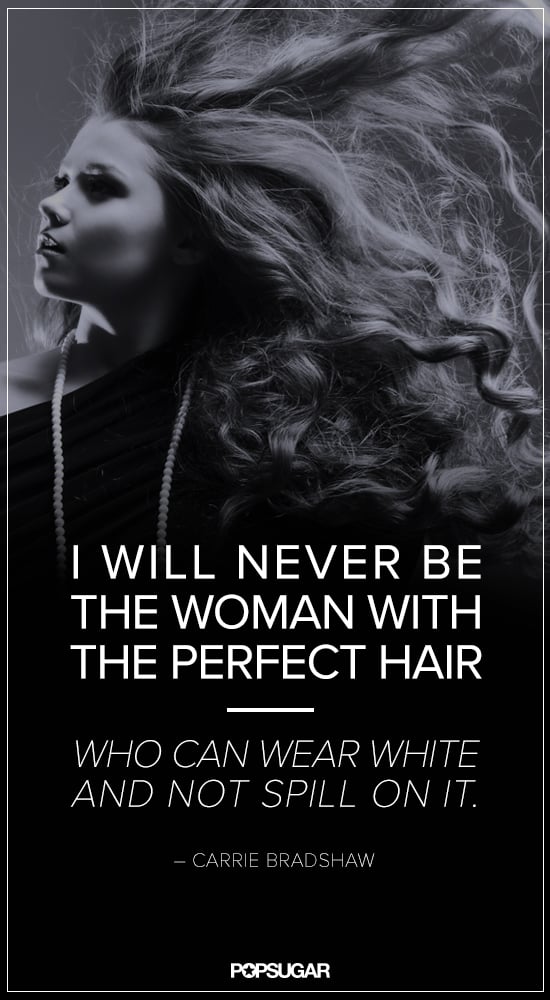 Imperfection is so on-trend right now.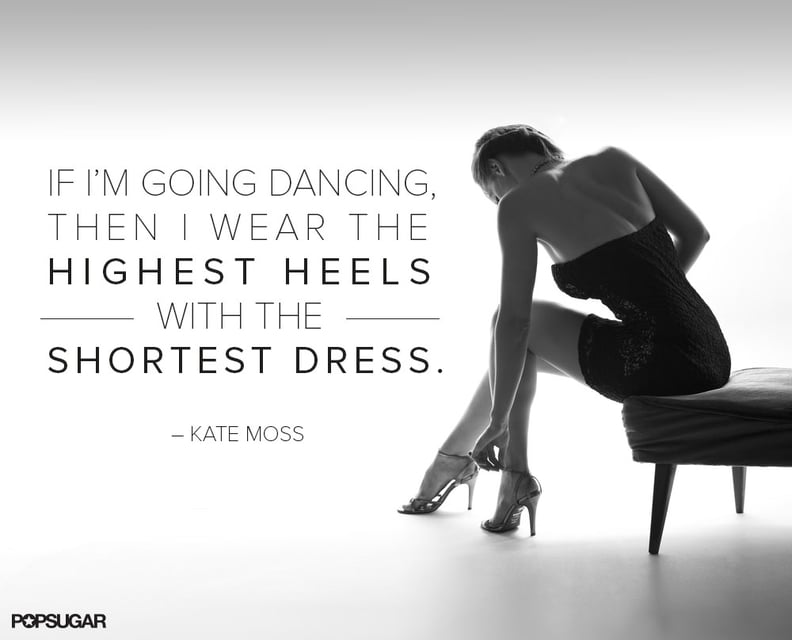 We tend to agree with this model behavior.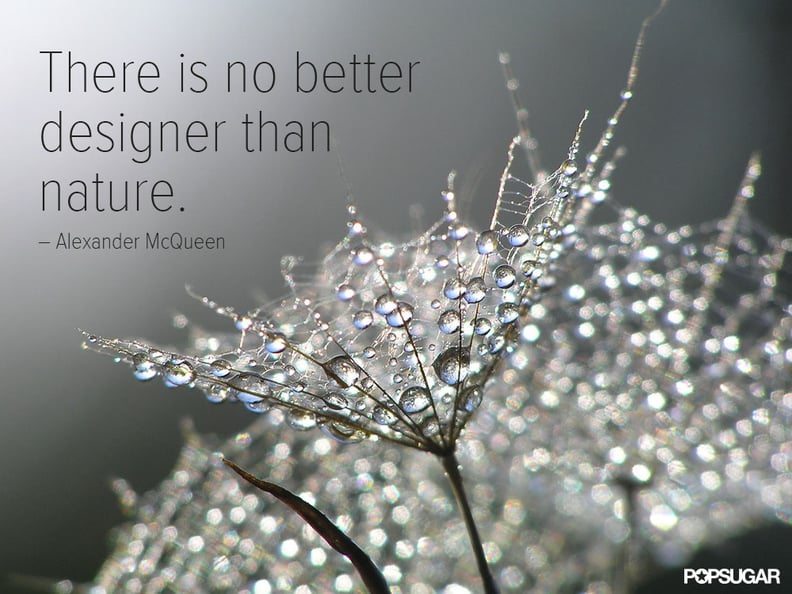 Some of the most beautiful creations come without a single stitch.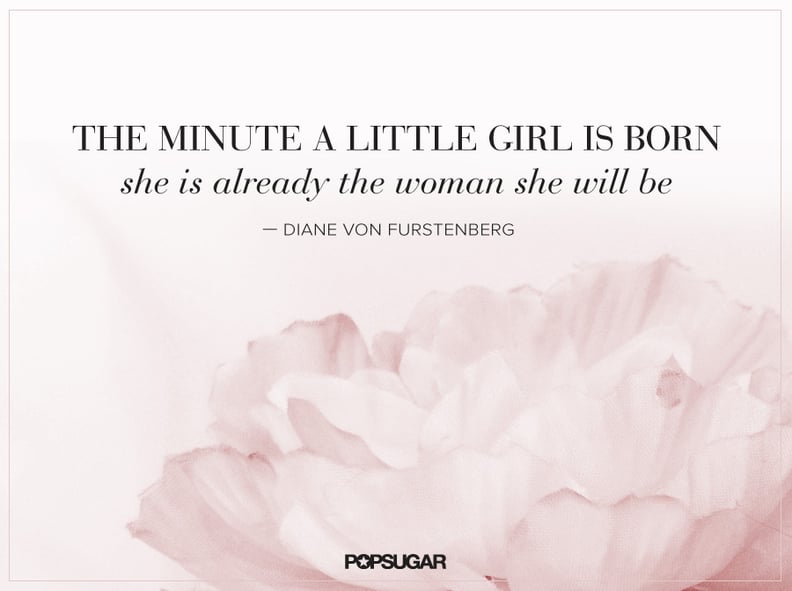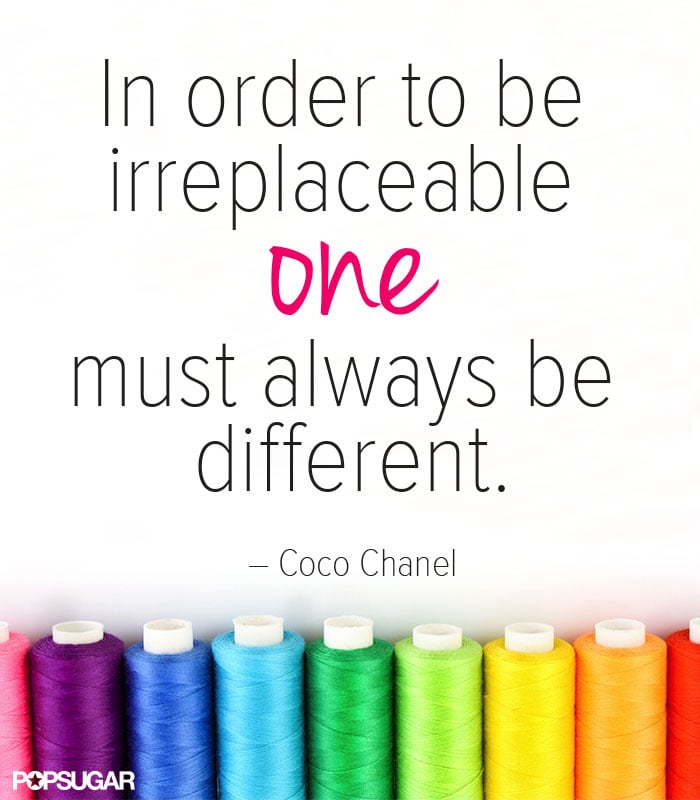 Being the same is so last season.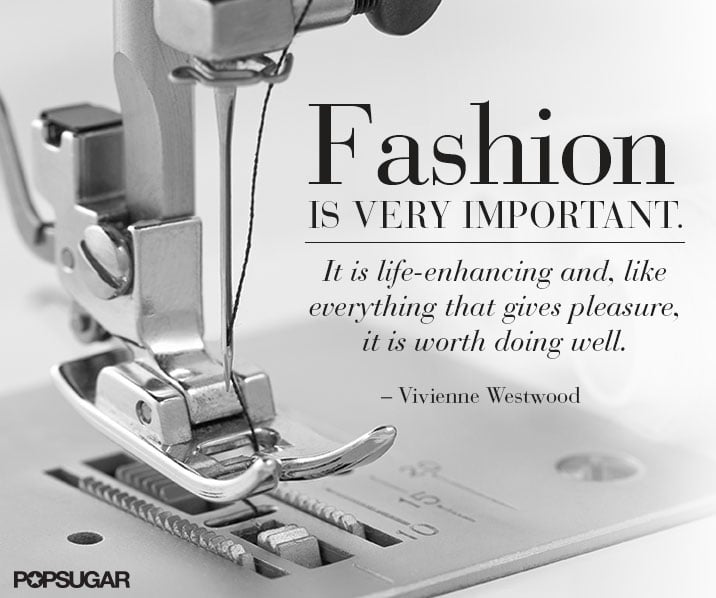 The importance of being fashionable.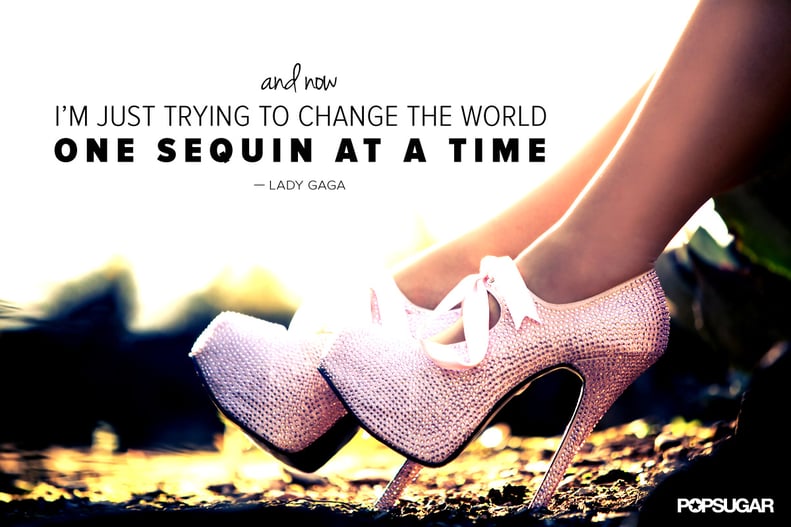 It's all about the little things.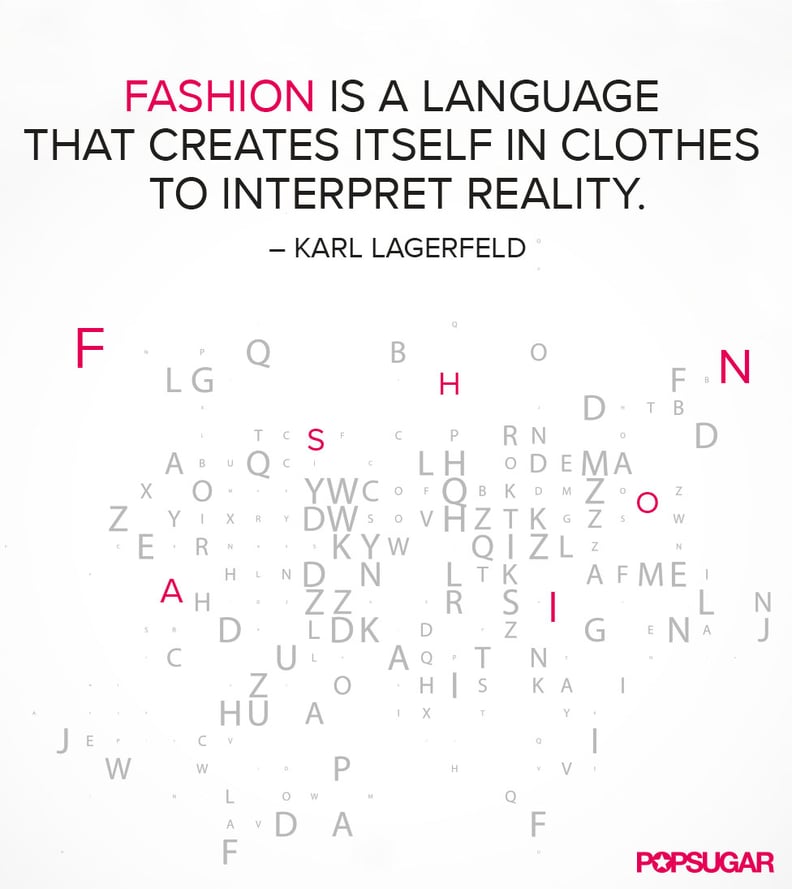 One thing that's never been more black and white: the boldness of red.
Great clothes: the ultimate power play.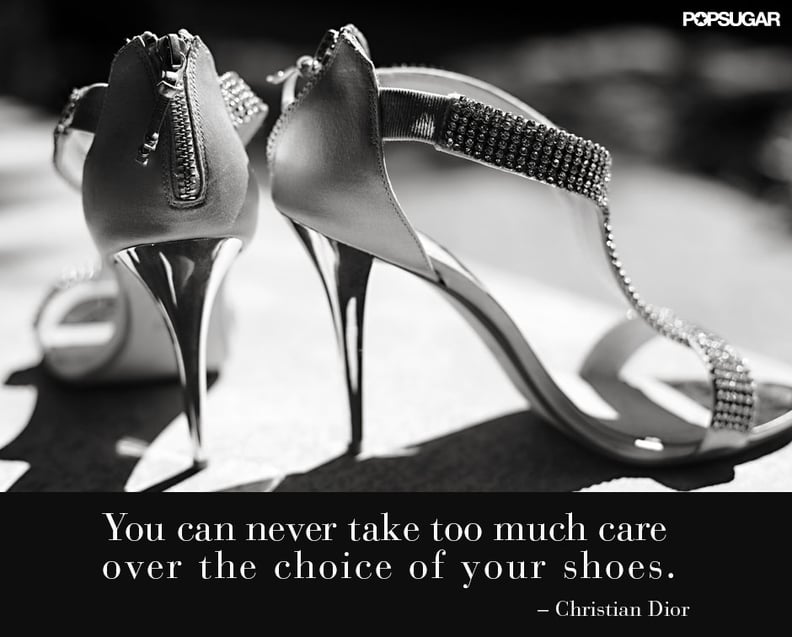 We can't argue with that.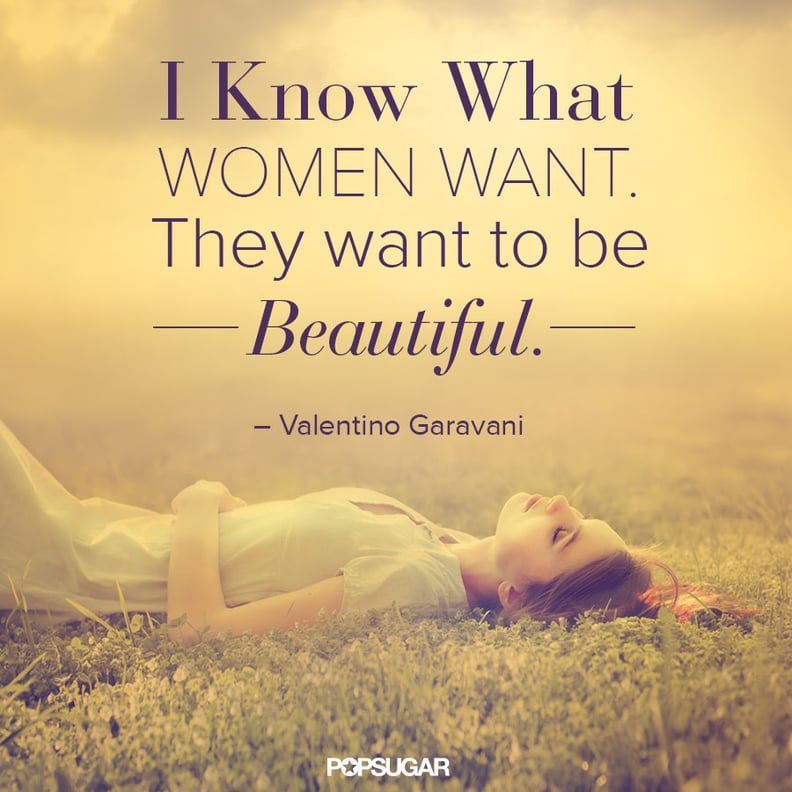 We want it all, on the inside and out.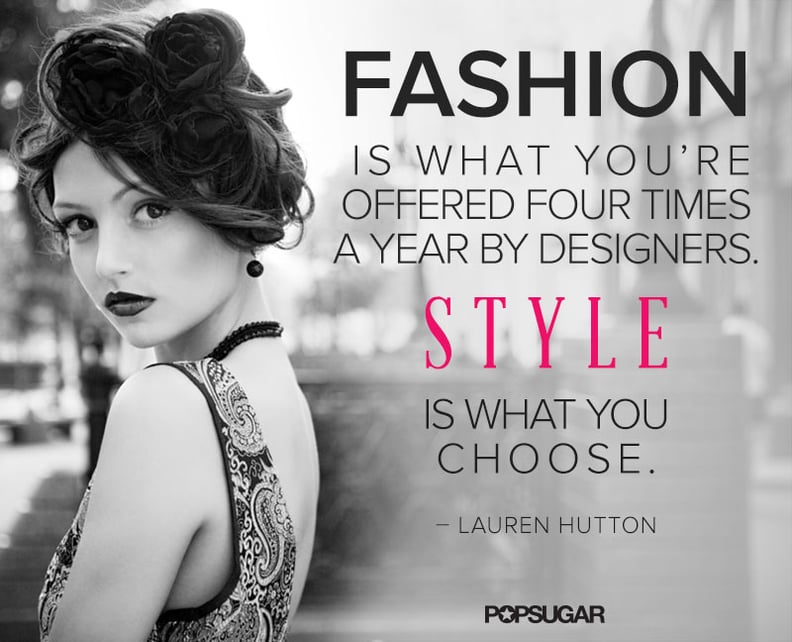 Seasons may change, but personal style is no passing trend.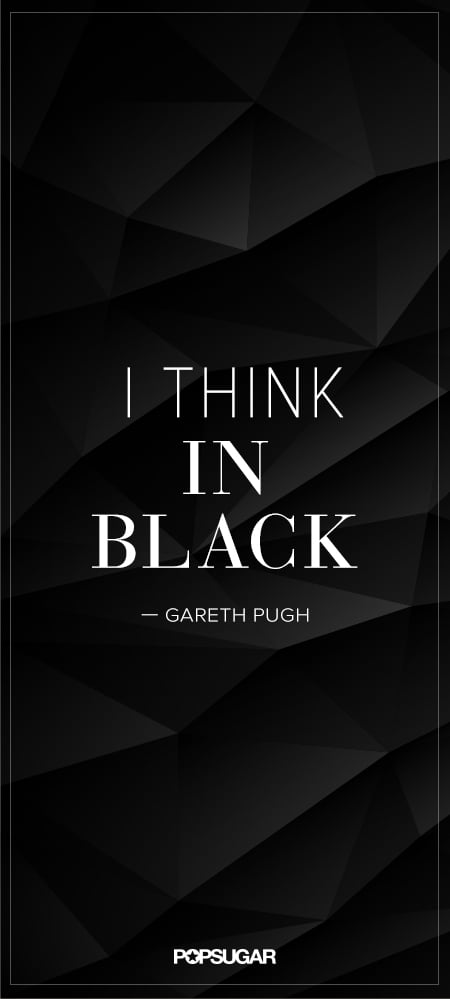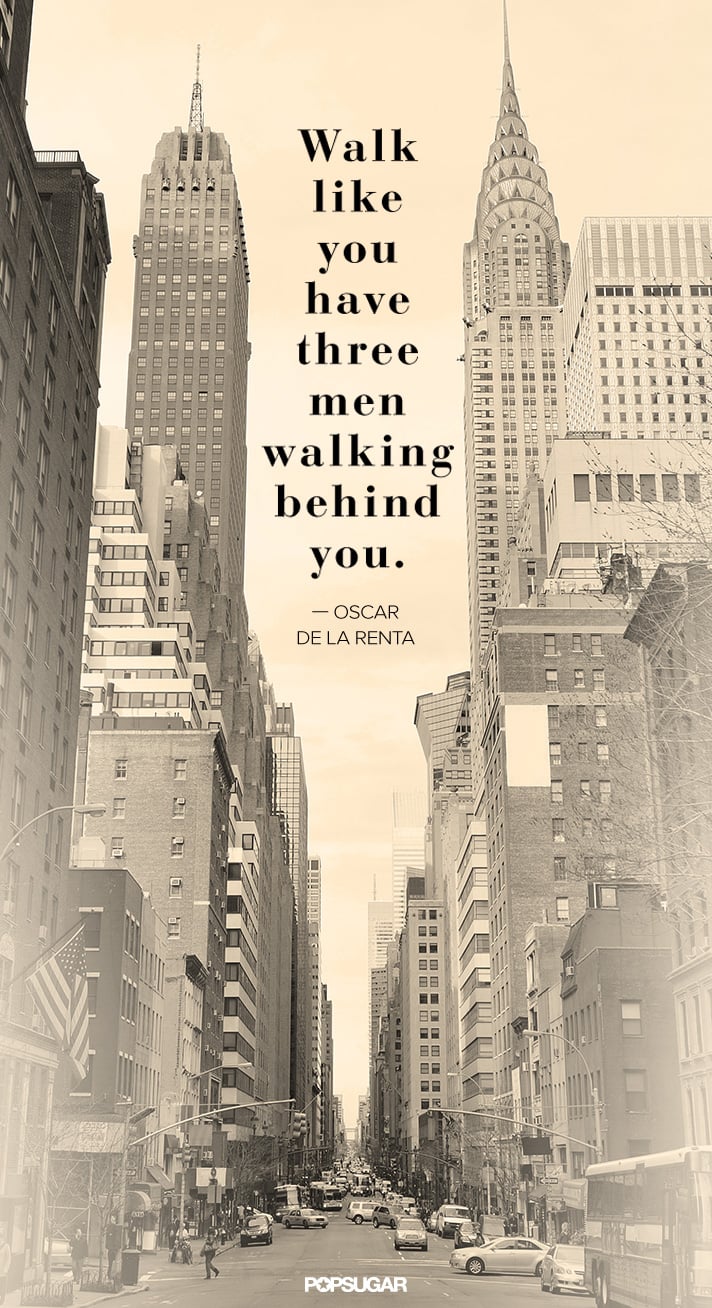 We hate to see you go, but we love to watch you leave.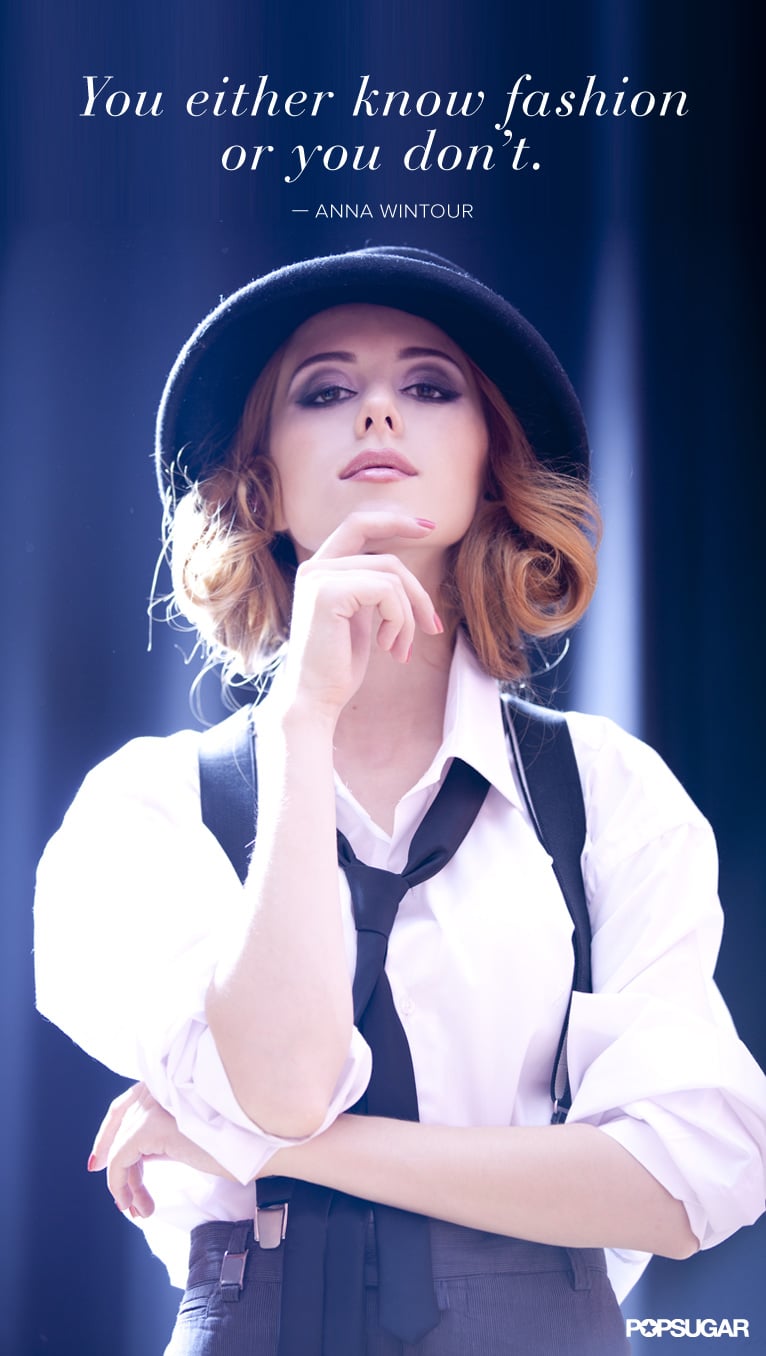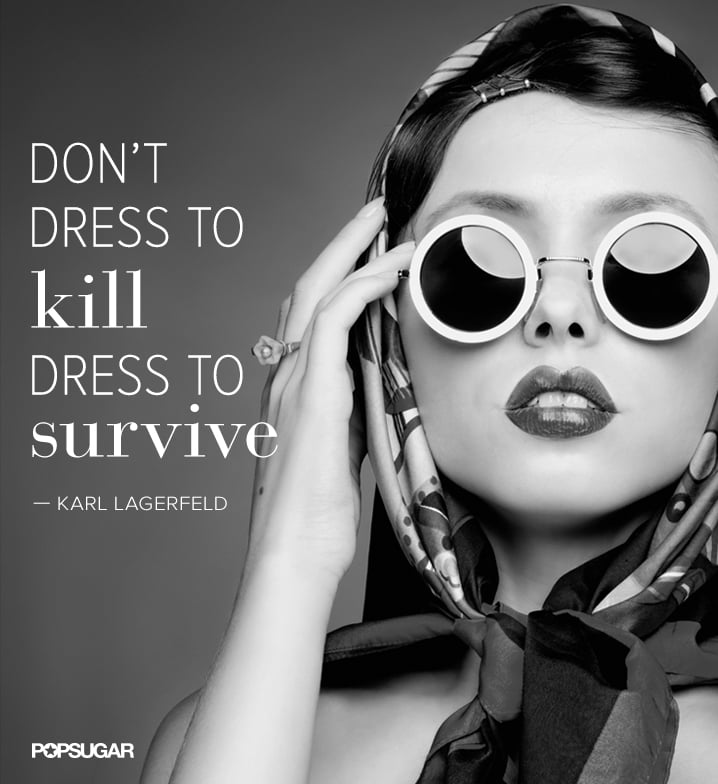 Survival of the fashionably fittest.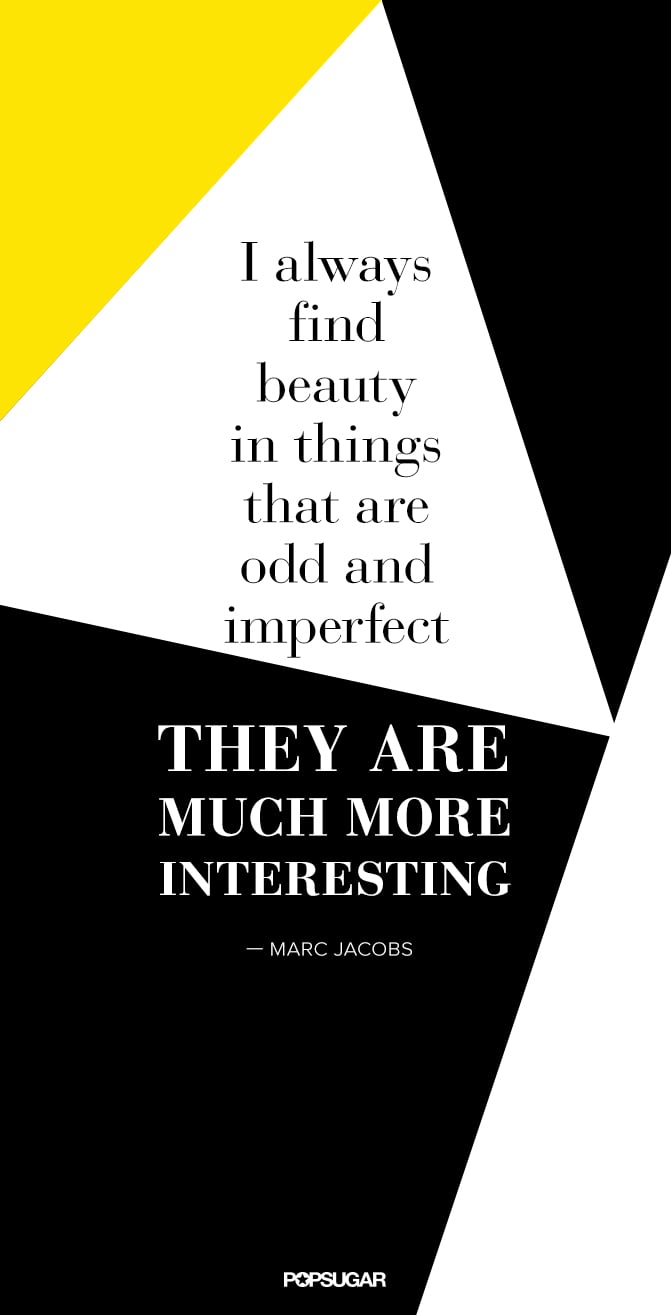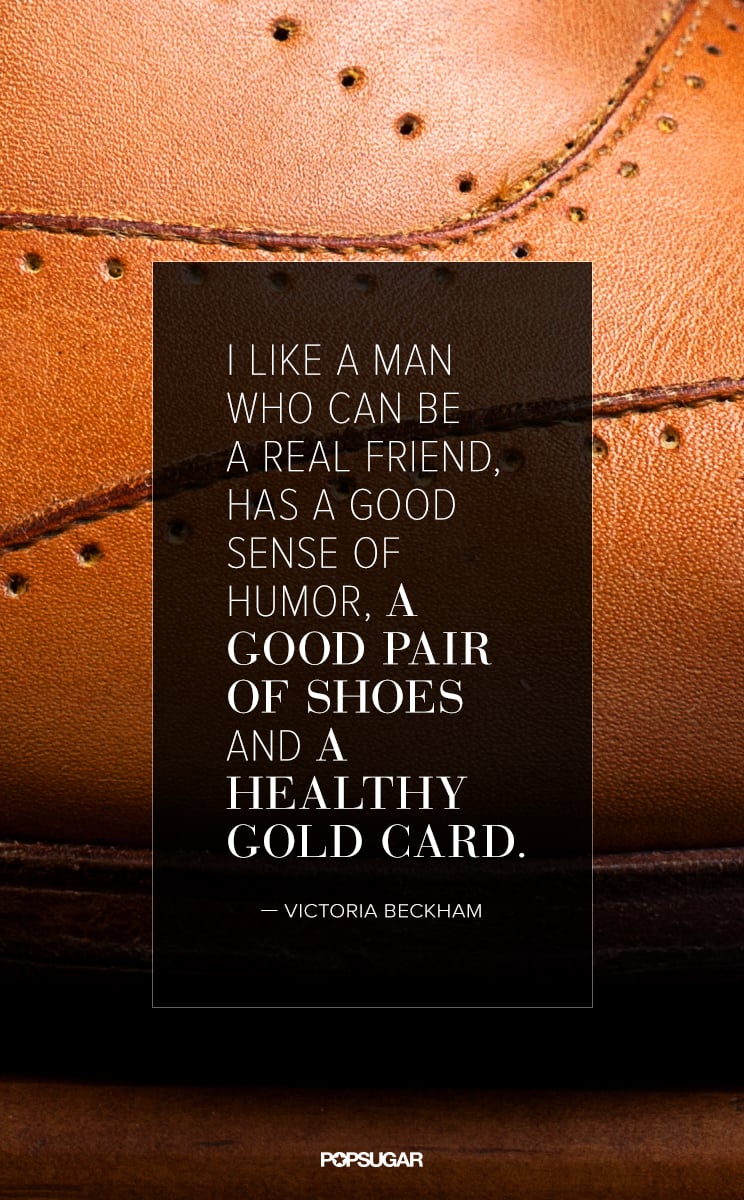 David Beckham better pay attention.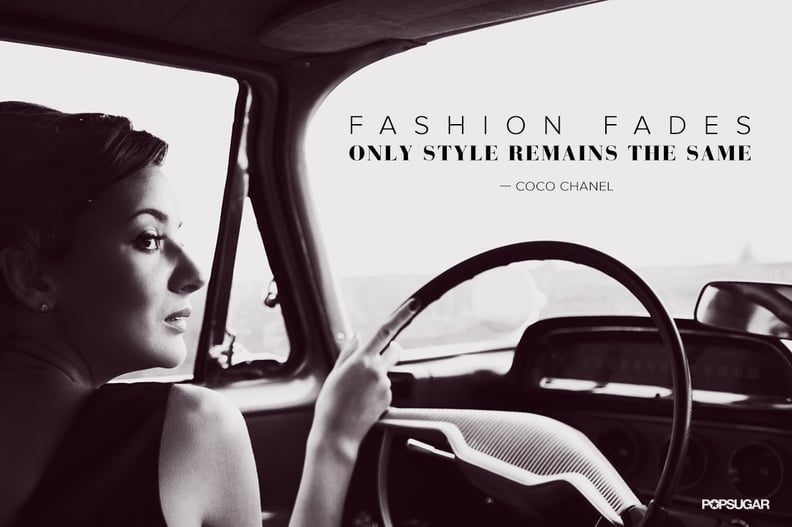 Your jeans aren't the only thing that fades.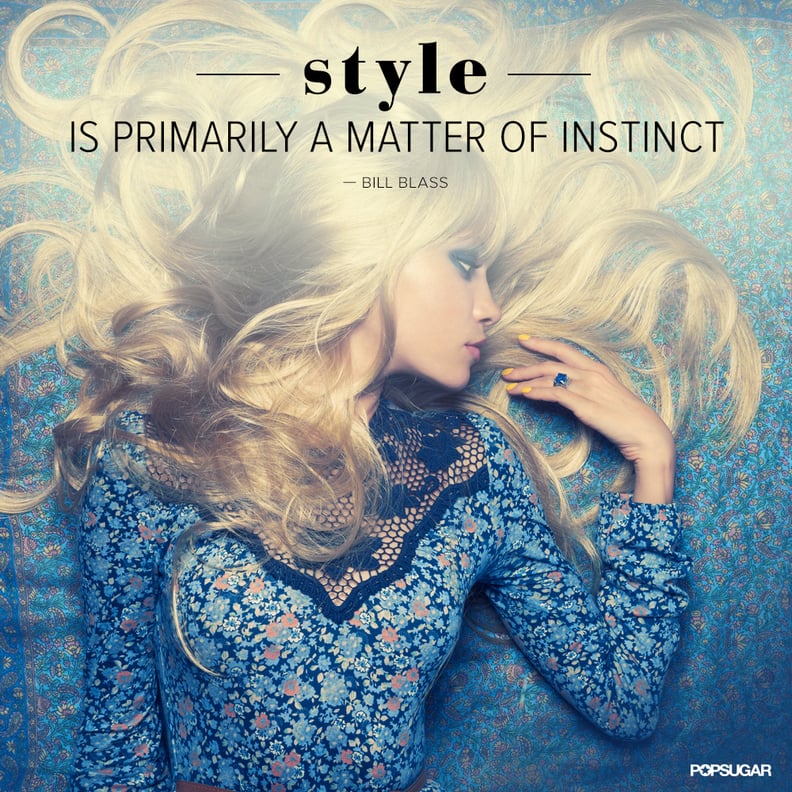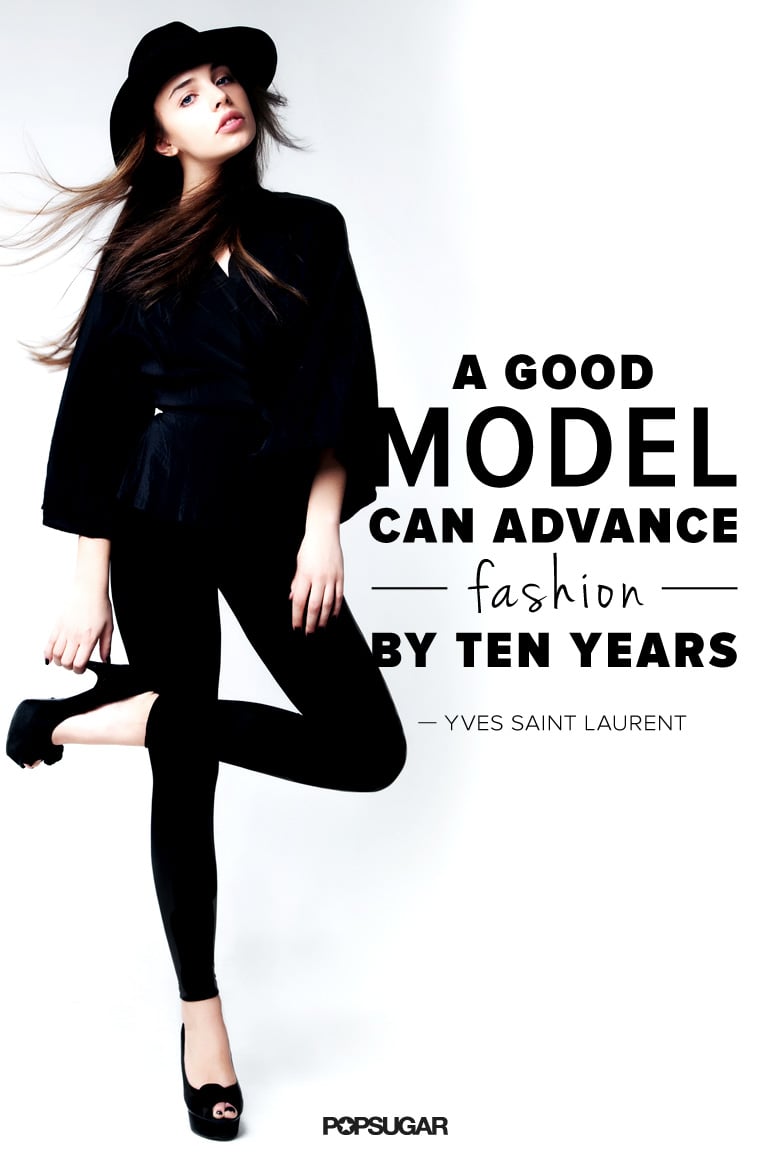 Talk about career advancement.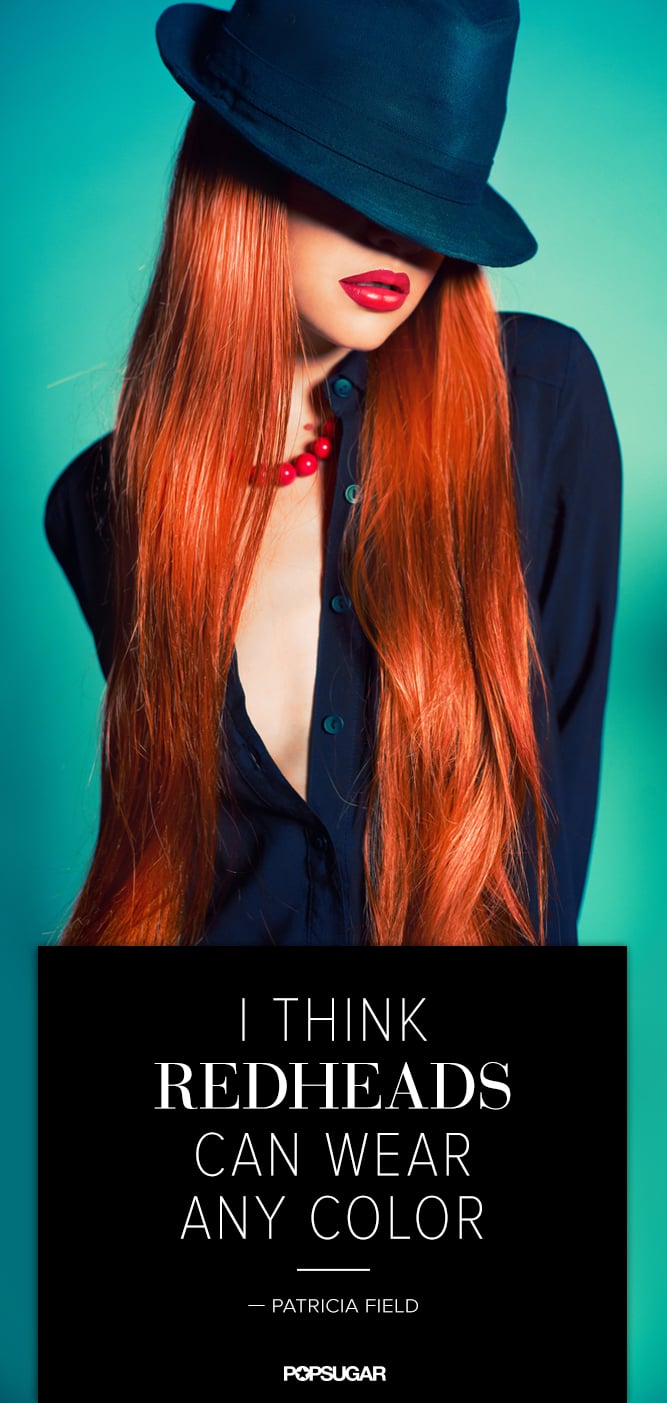 Maybe blondes don't have all the fun.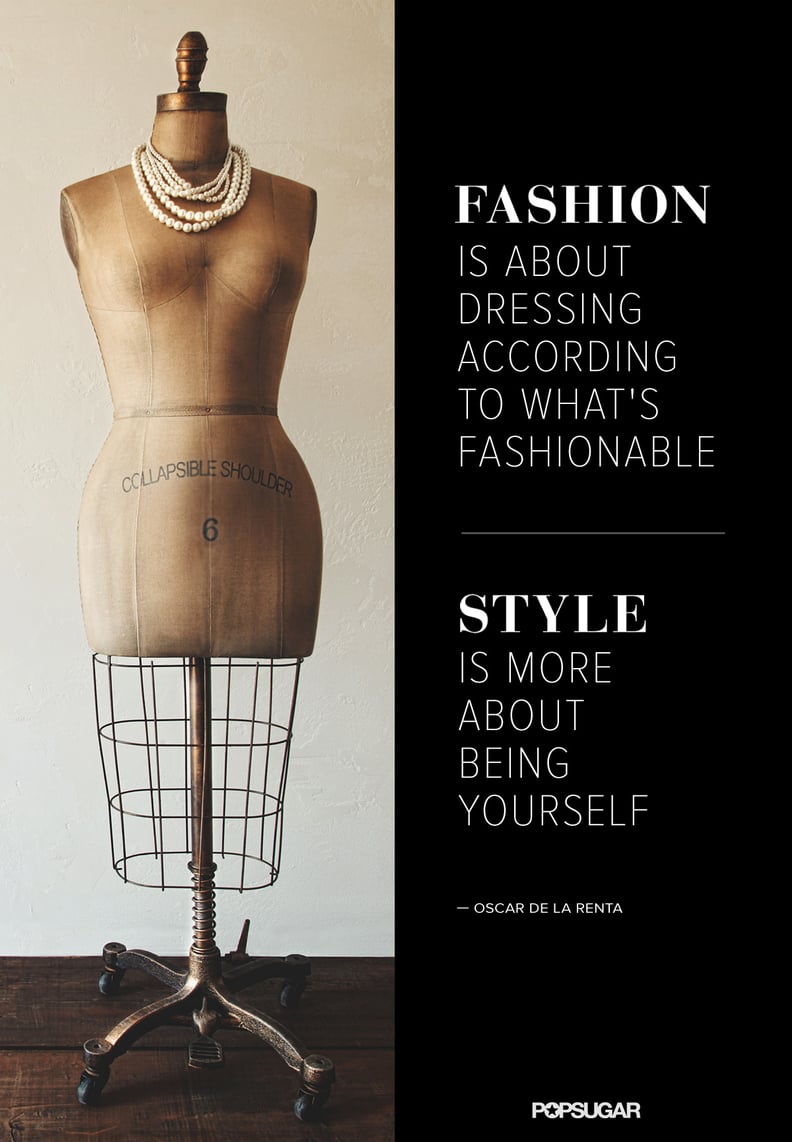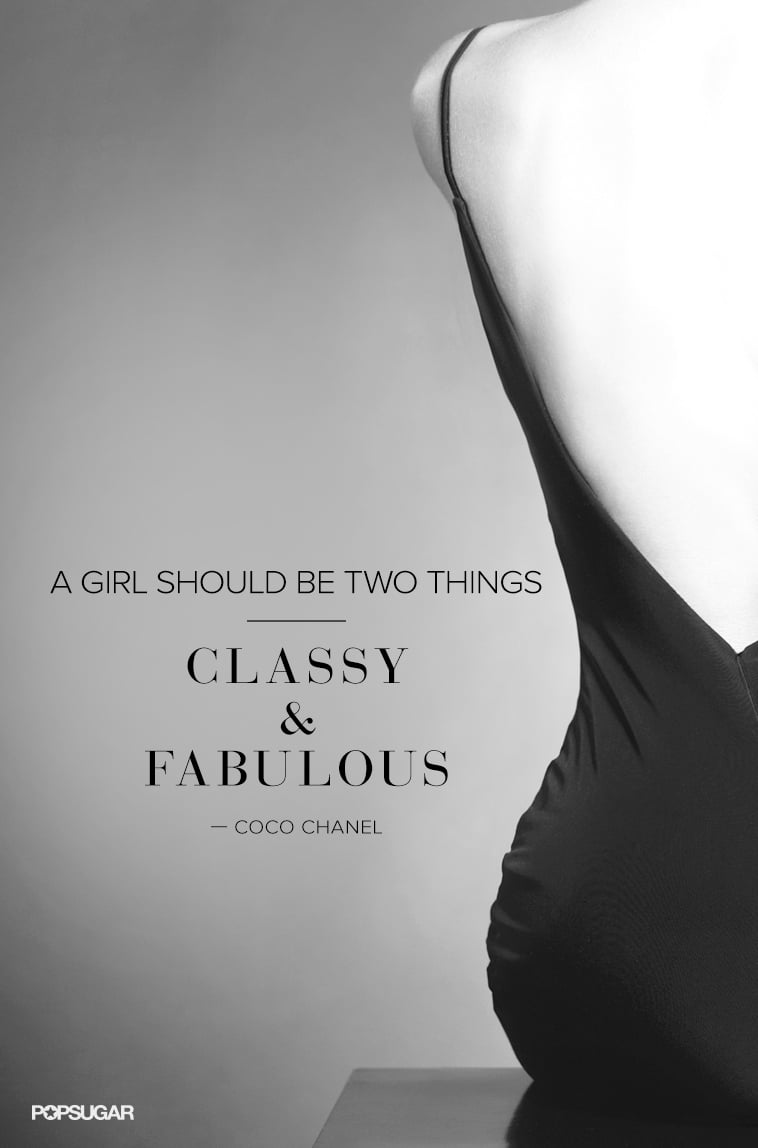 What really is a girl's best friend.