As POPSUGAR editors, we independently select and write about stuff we love and think you'll like too. If you buy a product we have recommended, we may receive affiliate commission, which in turn supports our work.
Now that Winter's in full throttle and flurries are a mainstay in most parts of the country, we often find ourselves facing a dilemma when getting dressed each morning: should we wear a skirt and freeze or just forget it and opt for pants? It's a tough choice, but luckily one that just got easier with this helpful roundup of sweater tights. We searched high and low for the best-rated, fleece-lined, knit, and overall-warm legwear and included them (along with some review highlights) in the slides ahead. Now you can focus your attention on more important things — like what you'll be wearing for tomorrow's #stylinghacks challenge.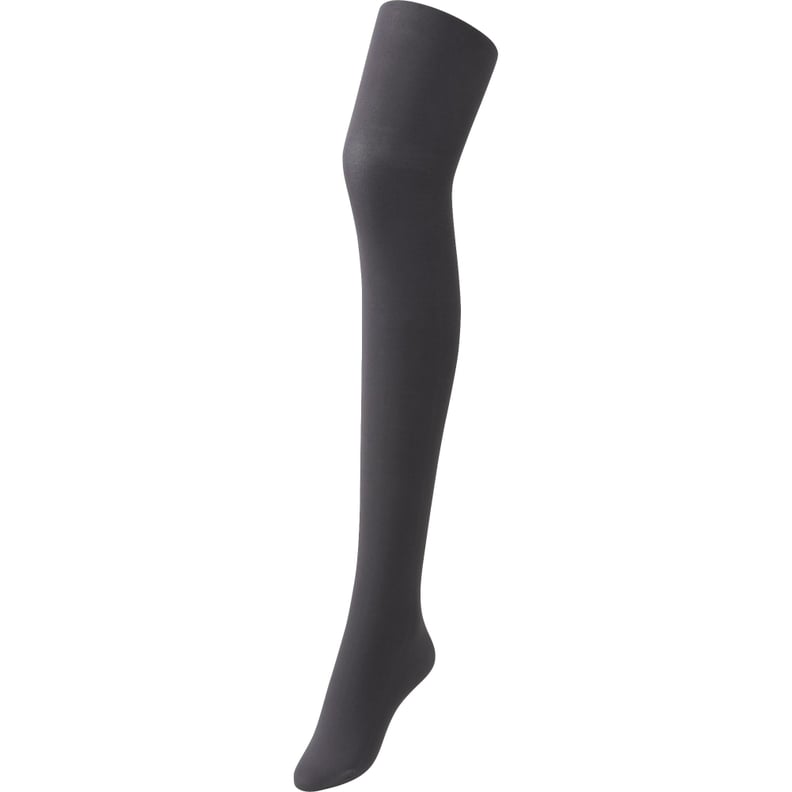 Uniqlo Heattech Tights
If anyone knows how to make warm clothes, it's Uniqlo. It comes as no surprise that one woman said she stocked up on this nonsag, stretchy pair ($13), buying a whopping 10 pairs for all of her friends.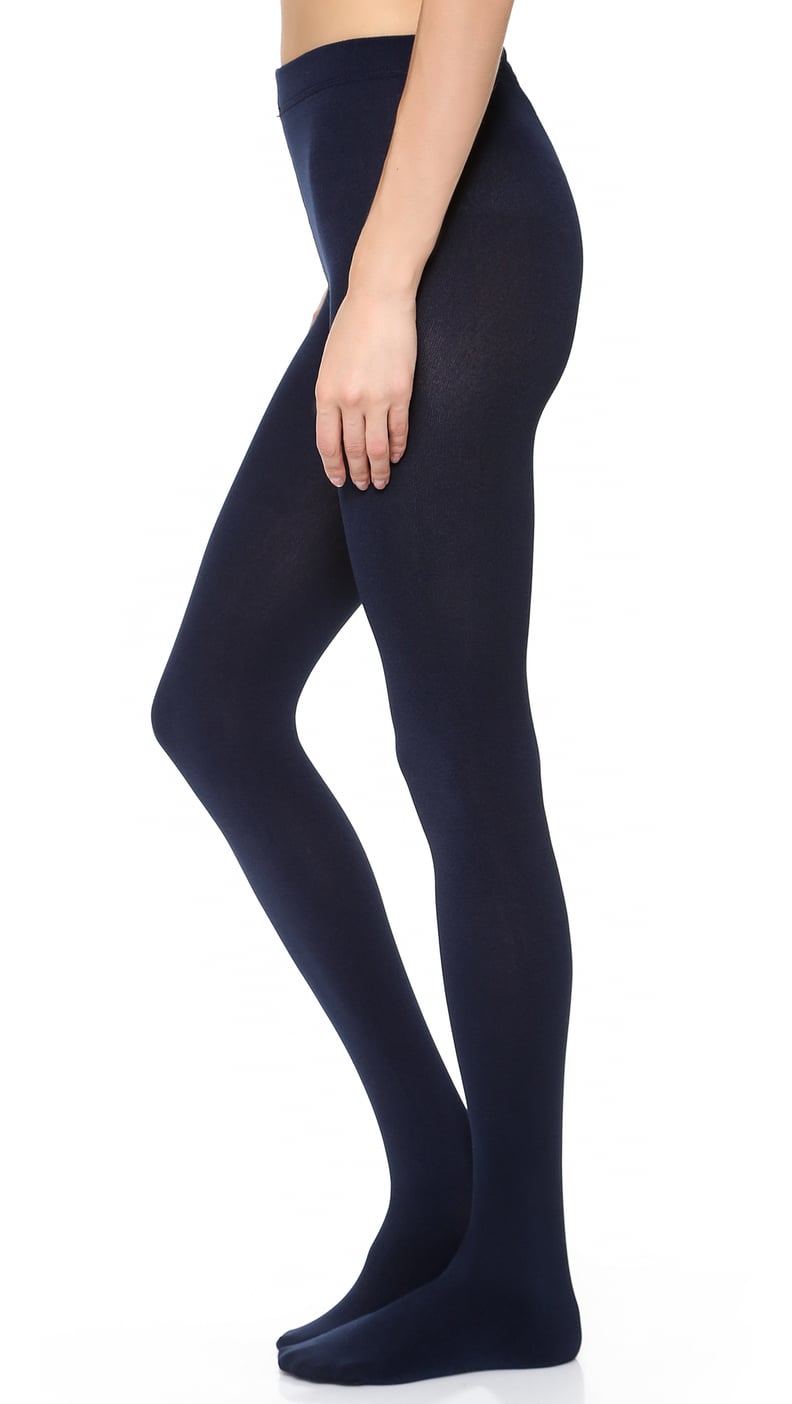 Plush Fleece-Lined Tights
One thing's for sure: these fleece-lined babies from Plush will be $35 well spent. Seventy-seven people came back to weigh in on this 4.5-star item, saying that they're not bulky and perfect for the snow. Yes — the snow!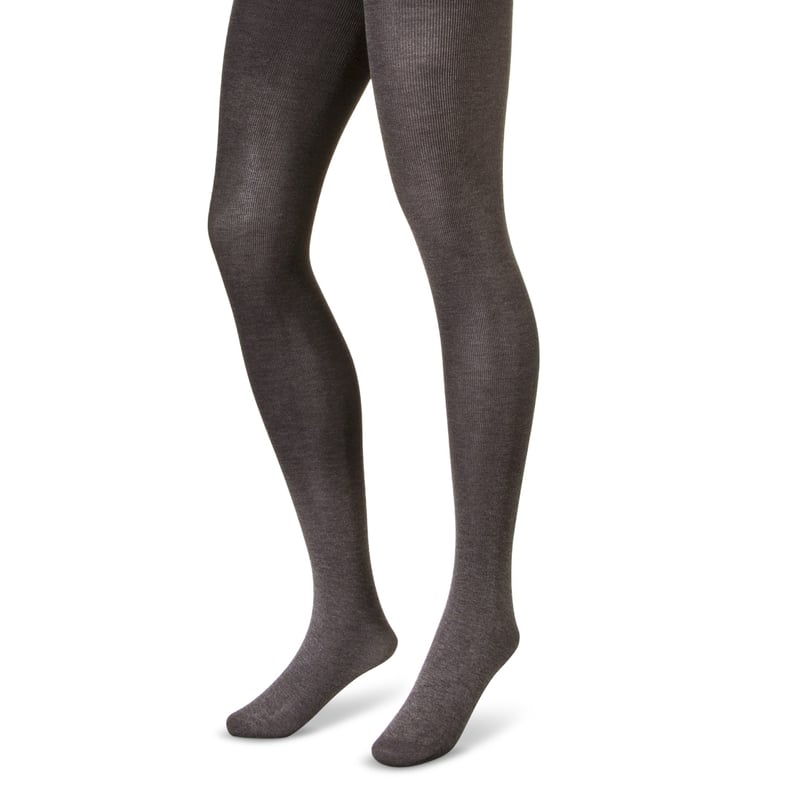 Merona Sweater Tights
You can't beat affordable and warm. This cozy pair from Merona is just $12 and comes in a variety of different colors, and one reviewer added that she received a ton of compliments when she wore them. Score!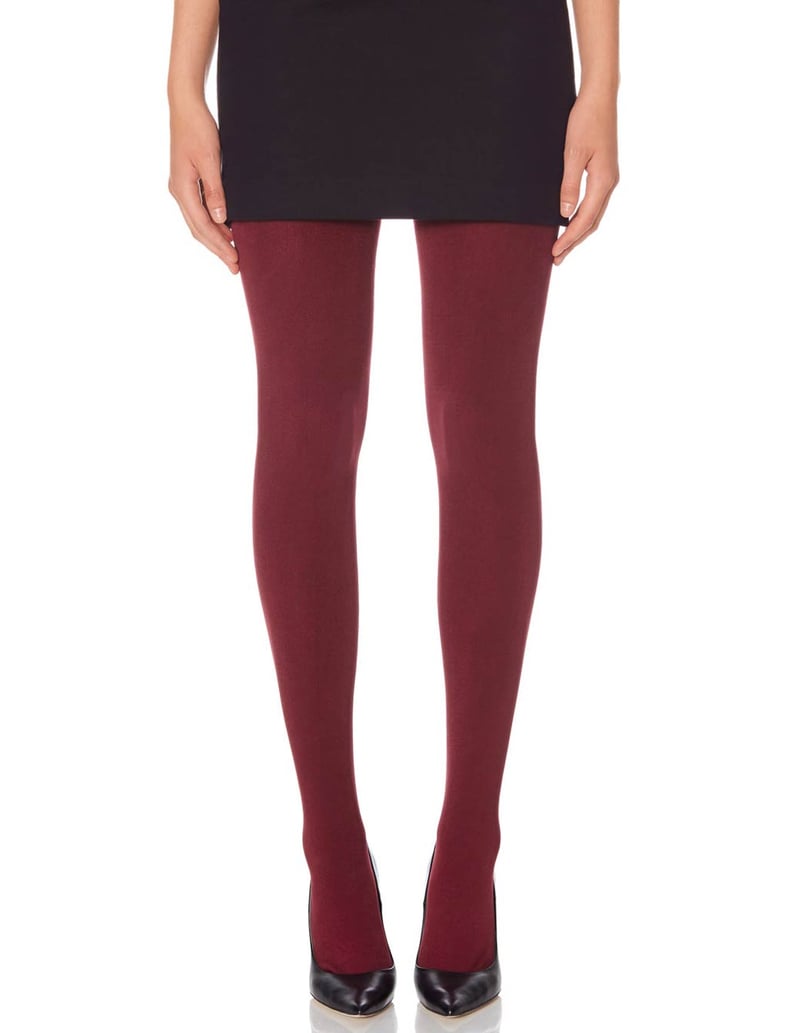 The Limited Fleece-Lined Tights
"Magical tights that make me wish for endless winter" — that's what someone titled their review. Endless Winter? Please, no. But we will definitely be purchasing a pair of these fleece-lined tights from The Limited ($23) based on that statement.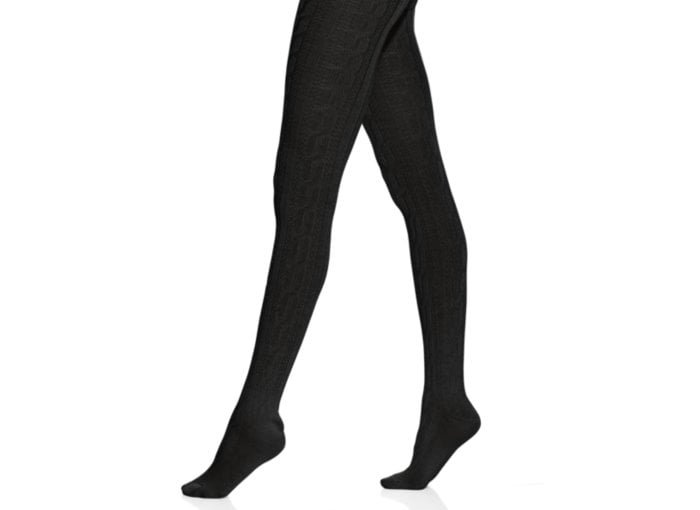 Hue Chunky Cable-Knit Tights
For a fun Winter look, you can't go wrong with cable knit. According to reviews, Hue's option ($20) is so good, customers went back to buy several more pairs.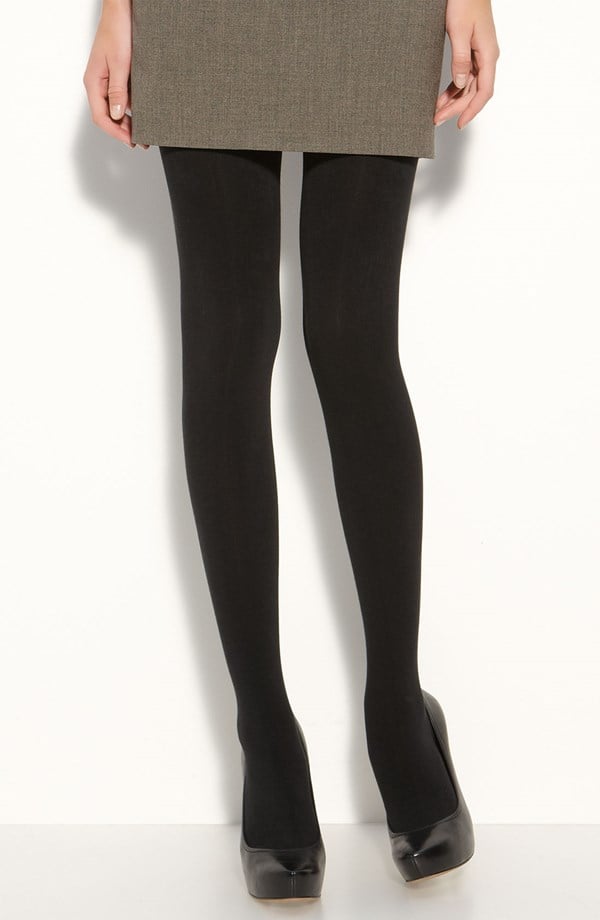 Donna Karan Luxe Layer Tights
Remember our morning dilemma? These luxe tights ($24) might be the perfect solution. One commenter stated, "Great for cold days when you want to wear a skirt and keep your legs warm." That's exactly what we were looking for.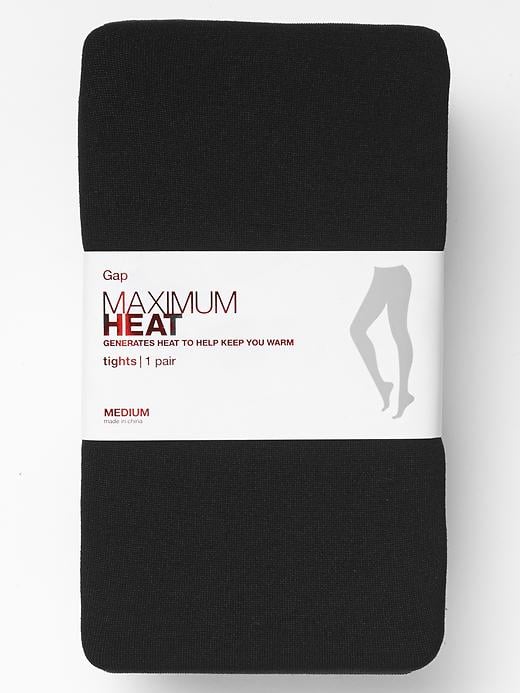 Gap Maximum Heat Tights
The name alone — "maximum heat" — would be enough to sell us on these Gap tights ($20), but the comments were pretty great too. One in particular, titled "Amazing!!!" (note the four exclamation points), really caught our eye: the reviewer said they were so warm and soft it was like "cuddling the fabric softener bear." We'll take 'em.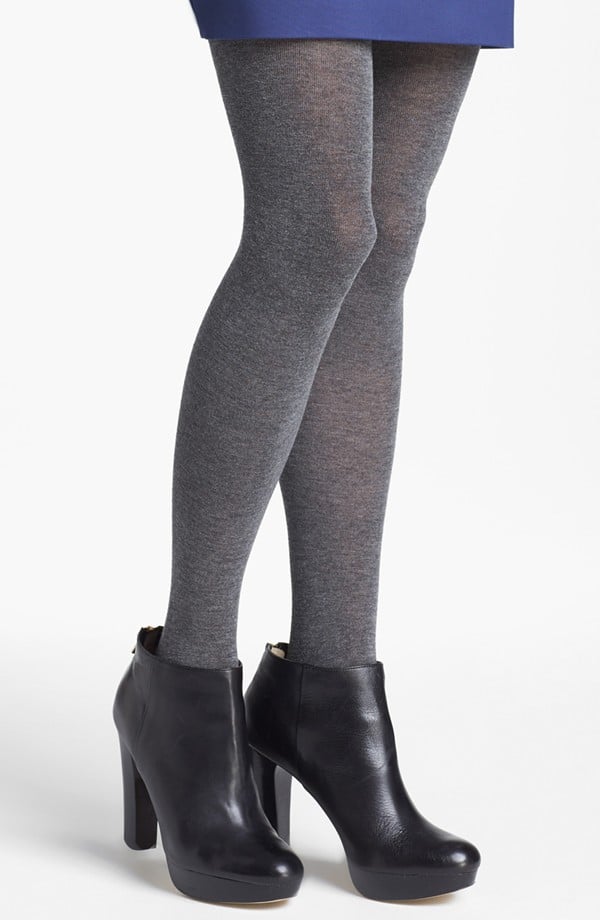 Nordstrom Love Sweater Tights
There are 67 reviews and most of them are pretty positive for these Nordstrom tights ($28). We enjoy that one person called them "sexy" (Really? Sweater tights?), and another said she was ordering them in charcoal after having bought the black.