Harry Styles Welcomes Diane Keaton Into the Gucci Celebrity Fan Club in This New Campaign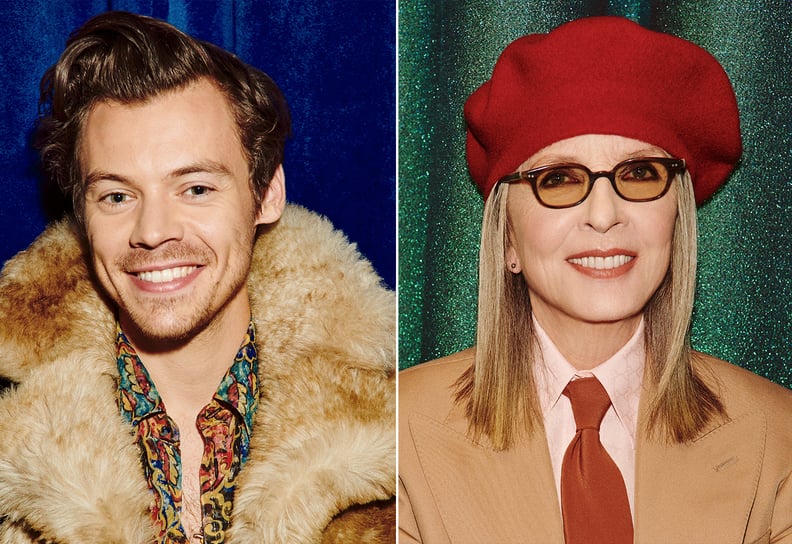 Gucci | Harmony Korine
Gucci | Harmony Korine
Gucci is celebrating its 100-year anniversary with a new campaign entitled "Beloved." The accompanying collection will focus on iconic bag styles from the luxury label, including the Jackie 1961, Horsebit 1955, Dionysus, and Marmont. To tease the whole affair, the brand released some glorious headshots taken by filmmaker Harmony Korine, who has worked with Gucci's Alessandro Michele before. The pictures spotlight the Gucci celebrities du jour, some of whom are old friends of the brand.
We could count on all our fingers and toes — and then all the fingers and toes of our extended family — how many times Harry Styles has showed up in Gucci, though his most memorable appearance just might be that leather suit and green boa at the 2021 Grammys. Sienna Miller has also been wearing the brand for ages, and Awkwafina recently wore Gucci to the 2021 Golden Globes. This does mark the first time the Crazy Rich Asians and Raya and the Last Dragon star has participated in a campaign, however, and she joins fellow first timers Diane Keaton, Serena Williams, and James Corden too.
If we didn't know any better, we'd say Alessandro Michele is already planning out his crew for the next pandemic-permitting Met Gala. Scroll down to see a sneak peek at the newest Gucci campaign and watch this space as more from "Beloved" is unveiled.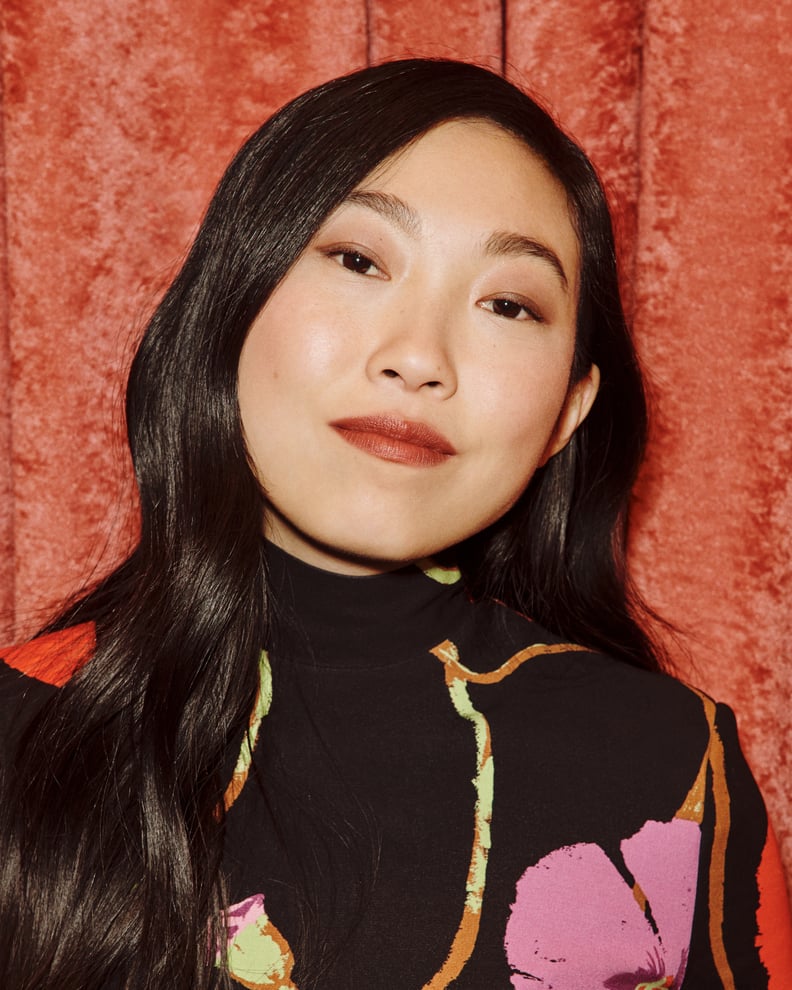 Awkwafina For Gucci's Beloved Campaign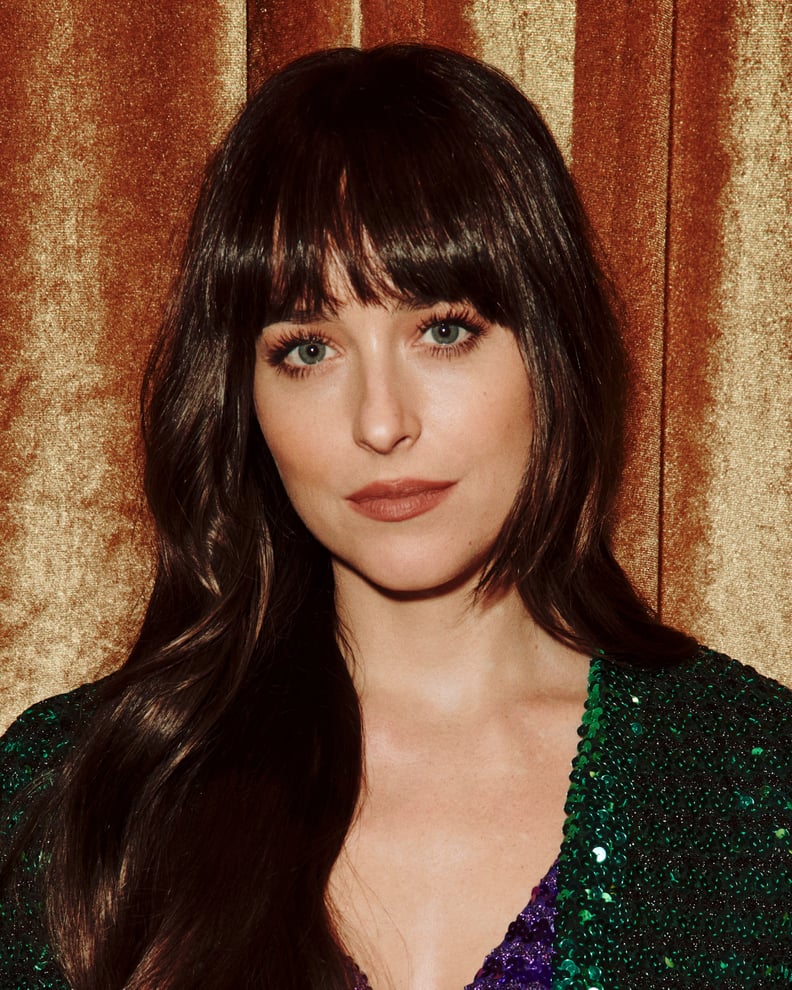 Dakota Johnson For Gucci's Beloved Campaign
Diane Keaton For Gucci's Beloved Campaign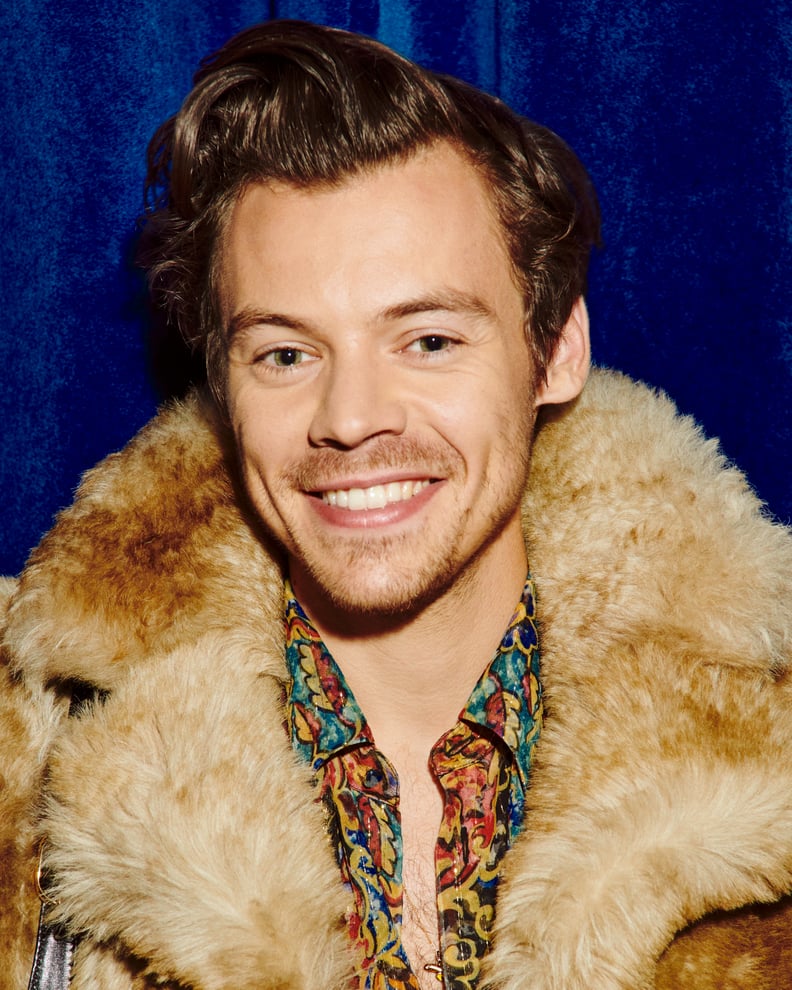 Harry Styles For Gucci's Beloved Campaign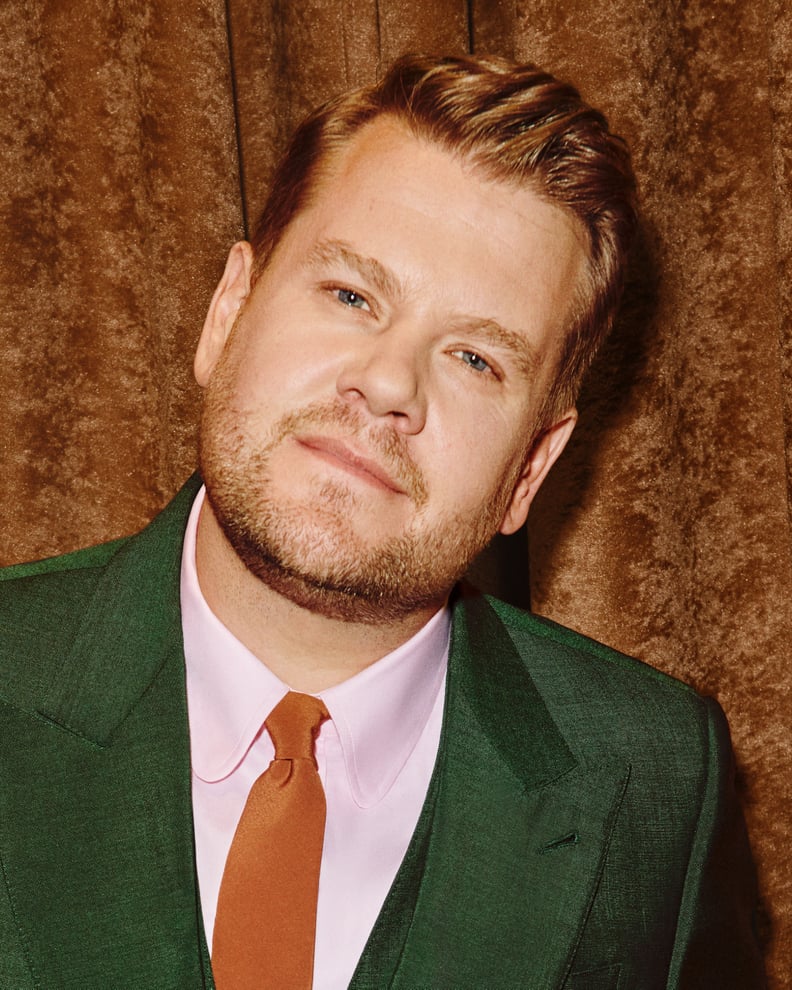 James Corden For Gucci's Beloved Campaign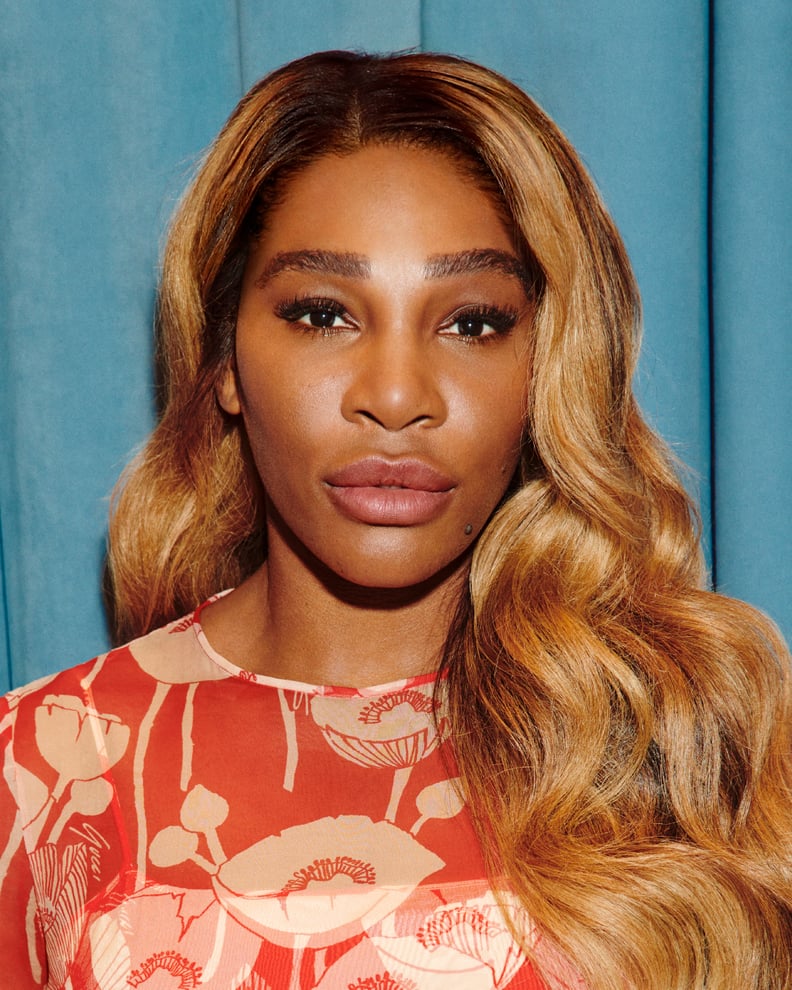 Serena Williams For Gucci's Beloved Campaign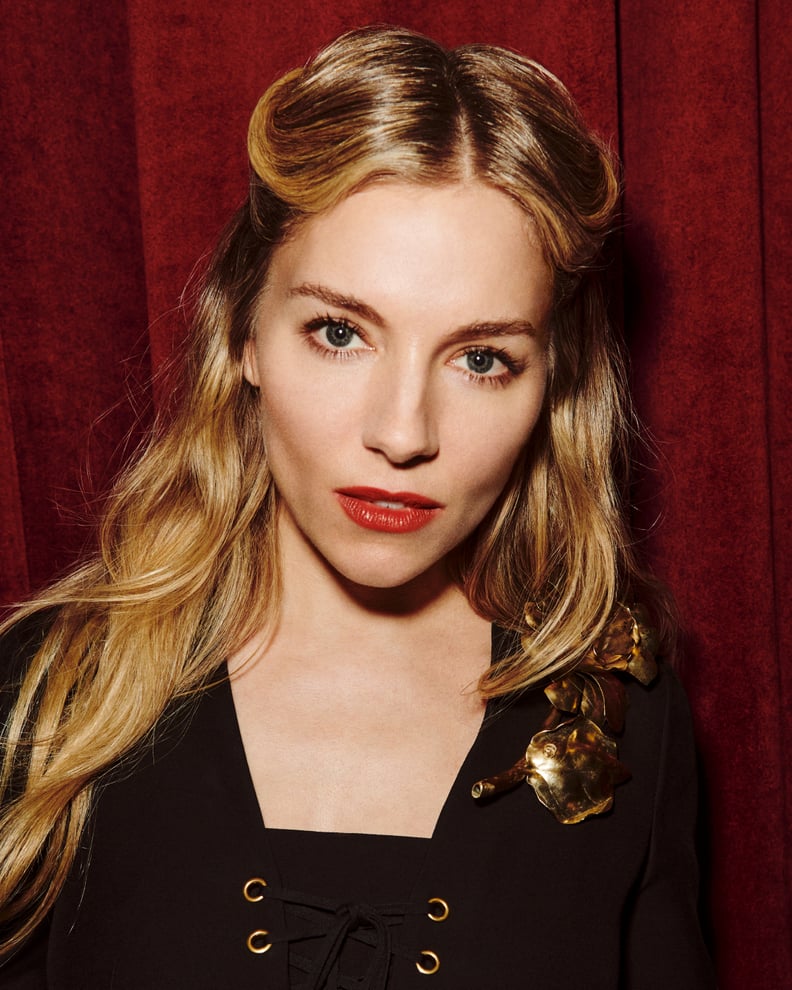 Sienna Miller For Gucci's Beloved Campaign