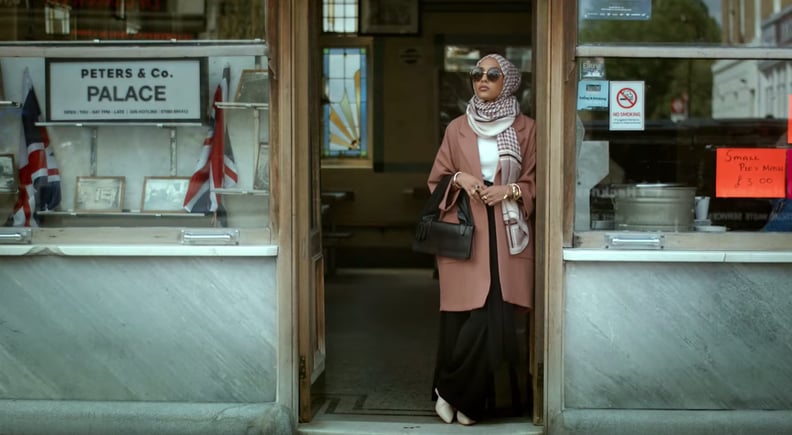 There are plenty of reasons to love H&M: it's affordable, on-trend, and always collaborating with high-end designers. But if you're looking for another bullet point to add to that long list of positives, it's time to watch H&M's Close the Loop campaign video.
Informing shoppers of H&M's clothing recycling program, the clip features a handful of diverse-looking faces, from a hijab-wearing woman to size-22 model Tess Holliday. Scroll through to see — and follow! — some of its stars, then check out some more models who are changing the industry.
H&M Conscious: Sustainable fashion through recycled clothes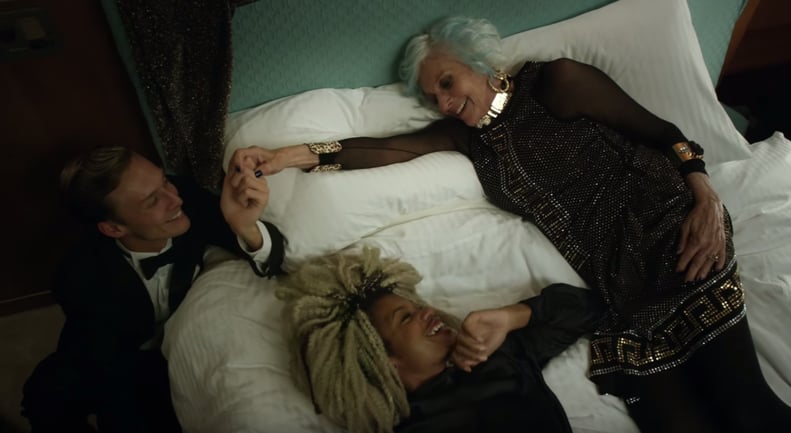 Stylish Seniors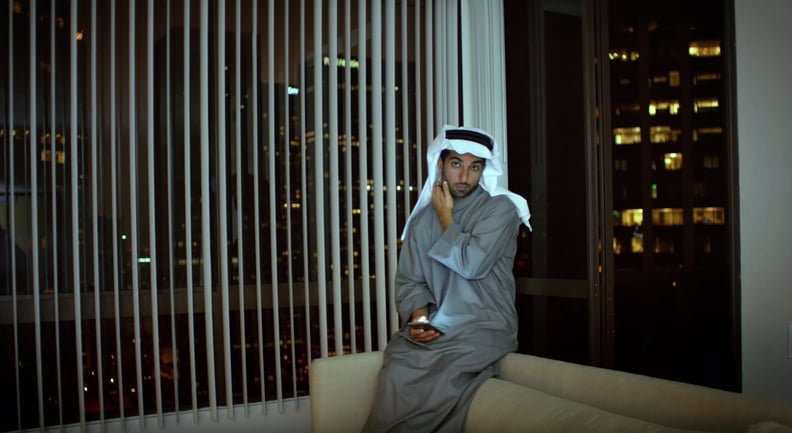 "Look Chic, Look Sheikh"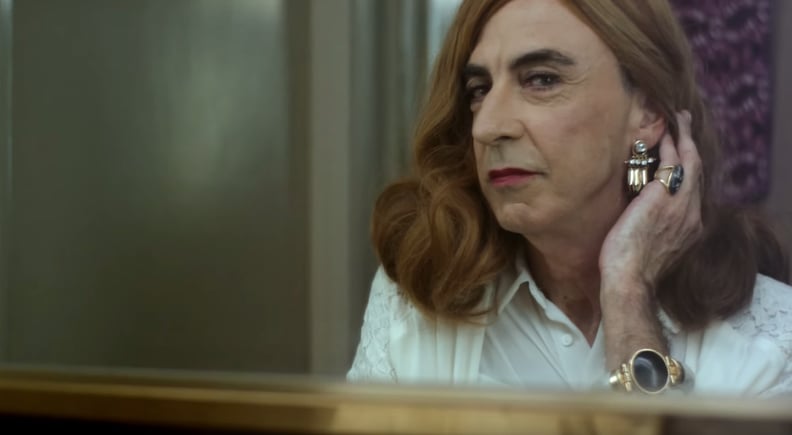 A Transgender Woman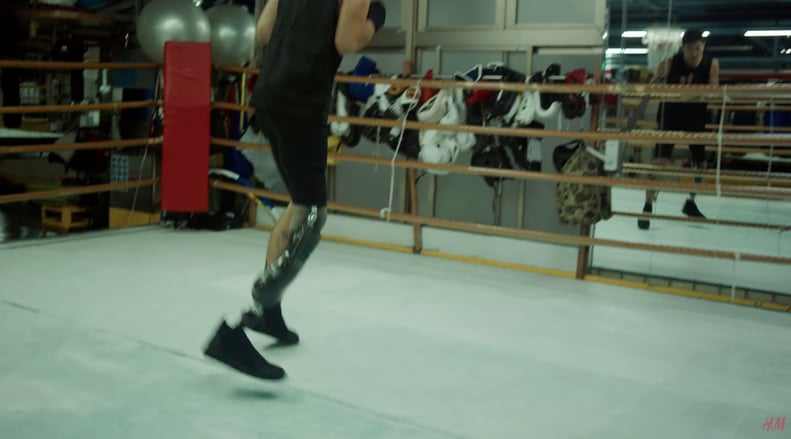 An Amputee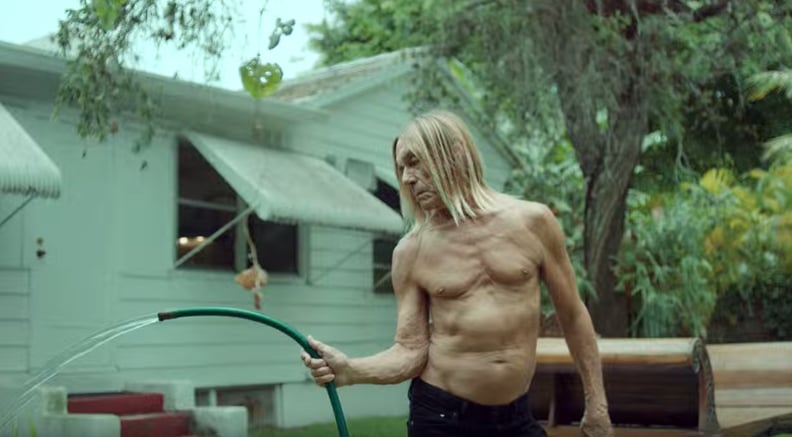 Iggy Pop