If Your Favorite Pretty Little Liar Had a Fashion Blog, It'd Look Something Like This
Seven seasons in and we've reached a conclusion: all the ladies of Pretty Little Liars have a stellar sense of style, and we'll miss their outfits quite terribly once the show's over for good. Yet while Aria, Hanna, Emily, and Spencer won't always be around to inspire tomorrow's look, a handful of fashion bloggers share similar tastes — and those women will keep their posts coming long after the series ends.
So which style stars should you follow based on your favorite little liar? Scroll through to find out. Then check out the fashion-focused lessons we've learned from the show.
01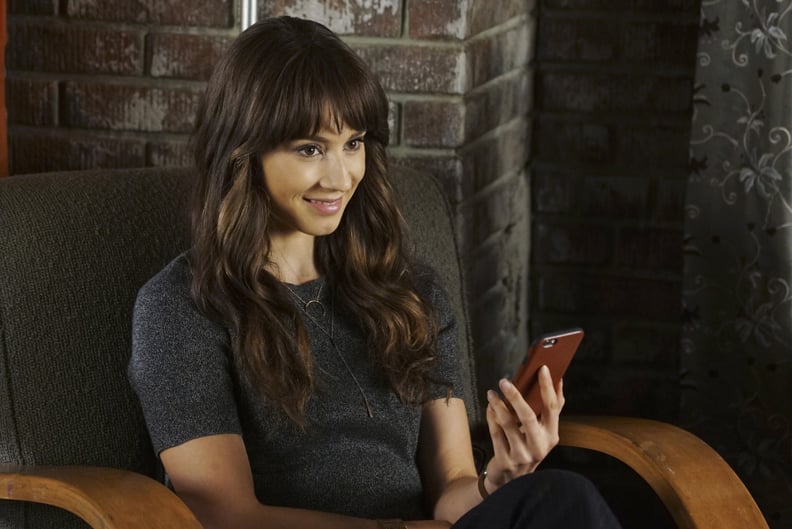 Spencer Hastings
Spencer's style has always been preppy-meets-trendy — even after the five-year jump, she can still be spotted in a variety of shirt dresses, cardigans, blazers, and boots. Follow ladies who stick to polished and pulled-together outfits, yet throw in fun, unexpected twists like scarves, drop necklaces, and even caped jackets.
02
Aria Montgomery
Aria is one of those women who embraces "quirky," mixing pieces you'd never think to pair together and adding bold, statement-making jewels. The ladies who share her unique sense of fashion don't shy away from color or loud prints, inspiring outfits that will stand out in any crowd.
03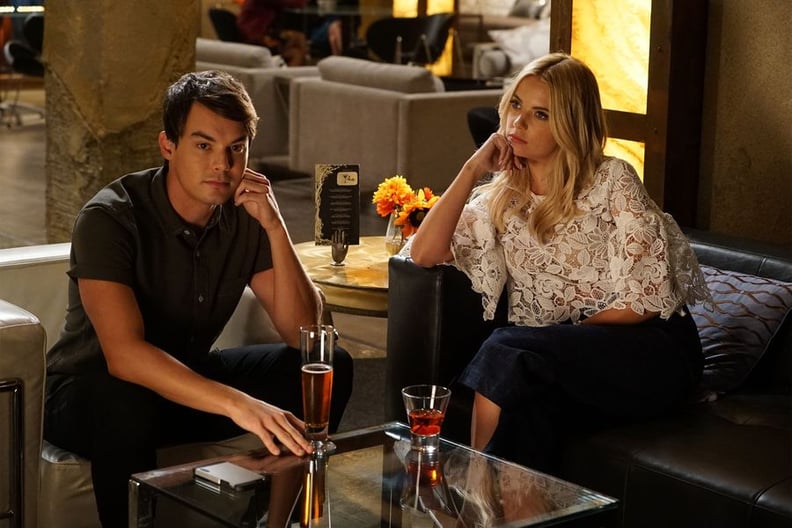 Hanna Marin
If Hanna was a real person, she'd no doubt have blog of her own: this girl loves following current trends. She's always down to try new "in" (and often feminine) styles, from lacy flutter-sleeve tops to leather skirts, and even dares to wear a little sparkle on occasion.
04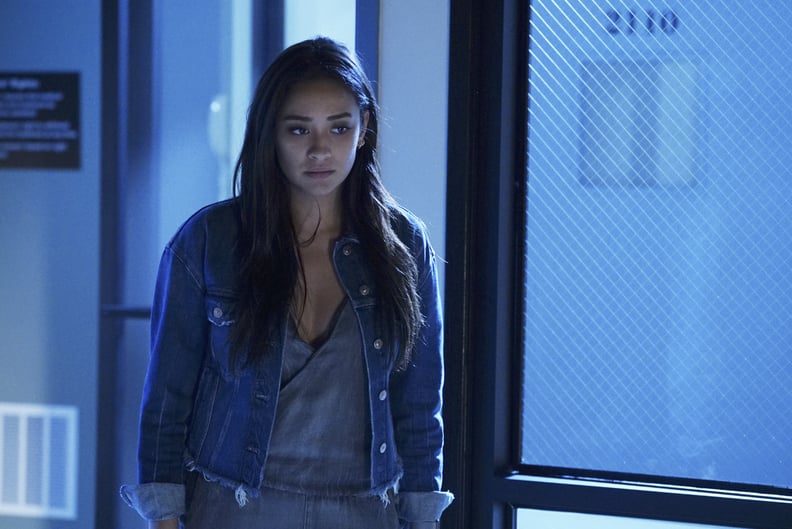 Emily Fields
Emily's that girl who possibly pulls together outfits at the very last minute, yet always manages look flawless. Her closet — much like the ones that belong to these bloggers — is jam-packed with easy, breezy staples from jumpsuits to jeans to solid tees, ready to create a cozy-cute look you'll want to live in.