Stop Telling Yourself You Can't Fit Your Life in a Mini Bag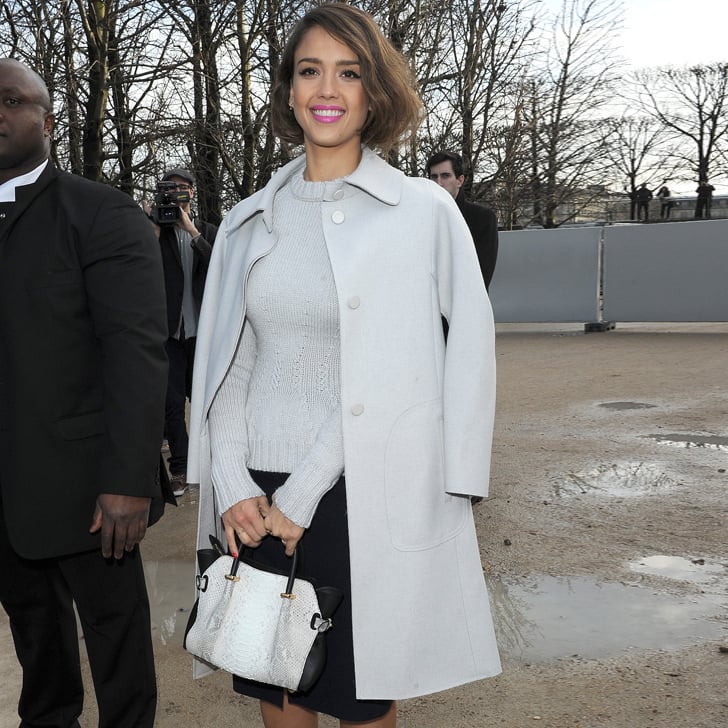 As POPSUGAR editors, we independently select and write about stuff we love and think you'll like too. If you buy a product we have recommended, we may receive affiliate commission, which in turn supports our work.
Like all of life's major decisions, choosing to downsize to a mini bag is not without careful deliberation. I, for one, am a reformed schlepper who toted a carryall large enough to stow books, a change of shoes, beverage, snack, day planner, phone, wallet, and keys at a moment's notice.
But I've seen the error of my ways and, with some careful organization, got my chiropractor's nightmare of a bag down to a handful of essentials. Getting there wasn't easy, but it was worth the struggle once I got over a few hurdles and made it out the other side with these five stages of coping.
Denial
"Uh uh, no way is this happening," you say. "How do you expect me to cram everything I need (yes, NEED) to get me through a day in a bag that small? You might as well ask me to squeeze on a size 2 bandage dress while you're at it."
Anger
But seriously. You throw away a few old receipts, toss an expired gift card or two, and jam everything into your bag . . . and it still won't close! And now your adorably sleek, space-saver looks like an overstuffed sausage. And God help the man who invented the mini bag if you ever get your hands on him.
Bargaining
"What if I just don't bring my keys out with me today?" you say. Or maybe you're willing to just go it with only one of your phones (or is that just us carrying our work cell on the weekend?). Ladies, please don't go to that place. There is room enough in your bag — let's look closer, shall we? These essentials you "need," what do they look like? Three shades of lipstick? Where are you going? In truth, you could probably pare your absolute essentials down to a few key items if in desperate need, and we'd say carrying one of these adorable bags is well worth the sacrifice of a spare pack of gum. Also, remember these?
Depression
Do you miss the clutter and privilege of being able to swap shoes halfway through your commute? We assure you those feeling of loss and sadness will pass once you realize the thrill of moving about with your hands free to juggle so much as your phone and a drink, if you so choose.
Acceptance
You did it! And now the world of small bags is your oyster. Sure, those oversize totes have a place when you fall off the wagon and have real places to be and overnight stays to make. But until that day, you're hooked on the feeling of carrying a mini bag and the only next logical step is buying more — it's an addiction, ladies. Source: Getty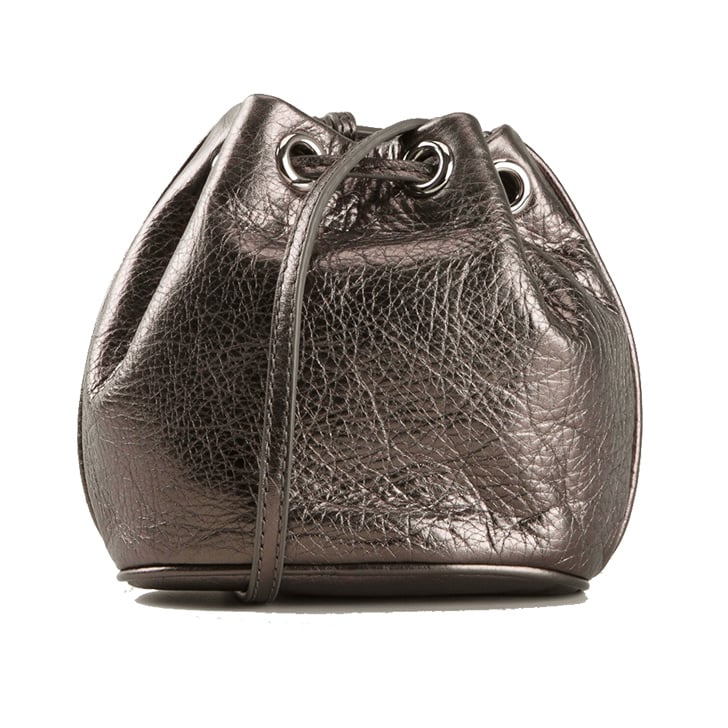 Marc by Marc Jacobs Too Hot to Handle Mini Bag