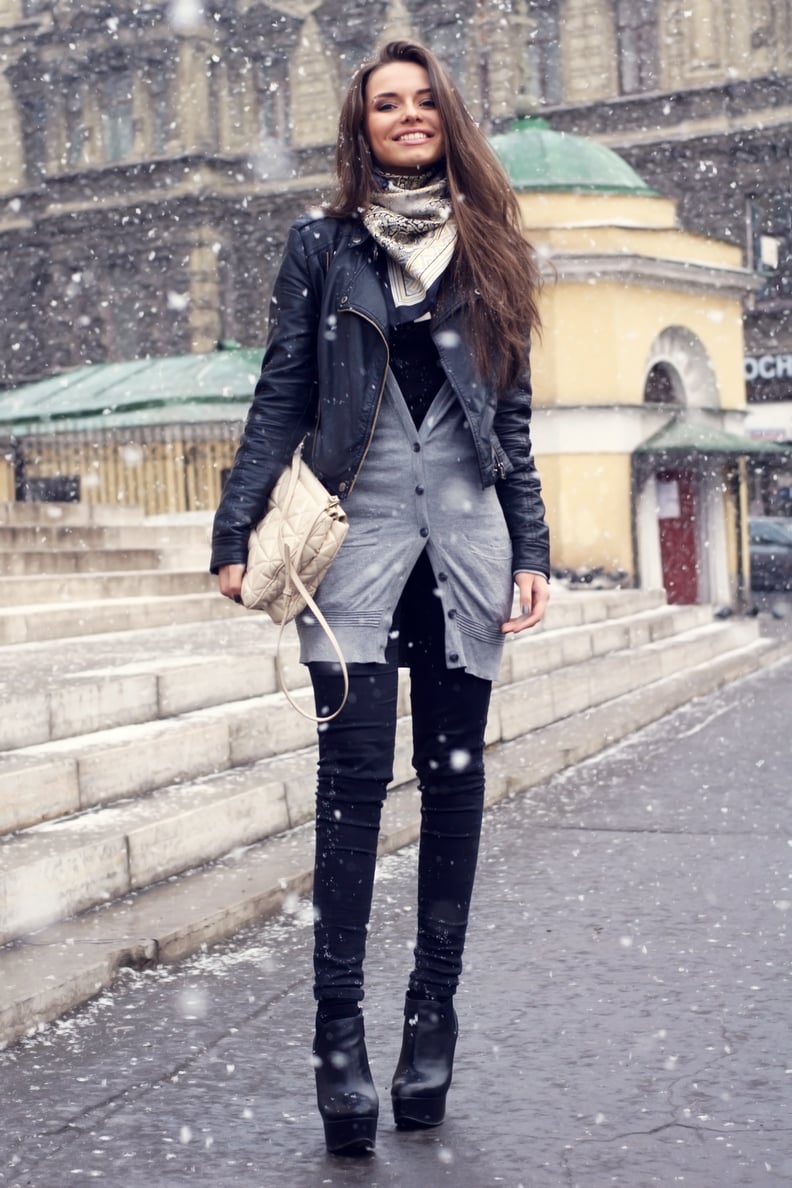 Coming up short on what to gift your best of friends? Have no fear — we partnered with Fossil on this post to give you some solid gifting advice, no matter her style.
Let your loved ones know how much you really care this holiday season with gifts they'll adore. But where to start? Figure it out with these tips that fit with your bestie's style, and you'll have surprised, happy, and oh-so-fashionable friends. Source: Shutterstock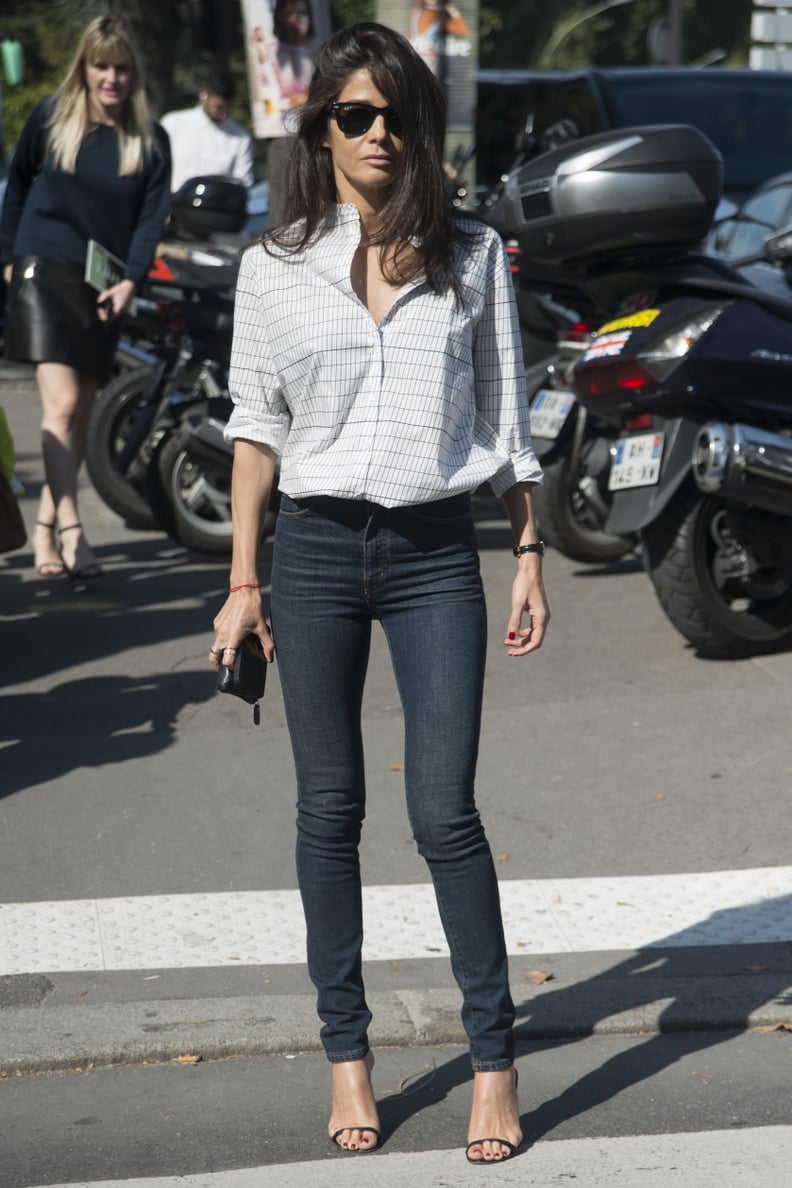 Classic Traditional
This friend looks good all the time without any effort. She's pulled together and knows how to dress to impress, making it a bit tough to select something for gifting. Give in and get her what she loves, like a stunning watch or soft scarf for tucking inside her coat. Other fun ideas? Wrap up a set of notecards for writing personalized thank you notes, a tea set, gloves, or a glass vase.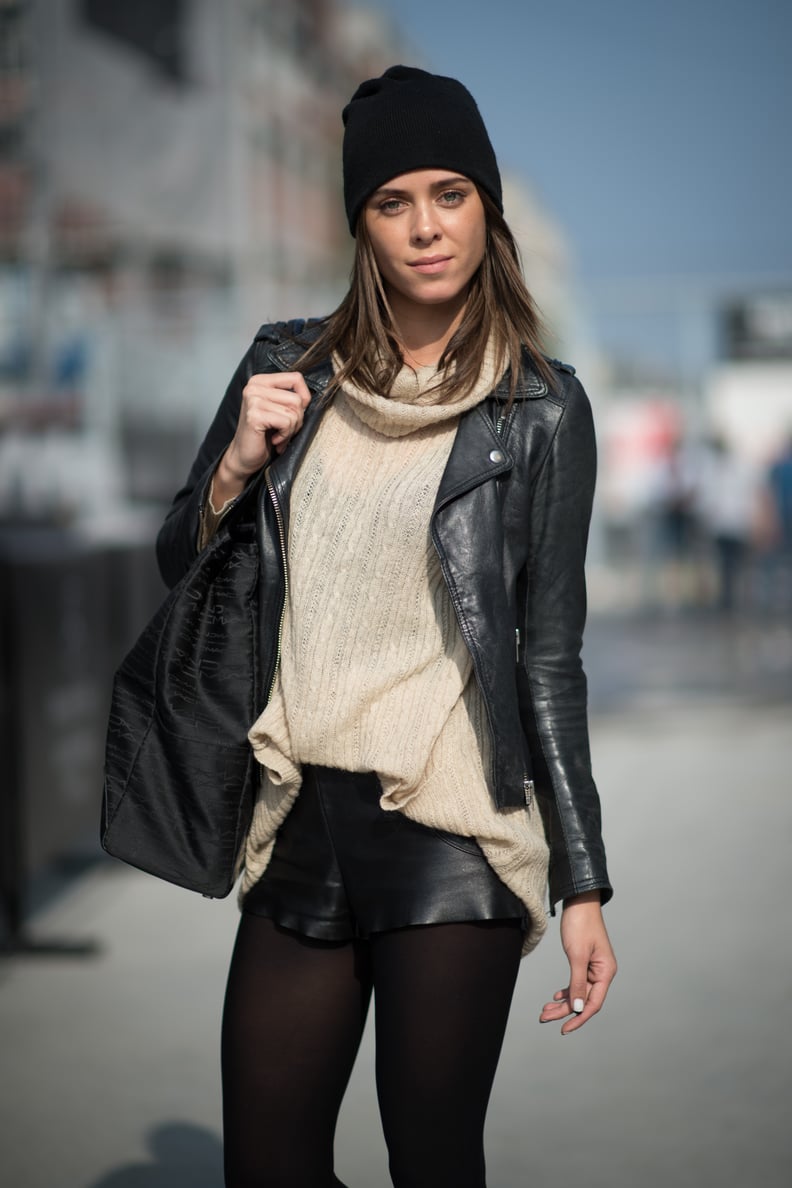 Rocker Girl
She loves mixing and matching patterns, textures, and styles for her own unique look that's anything but boring, so finding the right gift is a bit all over the place. Focus on her inner diva, and opt for distinctive baubles, like a chain bracelet or shimmering scarves. But you can also get creative and give your girl a monogrammed drink shaker, leather-bound journal (for keeping her secrets), or luxe scented candles for setting the scene in her space.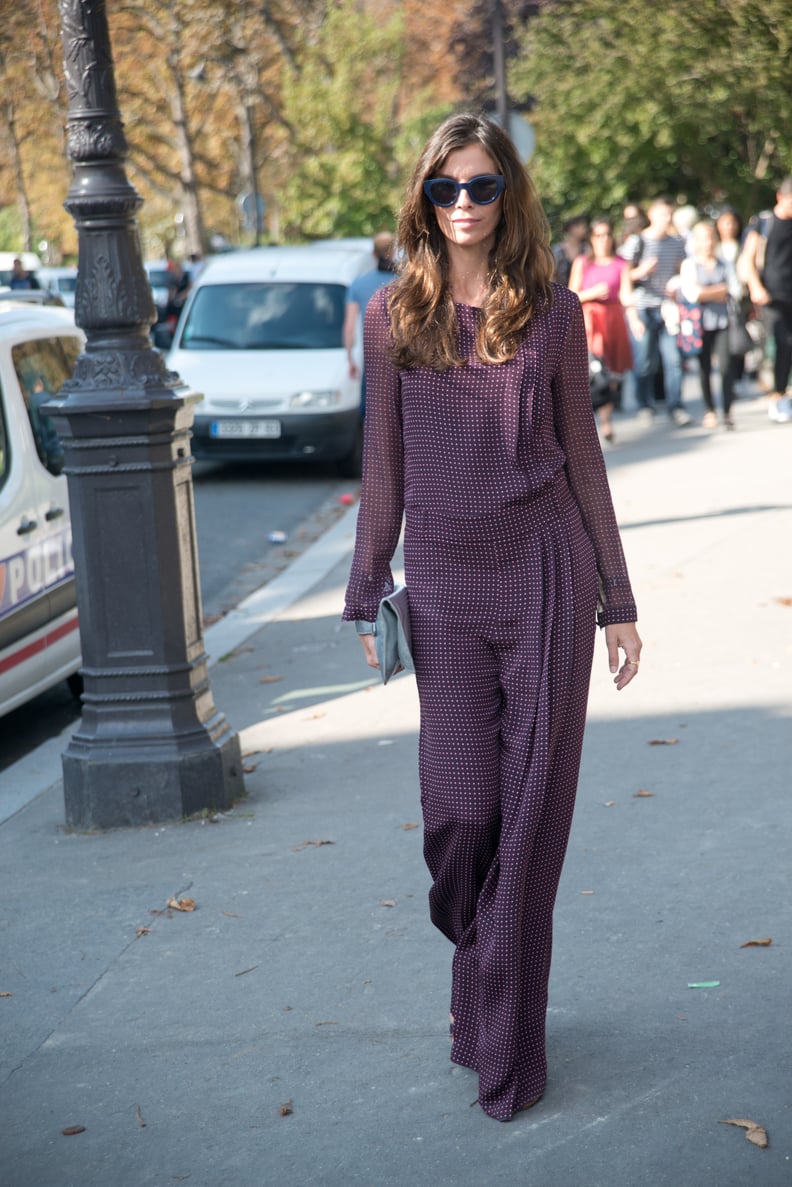 Boho Girl
She's effortlessly cool — and looks fabulous in everything, which admittedly makes you jealous, but she still deserves something special this holiday season. Gift her anything fringed, which will be received with a squeal, but you can also surprise with something a bit unexpected like a personalized mug, funky necklace, or a cute robot pin. She loves anything different, so think of items not found in everyone's wardrobe and you'll discover a delightful holiday gift.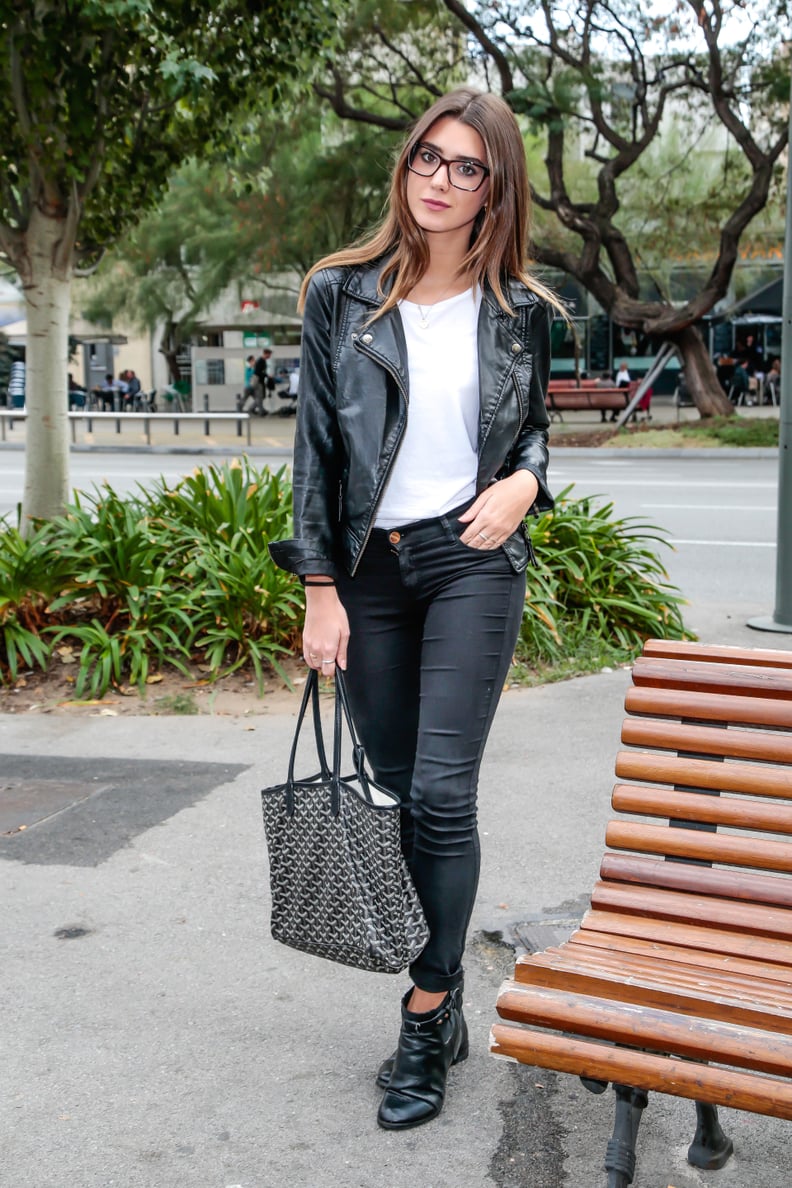 Geeky Chic
For your friend who loves fashion just as much as her gadgets, gift her what she wants with the latest and greatest in tech — or something that blends the two together. Gadget containers are always fun, like unique phone cases or other accessories for keeping what she needs close at hand — or a cool leather jacket. Even though she loves her geeky-chic style, you can wrap up a bottle of wine or chocolates or even DIY something unique for this friend. She'll totally appreciate it.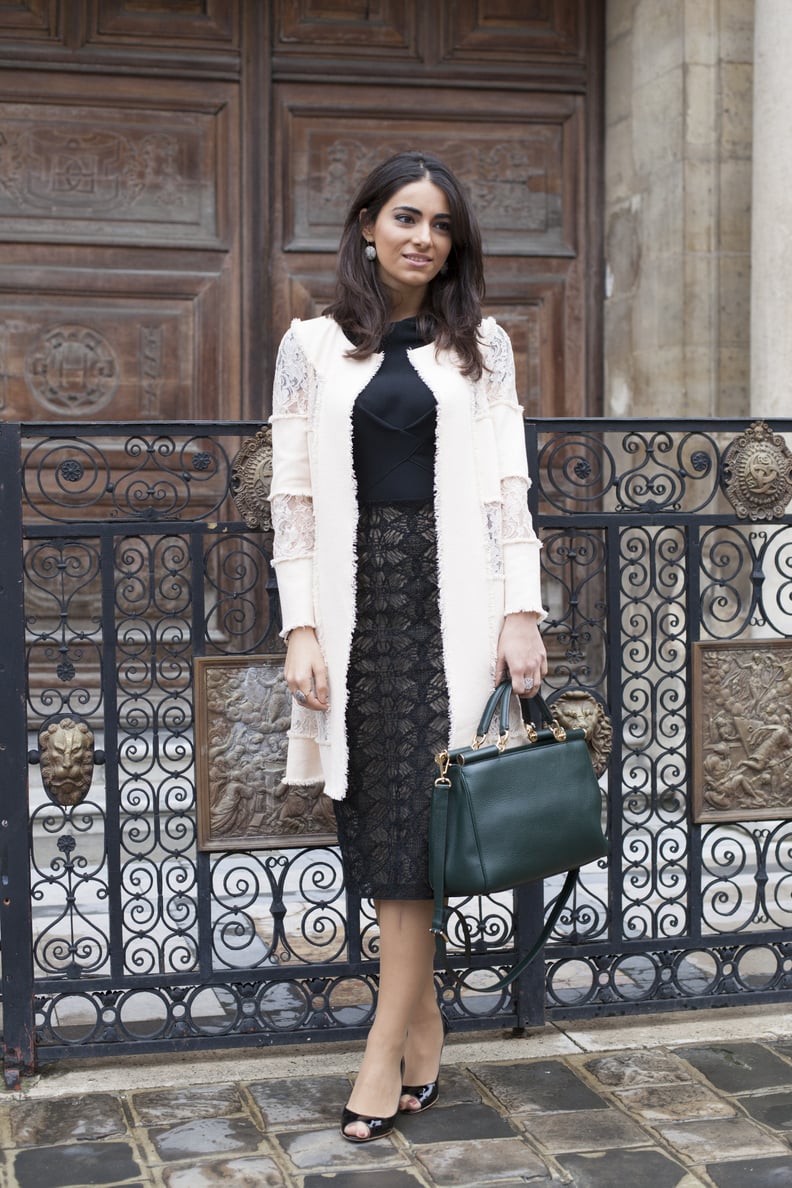 Superchic
For the fashion girl who owns more LBDs than you can imagine, her perfect style can be indulged with extras she can never have too much of, like a new pair of sunglasses or a pretty clutch. But your friend would also love a personalized datebook or desk set for impressing while at the office. Or help her make a statement around the house with a chef-quality set of knives, linen dish towels, or a framed motivational quote.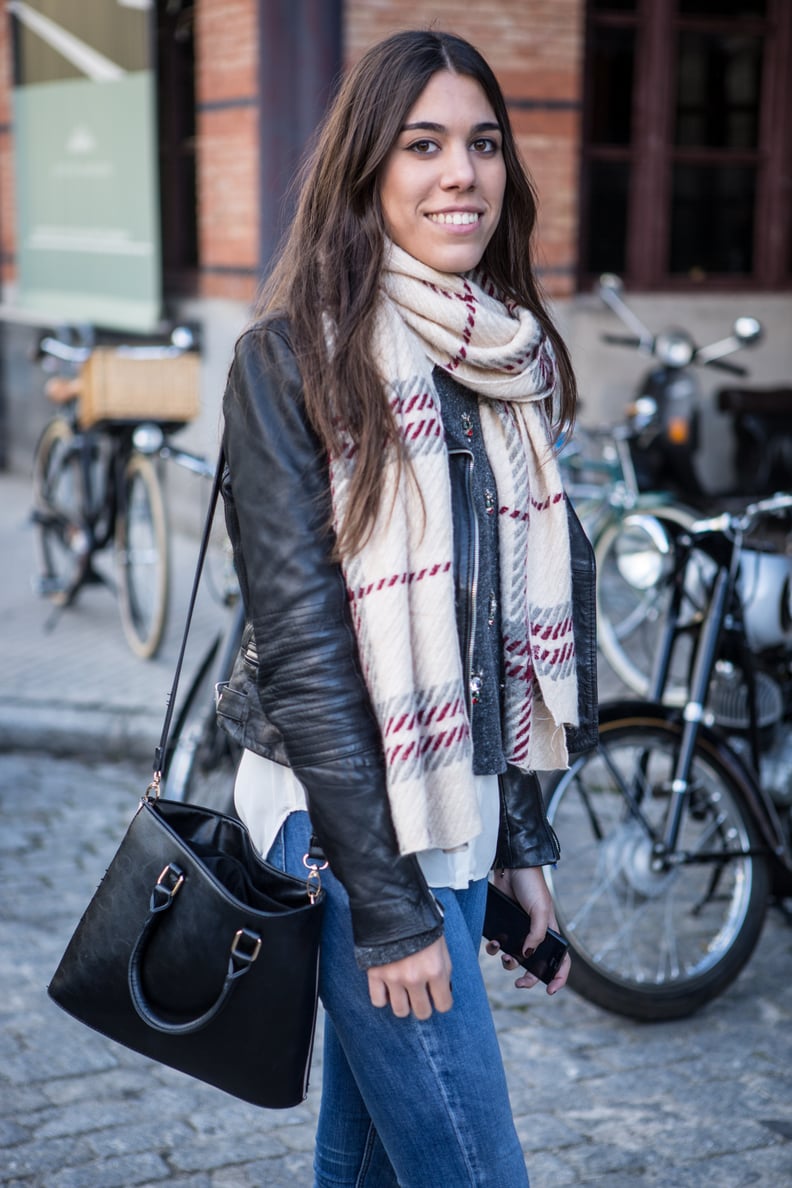 City Style
For the girl who's always jet-setting, what about items that keep her on top of whatever she's juggling? From handbags to smart headphones for listening to music — or making important calls, she'll appreciate the gift. She also loves a bit of sparkle, so something with bling, like a pendant necklace or set of bangles, also works.
More From <a href="http://bit.ly/1F0gjQQ">Fossil</a>