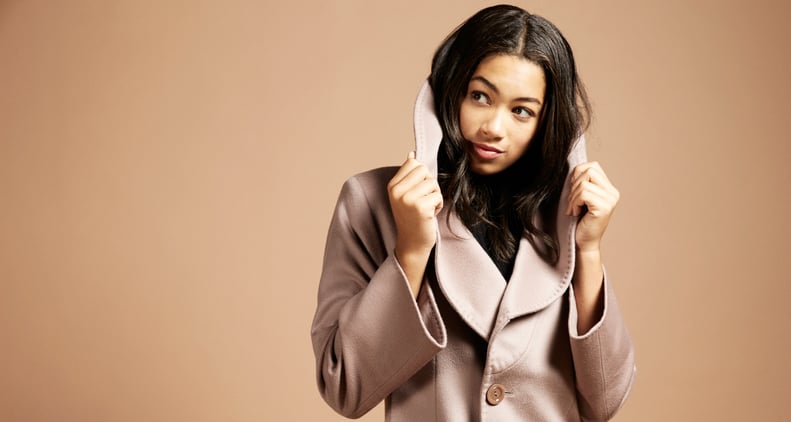 Fall fashion is all about outerwear. Find the right coat and it can top almost any ensemble, from a dress and boots to jeans and a sweater. But with all the endless options out there, it can be daunting to find that one beautiful, ultraflattering coat you'll wear outfit after outfit, season after season. For starters, fit is everything. Sport one that's too short and you risk looking disproportionate, while throwing one on that's too long can overwhelm your frame.
To help you find that special piece, we put together a few helpful guidelines on what type of coat to look for based on your height. Whether you're petite or over 5'6", keep reading to see which high-quality topper is right for you.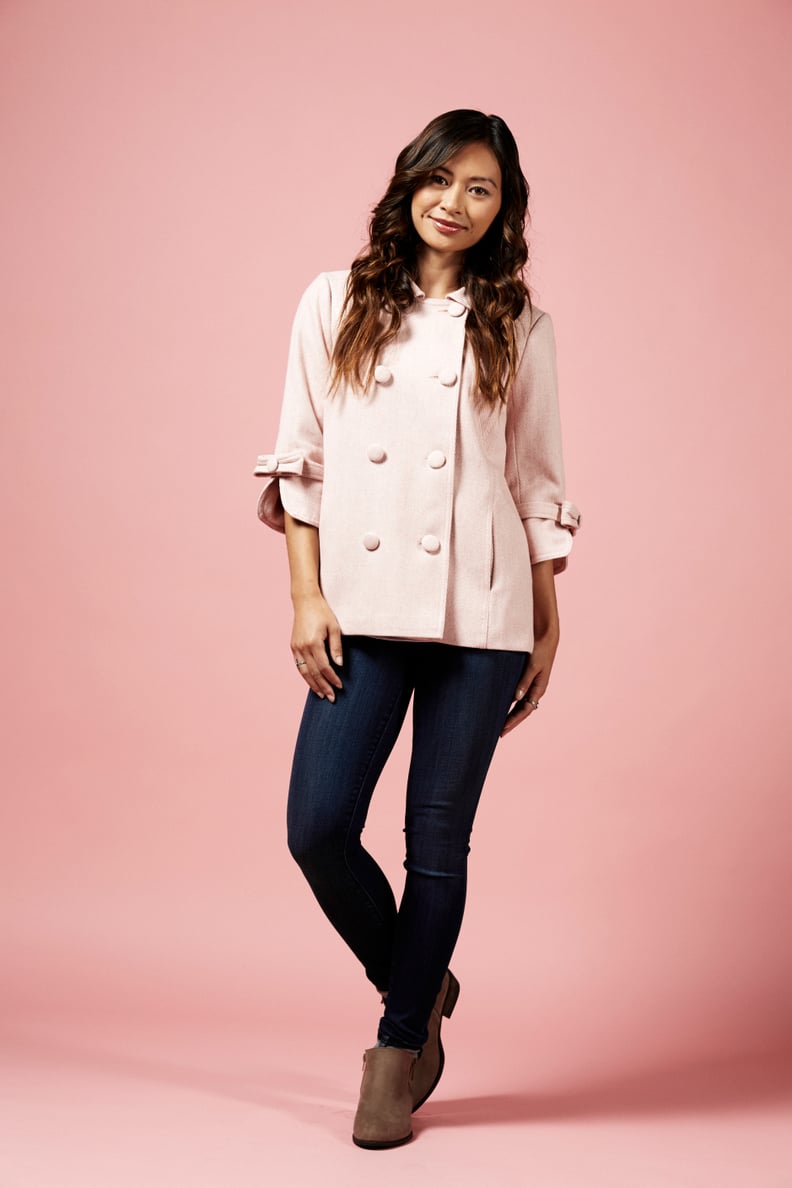 When to wear the short coat
A short coat that hits right at the hip is perfect if you're petite. The abbreviated length helps to show off your legs and makes them appear longer.
Selecting a coat in a solid color, like this on-trend pale pink, will create a more streamlined look and the illusion of a taller silhouette.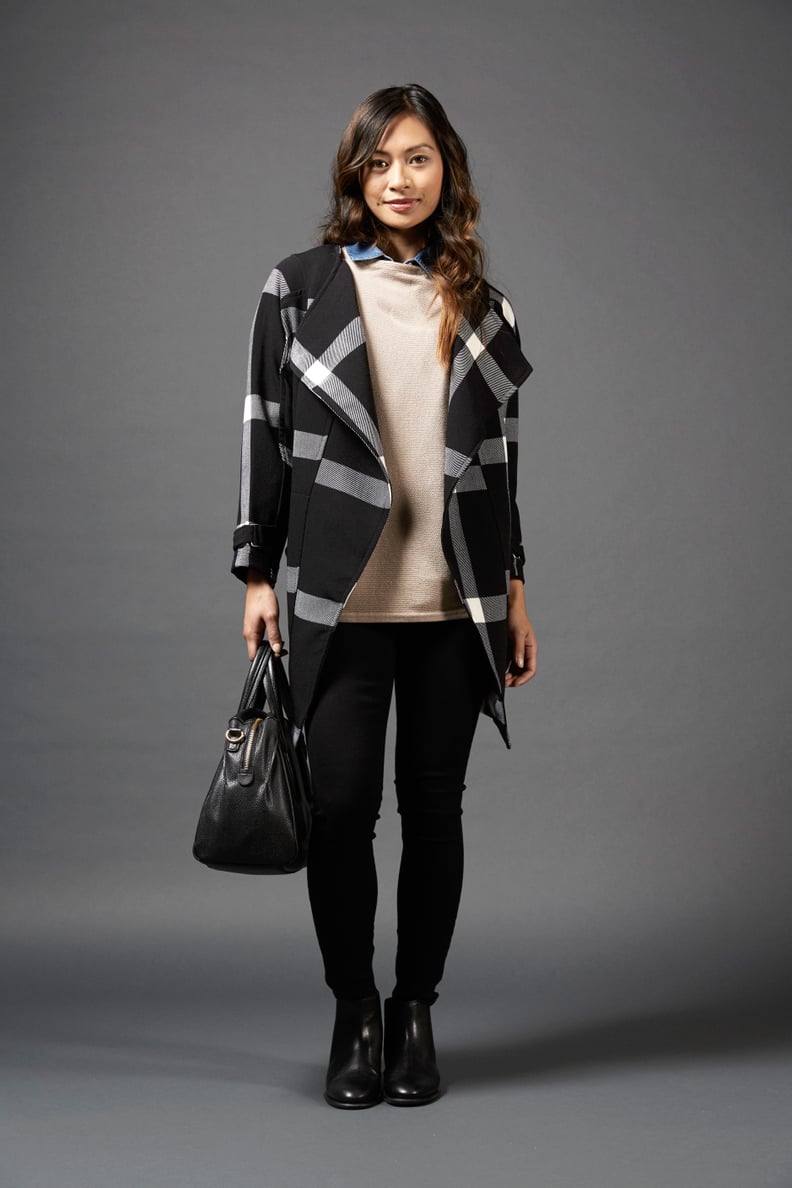 When to wear the medium-length coat
A medium-length coat that ends at mid-thigh, or where your fingertips brush your legs, is a good option for those under 5'6". It provides slightly more length than a shorter coat without completely swallowing you in fabric.
Picking a tailored fit can help you pull off both a medium-length and a large scale print, as shown on this windowpane-patterned coat. Take into account elements such as a nipped waist and fitted sleeves that hit right at the wrist bone.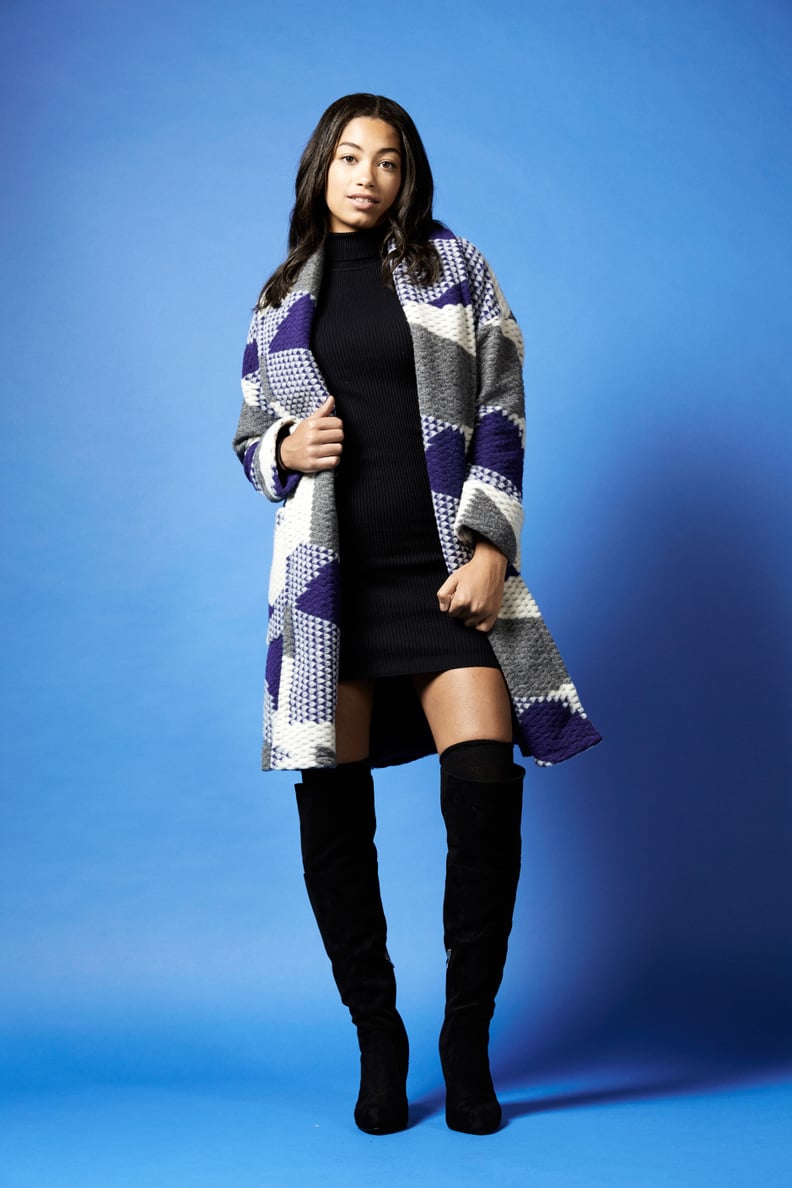 When to wear the 3/4-length coat
If you're over 5'6", a coat that hits right above the knee may be the right choice for you. It's perfectly proportionate to your frame, making it endlessly flattering.
A 3/4-length coat is a good style for experimenting with bold prints. Go for neutral colors in the rest of your outfit to make an impact.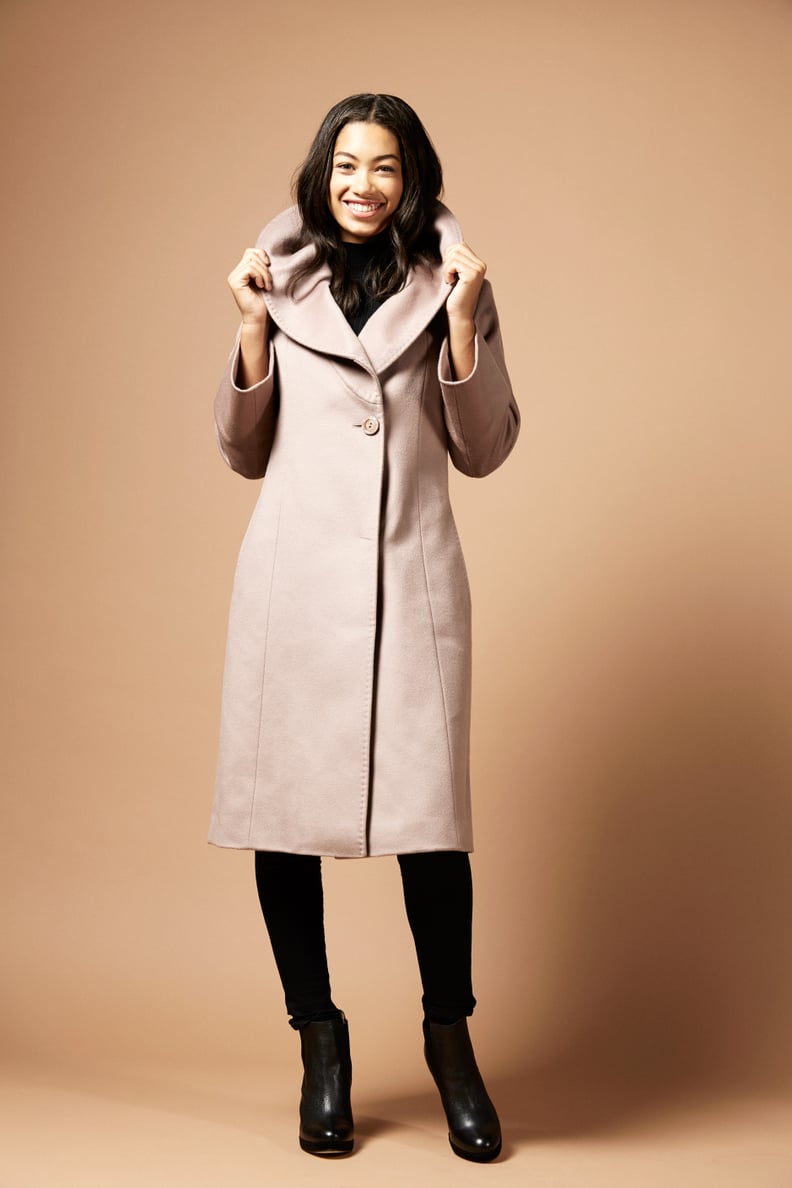 When to wear the long coat
Those who are taller than 5'6" may benefit from a longer outerwear piece that falls at mid-calf. The silhouette is long and lean, perfectly complementing your svelte physique.
An oversize collar, like the one on this camel beauty, is a great detail to consider if you're tall since the longer hemline helps to balance it out.