Every Fashion Girl Is Wearing Block Heels Right Now — You Should, Too
Paid Content For
Aerosoles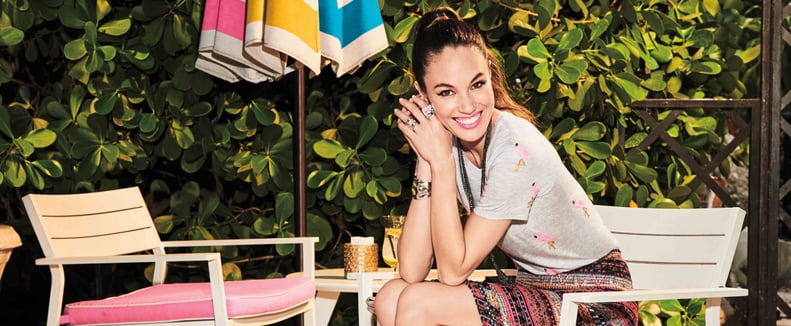 courtesy of Aerosoles
courtesy of Aerosoles
If you're anything like us, you frequently look to what the well-dressed insiders are sharing on their social channels for the ultimate in fashion inspiration. From hairstyles to separates and even shoes, these enviable fashion girls are continuously setting the trends, and right now, one style that's consistently popping up on their feeds is the block heel. Short and thick in nature, it's not only a comfortable option but it's incredibly versatile. See for yourself below.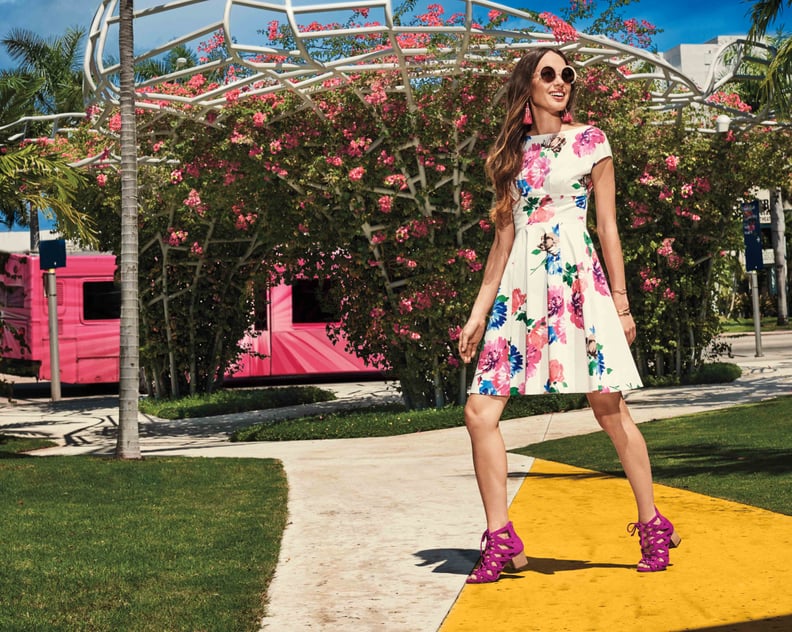 The lace-up block heel
This lace-up block heel features a cage-inspired design that's ideal for Summer because it can easily elevate a look, and the vivid fuchsia color practically guarantees you'll get noticed. Don't feel the need to shy away from pairing these shoes with a bright dress, either. Take note of how they're styled here. Try a floral print dress that features perennials of similar colors, and even tap into the pink color scheme by wearing matching tassel earrings.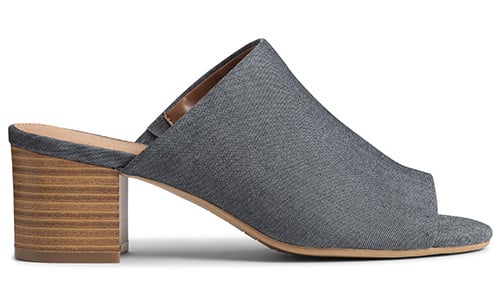 The mule
This unfussy slide is an obvious front runner. You'll see all the fashion girls wearing this comfortable shoe with everything from wide-leg gaucho pants to cropped jeans, and even tea-length flowy dresses. It's a sophisticated shoe that's a definite cool-girl option.
The ankle-strap sandal
The ankle-strap sandal is a classic must have for your Summer line-up. It can be worn with denim of all cuts and even dresses and skirts. Here, you see it being used as the perfect finish to a simple outfit — the bright blue coupled with the faux-cork trim make them stand out.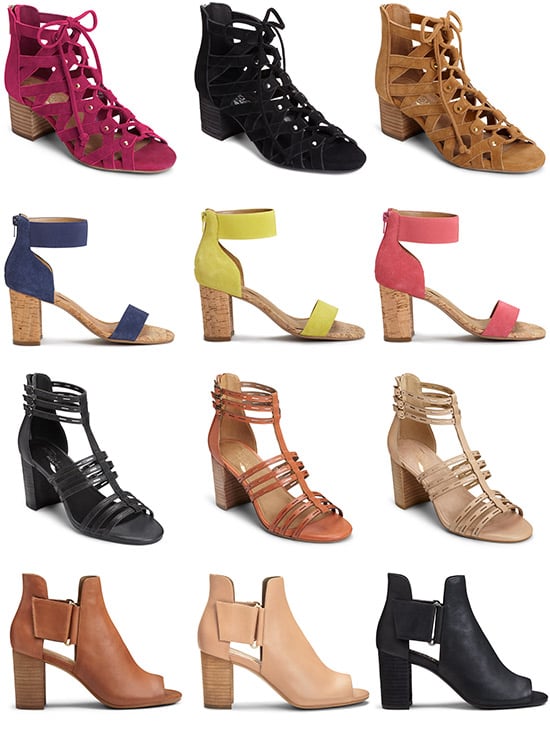 Shop More <a href="https://pubads.g.doubleclick.net/gampad/clk?id=245696883&iu=/5485/sugar.pop/track">Block Heels</a> Below:
Block heels are a stylish and cool trend that both you and your feet will love. From lace up sandals to bold pops of color, this style will be the "it" shoe all season. Trade in your skinny heels for a block heel when you have a day full of movement. They're a functional fit for any lifestyle. Visit Aerosoles in store or online to find the perfect pair for you!