Kanye West Gave Kim Kardashian $1 Million For Mother's Day
Kim Kardashian Says Kanye West Offered Her $1 Million to Turn Down a Fast-Fashion Brand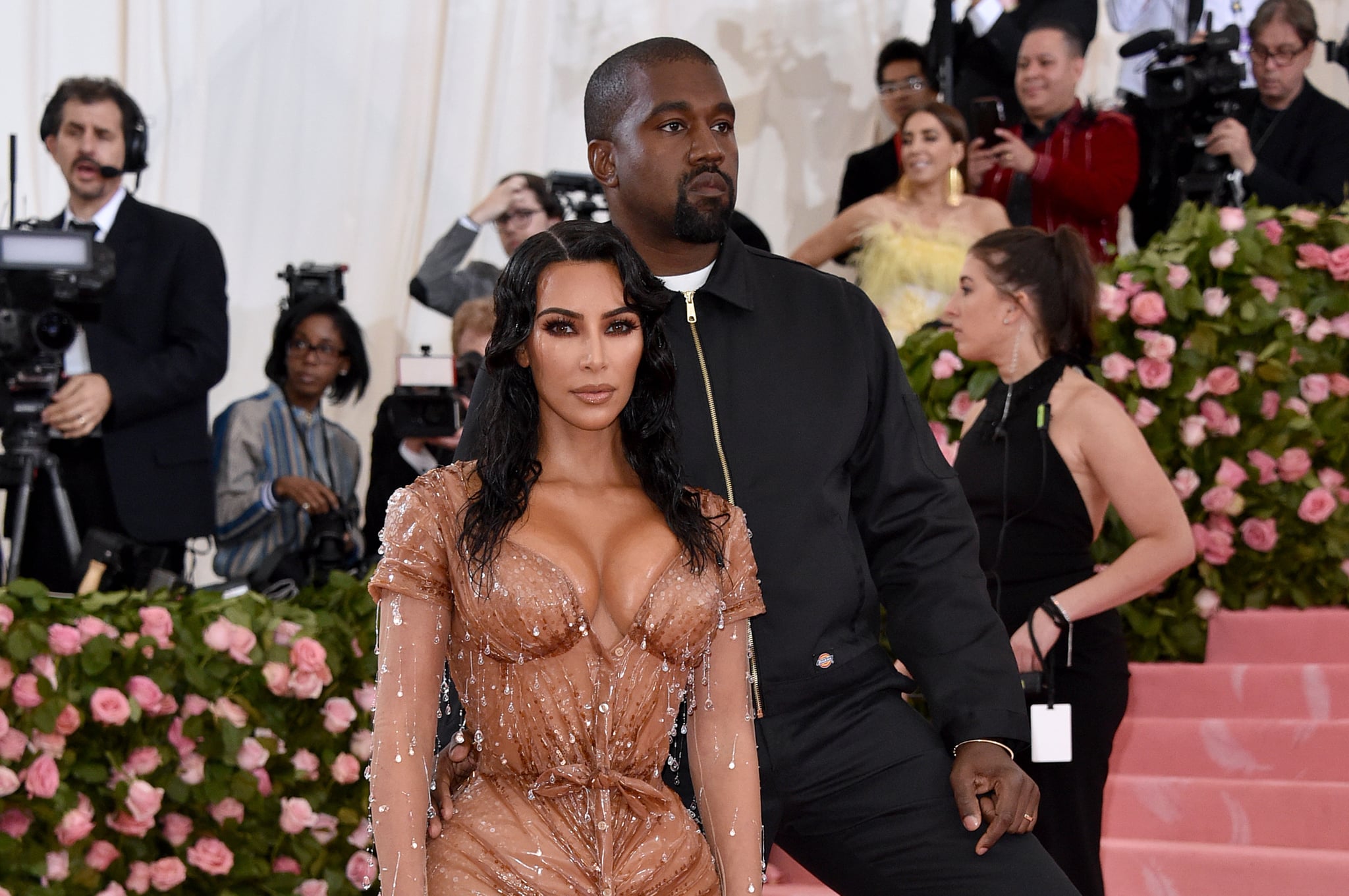 There's no denying that the Kardashian-Jenners have pretty much mastered the art of gift giving at this point. That includes Kim Kardashian's husband, Kanye West, who, as the reality star revealed earlier this week, once casually gave her a check for $1 million as a Mother's Day gift.
Kim briefly spoke about the moment during an appearance at The New York Times' DealBook Conference on Nov. 6, where she and Kris Jenner sat down to discuss how their family has built an empire. While on the subject of knowing when to say "no" to an opportunity, the 39-year-old recalled how Kanye once convinced her not to work with a fast-fashion brand.
"So this fast-fashion brand offered me a million dollars for an Instagram post and I thought, 'OK, well that's easy' — just to wear clothes that I could pick, anything that I wanted, it's a quick post," she said. "And when I told him about it, he asked me not to do it and said, 'Out of respect, I don't think that we should be giving them everything, they copy everything.'"
Kim went on to reveal that she considered her husband's plea and passed on the deal, though she was rewarded for it not too long after. "I gladly said no," she said. "And then for Mother's Day, he handed me an envelope and it was a check for a million dollars saying 'Thank you for not posting for the other brand.'" Along with the money, Kanye also gave her a contract to be part owner of his fashion brand, Yeezy. So let this be a lesson that there really is power in saying "no" sometimes. Head over to The New York Times to see all of what Kim had to say.