Kids React to Fashion Campaigns, and the Result Will Horrify You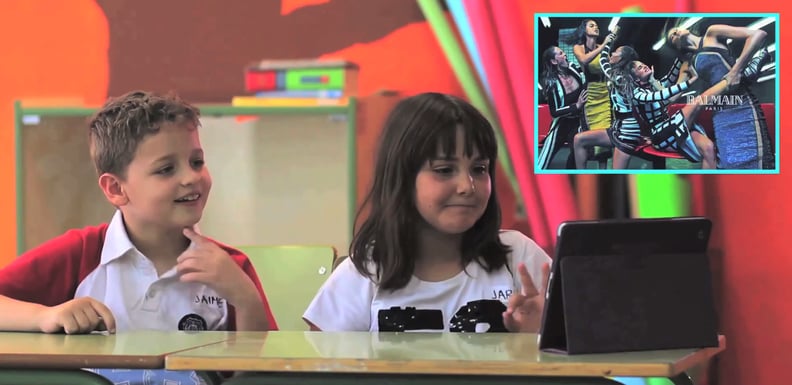 Every season we gleefully flip through the pages of our favorite magazines not just for the editorials, but for the ads. Shot by the world's top photographers and featuring models and celebrities we adore, a beautiful campaign is truly something special. That said, there is a darker side to the seasonal campaign churn that is often ignored: the messages conveyed by more controversial ads.
Madrid-based artist Yolanda Domínguez set out to highlight some of the more degrading shots when she asked a group of 8-year-old children to describe what they saw in both men's and women's fashion campaigns. It becomes immediately clear that there is a huge rift between how the genders are portrayed in the photos displayed. While the kids' reactions are often laughable, the sentiment behind them is far less funny.
Watch the video below and then read on for a look at a few of the campaigns along with similar shots accompanied by the children's thoughts.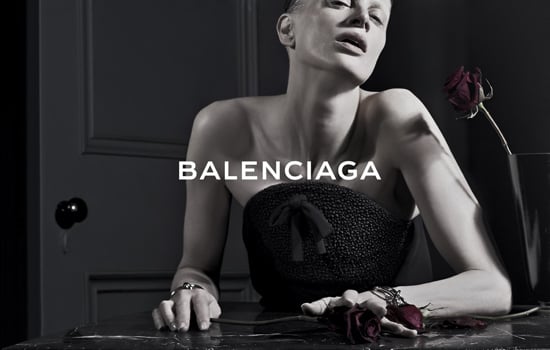 Balenciaga Fall 2013
"She could be hungry, and she could die."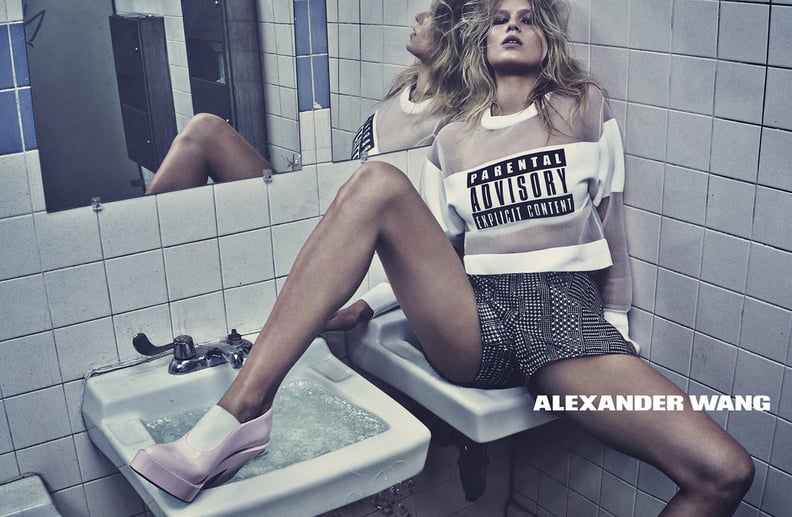 Alexander Wang Spring 2014
"She went to the toilet to let the stress out."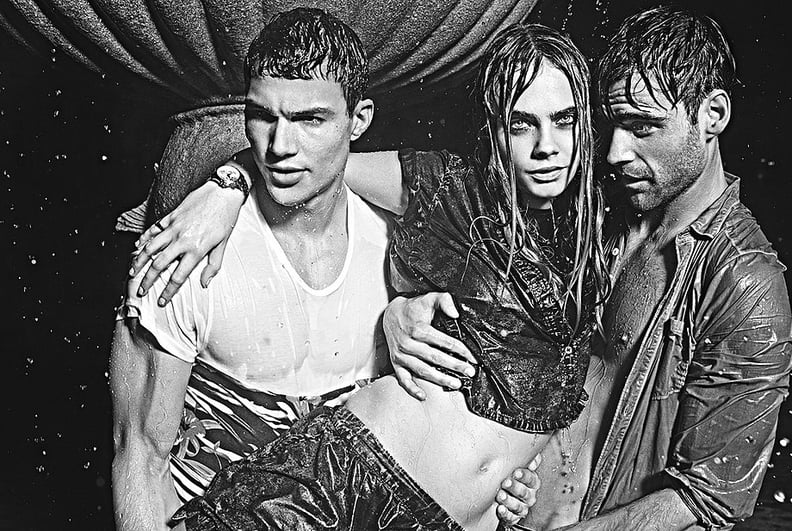 Pepe Jeans Spring 2015
"Either they're helping her or they are abusing her."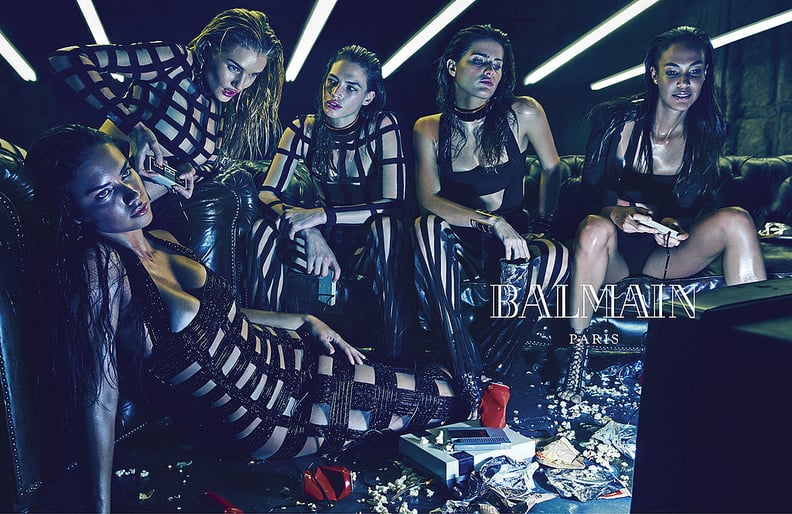 Balmain Sppring 2015
"I'd tell them to stop fighting because they could be friends and talk it out."