Help Lenny Kravitz Find His Sunglasses
Guys, Where Are Lenny Kravitz's Vintage Sunglasses?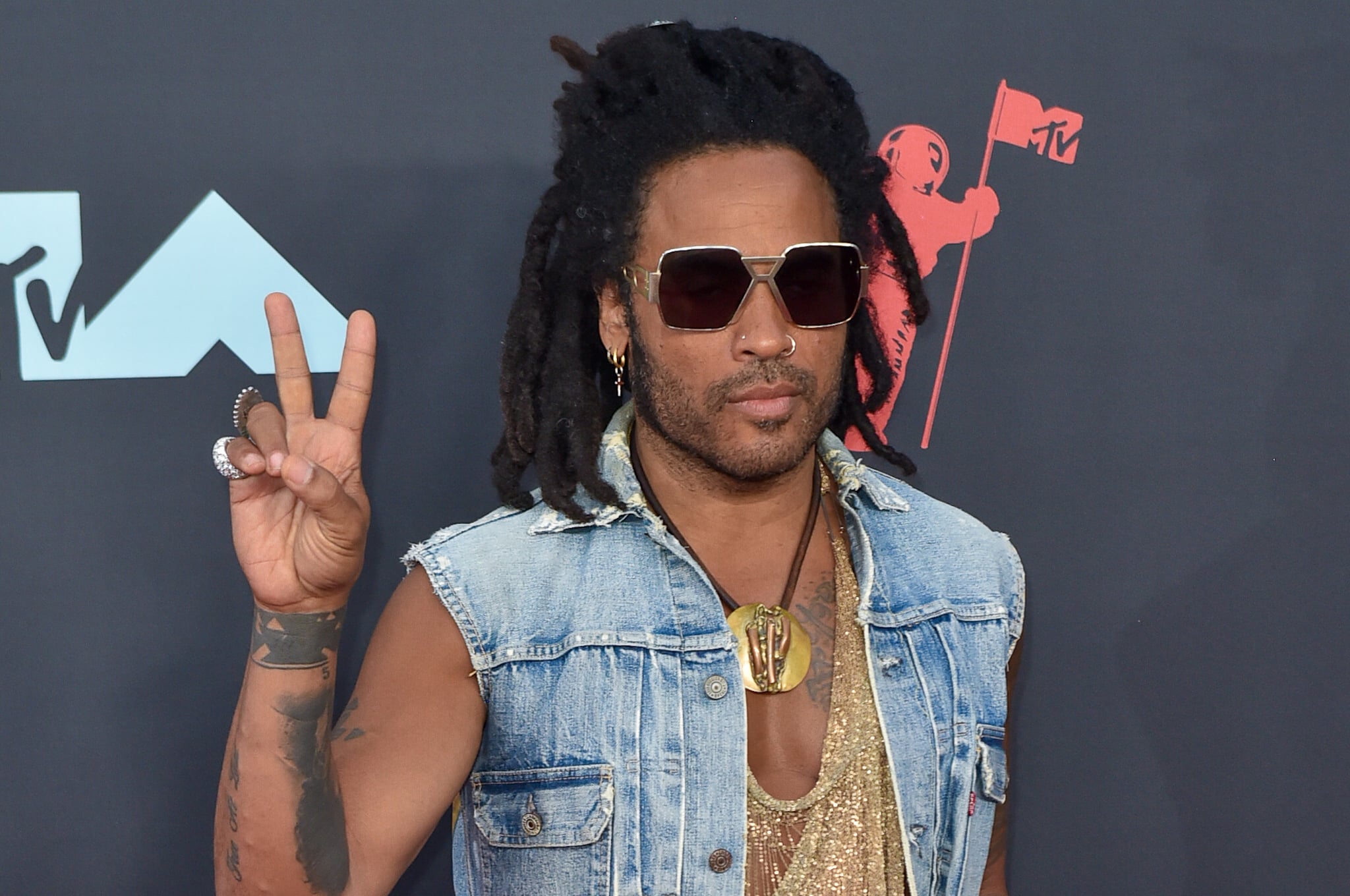 Get the FBI on the phone, it's an emergency: Lenny Kravitz is missing his beloved pair of sunglasses, and he really needs our help finding them! The singer headlined a show in Los Angeles this weekend and let his Twitter followers know that a pair of vintage sunglasses that he wore during the set turned up missing after the festivities.
"I'm missing this pair of sunglasses after my show in LA at the Shrine this weekend," the 55-year-old singer wrote. "They are incredibly sentimental to me, they are vintage and they belonged to a family member. Hoping to get them back, no questions asked."
It's not clear which family member the glasses belonged to, but it doesn't actually matter, considering we all know how devastating it feels to lose an item we love. Not to mention that any red carpet photo of Kravitz will tell you that sunglasses are essentially a staple in his wardrobe and a huge part of his image, so aside from the sentimental value that the glasses in question hold, you can see why this is a pretty big issue, right?
If you were at his show in Los Angeles this weekend and happened to see some vintage shades laying around, Kravitz advises that you send any information to a special email account: kravitzglasses@gmail.com. Let's all hope someone pulls through for him.
Image Source: Getty / Aaron J. Thornton