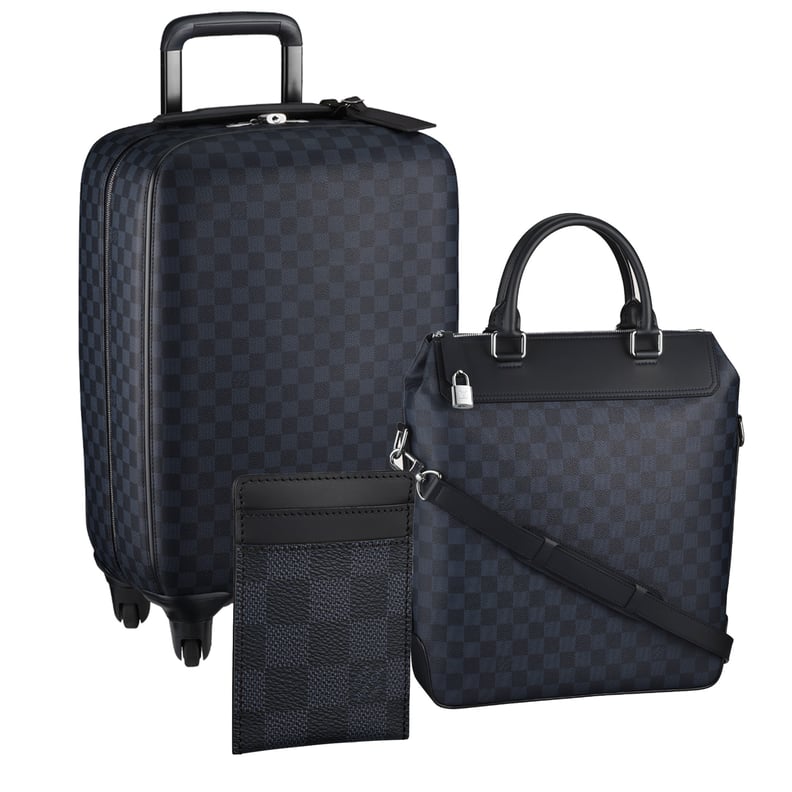 As POPSUGAR editors, we independently select and write about stuff we love and think you'll like too. If you buy a product we have recommended, we may receive affiliate commission, which in turn supports our work.
Usually, when we fall in love with a bag on the runway, we have a few long months ahead of us before it hits stores. Leave it to Louis Vuitton to change all that. Its latest line of accessories, the Damier Cobalt collection, walked the runways just last week during the men's Fall 2014 show in Paris. And guess what? It's already available. Sure, the reinvented black-and-blue checkerboard may have been conceived with men in mind, but we have a feeling any woman can work the color combo too. Whether you're in the market to make an investment or just want to daydream a bit, we've rounded up a few of our favorites from the new line, right here.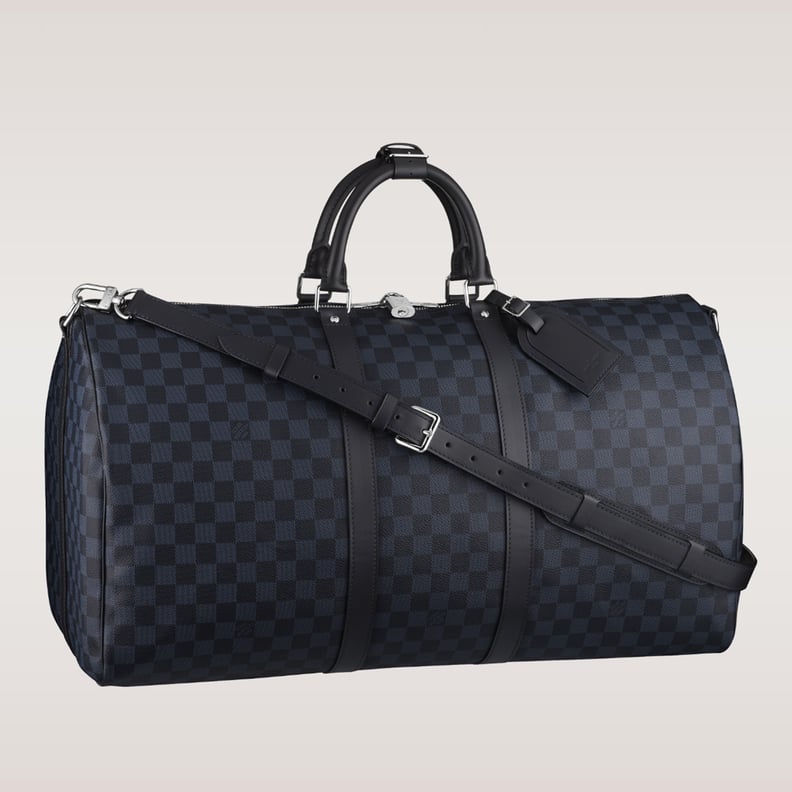 Louis Vuitton Damier Cobalt Duffle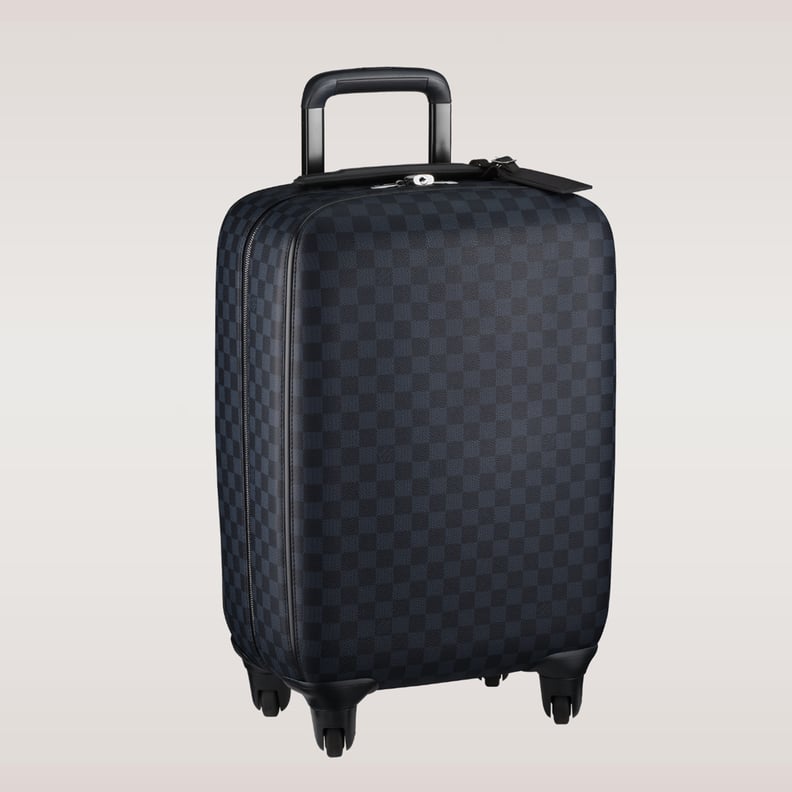 Louis Vuitton Damier Cobalt Suitcase
If hard-sided luggage is more your thing, the Louis Vuitton Zéphyr 55 ($3,550) will roll right with you through security. Even better? It fits in the overhead bin.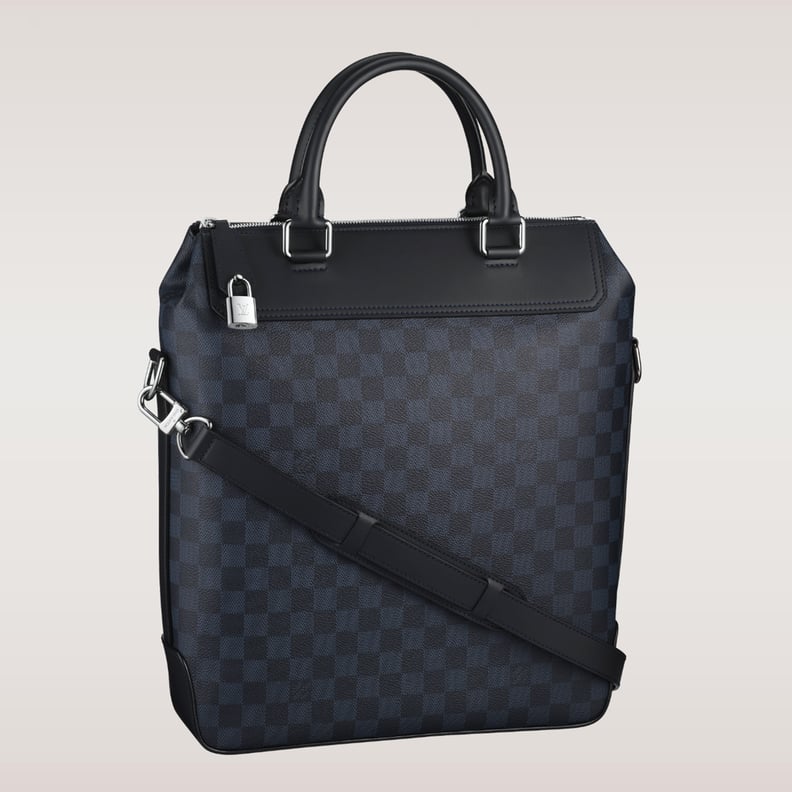 Louis Vuitton Cobalt Damier Tote
Sure, we can imagine stuffing the Greenwich Tote ($2,230) full with our daily essentials, but the real magic lies in its wide strap, meaning we can sling it over our shoulder for easy carrying.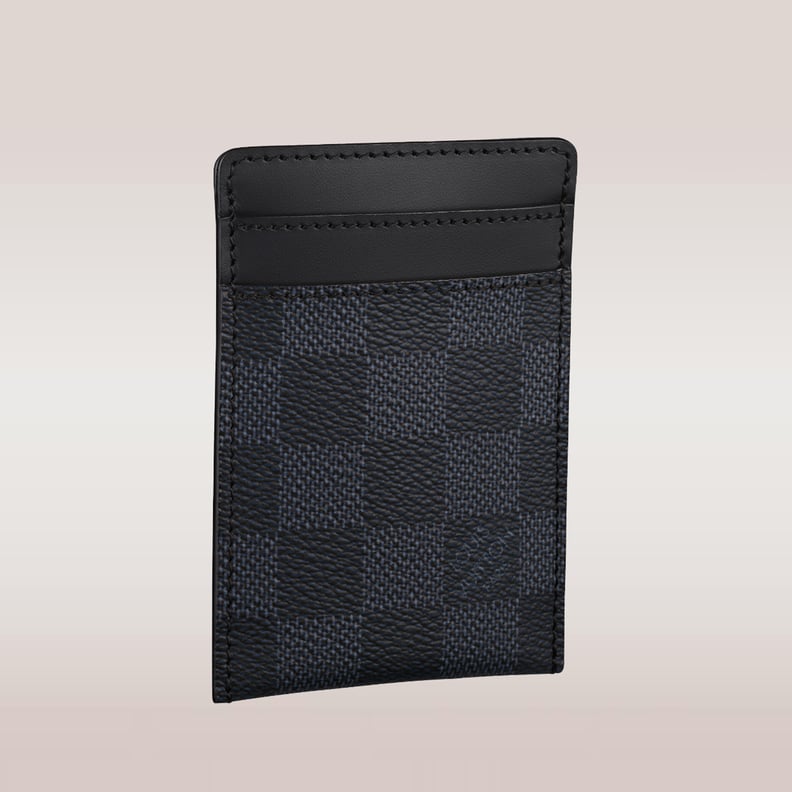 Louis Vuitton Damier Cobalt Card Holder
You can still get in on the checkerboard action if you're not looking to spend a couple grand on a bag! Throw the LV Card Holder ($335) into your clutch to keep everything organized during your next night out.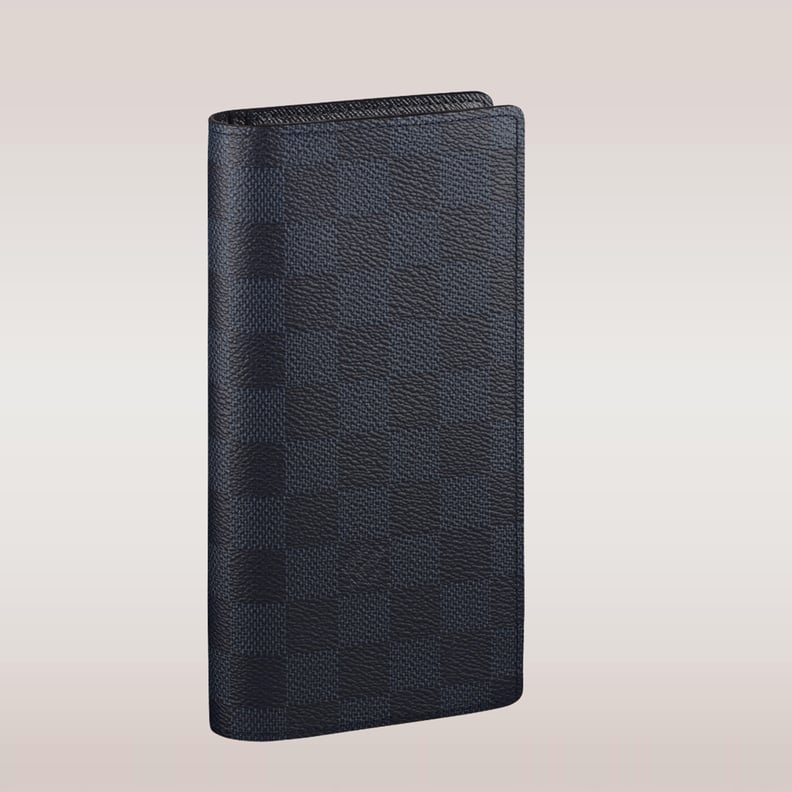 Louis Vuitton Damier Cobalt Wallet
The Brazza Wallet ($620) is so sleek, it will make you look forward to the next time you have to pull out that credit card.