As POPSUGAR editors, we independently select and write about stuff we love and think you'll like too. If you buy a product we have recommended, we may receive affiliate commission, which in turn supports our work.
Marc Jacobs and Miley Cyrus are teaming up again in the name of women's rights. The designer and the singer released a new sweatshirt benefiting Planned Parenthood with a simple message: "Don't f*ck with my freedom." The words on the pink sweatshirt are lyrics from Miley's empowering song "Mother's Daughter" from her recently released album, She Is Coming. Beginning on June 4, the hoodie is available for presale on Marc Jacobs's site, and 100 percent of the proceeds go to Planned Parenthood.
A press release for the new collaboration stated, "In the wake of states passing new bans on abortion, the design takes a stand to protect reproductive rights and shows solidarity with public support for abortion, currently at a record high with more than seven in 10 Americans saying they do not want to see Roe v. Wade overturned."
Miley is no stranger to being vocal about causes close to her heart, including HIV/AIDS awareness, cancer research, and a person's right to choose. In 2016, Miley and Marc Jacobs released their first collection benefiting Planned Parenthood in the form of t-shirts. Miley also spoke at the 2017 Women's March in LA and proudly carried a Planned Parenthood sign.
The release of the hoodie is especially timely for Miley because she was recently grabbed aggressively by a fan who tried to kiss her as she was making her way through a crowd with her husband, Liam Hemsworth. After it happened, Miley posted a powerful message about consent and "not asking for it" on her Twitter and Instagram — what better way to reiterate not f*cking with her freedom? Shop the new sweatshirt ahead.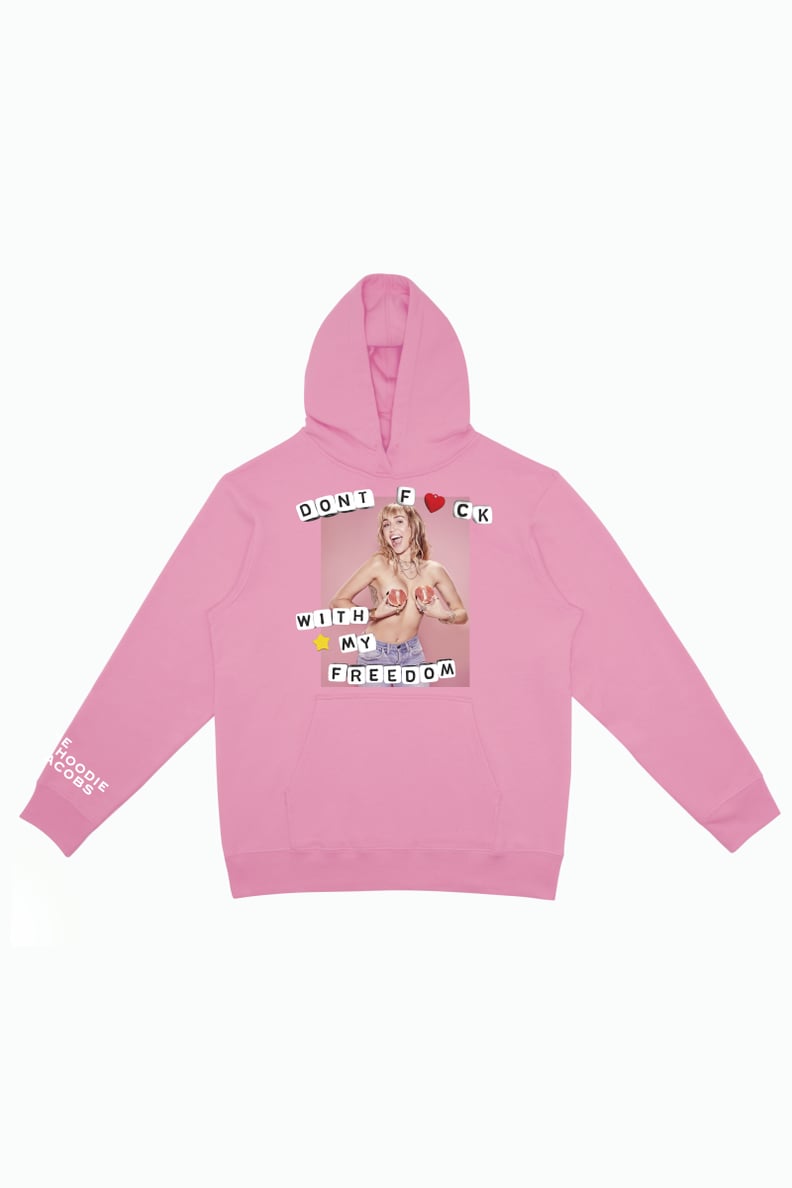 Miley Cyrus and Marc Jacobs's Planned Parenthood Sweatshirt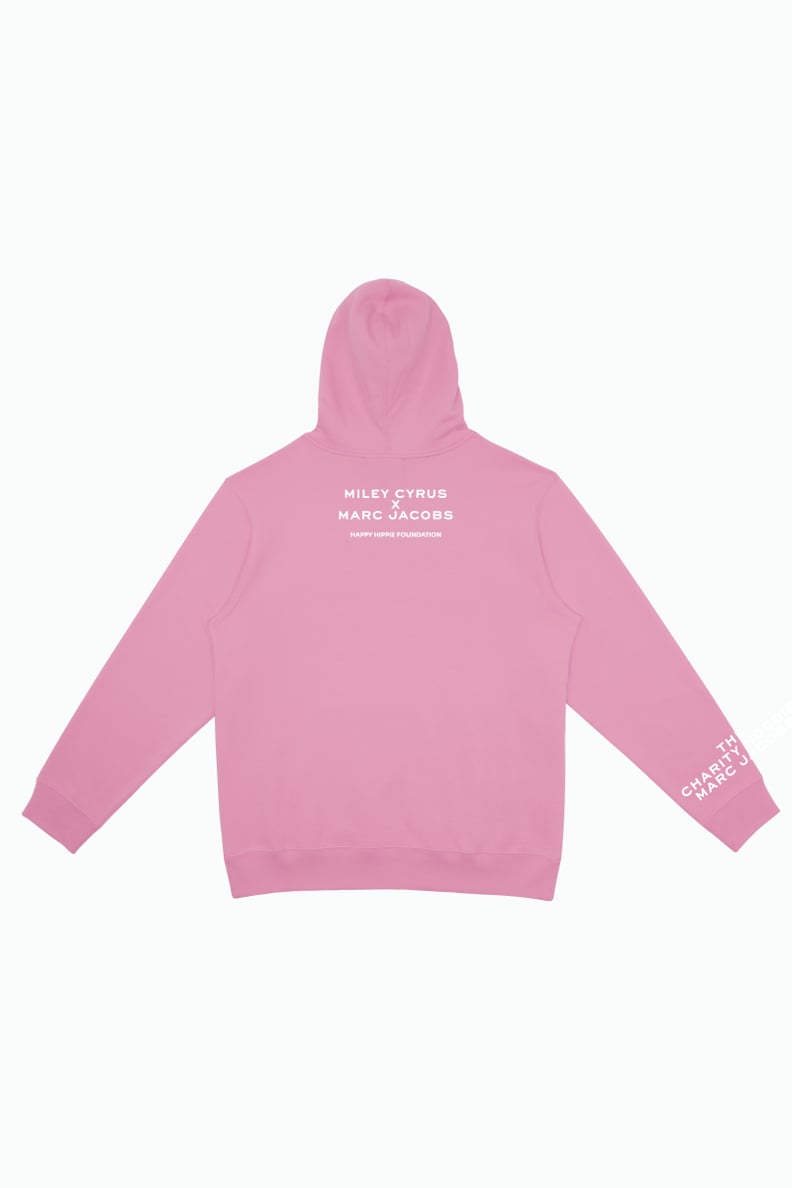 Miley Cyrus and Marc Jacobs's Planned Parenthood Sweatshirt