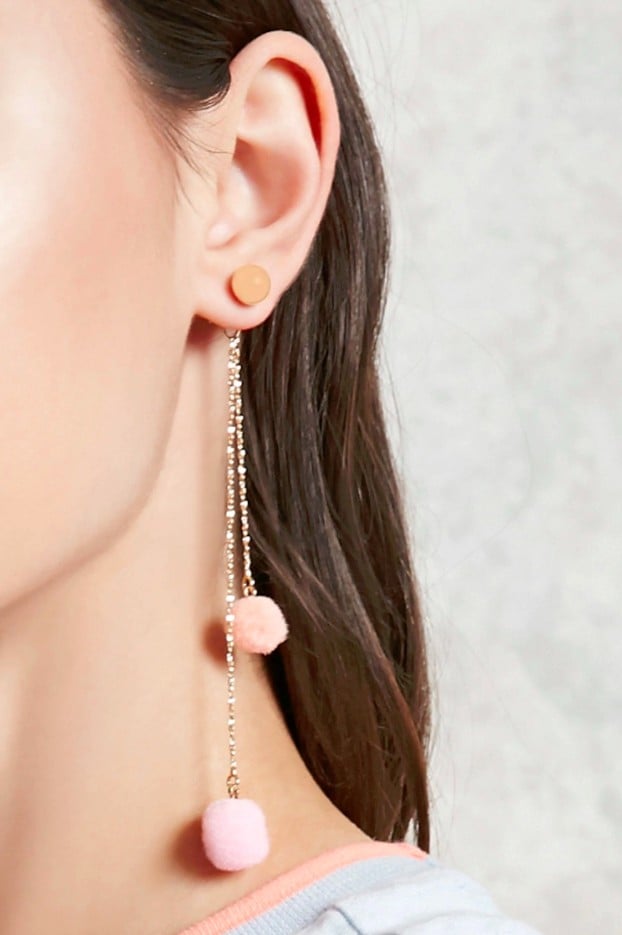 As POPSUGAR editors, we independently select and write about stuff we love and think you'll like too. If you buy a product we have recommended, we may receive affiliate commission, which in turn supports our work.
Pom-pom earrings have practically dominated Instagram this season, and for good reason. They can add drama to an exposed neckline and even accentuate your cheekbone structure by bringing attention to the ears. For these reasons and more, we can't get enough of pom-pom earrings. Of course, because our heads are in the millennial pink clouds, these are all in your favorite shade.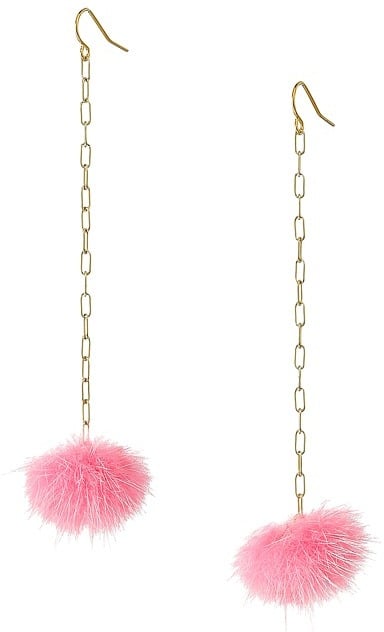 Vanessa Mooney The Decades Pom Poms Earrings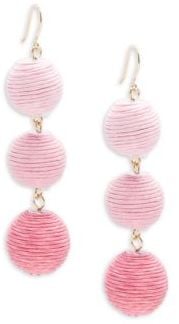 Triple Drop Pom-Pom Earrings

N°21 Earrings
The N°21 Earring ($74) is a single dropper, which means you should keep the second earring small and dainty.

Rebecca de Ravenel Six Drop Ombré Earrings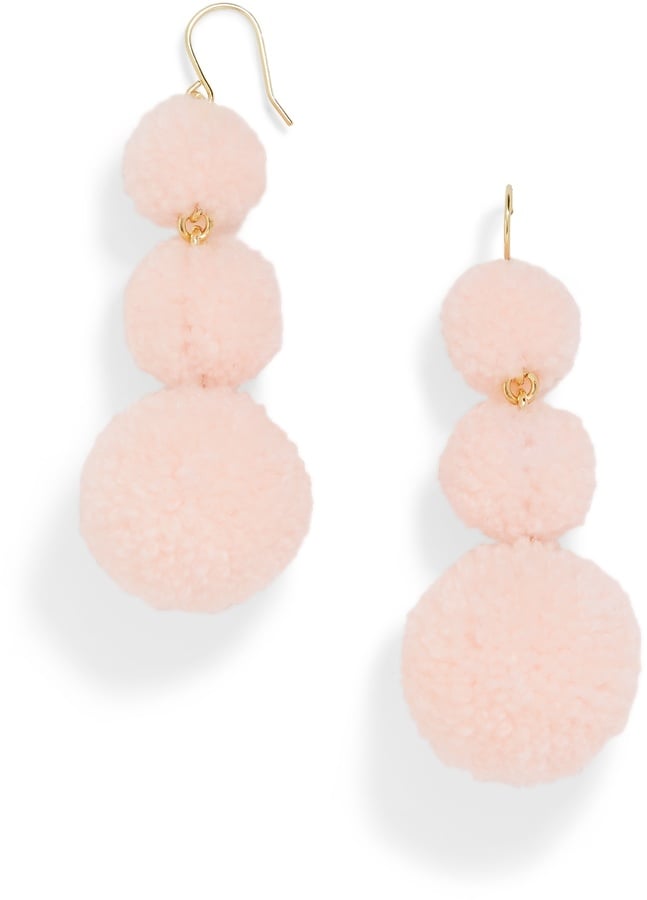 BaubleBar Pom Pom Crispin Ball Drop Earrings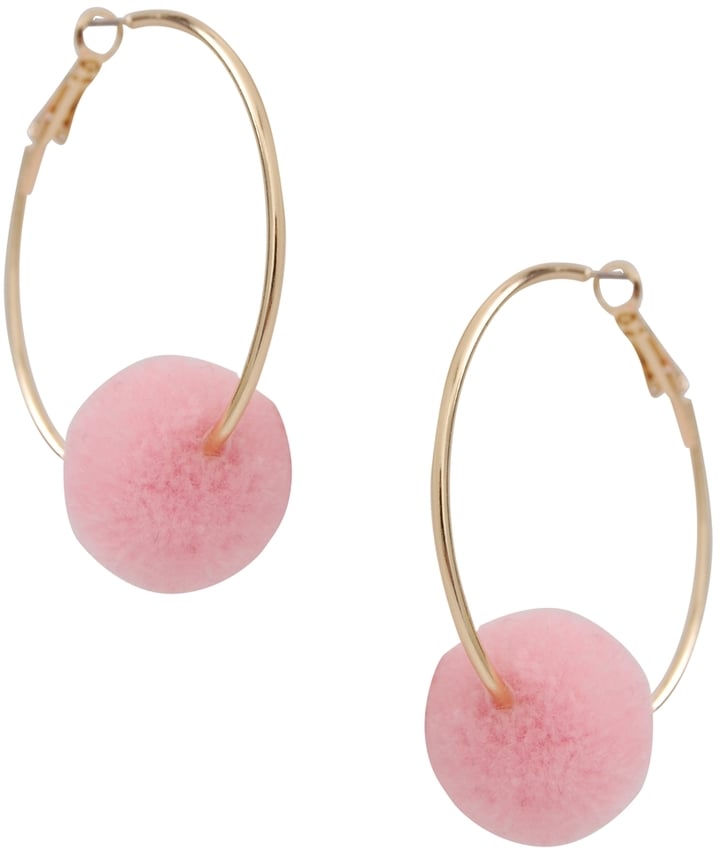 Pom Pom Statement Hoops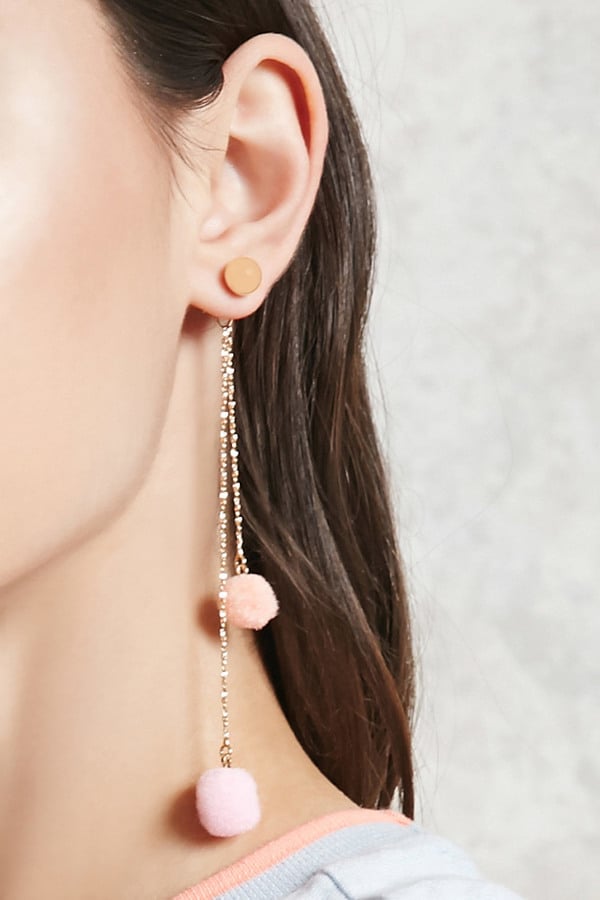 Forever 21 Forever 21+ Pom Pom Drop Earrings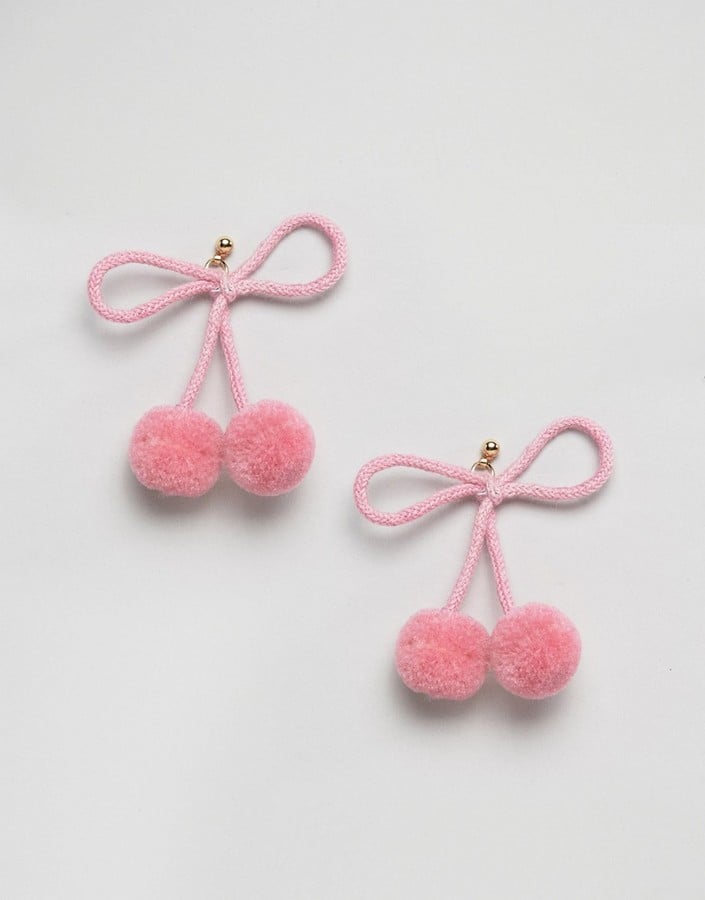 ASOS Pom Pom Bow Studs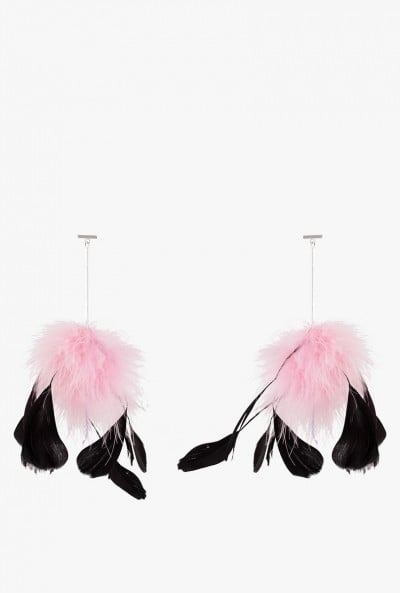 Marabou Pom Pom Earrings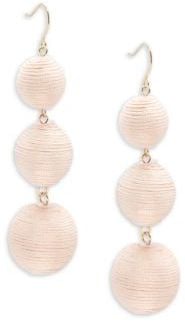 Multicolor Triple Drop Pom-Pom Earrings