These Are the Accessories All Nordic-Chic Cool Girls Need For 2020
Every editorial product is independently selected by our editors. If you buy something through our links, we may earn commission.
When you think about Nordic design, your mind probably goes straight to visions of clean, minimalistic lines and functionality without sacrificing aesthetics. The Nordic design heritage extends through everything from fashion to furniture to glass to smartphones. And now, designers and cool girls alike have translated that sensibility into a full-on lifestyle.
So if you haven't heard of her yet, let me introduce you to the newest icon for the fashion set: the Nordic girl. She's cool, she's sleek, she's minimalist — but she isn't afraid to rock a bold color ensemble. These style mavens are showing us how it's done from the streets of Finland, Sweden, Denmark, Norway, and Iceland, and bring with them a focus on designs that are pared-down, detail-oriented, and above all, comfortable. How can you spot one of them out in the wild? Their go-to uniform consists of the perfect vintage pair of blue jeans, a clean white poplin shirt, oversize structural sunglasses, a statement bag, and a bold shoe. A slouchy knit or a boyfriend-fit suit will also do. Pair with minimalist but high-quality tech, and she's ready to tackle the day head-on.

Feel like you can pull off Nordic-girl style? We're here to help! Keep reading to find out all the accessories aspiring queens of the north need as we head into 2020.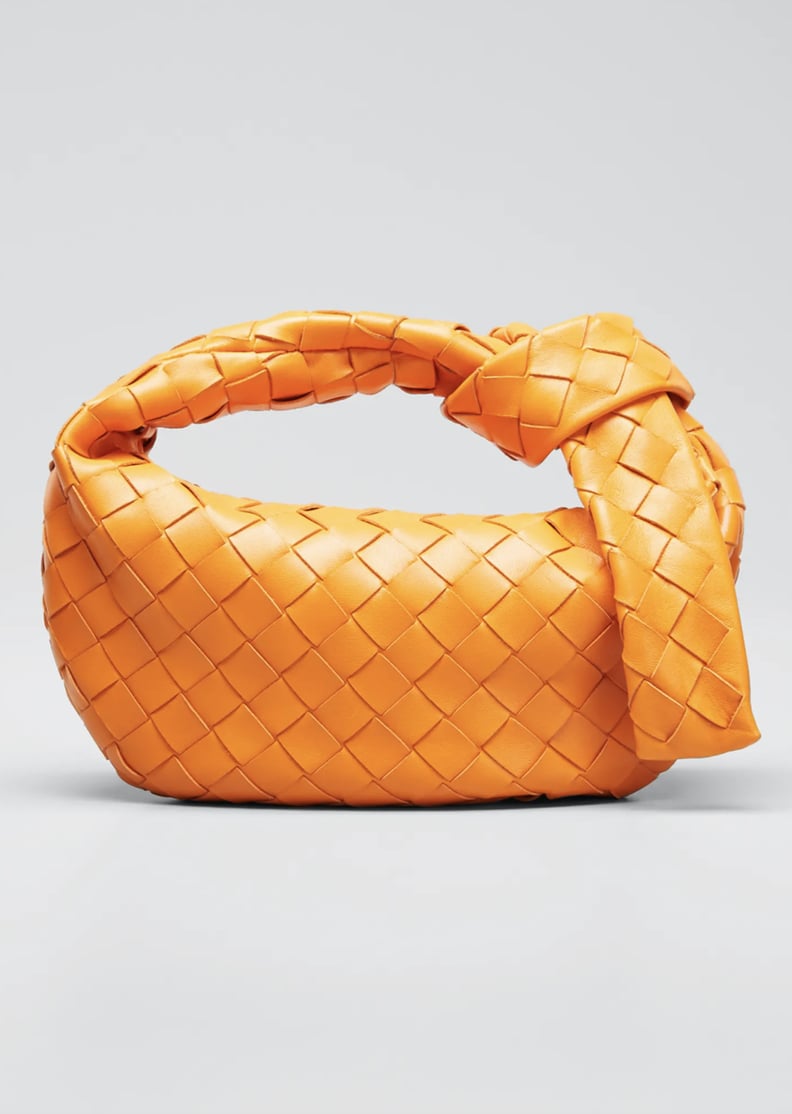 An "It" Bag
This girl loves a chic bag, and is definitely in the know when it comes to the latest in the fashion world. This bright babe from Bottega Veneta ($1,720) is currently at the top of every fashion girl's list. Never fear if you're having sticker shock — there are plenty of more affordable ways to make a statement with a bag. Go for a functional silhouette and an interesting texture.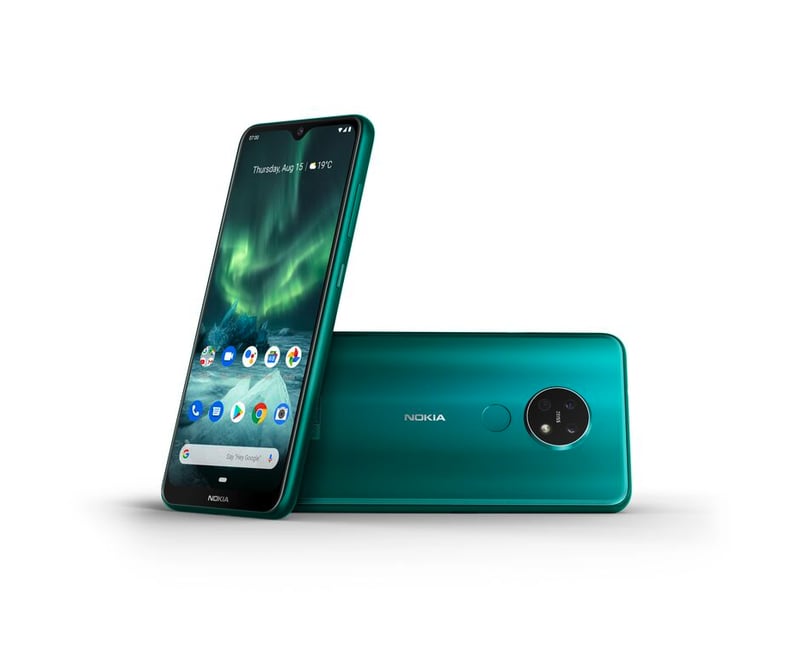 A Statement-Making Smartphone
Even if your first mobile was a classic Nokia phone, you might not realize that the latest Nokia models are smarter, sleeker, and more sophisticated than ever. And what would a fashion girl be without her smartphone for street-style snaps and selfies? The Nokia 7.2 (on sale for $250 with activation) delivers on tech and style — it's the first Nokia smartphone to feature the powerful triple-camera setup, and it was created with Nordic design in mind. The company itself comes from Finland — the heart and soul of the Nordic fashion world — and the phone reflects this design heritage. It's premium through and through.
Crafted from cutting-edge materials, the Nokia 7.2 is light and super strong, and it has a gently curved design — the satin glass back is immediately evocative of that classic Finnish design, and the colorways — Cyan Green and Charcoal — are reminiscent of the Northern Lights. Plus, if you don't yet have your own assistant to manage your budding influencer schedule, the dedicated Google Assistant Button has all your needs covered. Not to mention bokeh capabilities and AI-powered night mode, which allow you to snap the perfect moment, whether you're in the Dark Arctic or just enjoying a night of Finnish Long Drinks with friends.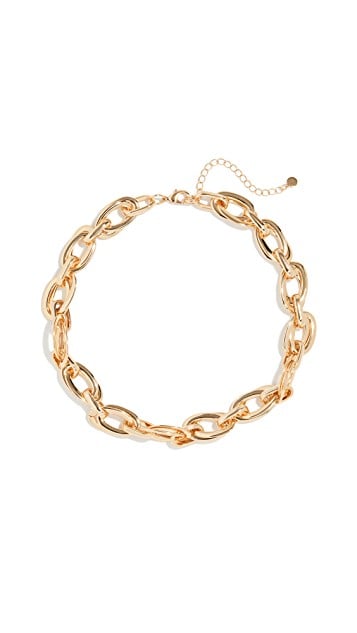 Lots of Gold Jewelry
From chokers to bracelets to rings, the Nordic girl loves her gold. Nothing too flashy or wild, mind you — we're looking for something more timeless, with the ability to go with any type of outfit. This necklace by Jules Smith ($70) fits the bill nicely.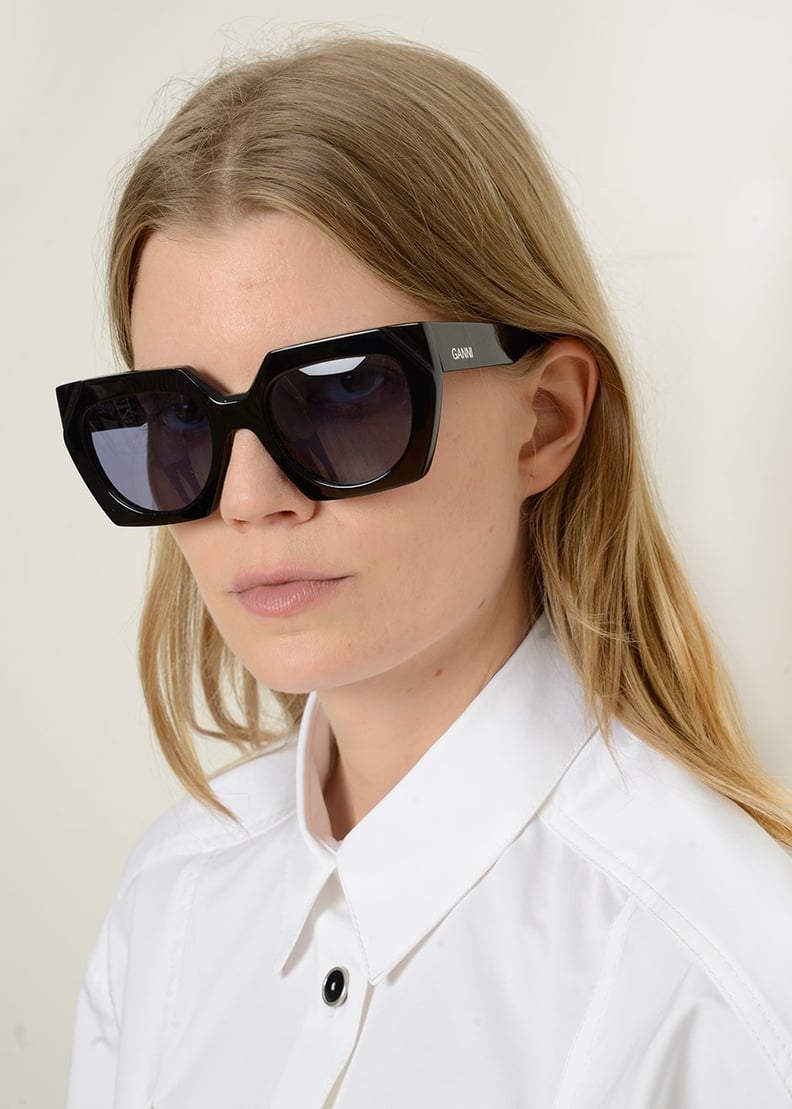 Extralarge Sunglasses
Oversize sunglasses are as much a part of the Nordic girl's uniform as her signature tousled-straight hairstyle — they're an integral part of her look. These ($255) mega babes from Copenhagen-based brand Ganni are just about perfect.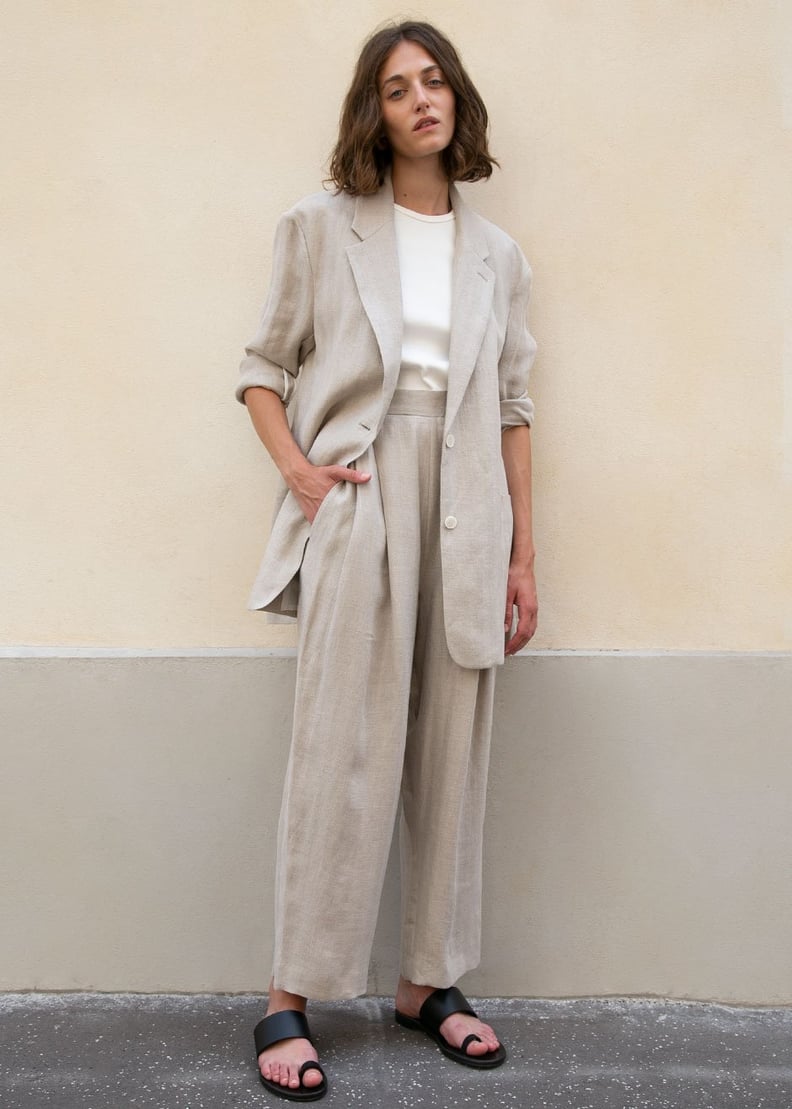 Oversize Suiting
I know it's not an accessory, but this set is just too essential to overlook. When she's not in jeans and an oversize sweater, the boyfriend-fit suit is the Nordic girl's look of choice. Pair structured suit pants and a roomy blazer over a white t-shirt and you're golden. The suit is also a great opportunity to play with color — a zingy pink or an electric blue would certainly set you apart from the pack, while keeping the look minimal. The Frankie Shop is a great resource for finding quality suiting sets like this linen number ($195).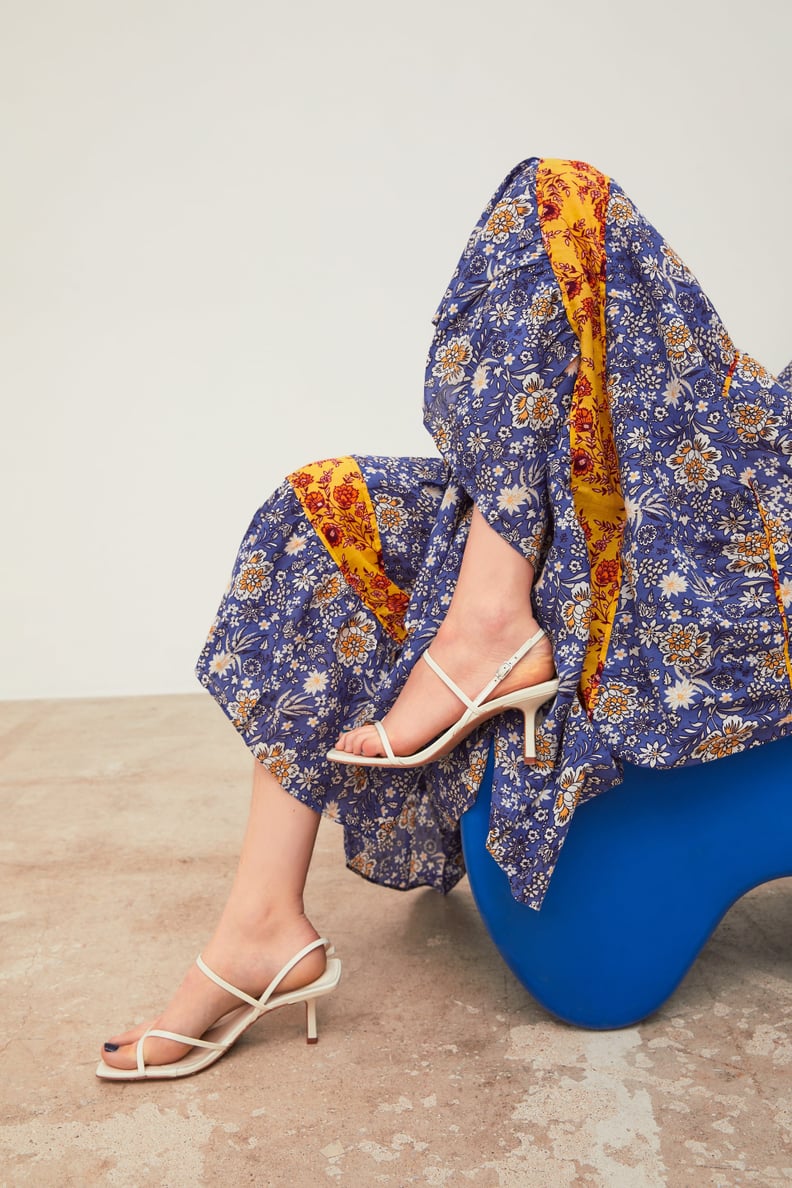 Barely There Heels
Of-the-moment sandals are a must for this kind of fashion girl, especially if they are on the minimal side. These strappy heels ($80) pair perfectly with a boxy suit or vintage Levis.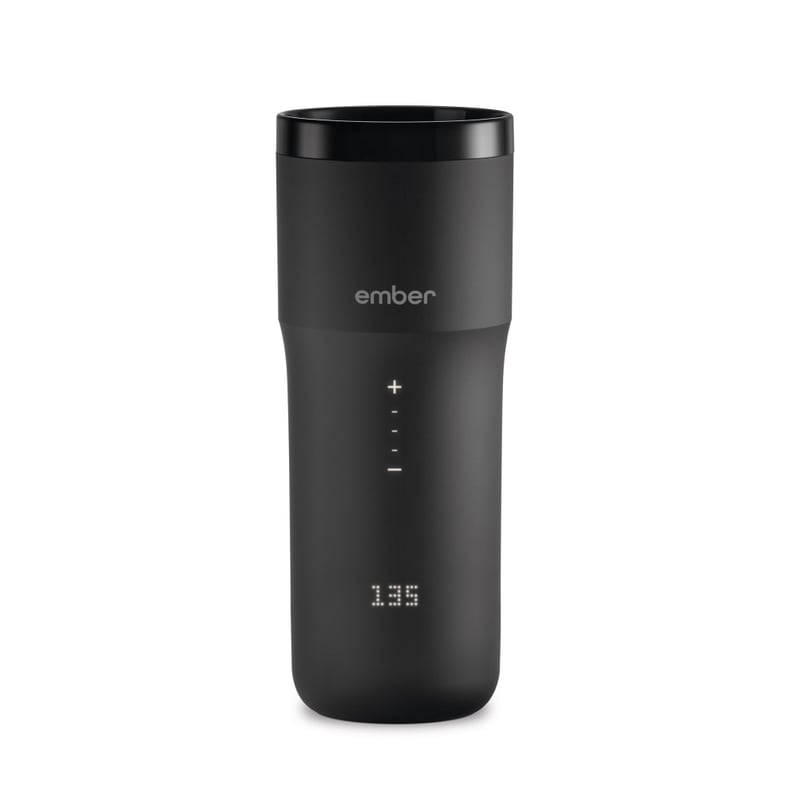 Eco-Friendly Essentials
Environmentalism has almost become a part of the aesthetic for the Nordic fashion set. This girl loves a single-origin pour-over, but wouldn't be caught dead with a disposable coffee cup in her hand. Instead, she'll gladly tote the sleek Ember Travel Mug ($180) to her local cafe. This reusable mug not only reduces her carbon footprint, but also keeps her coffee warm for up to three hours.