New Grads, Listen Up: This Program Can Help You Land Your First Job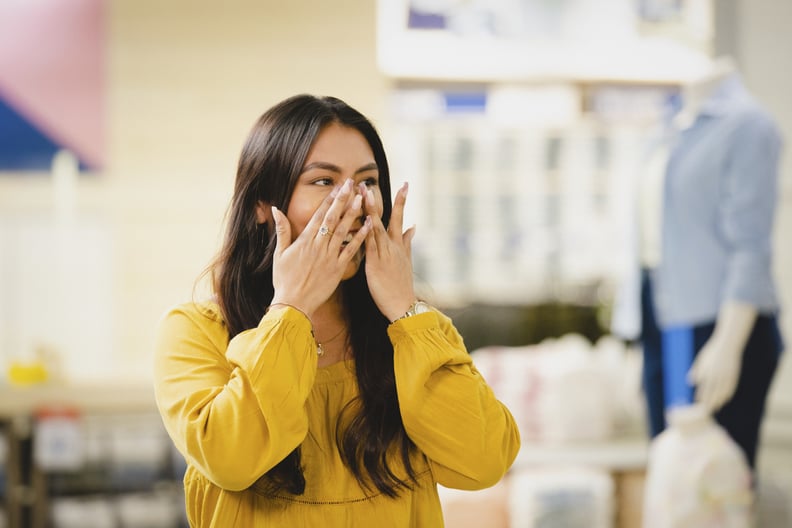 Old Navy
Old Navy
This past year has undoubtedly been a difficult one for work-related challenges, with the pandemic irreversibly impacting the workforce. But Old Navy is determined to do its part to help by providing job opportunities for underserved youth through the This Way ONward initiative.
Since its inception in 2007, the program has offered mentorship to aspiring leaders between the ages of 16 and 24. From teens who have never had jobs to college grads helping to pay the bills at home, young people learn valuable skills to succeed while building a foundation of professional experience. As part of the brand's purpose platform, The Imagine Mission, Old Navy is committed to developing the next generation of leaders by providing 20,000 job opportunities to underserved youth by 2025 through the program.
"This Way ONward was life changing," explained Karen, one of the program's participants. "You get to learn a little bit about what customer service is, retail experience." Karen was the first This Way ONward graduate to become a general manager, and she is hopeful that other participants will follow in her inspiring footsteps.
For Daisy, a This Way ONward grad from Brooklyn, the experience was all about learning practical skills that you don't typically get from school. The classes taught her about saving money and interacting with customers — and helped her land a job as a merchandising manager at Old Navy.
Above all, though, she credited the program with boosting her confidence. "I started to get a little bit of confidence," she said. "I was the one raising my hand or standing up to do presentations. Then I got hired."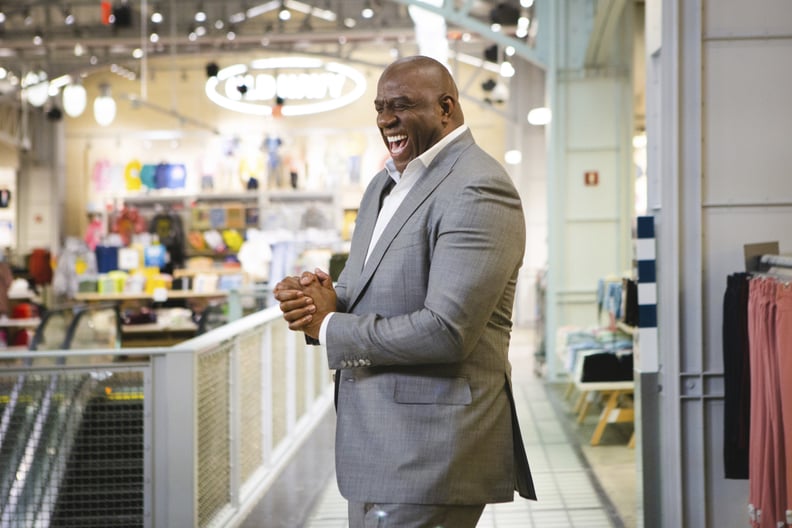 Old Navy recently called on NBA player and entrepreneur Magic Johnson to share his advice for grads entering the next stages of their lives and preparing to join the workforce.
"There's nothing in life you can't achieve and become if you work hard, if you educate yourself, if you commit yourself to that goal and dream of yours," Johnson said, with one caveat. "Make sure you understand that nothing's going to be given to you. You've got to earn it."
As for those who may be discouraged by the challenges brought on by the pandemic, Johnson urged people to be ready to seize any opportunity that may arise. "You know that you're talented, you know that you want to work, and you're a hard worker, and you have the skills to be great," he said. "So, just get ready. Just like me. I'm always staying ready. So, you, stay ready."