Palm Springs Film Festival 2014 Red Carpet Dresses
Red Carpet Season Is Off to a Stellar Start!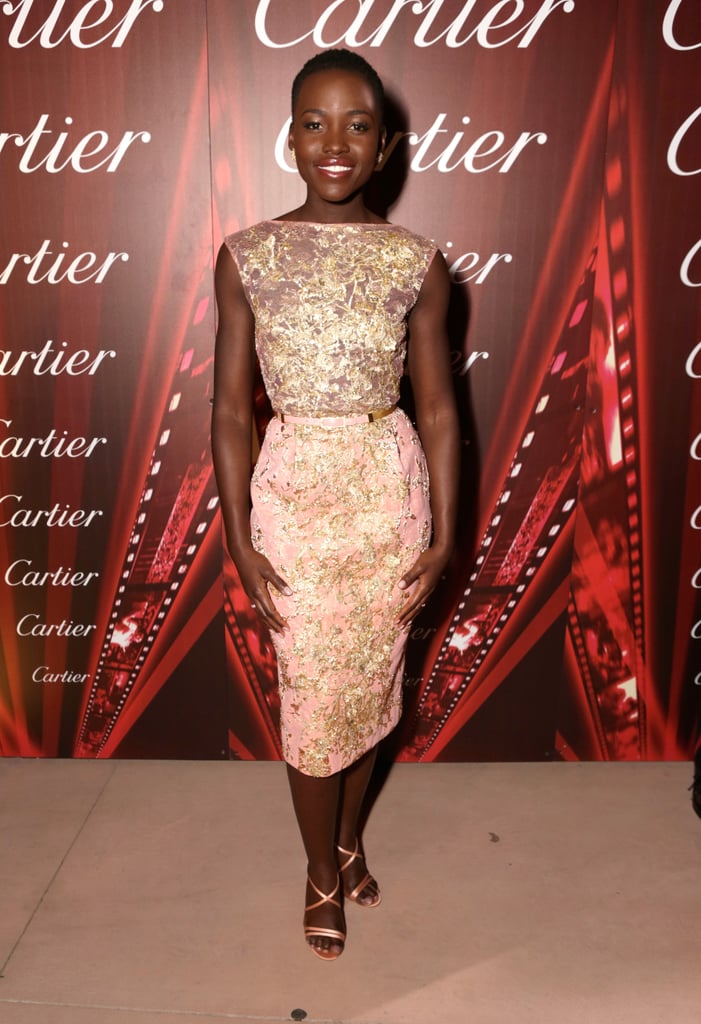 2
Lupita Nyong'o at the Palm Springs International Film Festival
We've named Lupita Nyong'o as one of our favorite new red carpet faces, and can you really blame us? The 12 Years a Slave beauty has consistently turned out sophisticated looks that speak of someone who's been hitting the award show circuit for years. For Palm Springs, she picked Elie Saab Haute Couture, Christian Louboutin sandals, and Cartier jewels.