Celebrities Wearing Cat-Eye Sunglasses
It's Cat Eyes For the Cool Girls!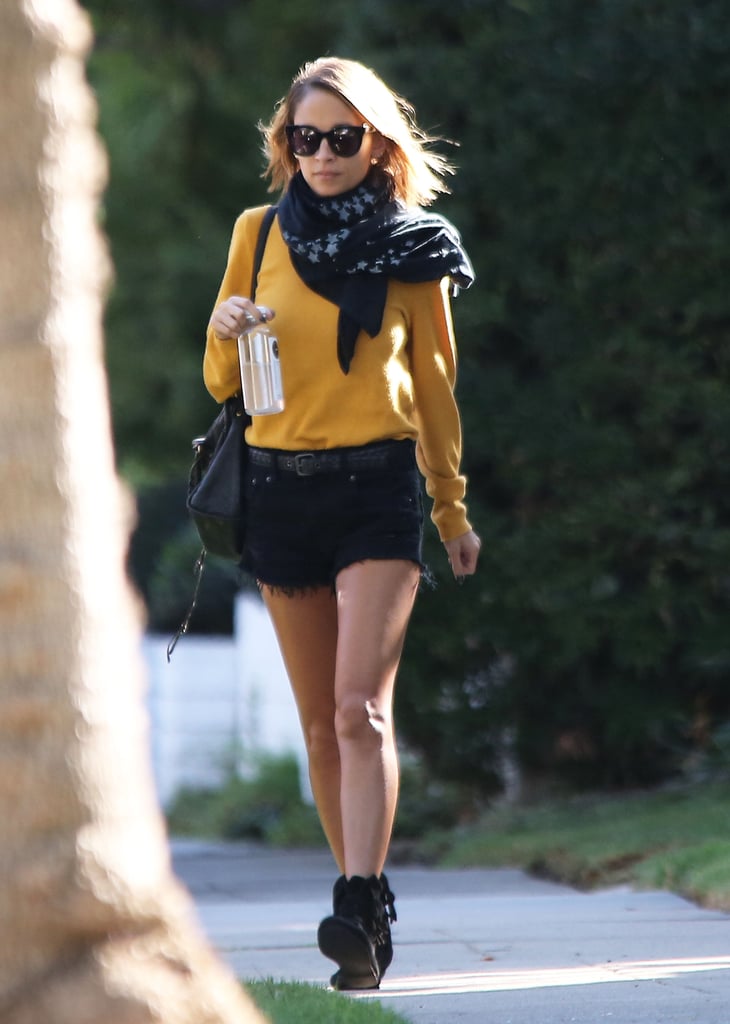 If you've paid attention to Nicole Richie as a modern-day style muse, you know she's often spotted out in oversize cat eyes. If you're already a fan of big shades, consider switching things up with a pair that peaks at the outer corners.