Most Stylish Movies of All Time
Lights, Camera, Fashion: The 50 Most Stylish Movies Ever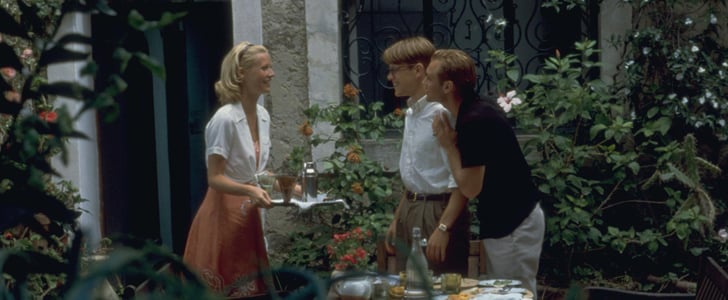 46. The Talented Mr. Ripley: Gwyneth Paltrow, Matt Damon, and Jude Law traveling Italy in airy '50s garb. How could that go wrong?
47. Rush: When Frida Giannini opens the Gucci archives to you, that's an offer you don't refuse. Rush's costume designer got one such invitation and outfitted his stars Olivia Wilde and Chris Hemsworth in the most opulently '70s wardrobe we've ever seen.
48. Love Story: Ali MacGraw's coat collection alone is worth the price of admission.
Source: Miramax