Most Stylish Movies of All Time
Lights, Camera, Fashion: The 50 Most Stylish Movies Ever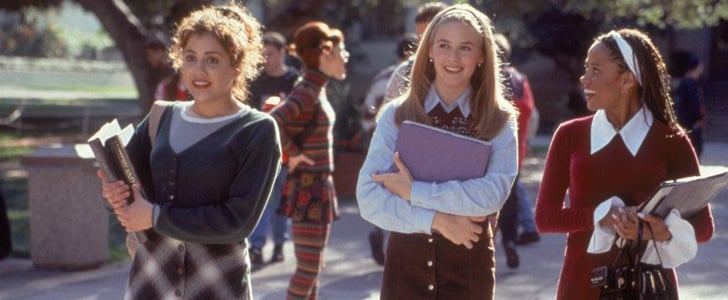 10. Clueless: From this moment on, we knew that when we had to look our most capable, we'd depend on a white collarless shirt from Fred Segal.
11. Bonnie and Clyde: Being bad's never looked so good — nor worn better hats!
12. Marie Antoinette: Sofia Coppola let us eat cake with confectionery costumes and decadent sets, all to the tune of $40 million.
Source: Facebook user Clueless