Toast Meets World Tote Bag
We're Taking Style Advice From a Dog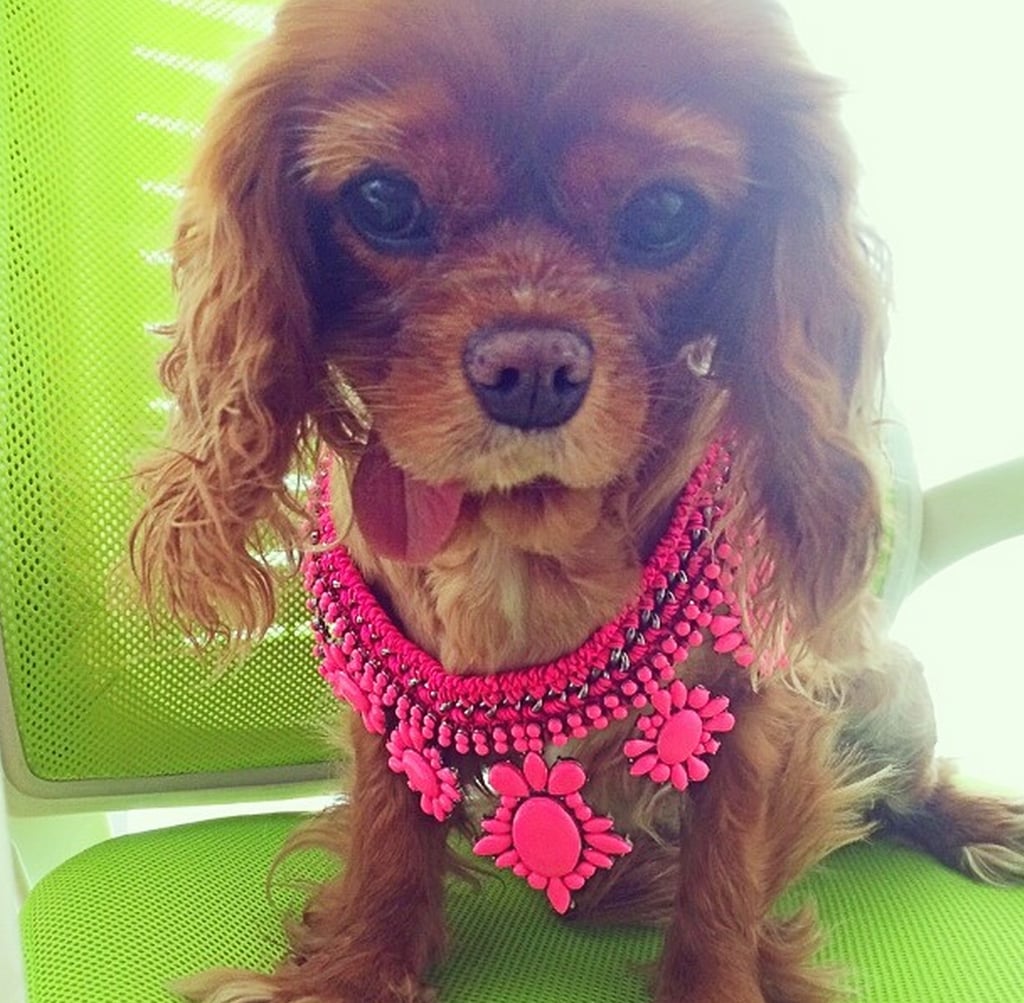 PS: Who is your style icon?
TMW: Well, I think that being genderless is very chic . . . Many people cannot tell if I am a boy or a girl, and I like to keep it that way. Therefore, I adore Alexander Wang for looking like a beautiful creature, and I love that Conchita Wurst.
PS: What's the most overrated hashtag?
TMW: #SorryNotSorry, because you really are kind of sorry. #WhiteGirlProblems is another one — they're not the only ones with problems with their hair, makeup, and diets.
Source: Instagram user toastmeetsworld