Wedding Jewelry by Venue
You Said Yes to the Dress — Now What About the Jewelry?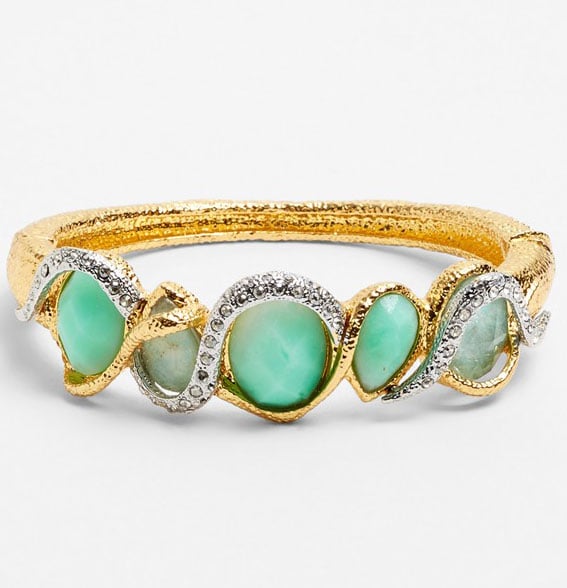 2
If You're Getting Married by the Water
Be inspired by the blues of your wedding locale — whether it's a lake, ocean, river, or stream — and choose jewelry in cool colors and laid-back, almost bohemian shapes. The Alexis Bittar semiprecious stone bracelet ($375) embodies the best ocean-inspired hues.