Kate Upton For Express
Kate Upton Is "Warming Up to Birkenstocks"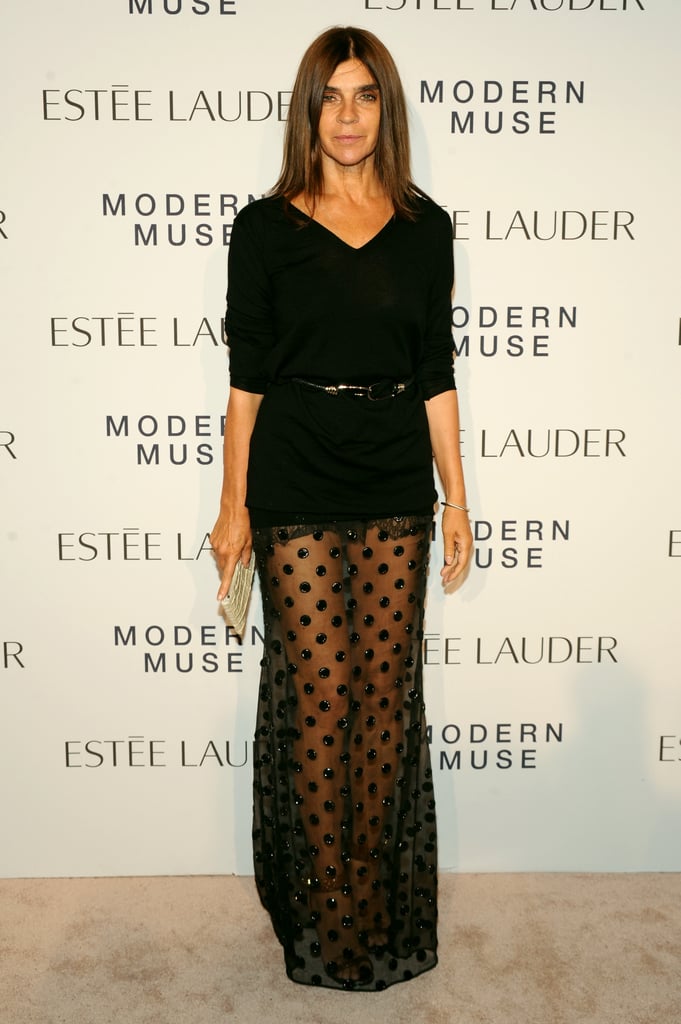 PS: Great advice! How about fashion icons: are there other women in the industry who inspire your style?
KU: I love Carine Roitfeld. I think that she has a really cool, sexy, sophisticated style.
PS: What was your last great fashion purchase?
KU: I got this awesome new Alaïa dress on sale!
PS: Obviously you've done some pretty amazing shoots — magazine covers and editorials. Is there any one that stands out in your mind as your favorite or most memorable?
KU: I loved working with Mario Testino and Tonne Goodman for American Vogue, and that's my favorite shoot because the energy was so positive and they were so uplifting and we were laughing the whole time. We got to go to Uruguay.
PS: Sounds like an amazing trip. What about this Summer — any travel plans lined up?
KU: I've had a very family-filled Summer so far. My sister just had a baby, and my other sister just got married, so I've been traveling back and forth to see them.